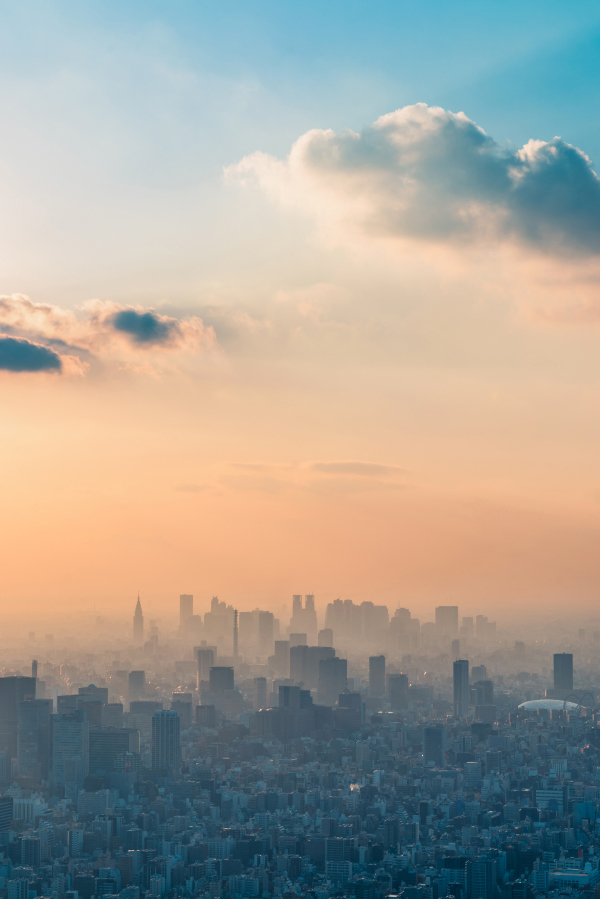 The beginning of every year is always a bit busy for my family, filled with many celebrations, among them being my youngest daughter's birthday. This year we intended to celebrate by taking her to the Tokyo Skytree, but on her actual birthday my son got chicken pox. Then a couple of weeks later when we planned to make it up, she got them as well! Thankfully, this last week we finally were able to make...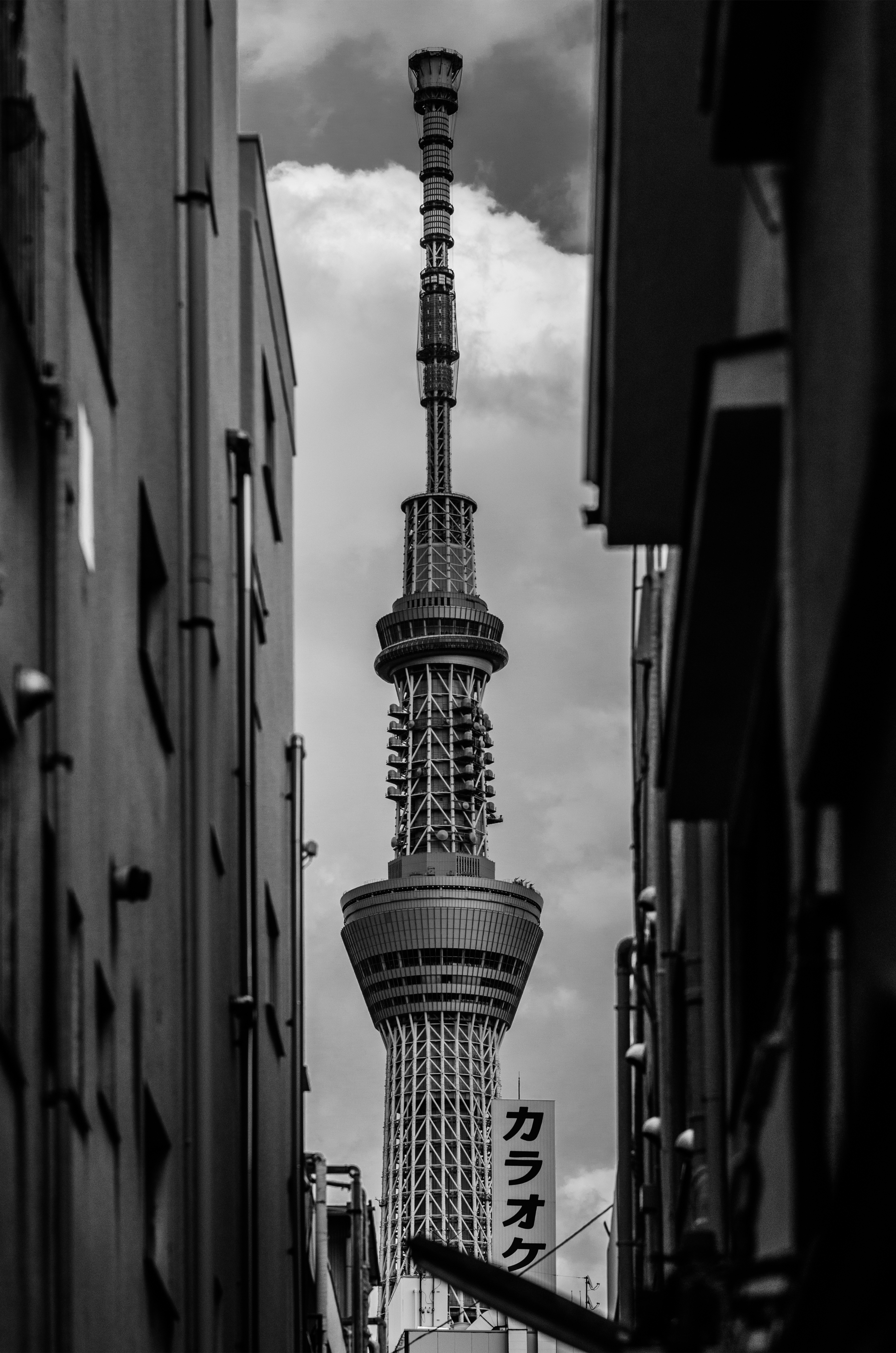 Was walking around Asakusa this afternoon, specifically near Sensoji, doing some scouting for a photo shoot I'm hoping to do in the near future. As I was exploring some tiny alleys I came across this scene and thought it was kind of interesting. The alley itself was actually kind of interesting too, full of bikes and various doors going who knows where. Although I wasn't really there to do any serious shooting (I took most... Having seen a bunch of photos from the Arakawa River in Tokyo, I decided to take a trip down one evening and capture my own shots of the Skytree at dusk. The evening colors were fantastic, and gave me quite a few pictures I enjoy. This one was a very interesting shot though. The buildings were all quite dark already, but I thought it would be interesting to darken them all the way so it...