 A couple of weeks ago I took a visit to Lake Haruna in Gunma Prefecture with my friend Anthony Wood. We were shown around by an older gentleman who is a friend through church – he grew up in the area, so he knows a lot of the best places to photograph. It's always nice to have a connection with a local when it comes to photography! For lunch we ate at a restaurant in a...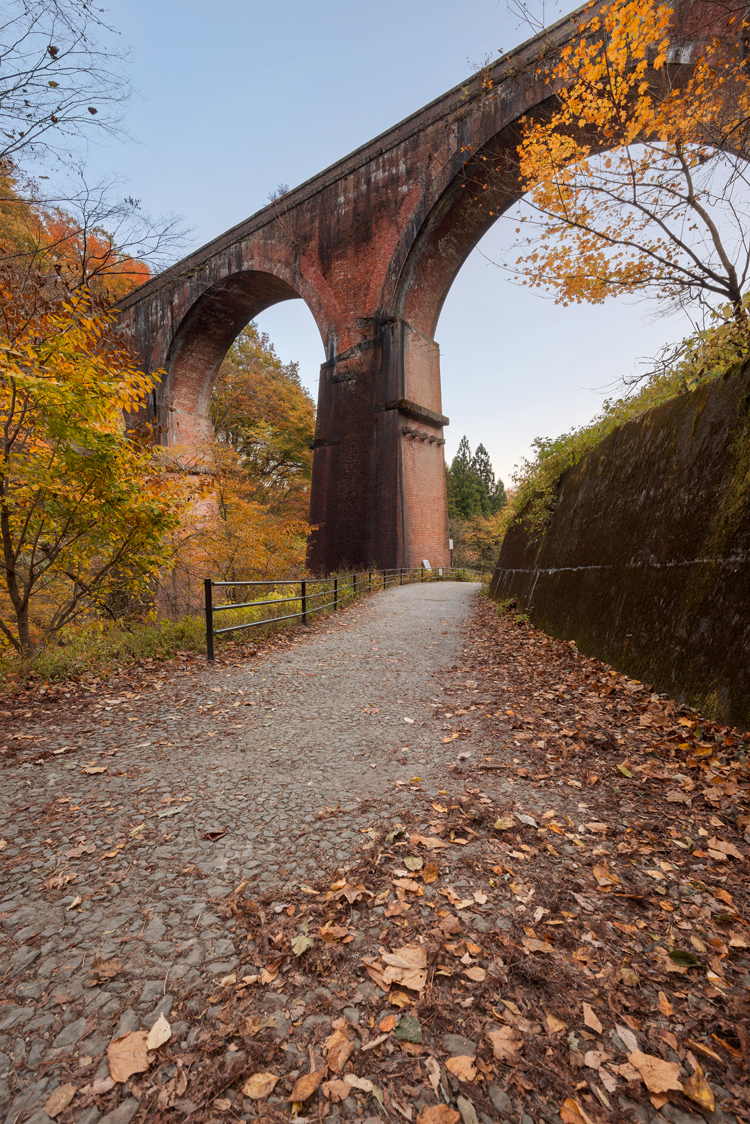 After a day  in Kawaguchiko and another day in Karuizawa, fellow photographer Anthony Wood and I found ourselves traveling along the mountain roads of Gunma Prefecture. The area was remarkably similar to some of my favorite places in the US, and with the autumn colors going strong, it was hard not to stop every half mile to grab another photo. We had a couple of specific destinations we were aiming for though, one of which...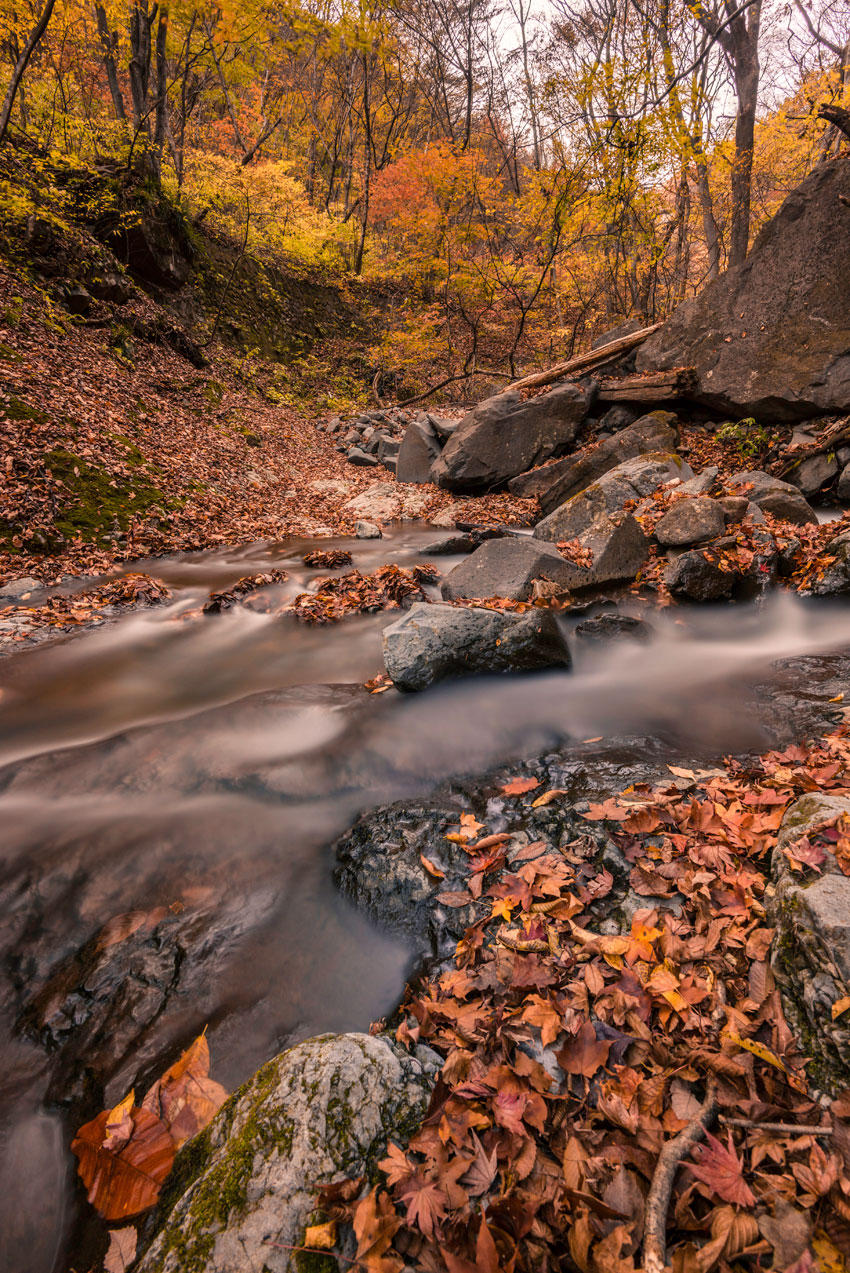 There are certain places in Japan that are truly unique to Japan – you can't find them anywhere else. There are other places that actually remind me a good bit of home. This little spot fellow photographer Anthony Wood and I found in Gunma early last month is an example of the latter. Particularly, it reminded me a lot of North Carolina, where I lived both as a child and for several years as an...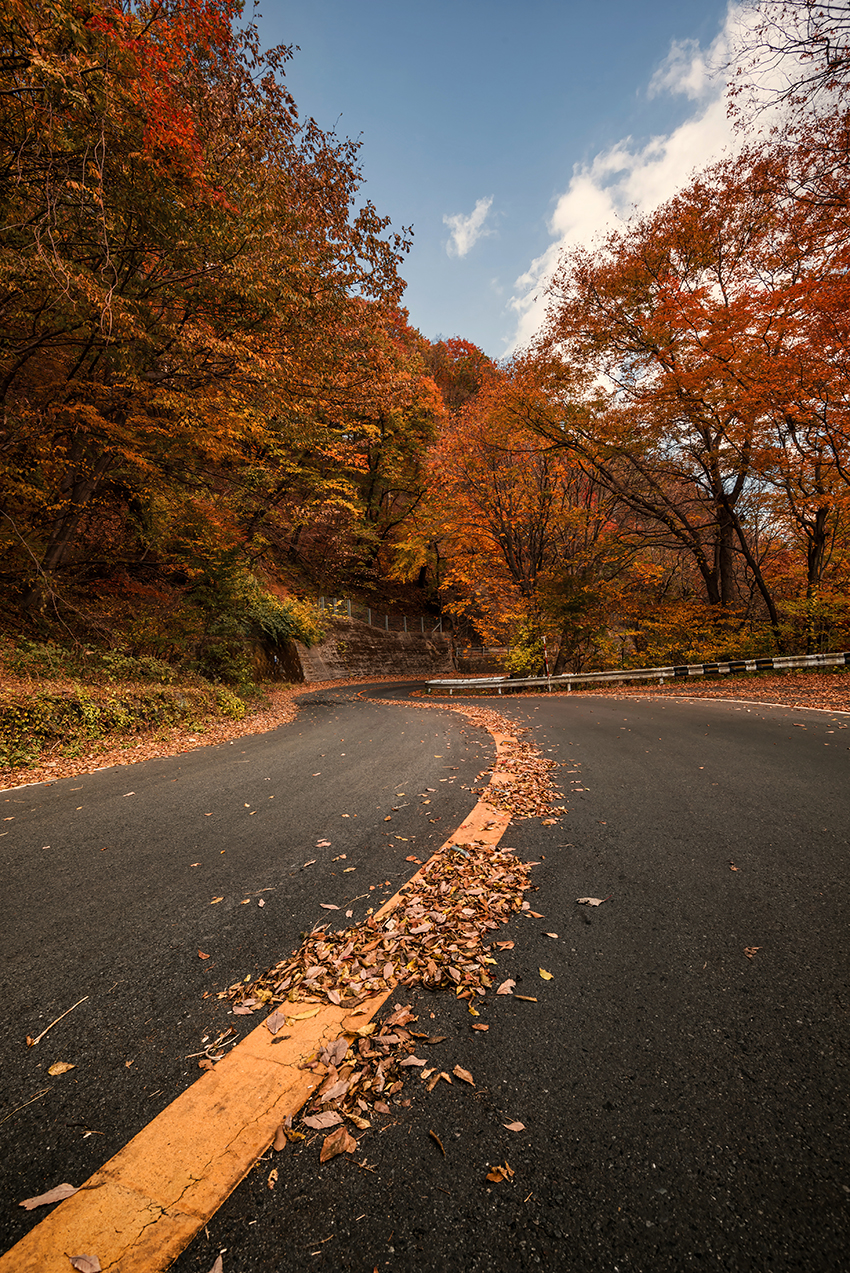 There's really nothing quite like driving down a country road in the autumn. This particular country road is in Gunma Prefecture, Japan. When I saw this scene I knew I wanted to capture it, but there were cars continuing to come, so it took me a few times of running out, snapping, and running back to the side of the road before I got it like I wanted. Also, along with today's image I also...
The last stop on my most recent photography trip ended up being a lovely little lake in Gunma Prefecture called Usui Lake. It was really the perfect ending to the whole trip; the lake was calm and quiet, the autumn leaves and sunset were both vibrant, and there was plenty of time to take in the scene and shoot it at a variety of different angles. I wasn't really expecting to get to do any...