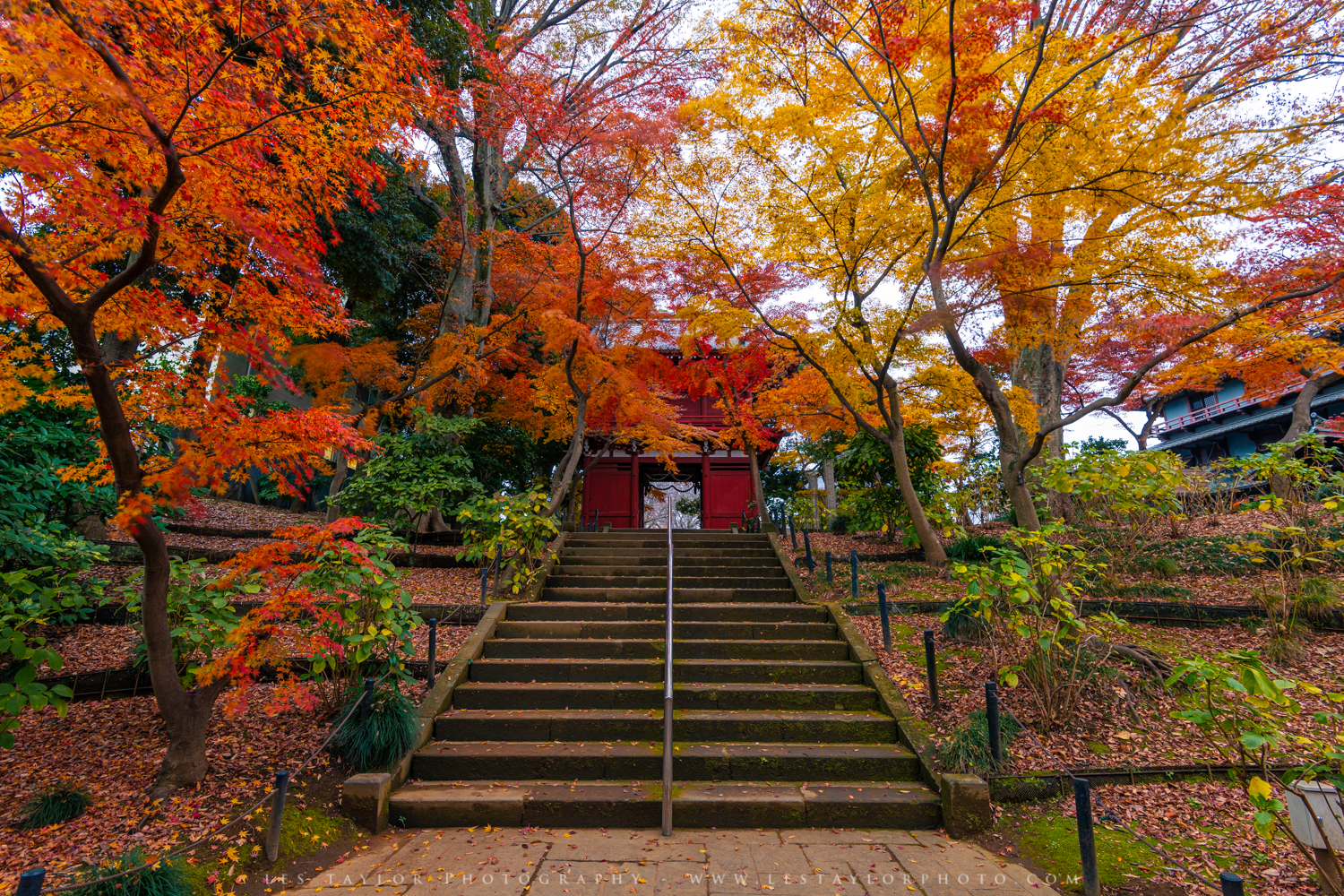 One of my favorite destinations for autumn colors in Japan happens to be in the town where I live here – Matsudo Hondoji Temple. Although it is a temple (founded in the 13th century, in fact!), it's really more a mixture of a temple and garden, with careful landscaping and gardening work done throughout the year. In the spring, cherry blossoms take the stage, followed by a large display of hydrangeas in late spring to...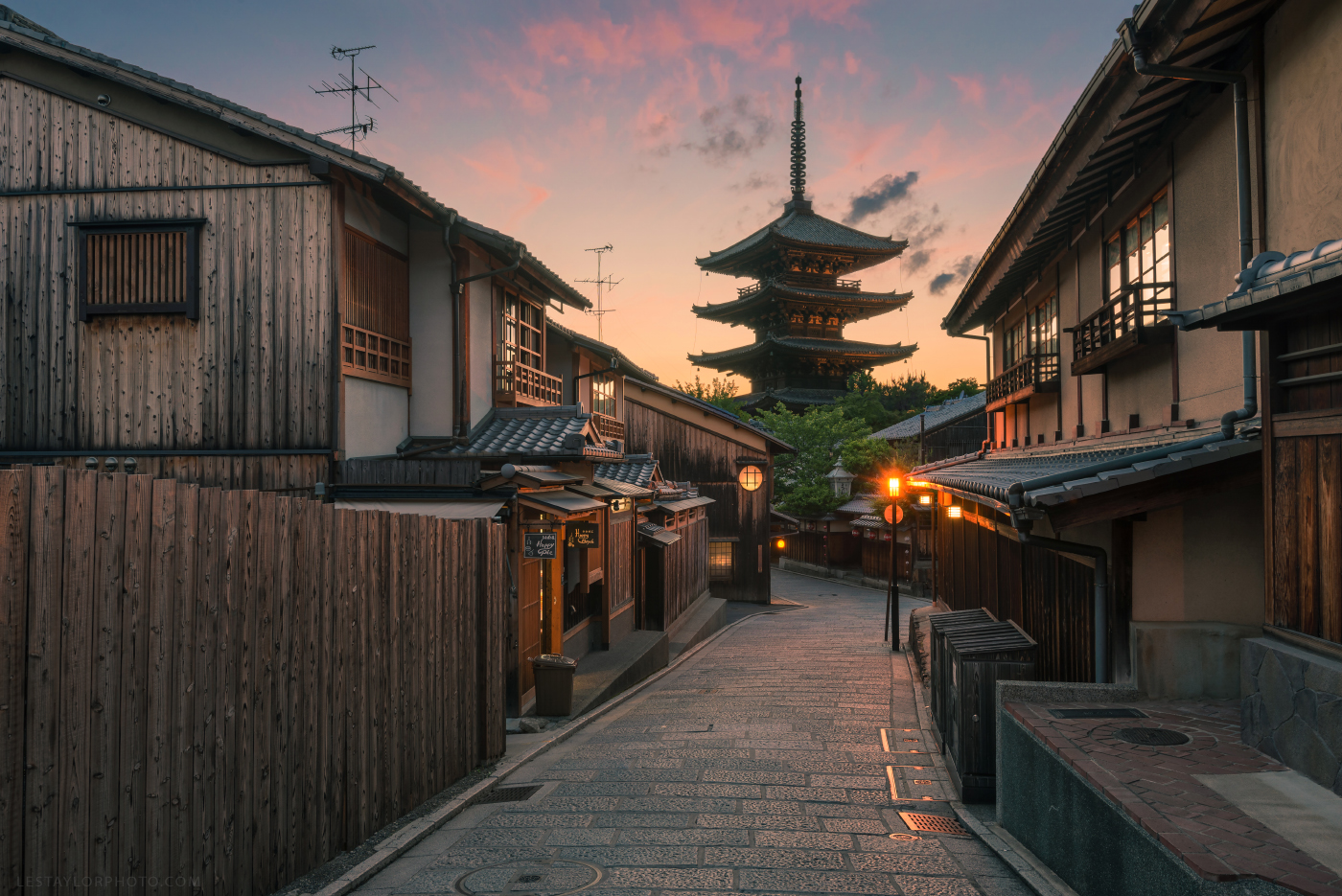 One of the main places I wanted to visit and photography during my recent trip to Kyoto was the Kiyomizu Temple. I was able to go but unfortunately the grounds close at 6pm, which is far too early during the warmer months to capture the sunset, as was my goal. I took what photos I could and then, a bit disappointed, headed back down the hill toward Kyoto. Thankfully, this leads right through some beautiful...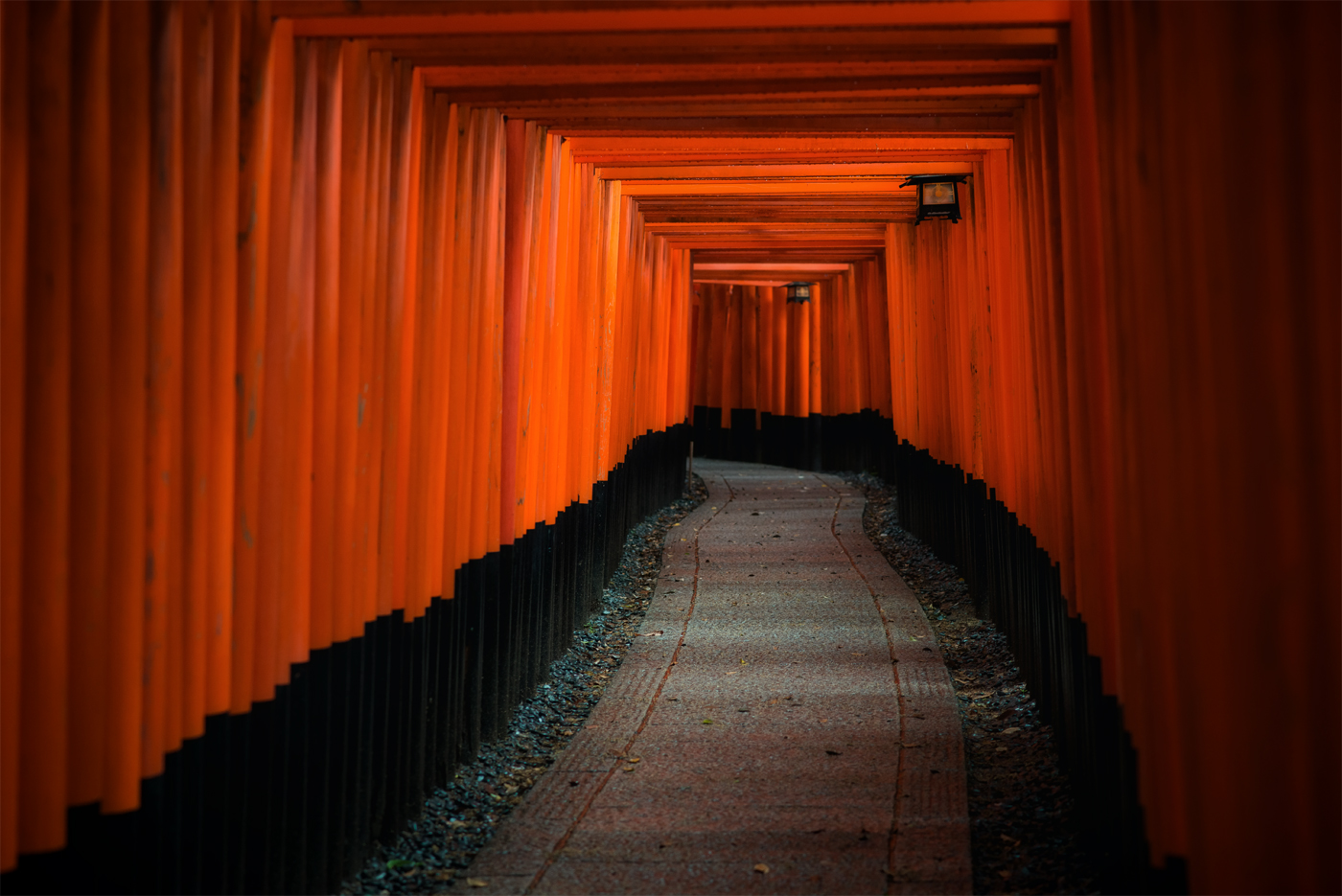 On my first morning during my trip to Kyoto, I had planned to start shooting for the digital workshop I'm currently working on. Unfortunately, the forecast called for rain, which meant my morning plans were not to be. Thankfully, I had planned out my trip pretty well so I had some places I could check out even with undesirable weather, and among them was Fushimi Inari Shrine. Click Here To Purchase A Print I first...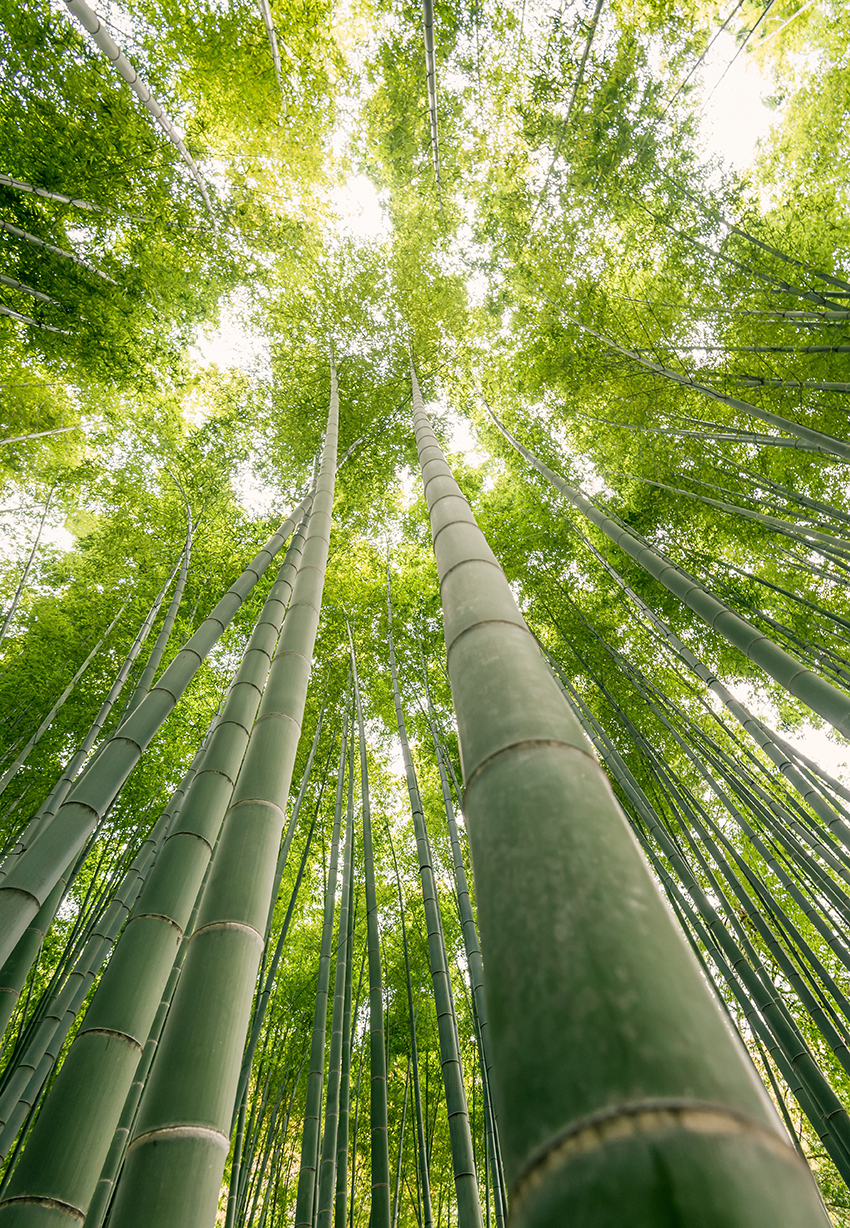 This Thanksgiving my family had the chance to enjoy a final get together with some good friends of ours who have been living on Yokosuka Naval Base. They've blessed us each year with a chance to come down and eat with them, to enjoy a true American Thanksgiving meal. They'll be headed back to the US this month though, which is why it was our final time together. Anyway, since we were down there and...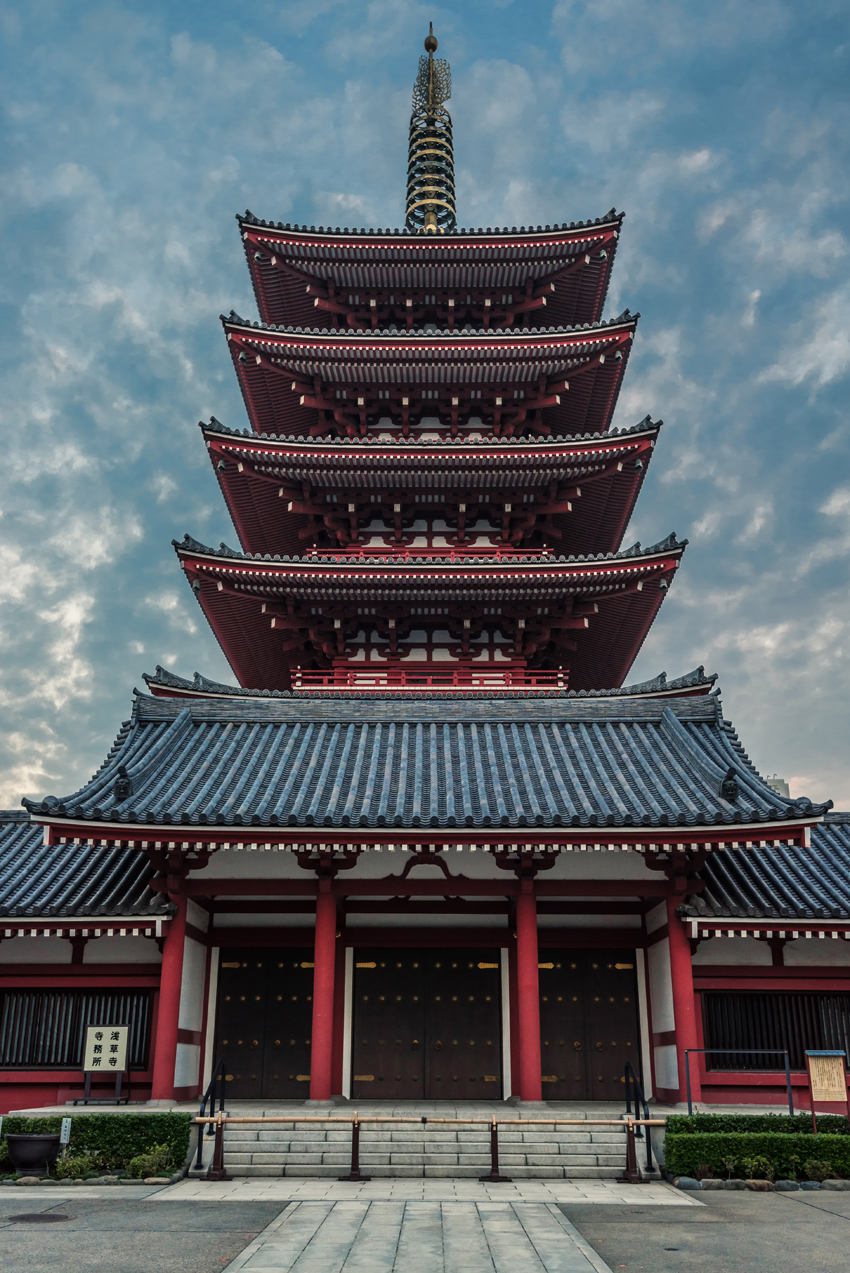 If you read my blog regularly you know that I recently purchased the Nikon D610 and sold my D7000. After selling the D7000, I used the money to purchase Nikon's 16-35mm f/4 VR lens. I've really been enjoying it! It's a spectacular lens, and sharp as can be. Also recently, my oldest daughter has begun to get into photography, using an old camera my wife had, so we went down to Asakusa earlier this week...