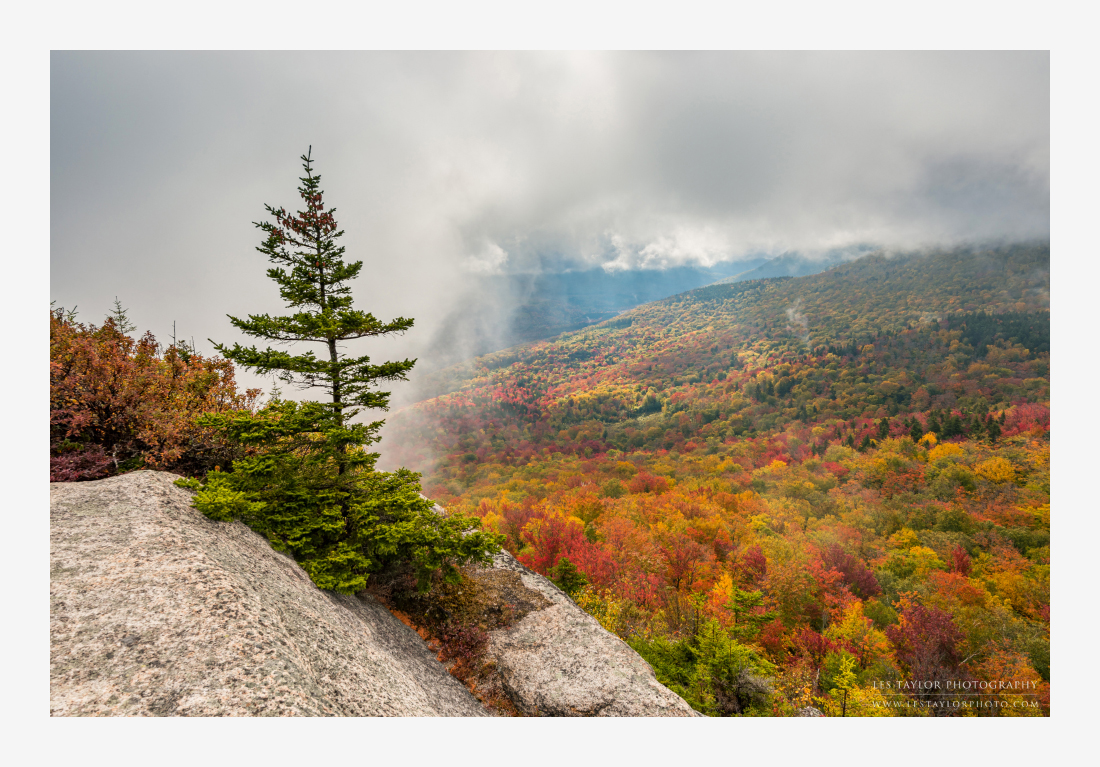 One thing I love about photography is the ability to, in a sense, travel back in time. Yes, actual time travel is impossible – not just technologically, but logically; but I digress. Photographs allow us to be transported mentally to a moment that is of value to us. As a photographer that is especially true, because I can not only go back and look at my images at any time, but I also have a...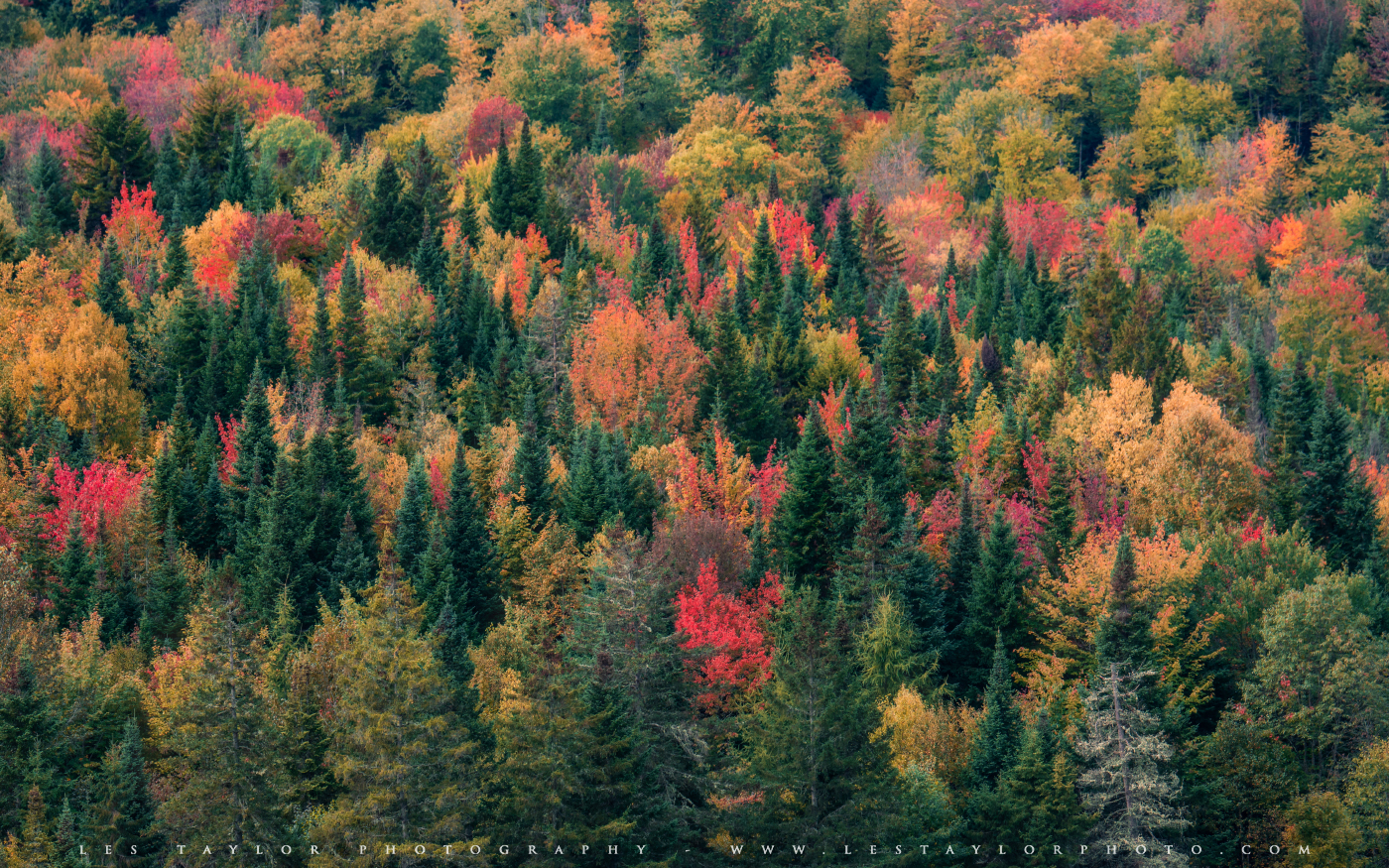 This year, I held my first fall workshop in the Great North Woods at the beautiful Tall Timber Lodge in Pittsburg, New Hampshire. Tall Timber is a lovely rustic lodge with various properties surrounding Back Lake. The lodge boasts superb amenities and the area's most delicious restaurant, and is surrounded by the stunning fall foliage of the Great North Woods in autumn, making it the perfect place to host this kind of workshop. Below are...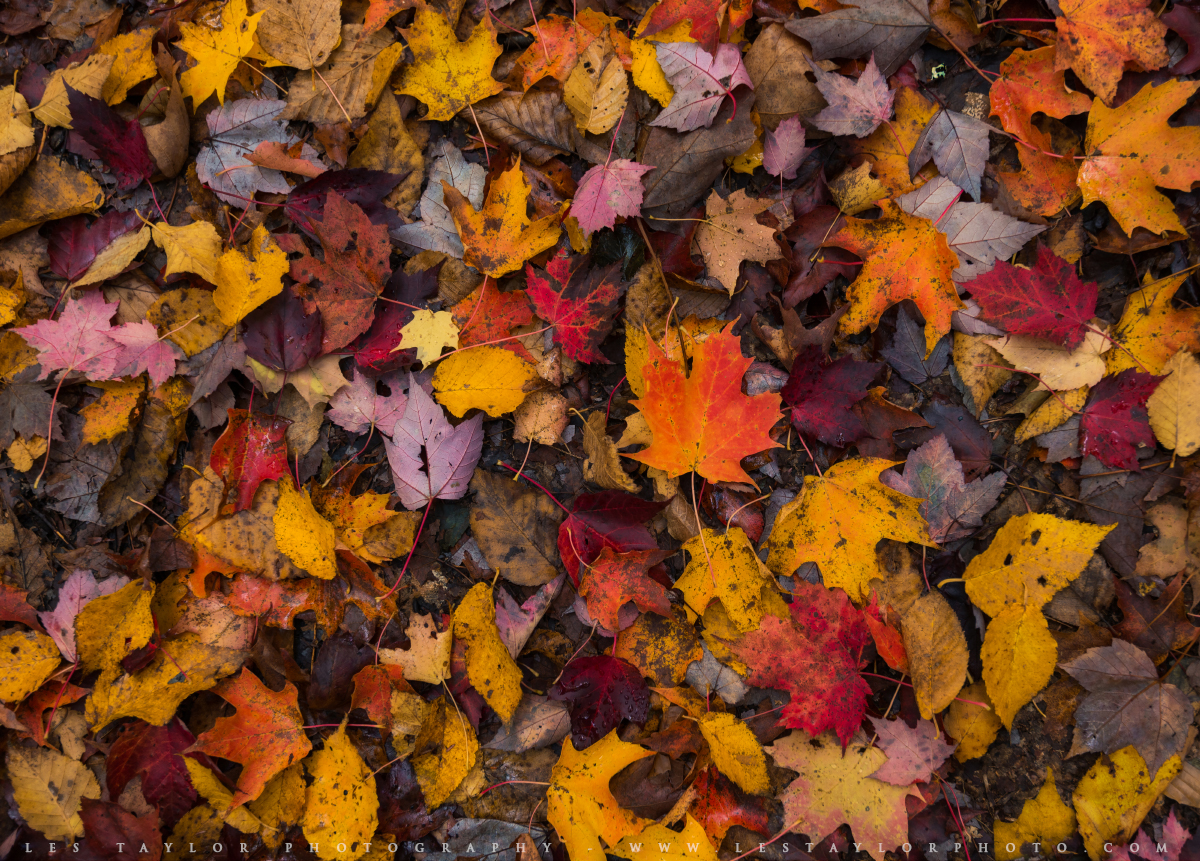 For the last couple of years, since my family knew we would be moving back from Japan, I have been looking forward to the 2017 autumn season in New Hampshire. Don't misunderstand – Autumn in Japan is amazing. I'm already missing it! I especially miss my yearly trip to Mt. Fuji, which is lovely this time of year. Nevertheless, I've been looking forward to this season in New Hampshire, because I knew it would be...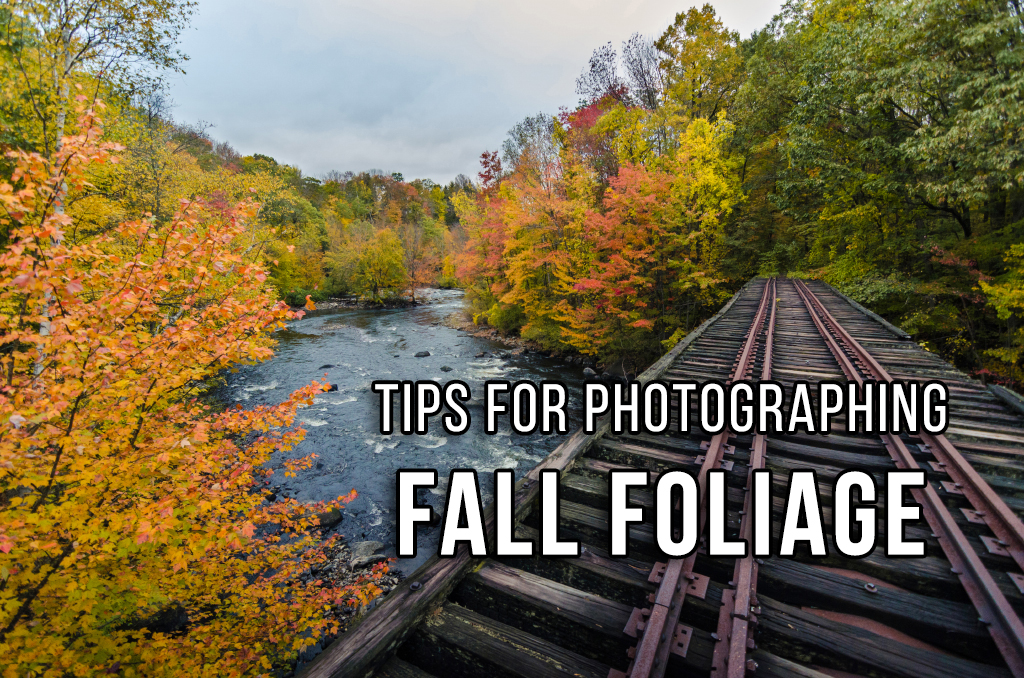 Fall is here, and that means it's time for fall colors to start popping! This is definitely my favorite time of year both personally and as a photographer. Crisp autumn air, crackling leaves beneath your feet, and vibrant colors all around – it's the perfect atmosphere for getting out with your camera! I've spent a lot of time over the years doing just that, so I wanted to share some helpful tips that I've learned...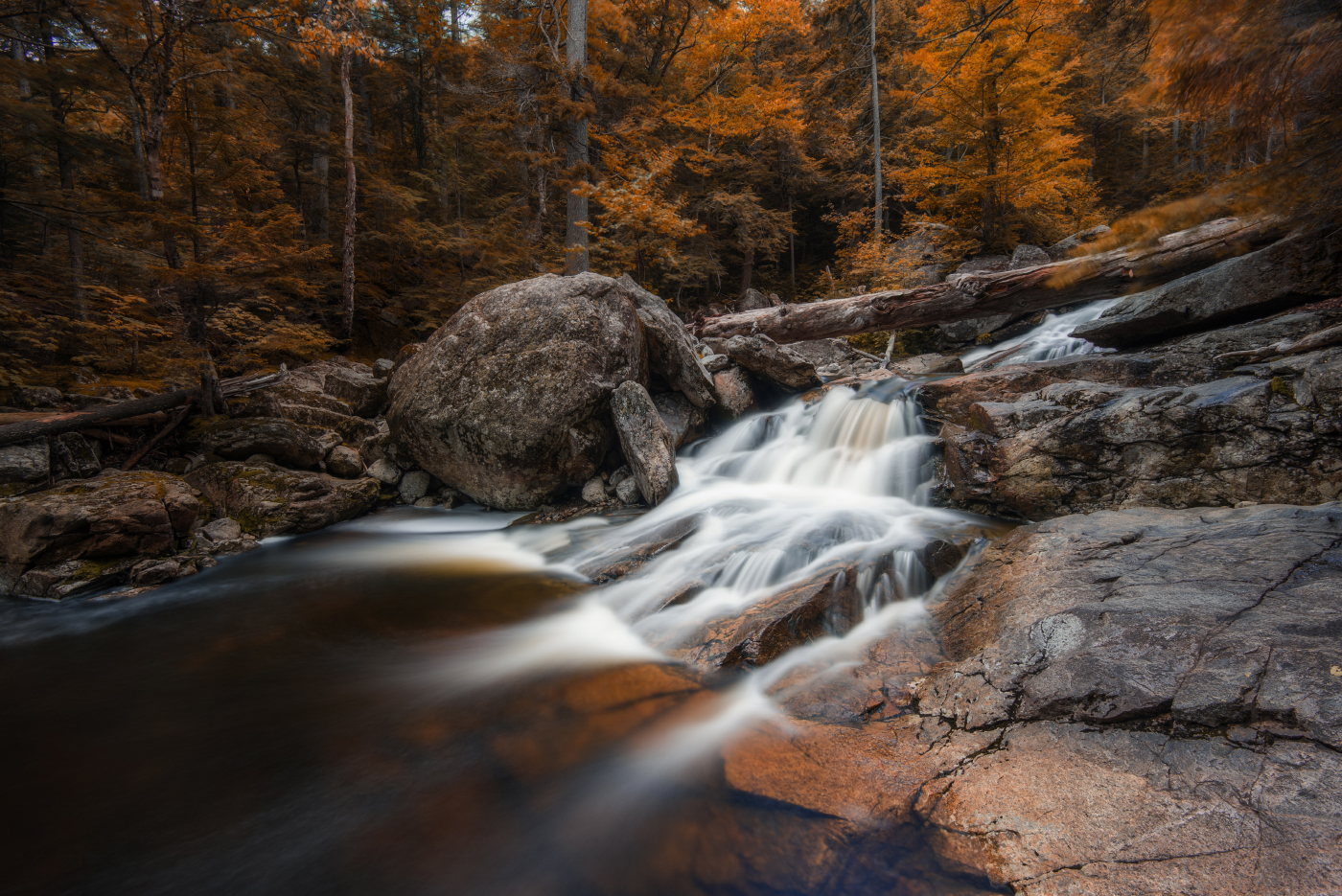 Generally when I'm photographing something I prefer to keep my image at least reasonably close to what I saw in person. For example, I don't like to mix the sky from one location and time to the mountains of a completely different location and time. I don't even like to manipulate colors too heavily – I might enhance them, but completely changing them isn't how I normally operate. However, there are situations where you need...