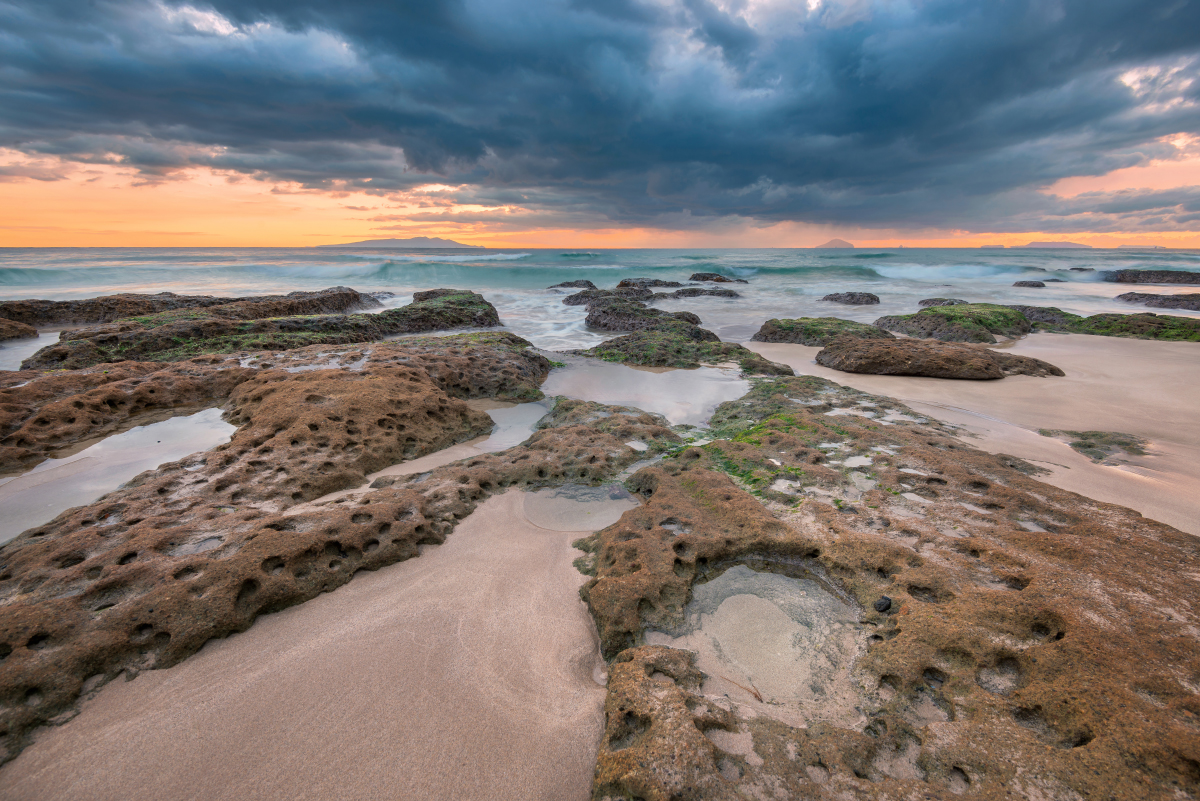 This is another photo I took last month during a cloudy sunrise along the Pacific Coast of Izu. One of things I love about the coastlines of Japan is the abundance of coral. In Florida, where I'm from, we have some incredible beaches comprised of soft white sand, but there is little coral or rock to be found. Perhaps it is for that reason that Japanese beaches are so interesting to me – they are...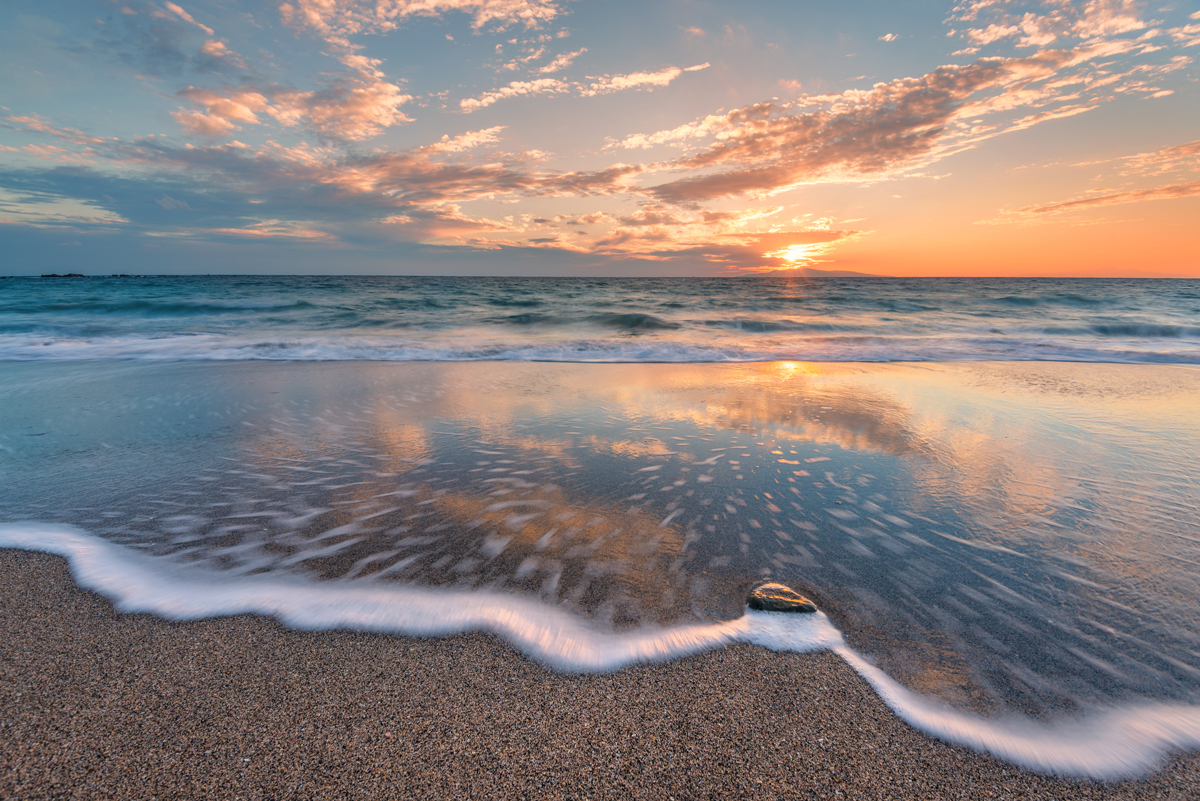 As a native Floridian it's natural for me to love the beach, and as a photographer it's just as natural for me to love taking photos of them. Enjoyable though it is, beach photography does pose its own set of challenges, and so today I'd like to offer a few tips to help you rise up to the challenge and create beautiful beach photography. Tip 1: Use a dragged exposure to capture movement There's a...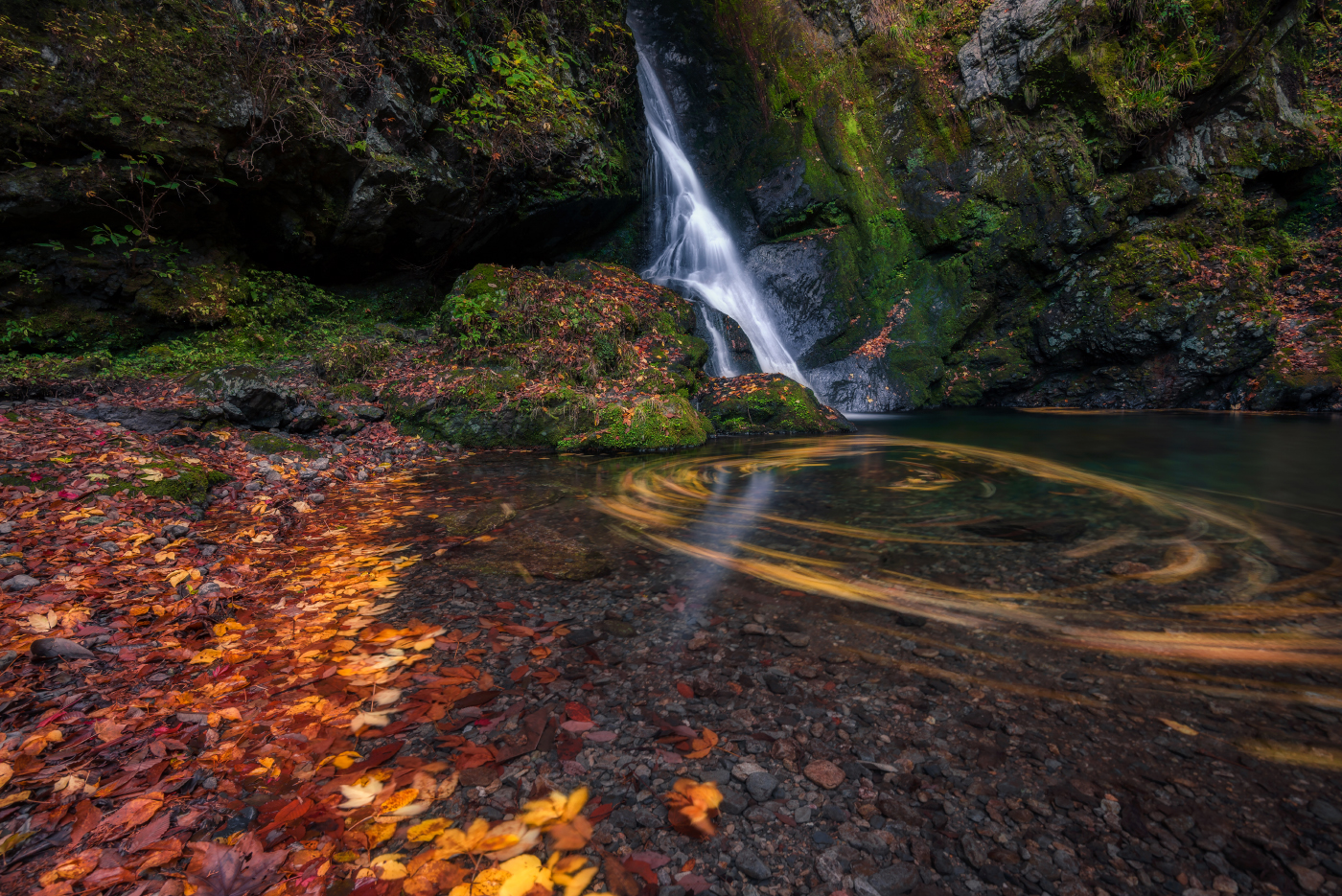 One of the great things about photographing autumn colors is that there is so much to shoot within one season. From sweeping landscapes to intimate macro shots, there's a lot to explore as a photographer! Among the possibilities, and a personal favorite actually, is capturing leaves floating in the water, especially when they're spiraling around in a pool. If you've ever wondered how to capture this kind of scene in all its autumnal glory, read...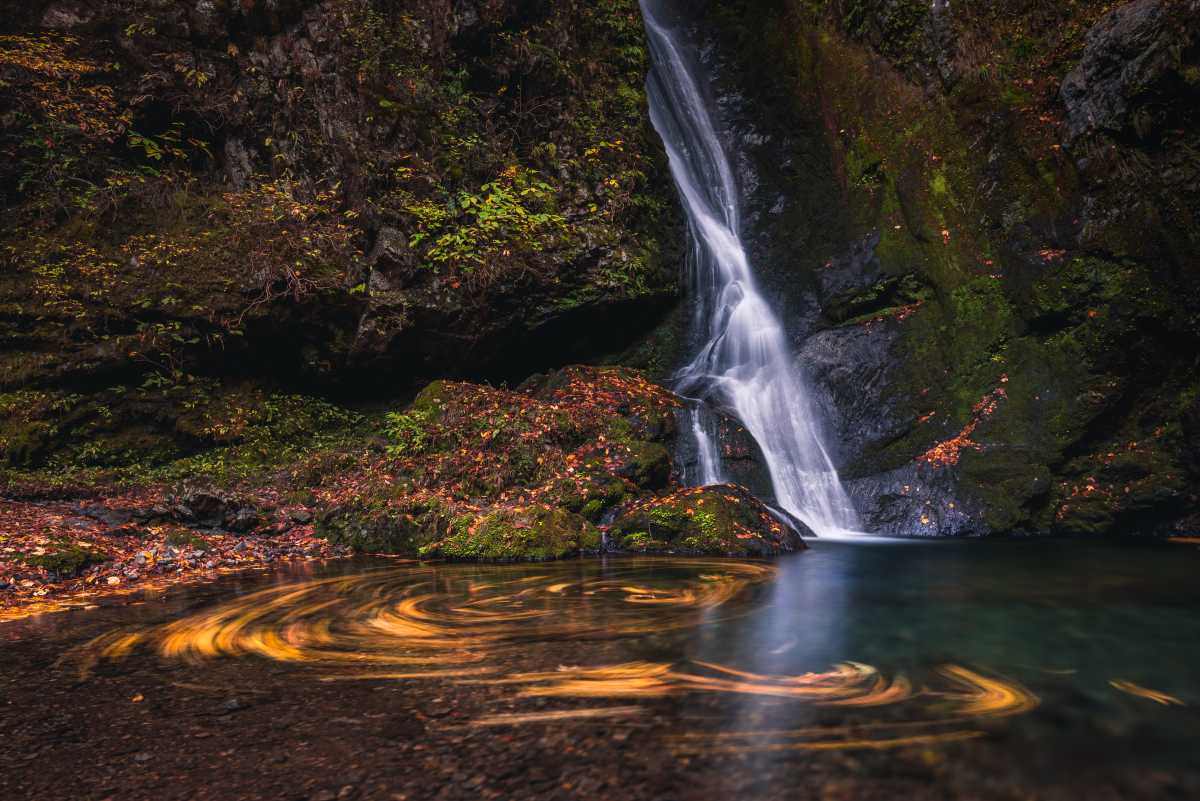 Last week I headed with my photography buddy Anthony Wood to the Unasawa Valley in Okutama, on the outskirts of Tokyo. It was a great hike and we hit the area at a near perfect time for autumn colors. This was one of the last photos I took on our hike, at the Unasawa Great Falls. While the waterfall doesn't look so "great" in this picture, that's because you're only seeing the very bottom of...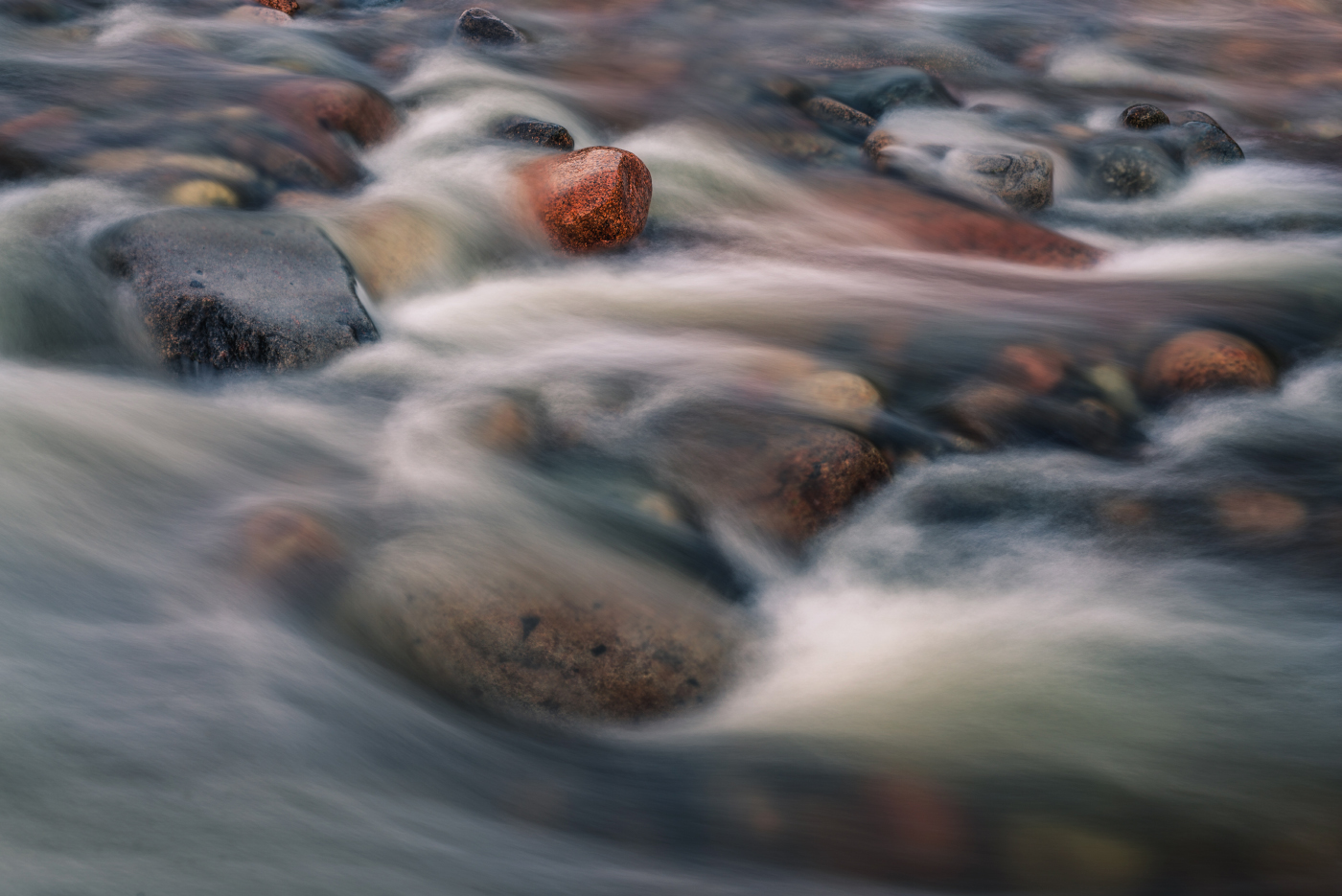 Everyone loves a great wide angle landscape and for good reason – this is how we see the world; it's how we experience nature around us, wide and open with so much to take in. But there's another way we experience the world, albeit more subtle, which is more intimate and detailed. We see individual stones in a river, particular leaves on an autumn tree, or specific mountain peaks that stand out as beautiful, and...