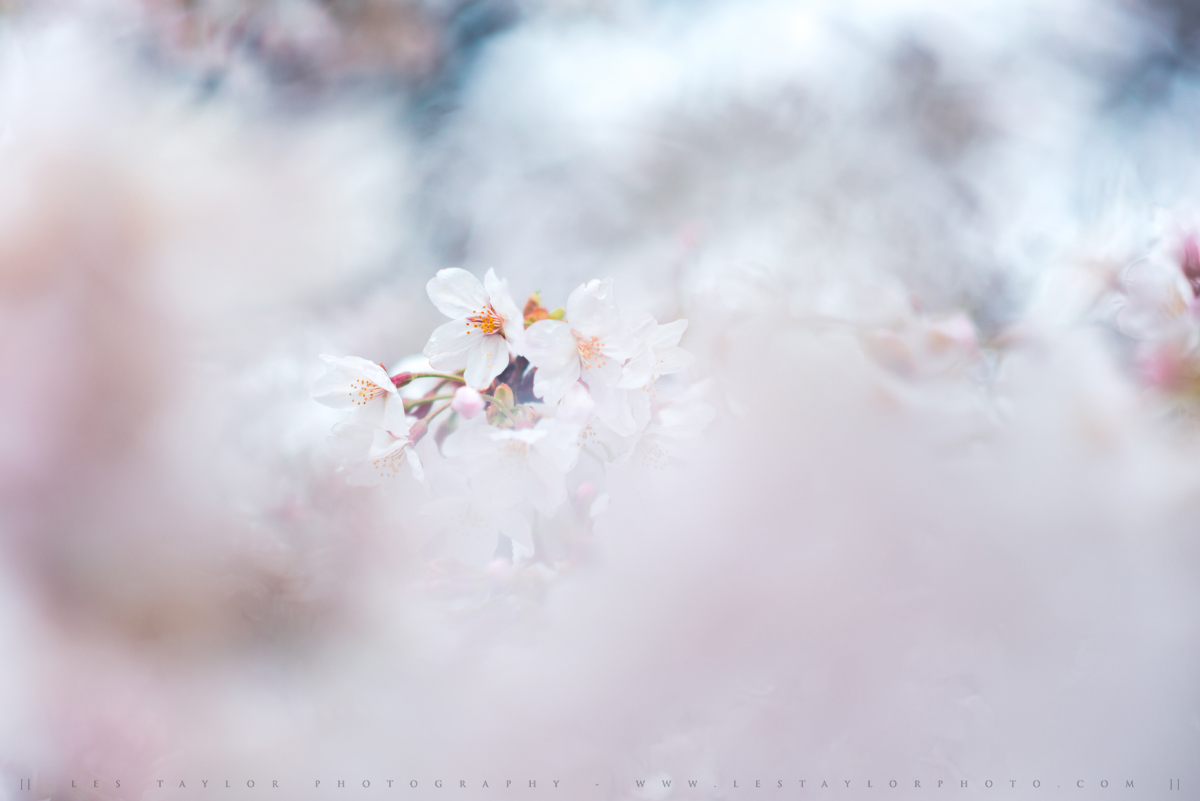 As January nears its end, my mind starts turning towards the fast approaching cherry blossom season. Especially since this will be my last cherry blossom season as a resident of Japan, I'm aiming to make the most of it. I've got lots of places I want to visit and photograph, and can't wait to share those photos with you! In the meantime, I'm looking back through old images and considering the editing process while I...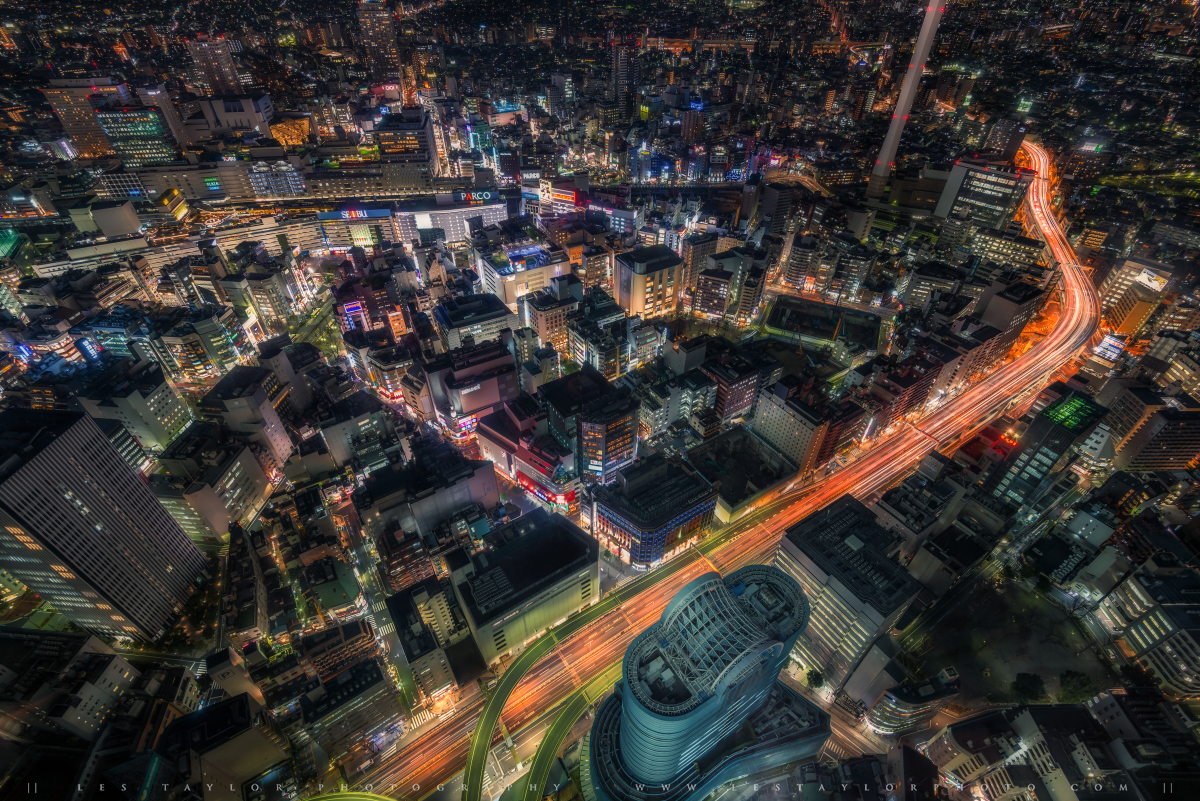 Although it doesn't snow a whole lot in Tokyo, it can get very cold. As a landscape and travel photographer, that poses a problem. There's not a lot of motivation to get outside with my camera, but there's also not much to photograph indoors. Thankfully, Tokyo has a solution – tall buildings with observation decks. During the winter, the air over Tokyo is relatively clear, so the views from these buildings can be spectacular. Additionally,...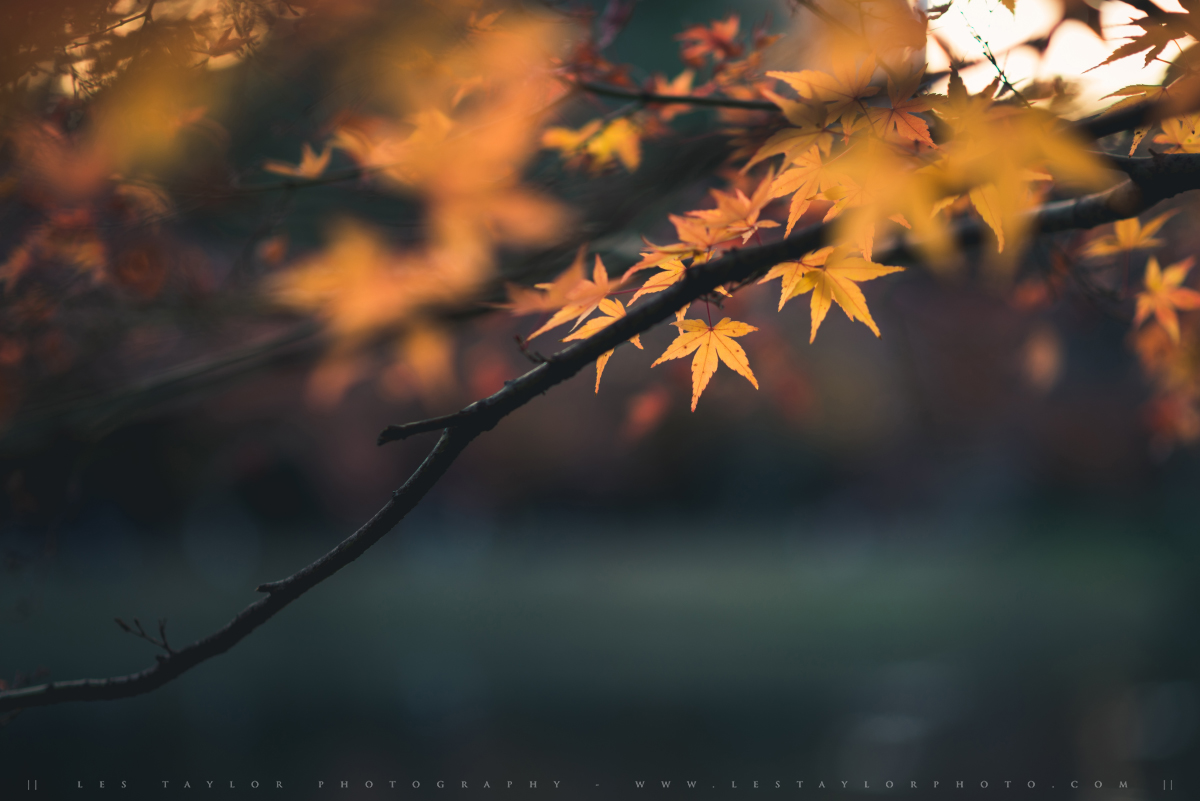 This past Friday I held my 2016 Autumn in Tokyo workshop. My photography workshops are small – there were 3 participants for this one – which gives me the opportunity to talk to and give attention to people as needed. It also helps keep us all together, which is useful in Tokyo, especially during the crowded autumn season! During this afternoon workshop we went to some great locations in Tokyo for autumn colors. Our first...
Last year I went on a hike with Anthony Wood in the Unasawa Valley – a rather remote area near Okutama, Japan. There are several waterfalls in the area, which was the main reason we went, but there ended up being some other sights worth seeing as well. I thought this particular view which is at the beginning of the hike was very nice. With a blanket of wet autumn leaves all around, it gave...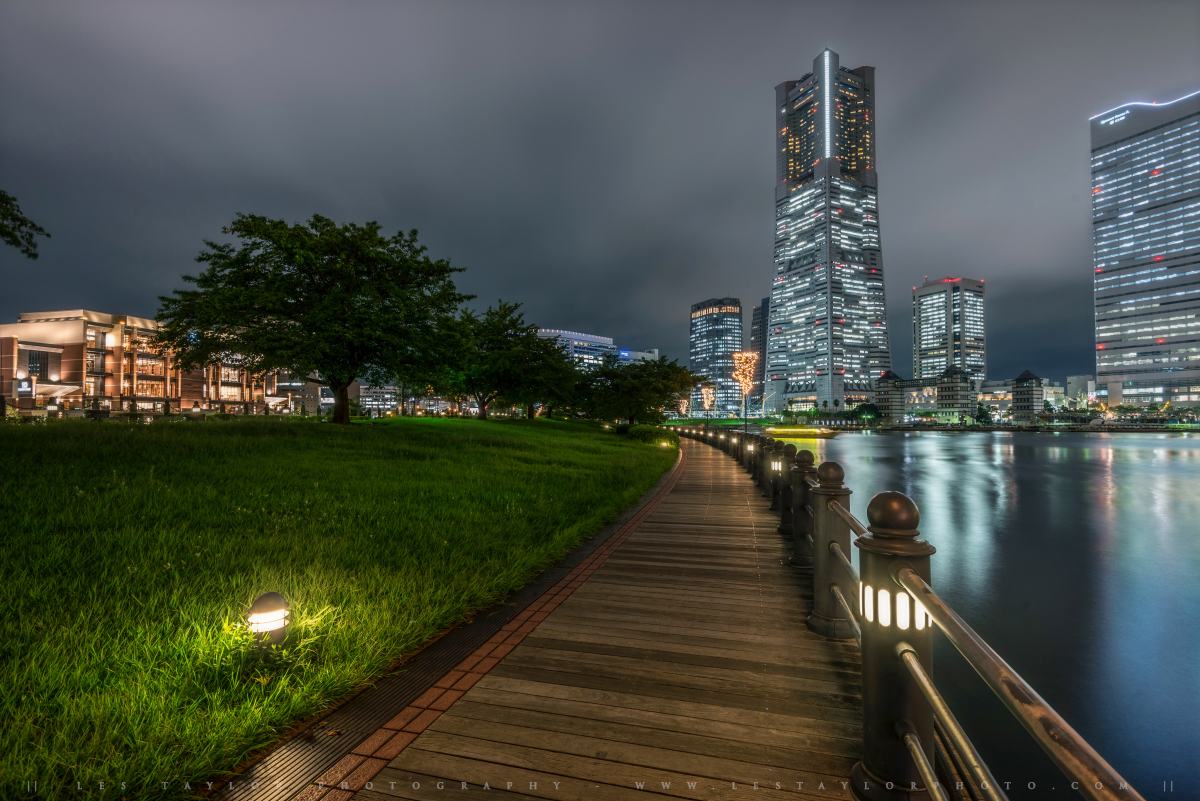 So, a little background to this image. Almost 4 years ago I took a trip down to Yokohama, which is about a 2 hour trip by train from where I live. My plan was to get there around sunset and shoot into the early evening around the Yokohama bay area. I ended up running a little late, and had already been forced to ride some very crowded trains through Tokyo, so when I finally got...