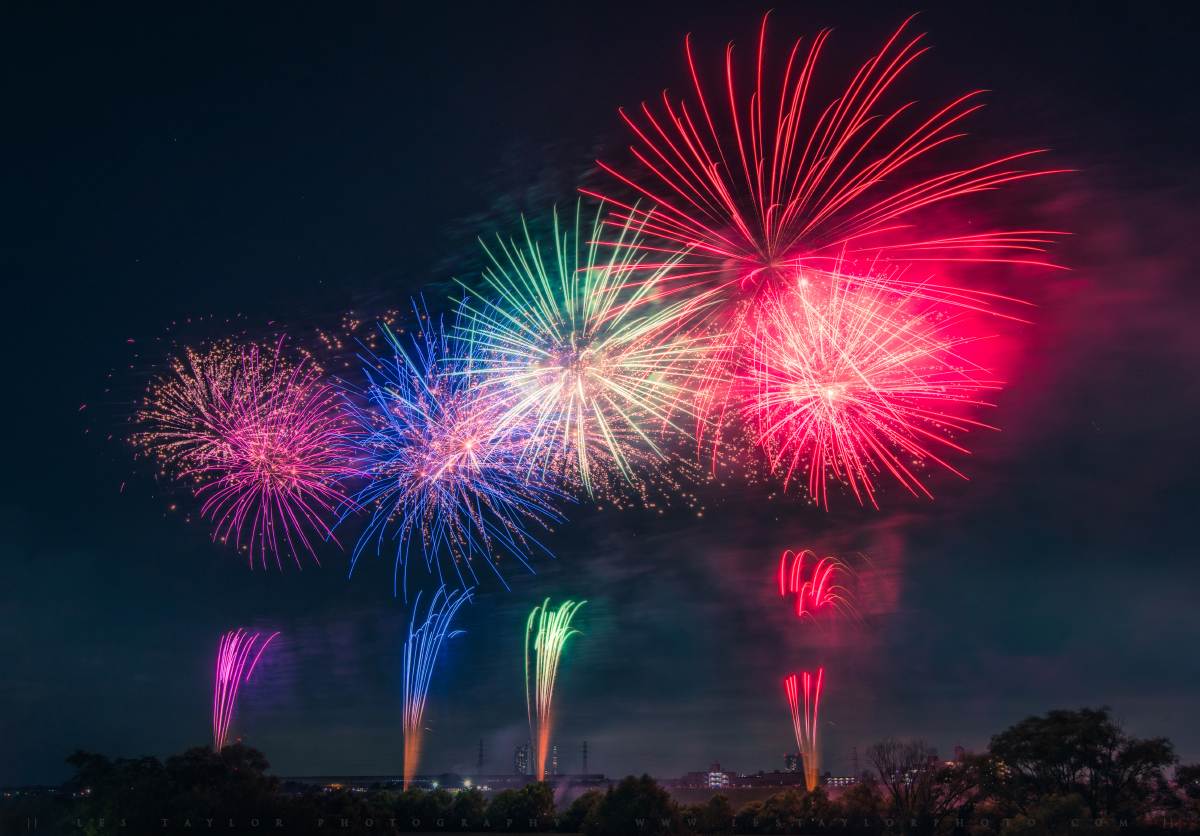 This past weekend in my town here in Japan, my family was able to enjoy the annual summer fireworks festival. From the end of July through much of August, towns all across the country hold their own special fireworks displays, and people come out to watch them, often wearing traditional Japanese clothing. Being as popular as it is, it can get very crowded – there were at least tens of thousands of people line up...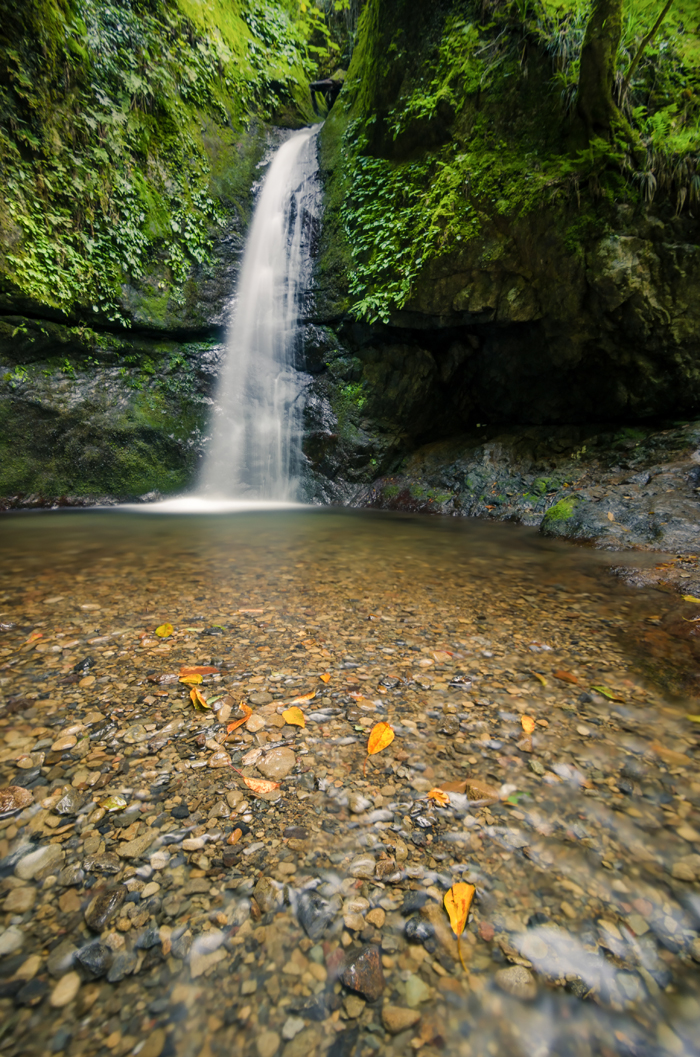 One of the main spots I wanted to hit on my hike around Mt. Mitake was Nanayo Falls. At a height of 50 meters it's not a major waterfall by any stretch, but it's still quite lovely and a nice resting spot for hikers along the way. That said, it's also quite a climb down and back up to the main hiking path, with a line of very steep stairs leading the way. The fall...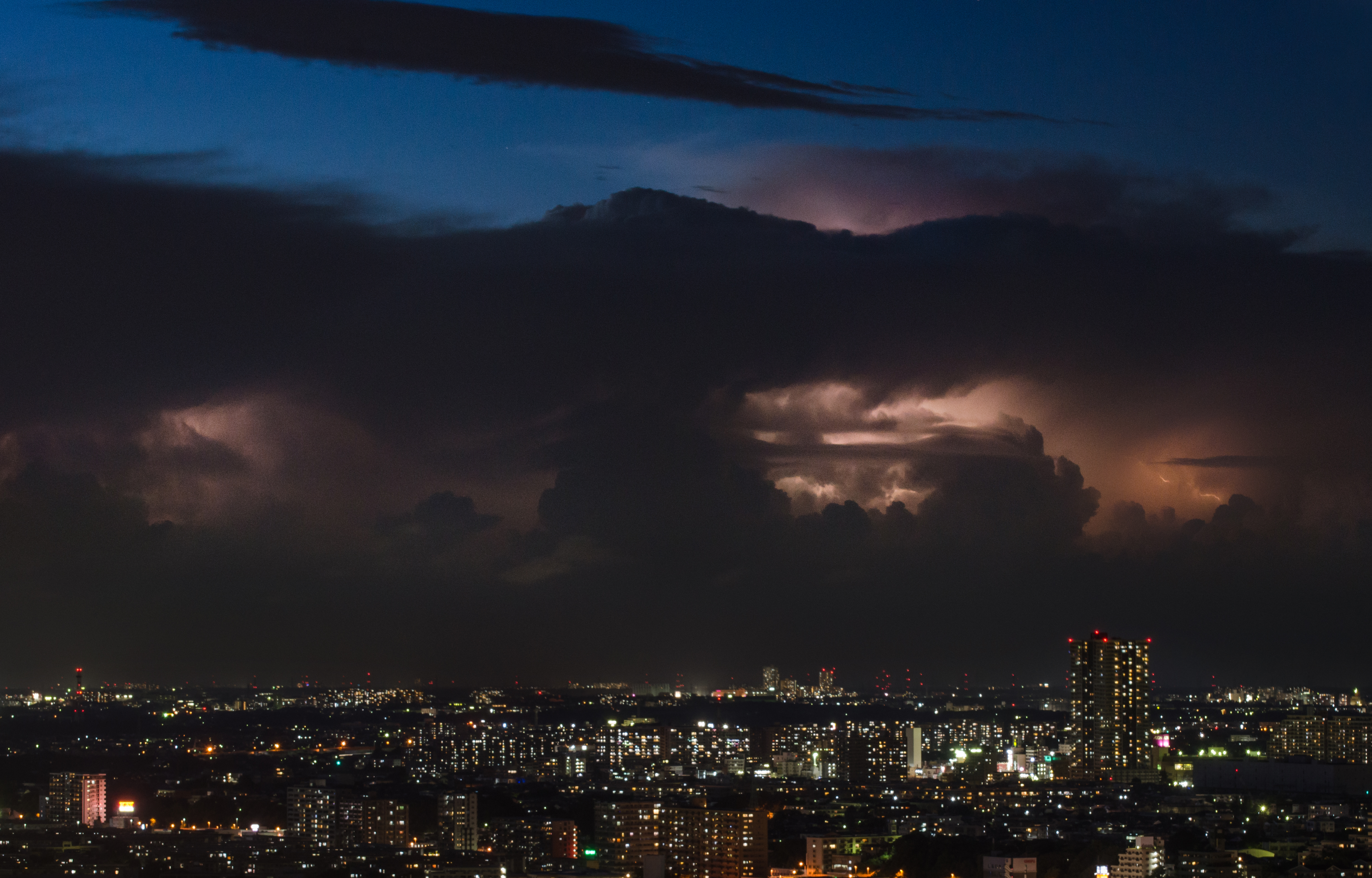 Last night I took an impromptu trip to check out the Chiba Port Tower with my daughter. It's summer in the Northern Hemisphere, and in Japan that means lots of humidity, heat, and otherwise fatigue inducing weather. As a photographer, that's not especially inspiring to go out and shoot, but it has been several weeks at least since I really went out just to shoot last, so I figured a nice indoor observatory would be...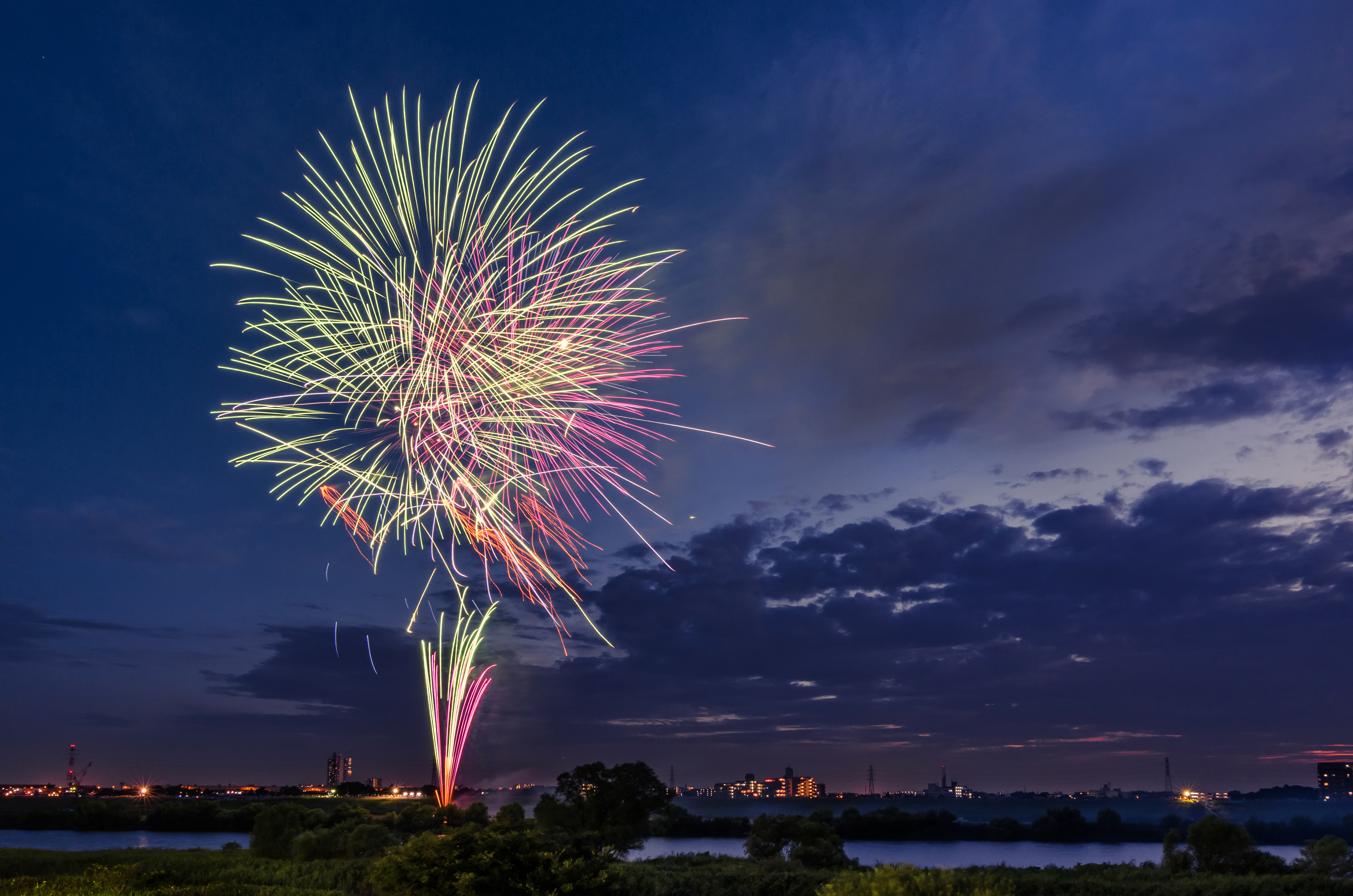 Everyone loves fireworks! They're beautiful, bright, and just generally awesome. And no matter where you live, you're likely to have at least one day during the year when your town hosts a grand fireworks display. In Japan this is certainly the case, particularly during the month of August, when fireworks festivals are held across the country. As a photographer, a fireworks display is lots of fun to shoot, but it can also seem a bit...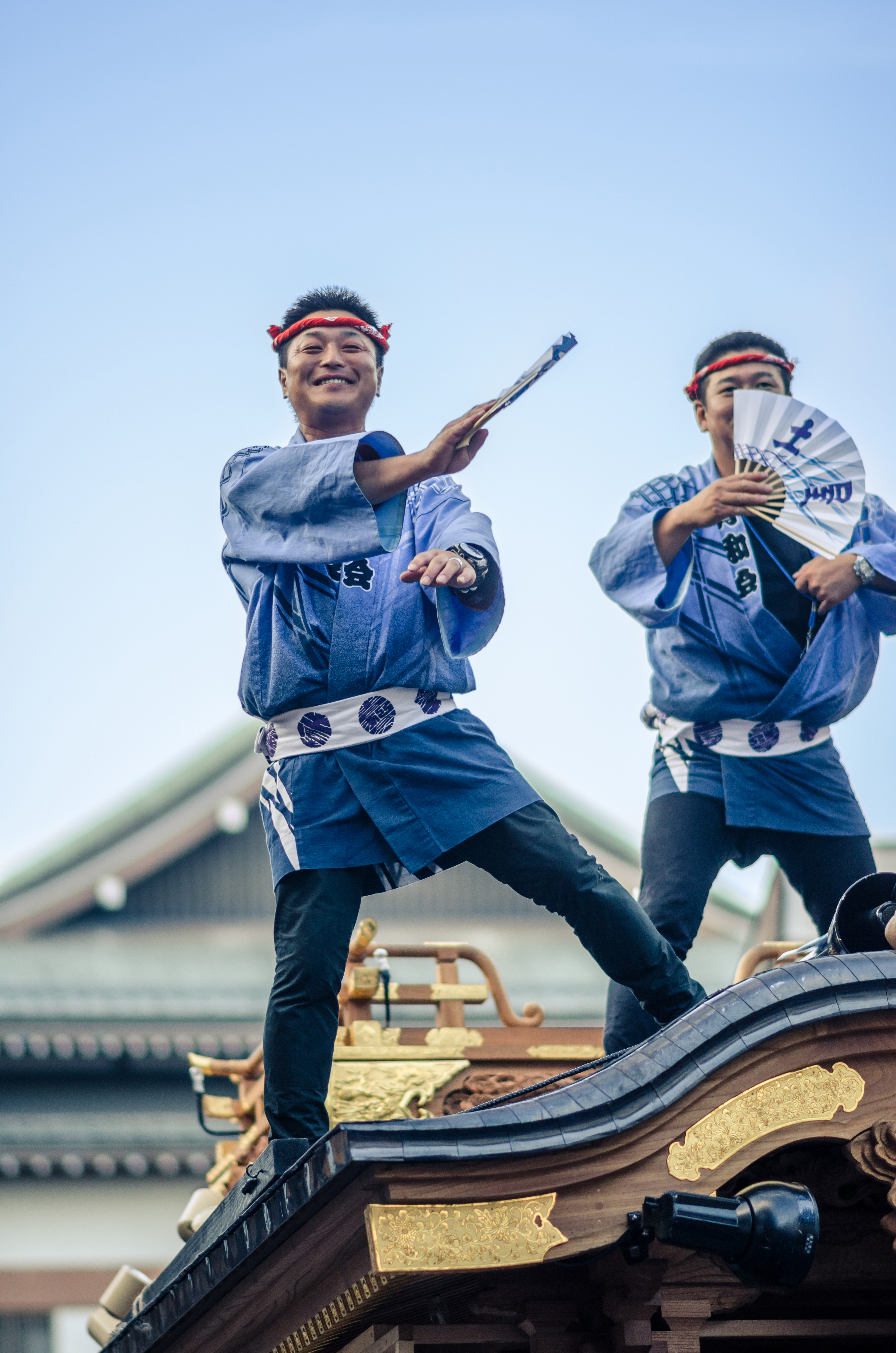 This past weekend I went with fellow photographer Anthony Wood to the Narita Gion Matsuri. Since coming back to Japan in 2012, I haven't been to that many festivals, so when Anthony invited me to join him at this one, I was excited to take him up on it. And this one did not disappoint! From the crowds to the floats, the atmosphere is a wonderful mixture of playful and traditional. I could say more,...