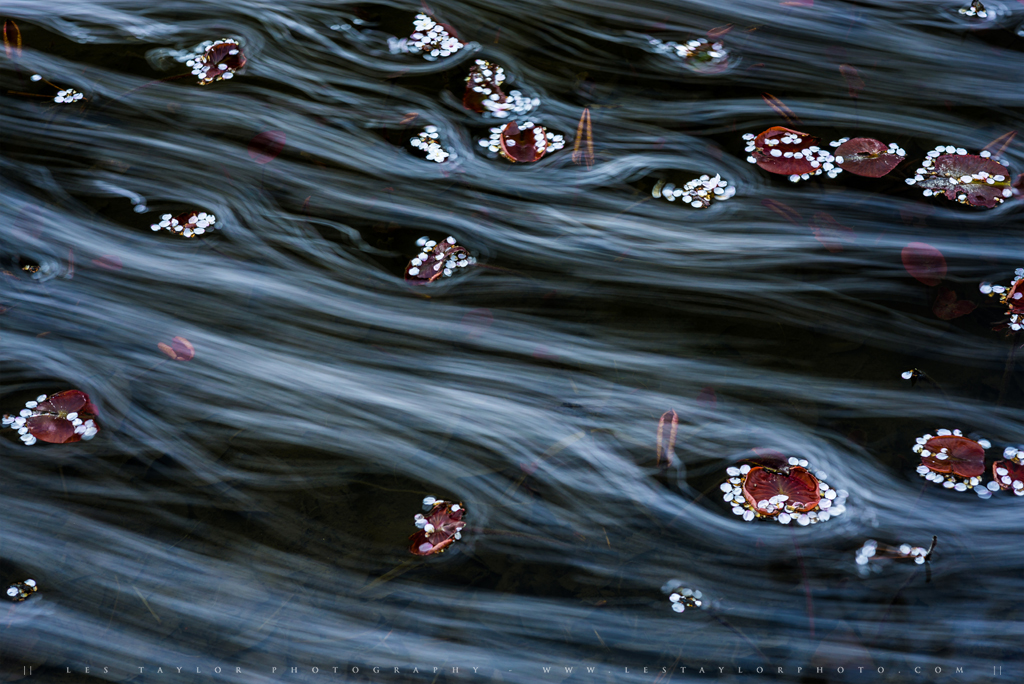 I've taken many different images of sakura (cherry blossoms), from all sorts of angles and at various focal lengths, but there has been photo I've wanted to take for a while that I've had a hard time getting. Thankfully, while visiting Aomori Prefecture for a photography project recently, I found the perfect place to finally get this photo, which you can see below. The photo was taken in a section of the moat around the...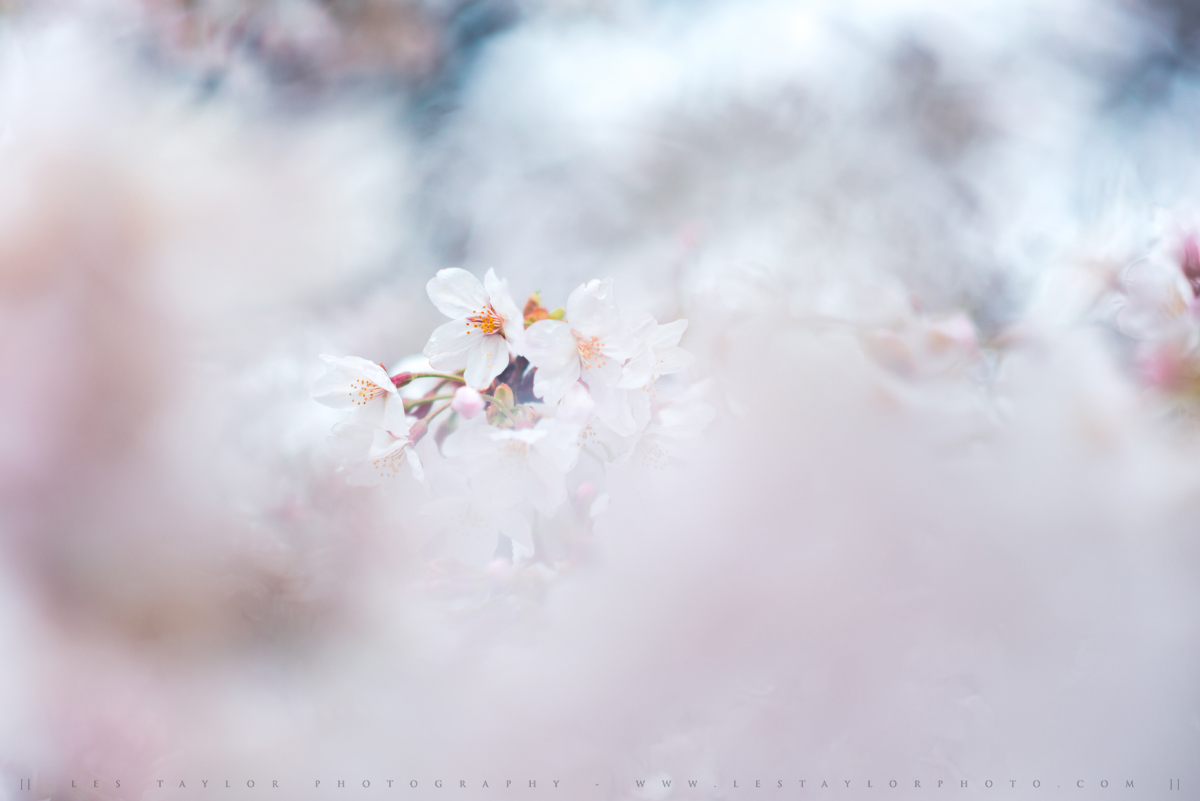 As January nears its end, my mind starts turning towards the fast approaching cherry blossom season. Especially since this will be my last cherry blossom season as a resident of Japan, I'm aiming to make the most of it. I've got lots of places I want to visit and photograph, and can't wait to share those photos with you! In the meantime, I'm looking back through old images and considering the editing process while I...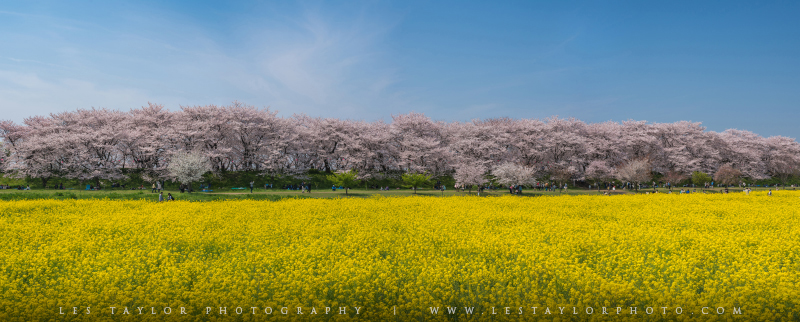 Another cherry blossom season has come and gone (at least in Tokyo), and I've got a veritable ocean of images to wade through as proof! Unfortunately, this year was more cloudy and rainy than normal. There were only maybe 2 truly good weather days during the season, and only one while things were at full bloom.  Nevertheless, I took a lot of images and have several that I'm very pleased with. So I thought I'd...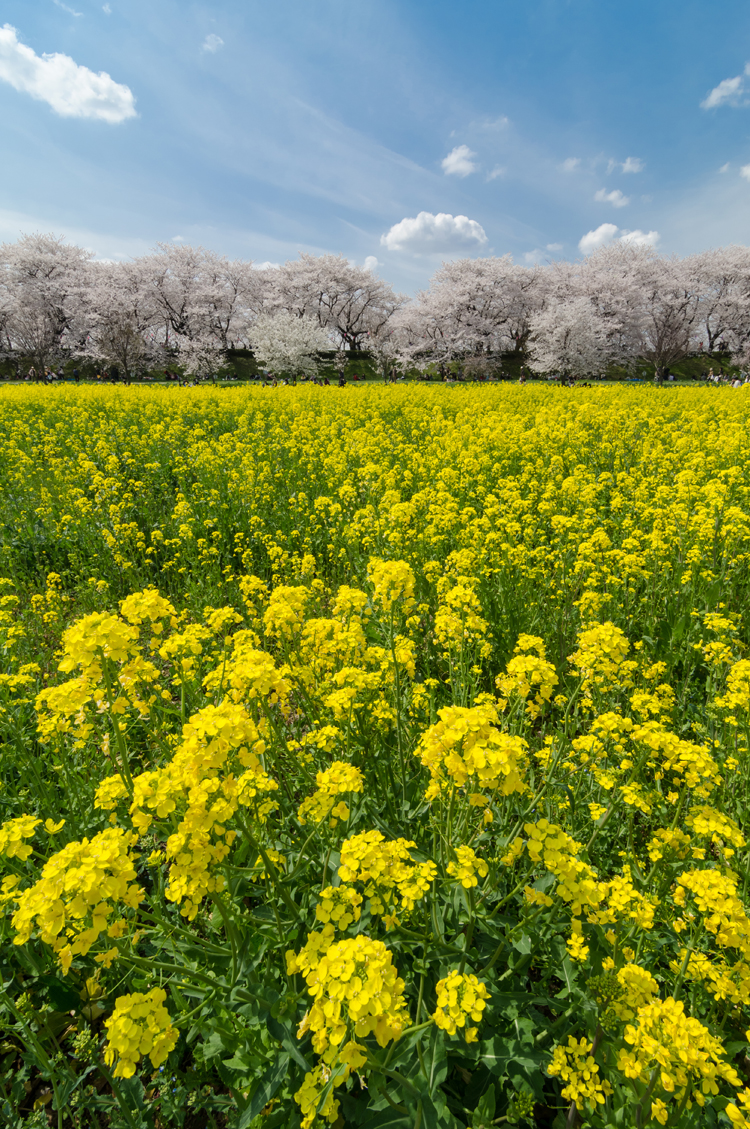 With the cherry blossoms blooming this week around much of Japan, I thought it might be nice to share a free cherry blossom background for everyone to enjoy on their phones. I've sized this especially for current iPhones and iPads, but I'm sure you can find something here that will work on a number of devices. Please be aware that this is only for personal use as a background image for your phone or tablet,...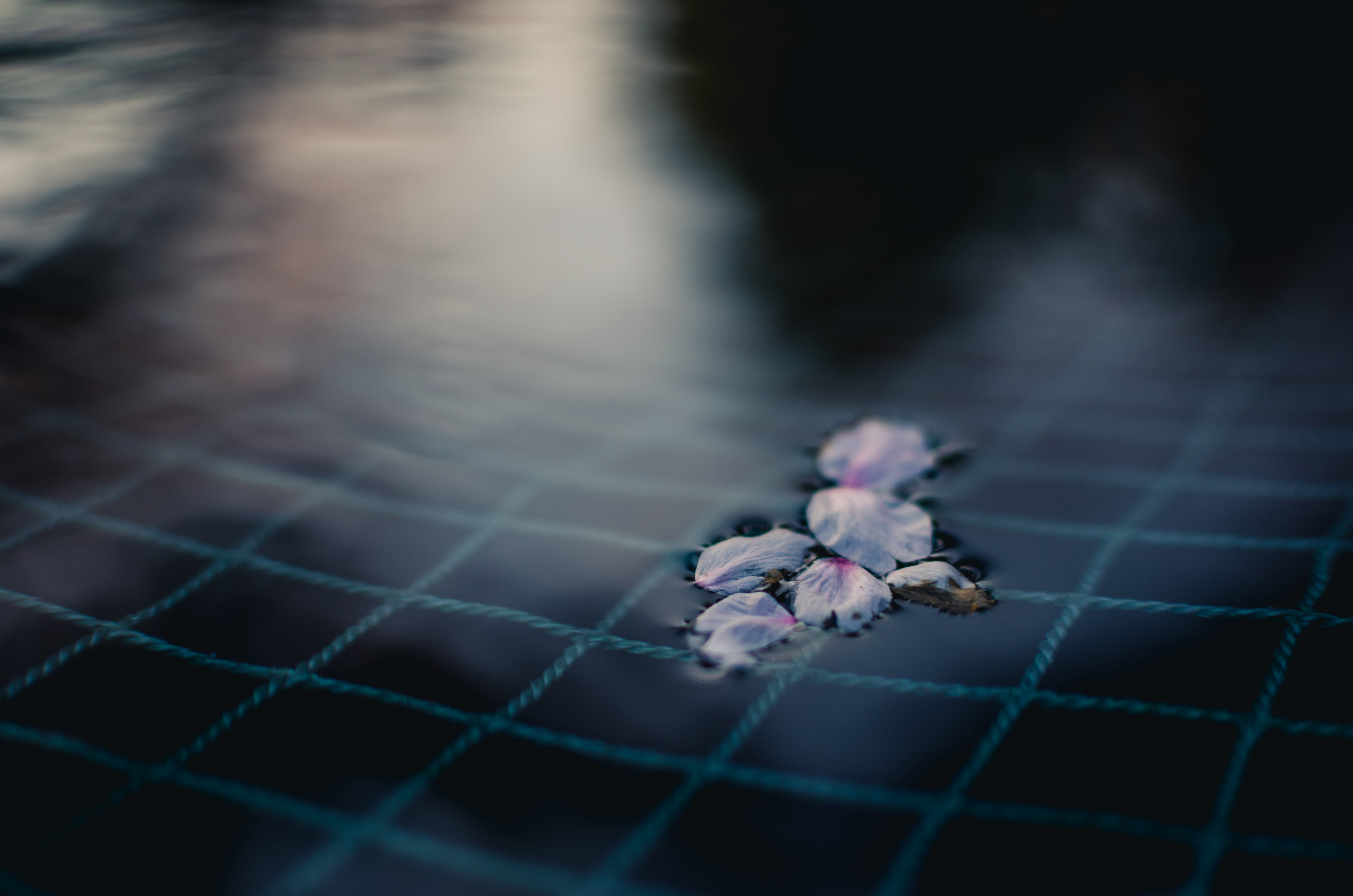 This Spring toward the end of cherry blossom season my family was out to pick up some dinner, and as we took a shortcut through a local shrine I saw these petals floating in a little basin that had filled with water. The lighting was working well, and I really liked the color and lines added to the scene by the small net draped across the basin. Of course, these little petals are so light...