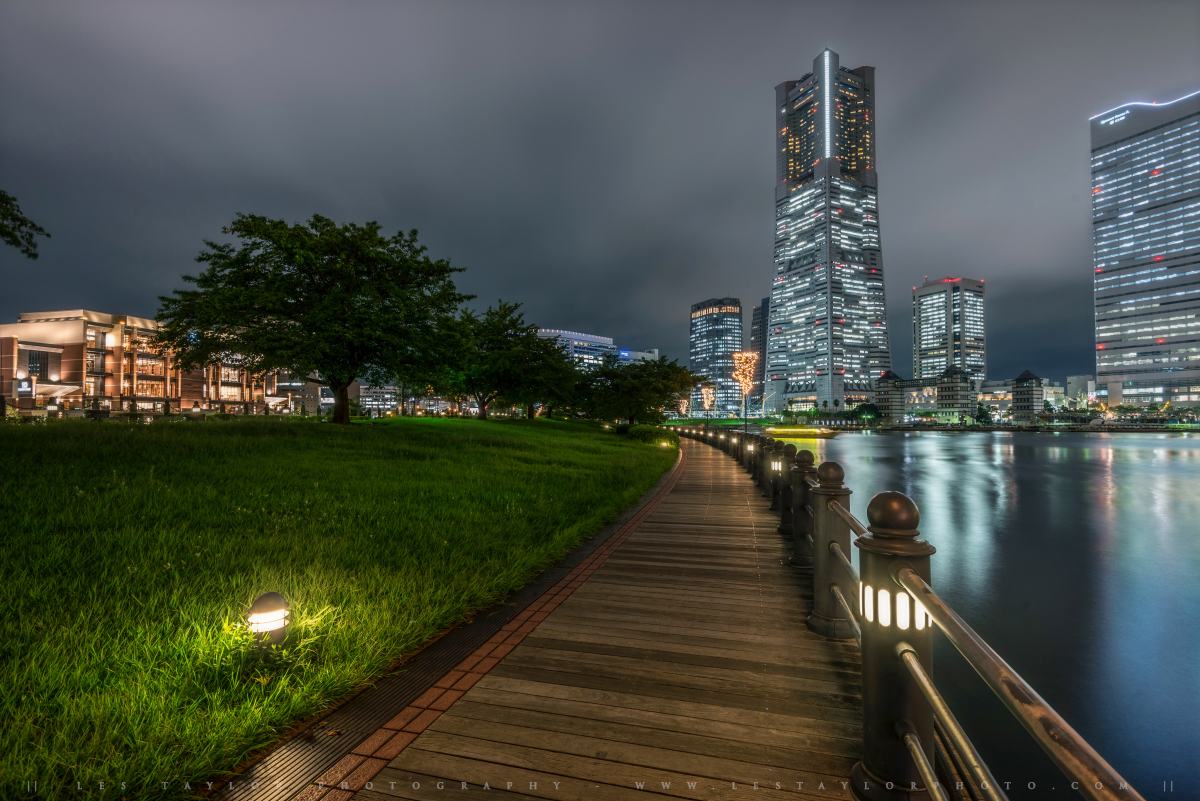 So, a little background to this image. Almost 4 years ago I took a trip down to Yokohama, which is about a 2 hour trip by train from where I live. My plan was to get there around sunset and shoot into the early evening around the Yokohama bay area. I ended up running a little late, and had already been forced to ride some very crowded trains through Tokyo, so when I finally got...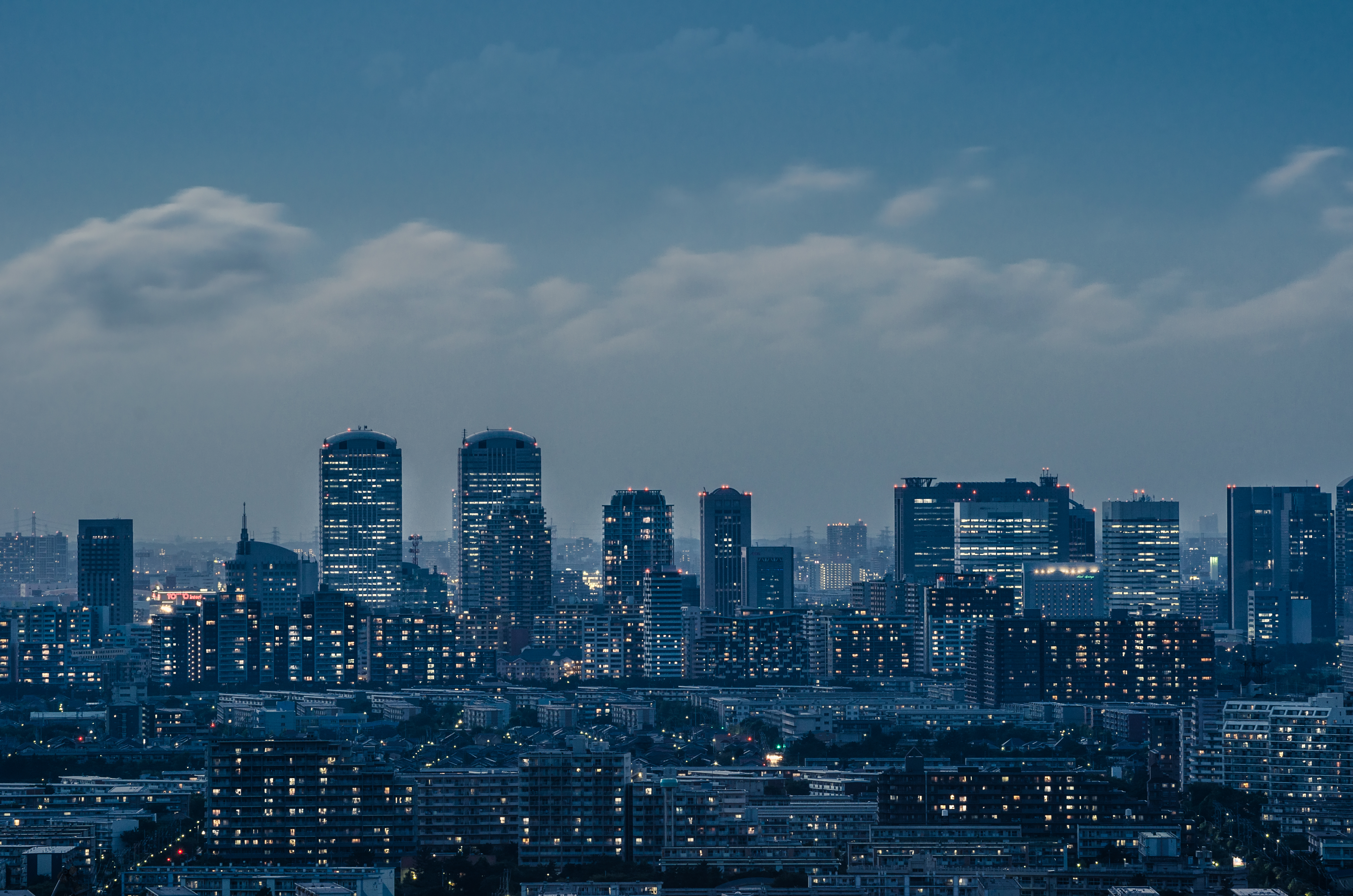 I mentioned in my last post that my daughter and I recently took a visit to the Chiba Port Tower in Chiba City. This tower is very interesting and quite unique. At 125 meters tall (over 400 feet) this tower would normally be around 40 stories, but it actually only has 4 floors. The first floor is where you enter and access the elevators, while the other three floors are all at the upper levels....
This is one of my favorite images of the Tokyo Skyline. It's also a shot that wasn't particularly easy to take. This photo was taken from the Funabori Tower, which is on the outskirts of Tokyo. It's a wonderful observatory to view the city from, as it's quiet and out of the way. But if you want to get shots of the city you may be in for a challenge. That's due to the fact...