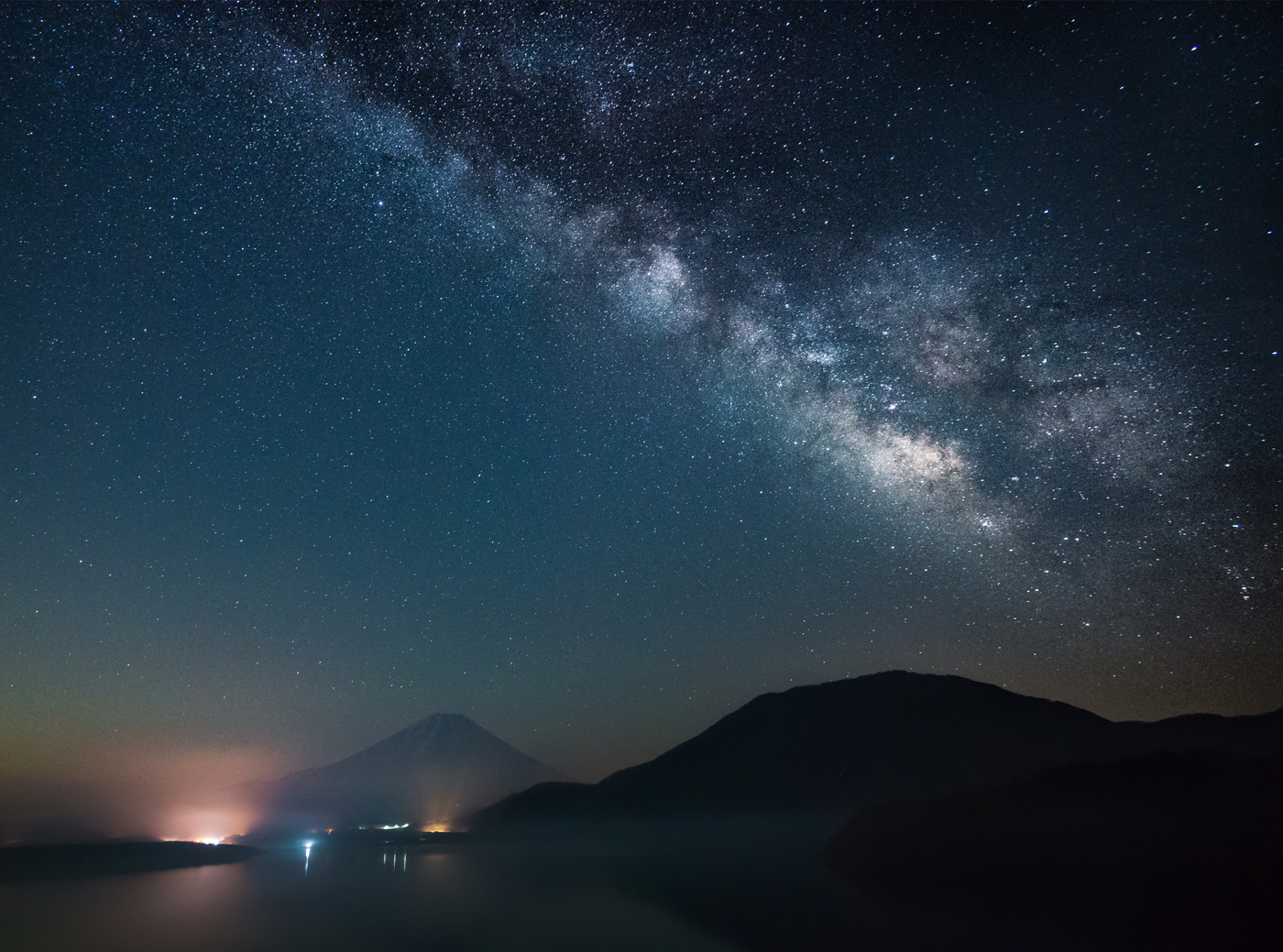 During a camping trip with my family and mother-in-law to Lake Motosuko, one of my goals was to try some astrophotography. I've shot a lot of nature here on earth, but not much focused on space, so it seemed like a great opportunity to do just that. I headed out very early in the morning to a viewpoint along Lake Motosuko, and remained there all the way through sunrise. I was pretty amazed when I...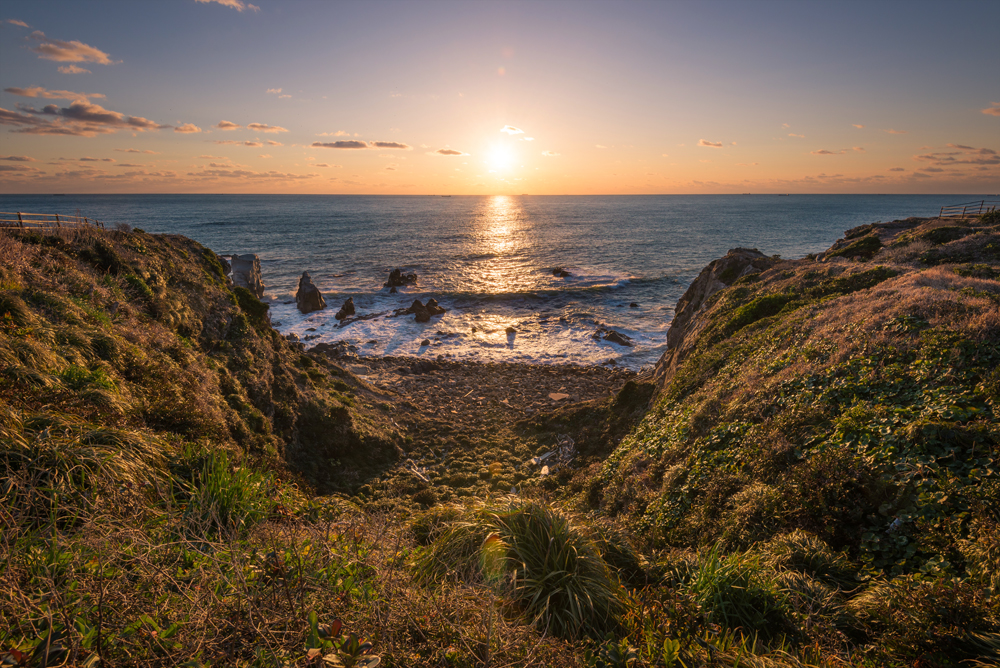 Back in January I took a trip to Choshi on the Pacific coast of Chiba Prefecture with my photographer buddy Anthony Wood. I got there later than I had intended, which meant I missed the real sunrise. This was truly unfortunate, because it was beautiful … from the car! But, I did arrive at the coast in time to grab this shot. This was taken right next to the Choshi Lighthouse, which is a pretty...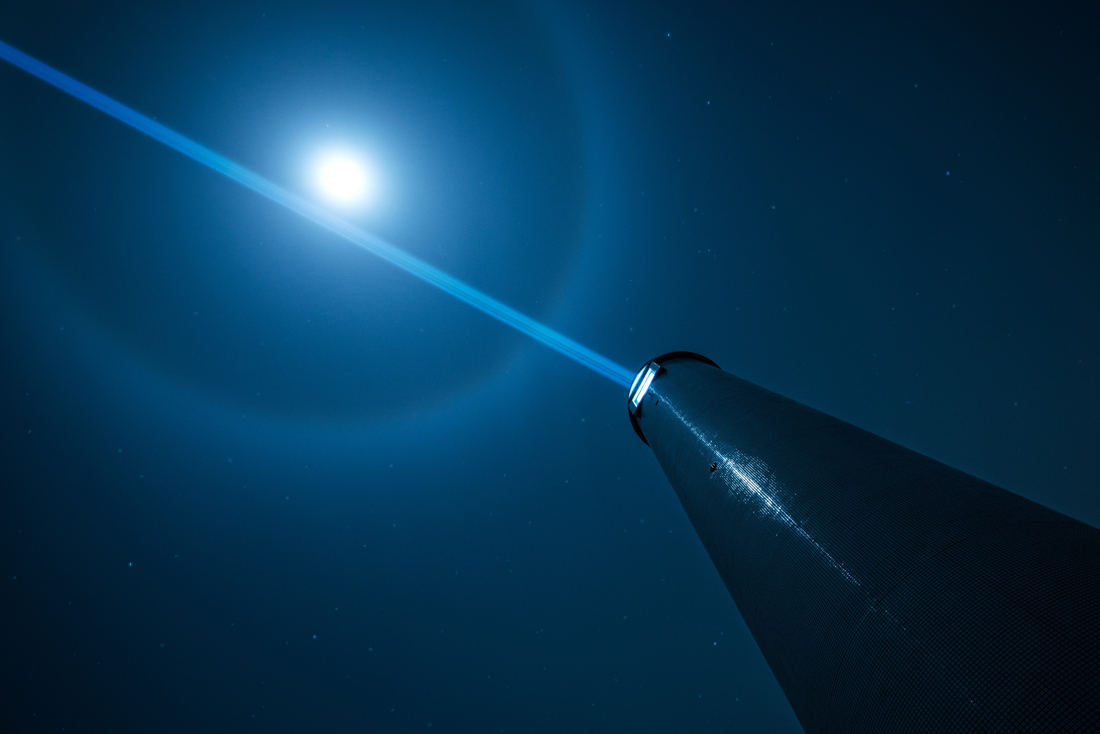 "Shoot for the moon. Even if you miss, you'll land among the stars." This is a photo I took in Choshi earlier this year. As the day came to an end, Anthony Wood and I found ourselves on the rocky Japanese coast line, with this lighthouse beaming a light through the night sky. It was tempting to shoot it from afar, and I did that too, but my favorite shot ended up being this less...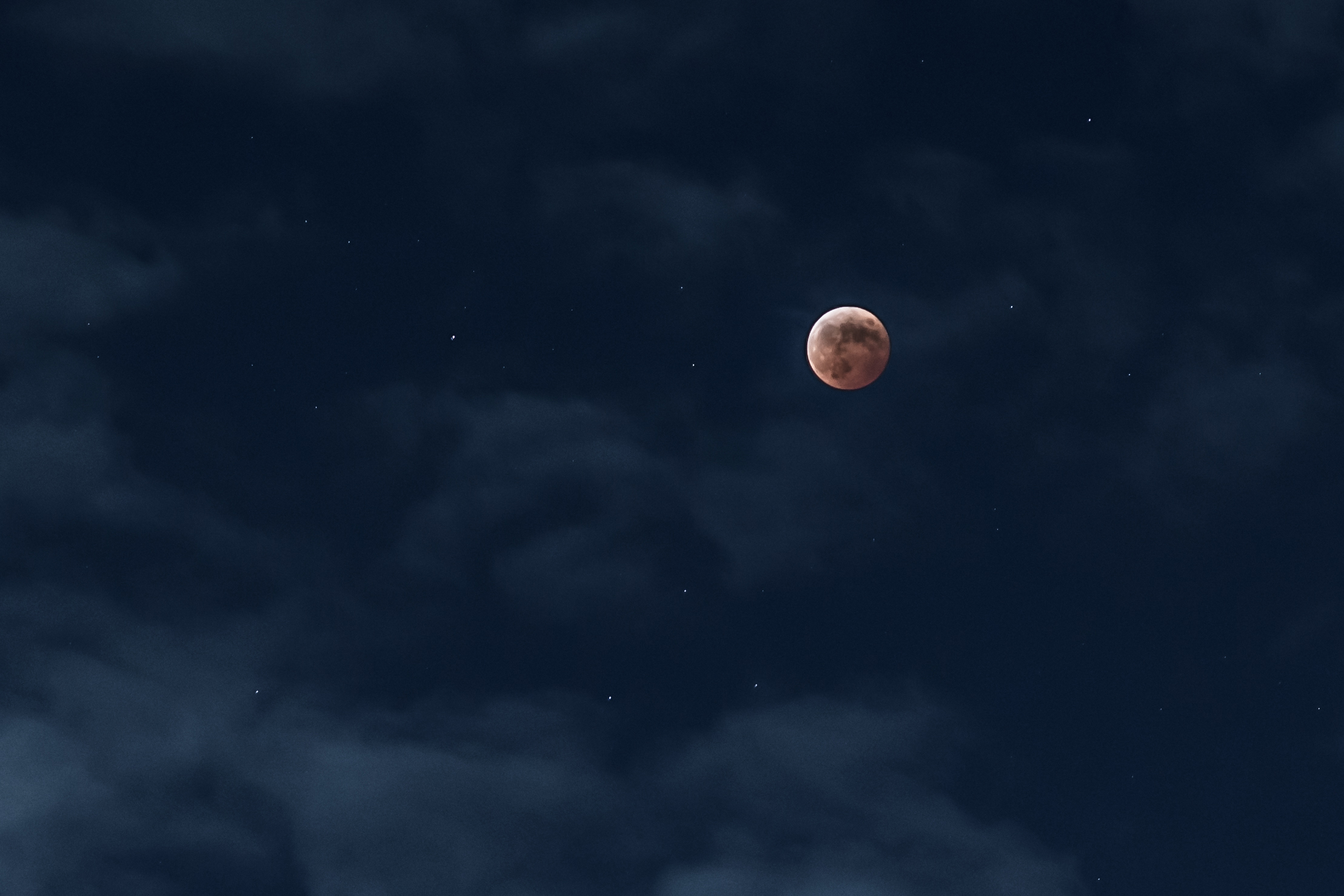 Tonight we got a special treat in Japan, as we were able to see a full eclipse of the moon. Thought I'd share a quick photo I took this evening. Unfortunately the biggest lens I currently have is an 85mm full frame lens, and even using DX mode on my camera I had to crop significantly. Still, it didn't turn out too badly. Hope you got to enjoy it, wherever you are! Camera: Nikon D610...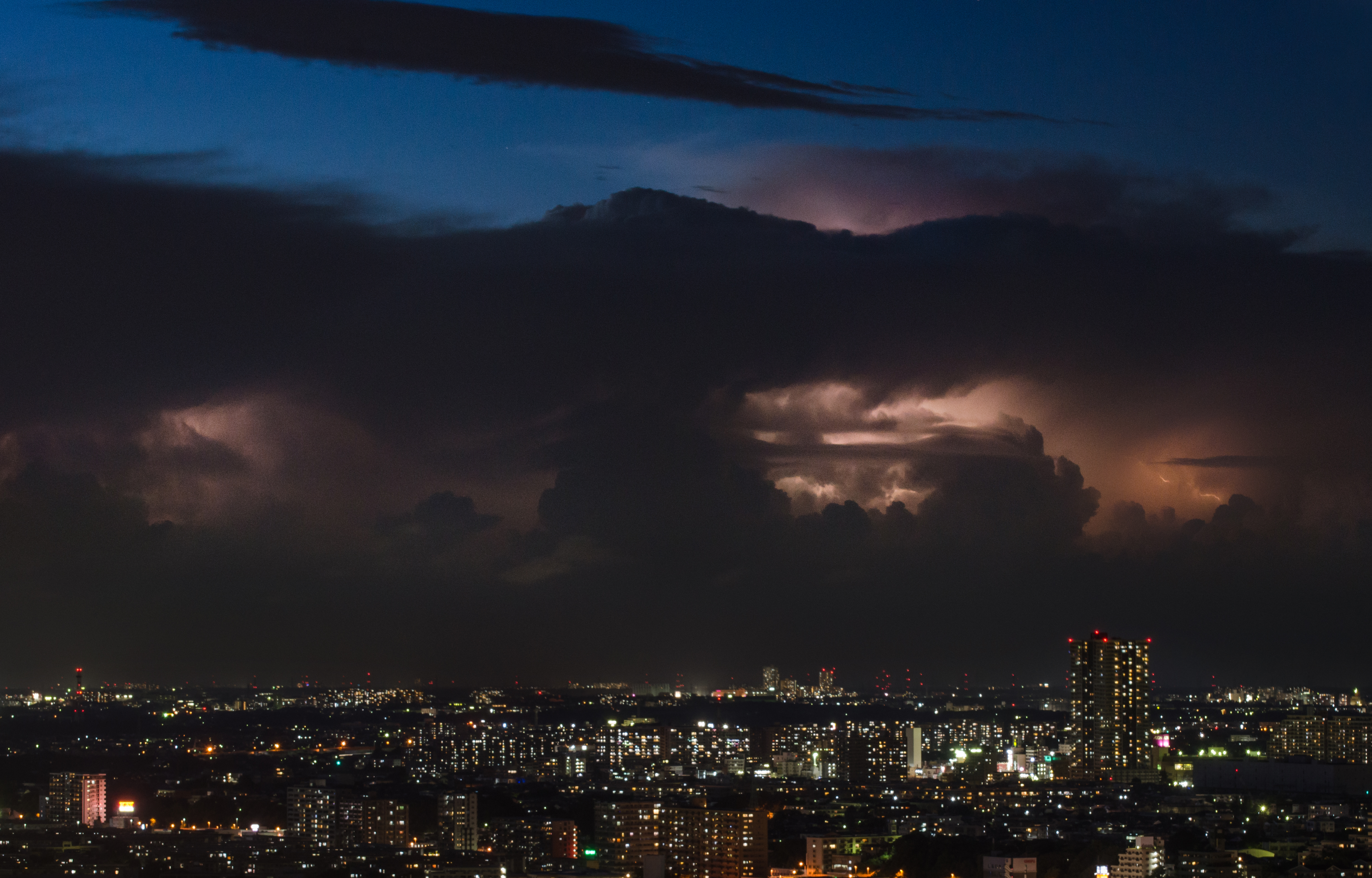 Last night I took an impromptu trip to check out the Chiba Port Tower with my daughter. It's summer in the Northern Hemisphere, and in Japan that means lots of humidity, heat, and otherwise fatigue inducing weather. As a photographer, that's not especially inspiring to go out and shoot, but it has been several weeks at least since I really went out just to shoot last, so I figured a nice indoor observatory would be...