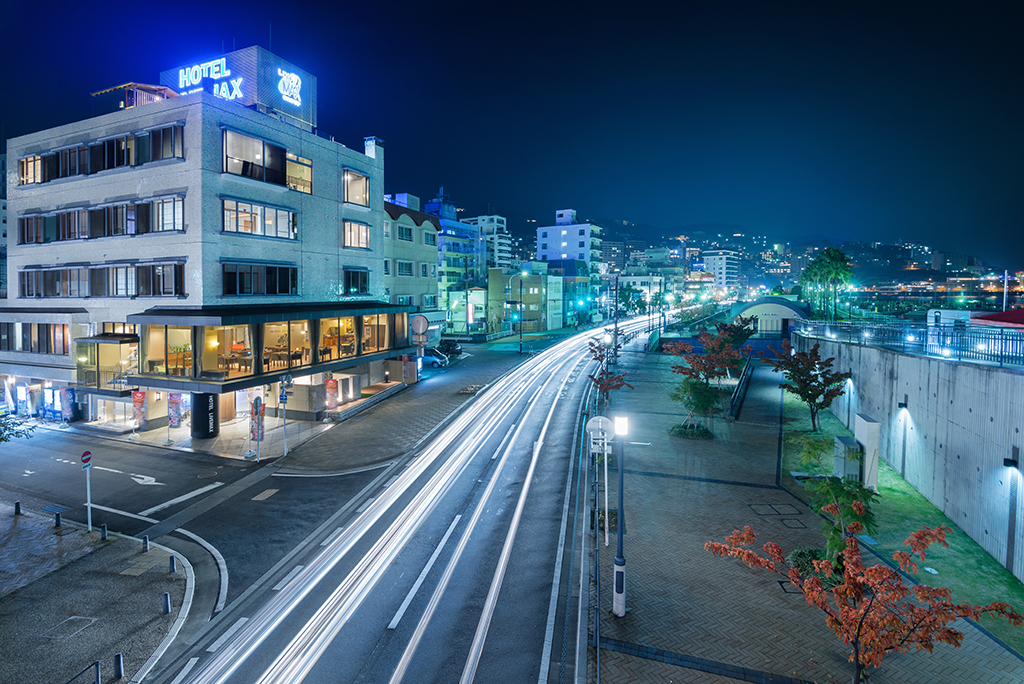 This is another photo from my recent trip through Atami in Shizuoka Prefecture. As I mentioned in a previous post, I got there a bit later than I would have liked, so I ended up taking some shots I hadn't really planned on in an effort o maximize my time. Sometimes you just have to role with the punches as they say, and as is frequently the case, this ended up producing one of my...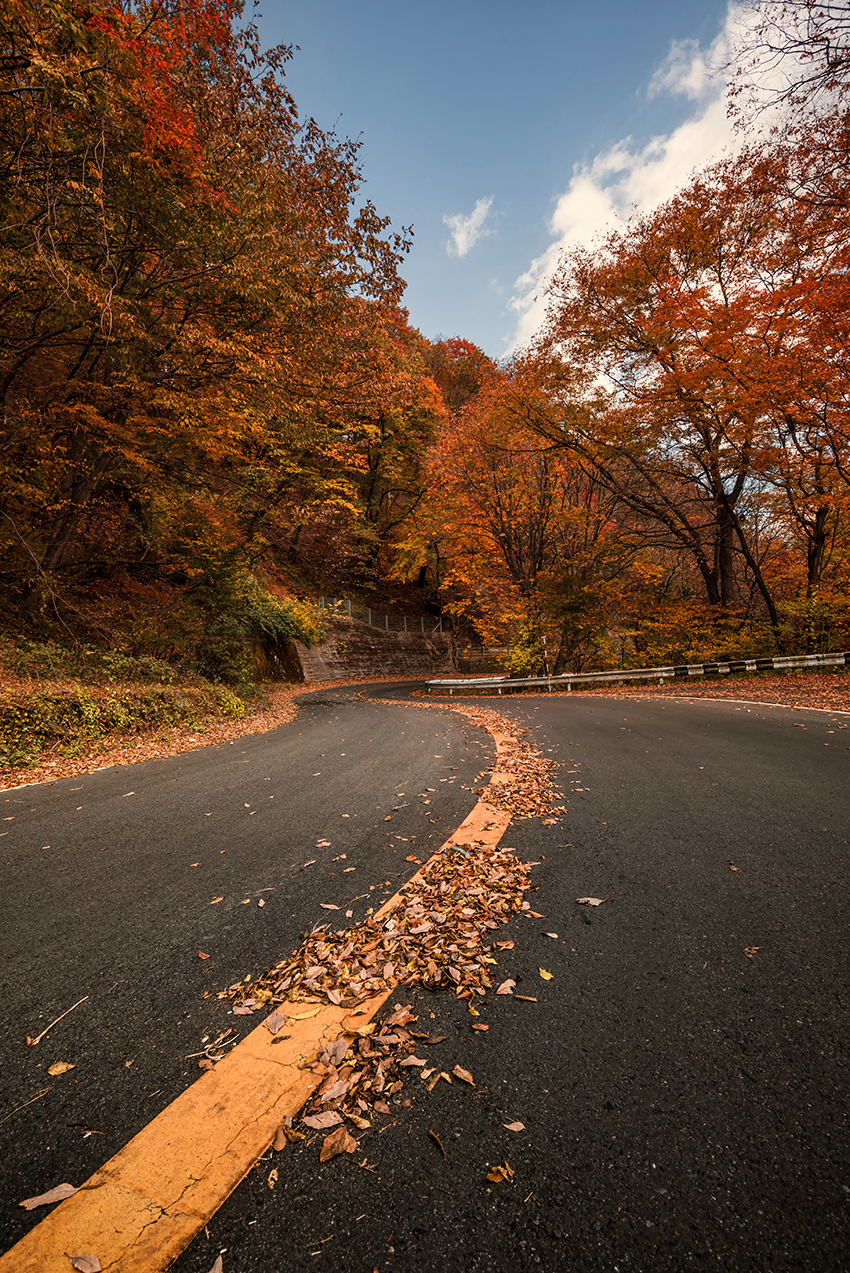 There's really nothing quite like driving down a country road in the autumn. This particular country road is in Gunma Prefecture, Japan. When I saw this scene I knew I wanted to capture it, but there were cars continuing to come, so it took me a few times of running out, snapping, and running back to the side of the road before I got it like I wanted. Also, along with today's image I also...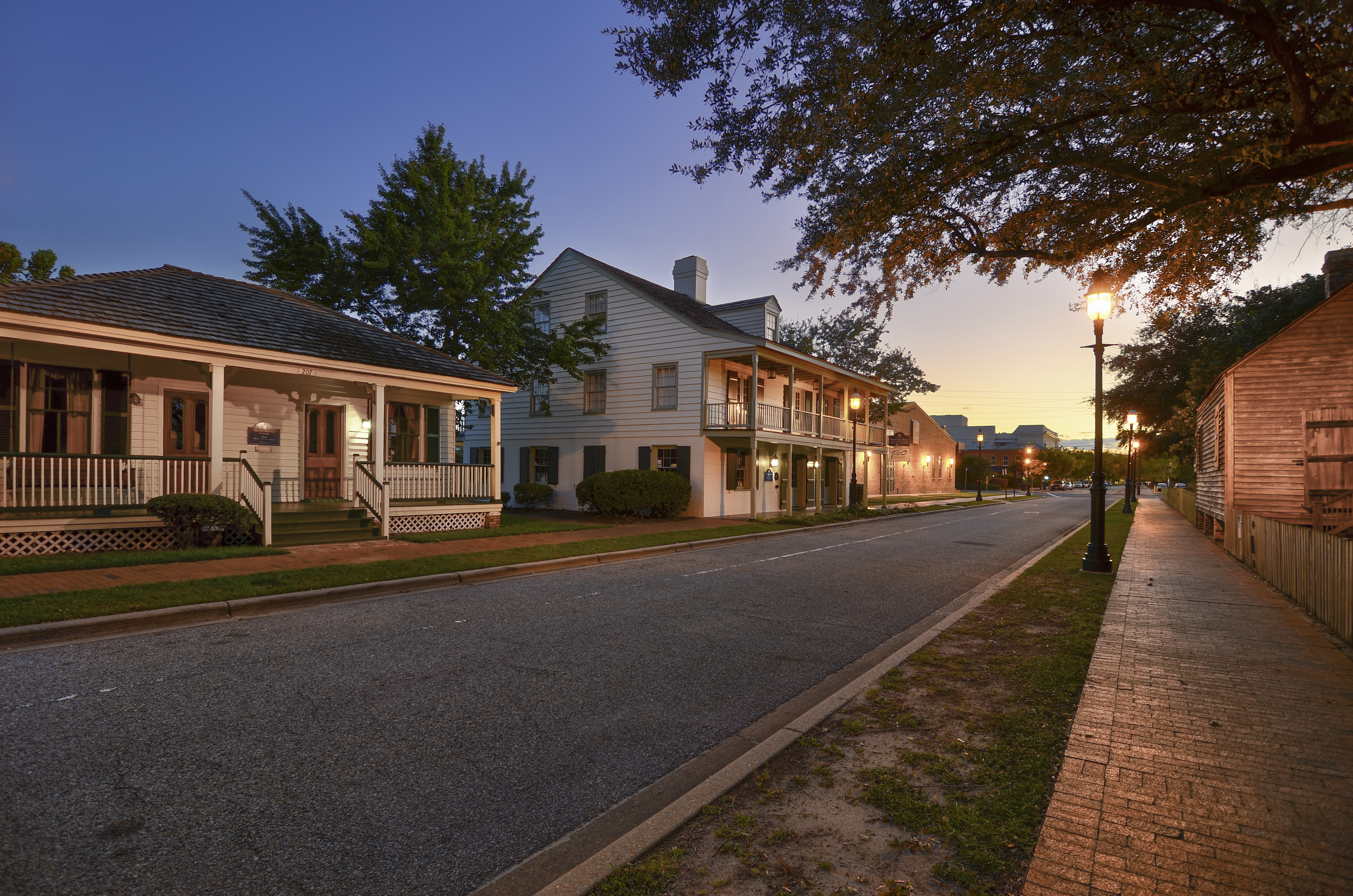 Today is the 4th of July, and for my non-American friends, that means it's Independence Day! Although we couldn't have the customary fireworks, my family did have some homemade burgers. On a day like this I'm left remembering my home. I love Japan, but there are definitely times that I would love to be back in the states. But since I can't do that, I can at least go back through old photos and remember...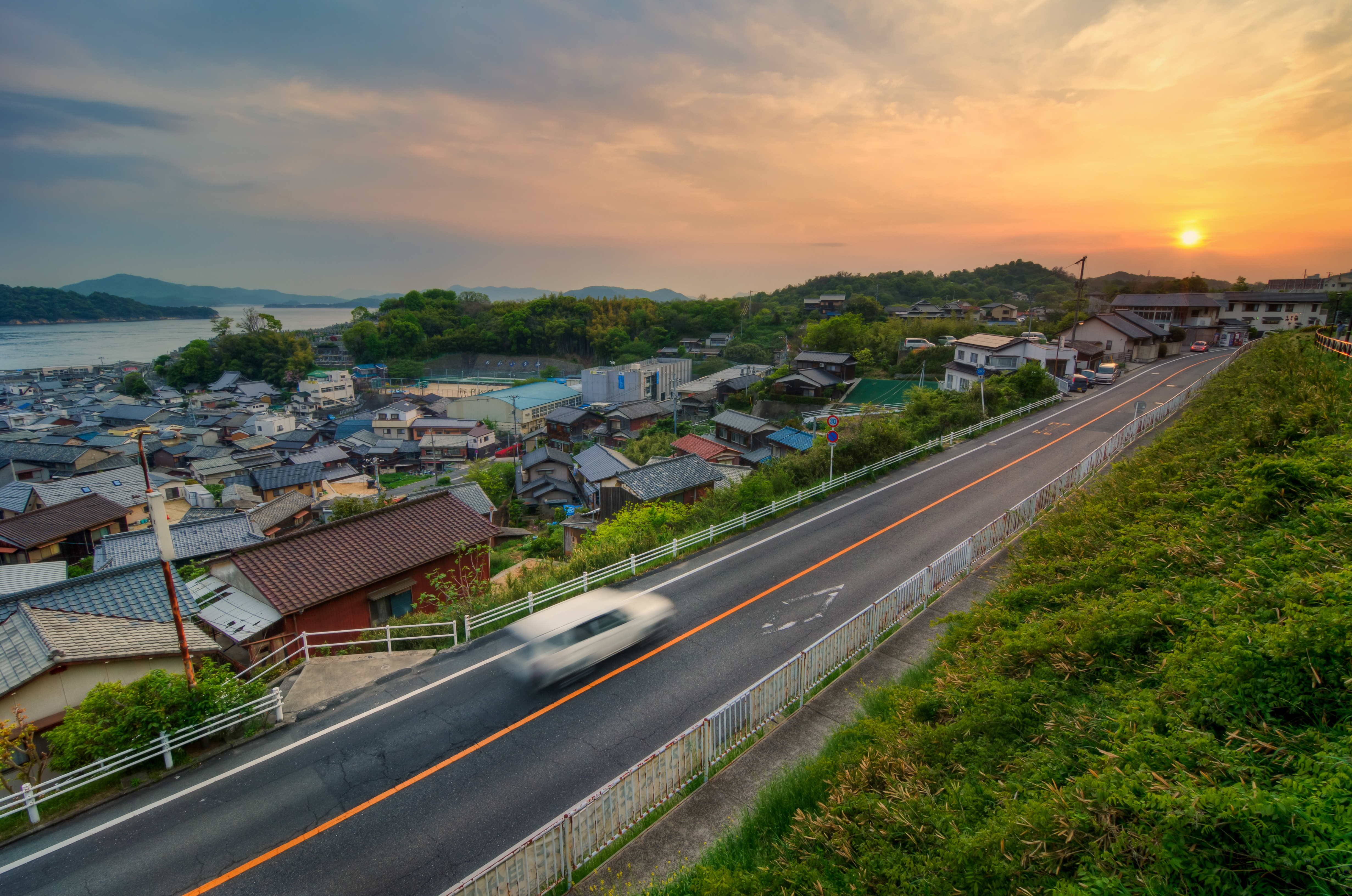 This past week my family had the opportunity to travel back to Okayama where we lived 3 years ago. As you can imagine, I was really excited to take my camera around many of these places that I remember so well. For one, there were many spots that I never shot and afterward really wished I had! So the opportunity to do that was nice. Also, I've grown a lot as a photographer over the...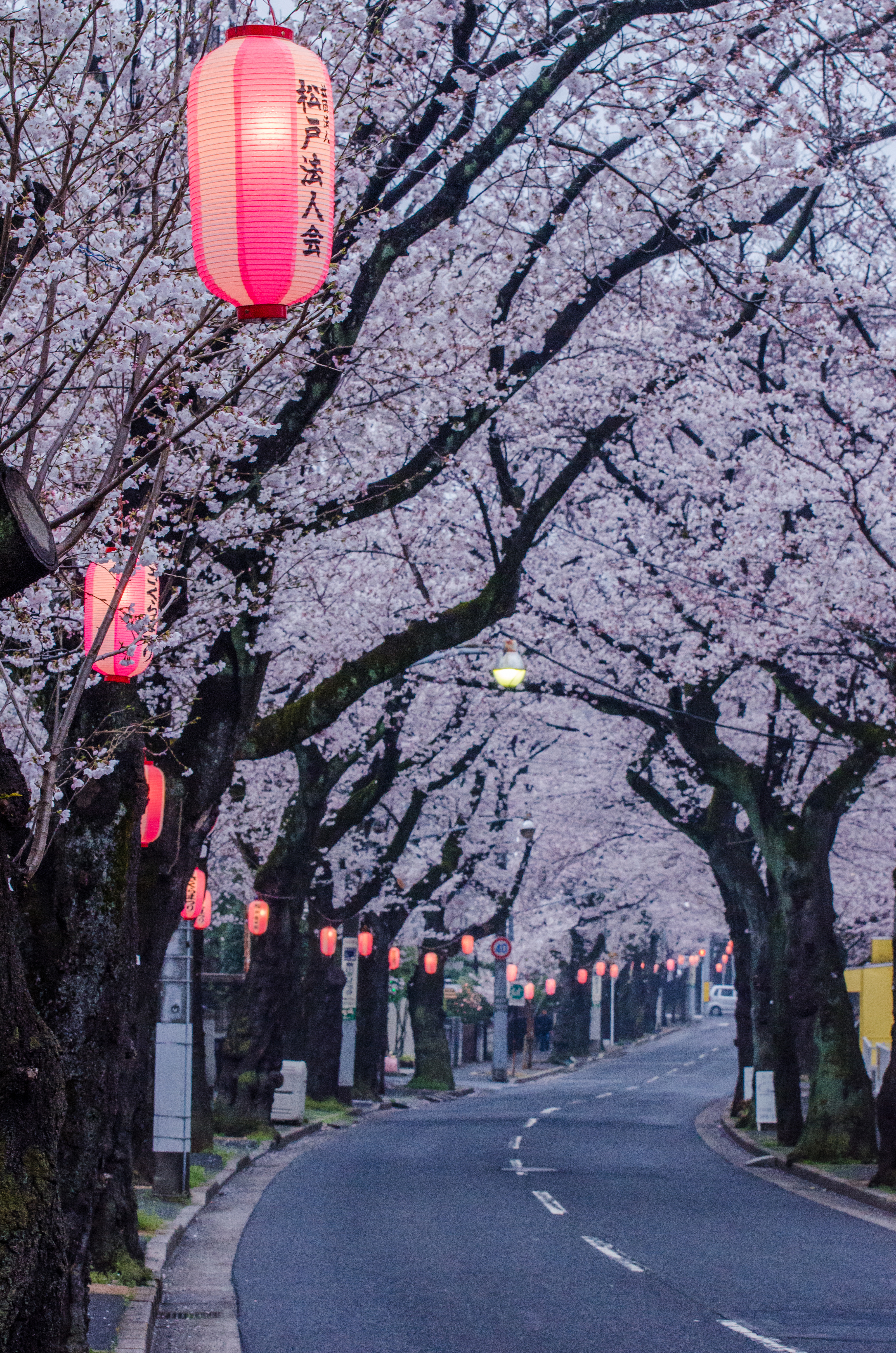 In my town here in Japan there's a great little street known as sakura dori (Sakura Road) which is lined for probably 1 or 2 kilometers with Cherry Blossoms. They usually have a big festival on this road but last year the season came very early and unfortunately they weren't able to do it. I still go to visit the road though and take some photos. This photo isn't technically great for a lot of...