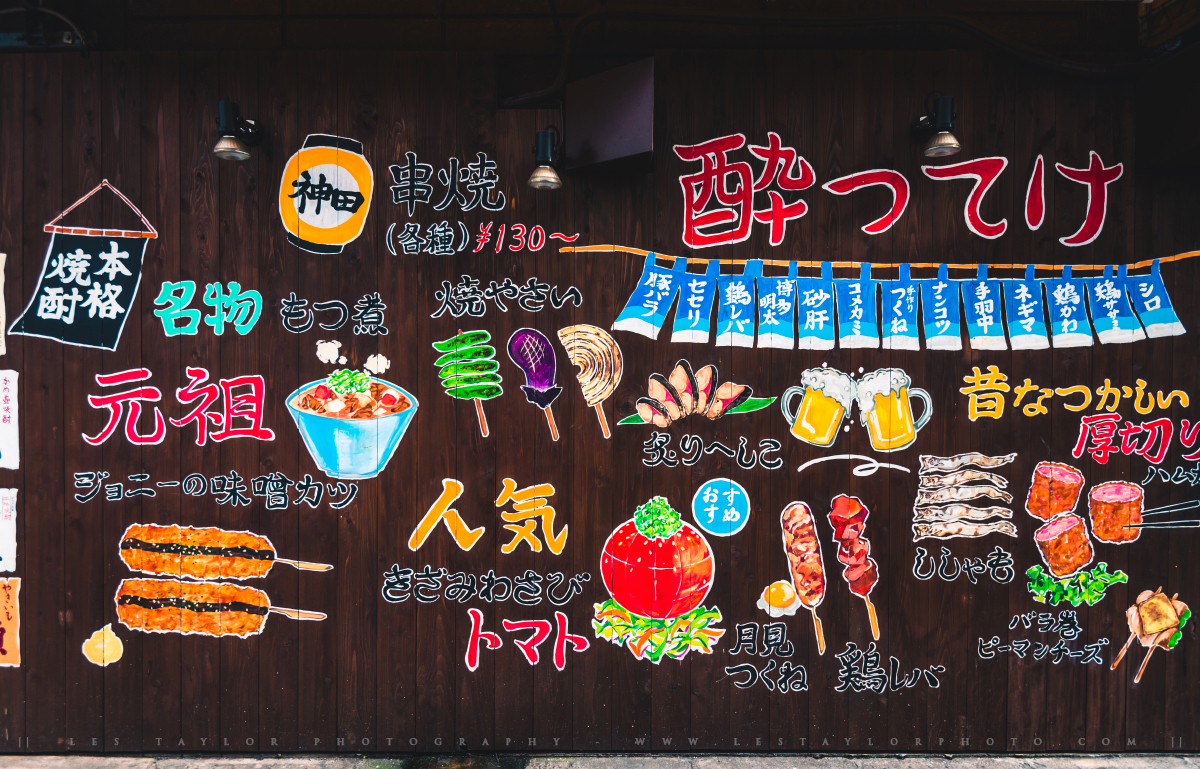 Tokyo is, to quote the eminent philosopher Forrest Gump, "like a box of chocolates, you never know what you're gonna get." This is especially true for photographers. Wandering around Tokyo is akin to a treasure hunt. The city is full of unique scenes to photograph, tucked in places that could be easily overlooked, and may well have never been discovered by any camera before. You could be walking down a relatively uninteresting street, only to...
For Christmas one of the presents I received was a new 85mm f/1.8G for my Nikon. It's actually an FX lens, and while I'm still using the cropped sensor D7000 at the moment, it works great on it. But on the cropped sensor the 85mm ends up being actually a zoom of over 100mm (I think, I haven't actually done the math). Anyway, today it snowed around the Tokyo area, so I took the chance...
One of the goals I've had for this year is to try to capture the feeling of Japan better, and with that in mind I spent some time walking around my own town of Matsudo yesterday evening. It's one thing to capture a lovely landscape or cityscape, but those are a dime a dozen and while I enjoy taking them (quite a bit actually), they don't really share what it's like to live here –...