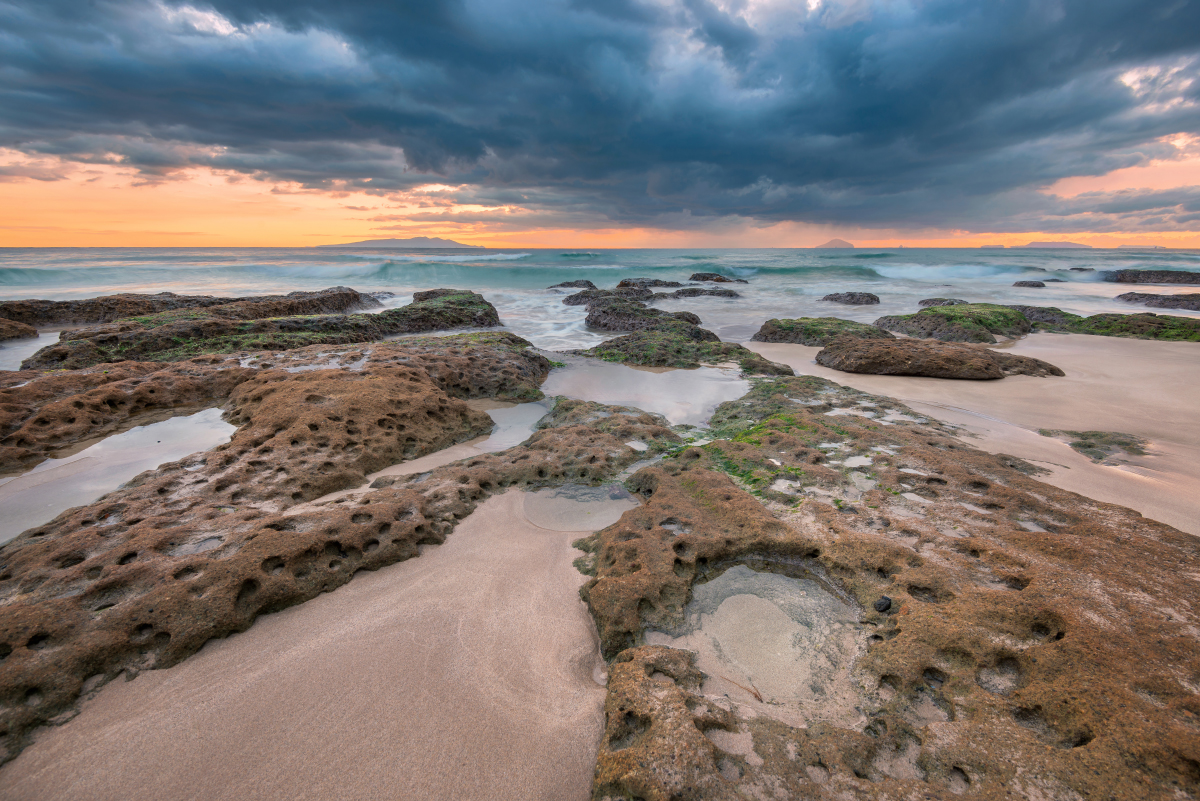 This is another photo I took last month during a cloudy sunrise along the Pacific Coast of Izu. One of things I love about the coastlines of Japan is the abundance of coral. In Florida, where I'm from, we have some incredible beaches comprised of soft white sand, but there is little coral or rock to be found. Perhaps it is for that reason that Japanese beaches are so interesting to me – they are...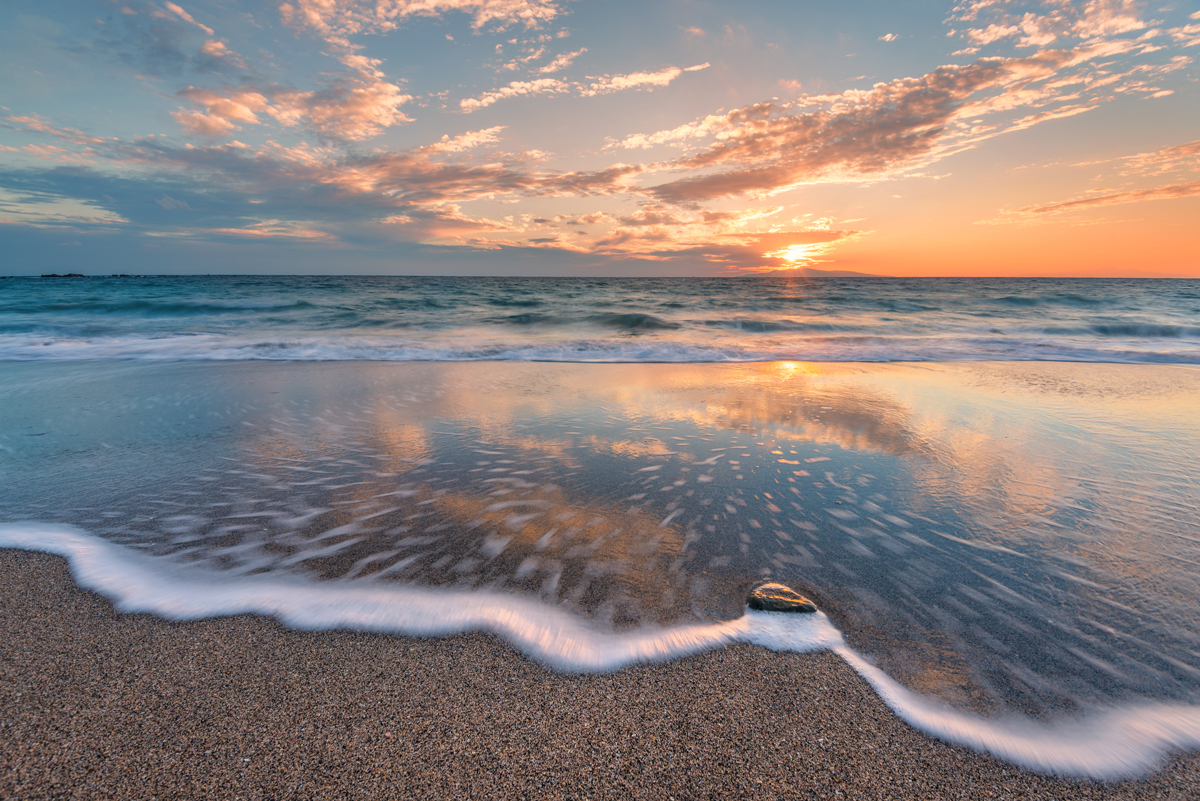 As a native Floridian it's natural for me to love the beach, and as a photographer it's just as natural for me to love taking photos of them. Enjoyable though it is, beach photography does pose its own set of challenges, and so today I'd like to offer a few tips to help you rise up to the challenge and create beautiful beach photography. Tip 1: Use a dragged exposure to capture movement There's a...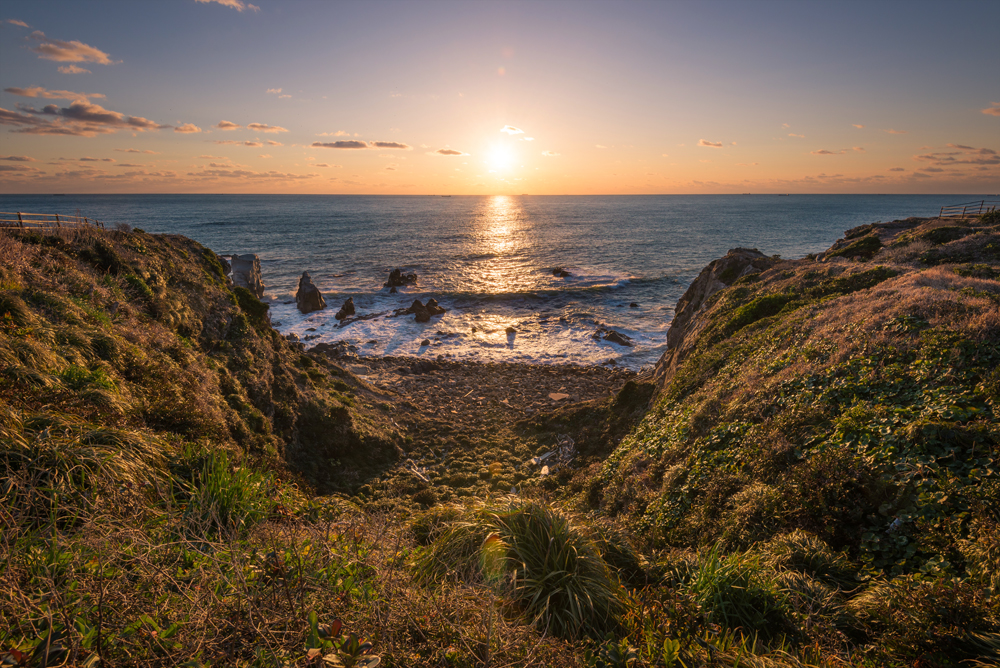 Back in January I took a trip to Choshi on the Pacific coast of Chiba Prefecture with my photographer buddy Anthony Wood. I got there later than I had intended, which meant I missed the real sunrise. This was truly unfortunate, because it was beautiful … from the car! But, I did arrive at the coast in time to grab this shot. This was taken right next to the Choshi Lighthouse, which is a pretty...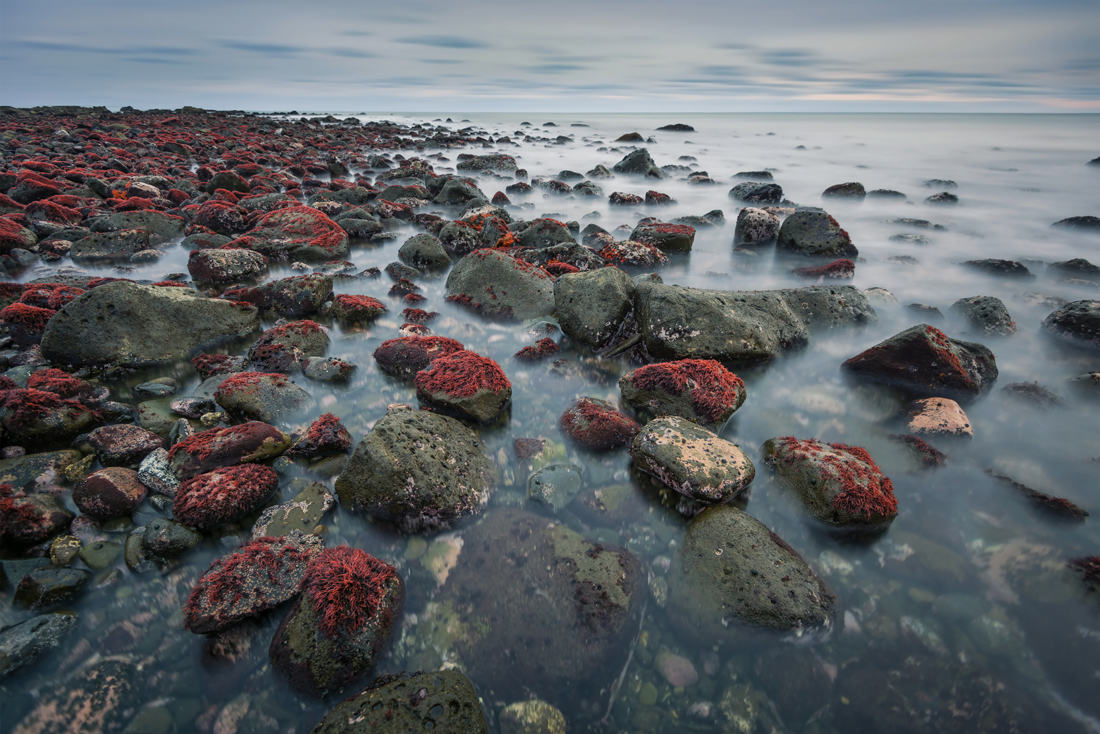 Feels like a long time since I last posted! And really I guess it has been, but for good reason – my third child and first son was born this past week. As you can imagine I've been quite busy (in a great way) with the new person in the family, but now I'm back and ready to share not only a new photo but also a new video tutorial. This photo comes from Japan's...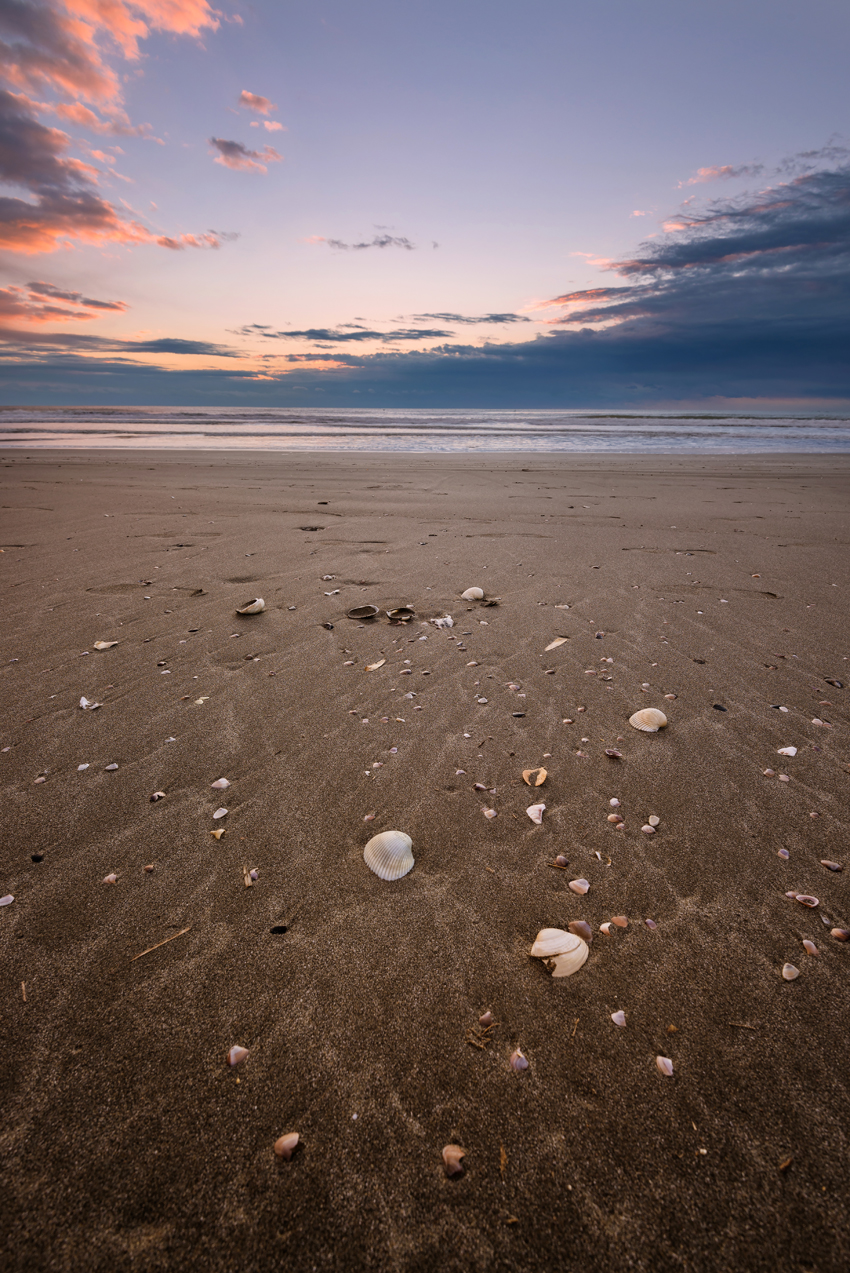 While I believe America definitely has the upper hand when it comes to the Christmas holiday season, Japan takes the cake a week later for New Years. In America, my experience has been that New Years is just an excuse to party. In Japan however, there's a whole list of traditions surrounding New Years. Since this isn't a post about Japanese traditions, I won't go into all of them, but I will share with you...