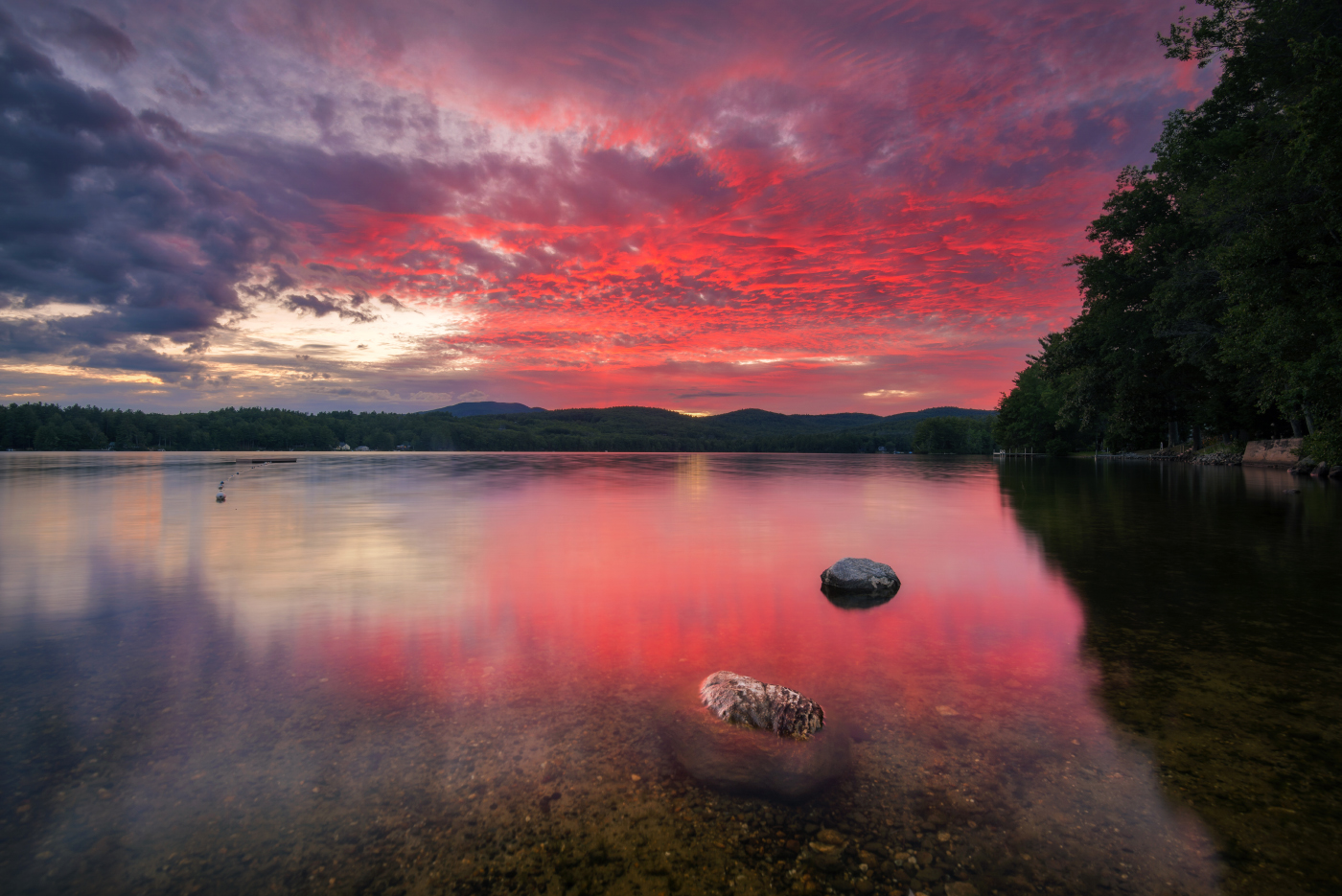 As a photographer there are few experiences more enjoyable than photographing a spectacular sunset. But there are two things I've observed in this regard that I'd like to share today, in hopes of helping you get get better sunset photos yourself. Firstly, people tend to leave shortly after the sun goes over the horizon. This isn't just a tourist phenomenon either – photographers with tripods and expensive gear will pack up shop as soon as...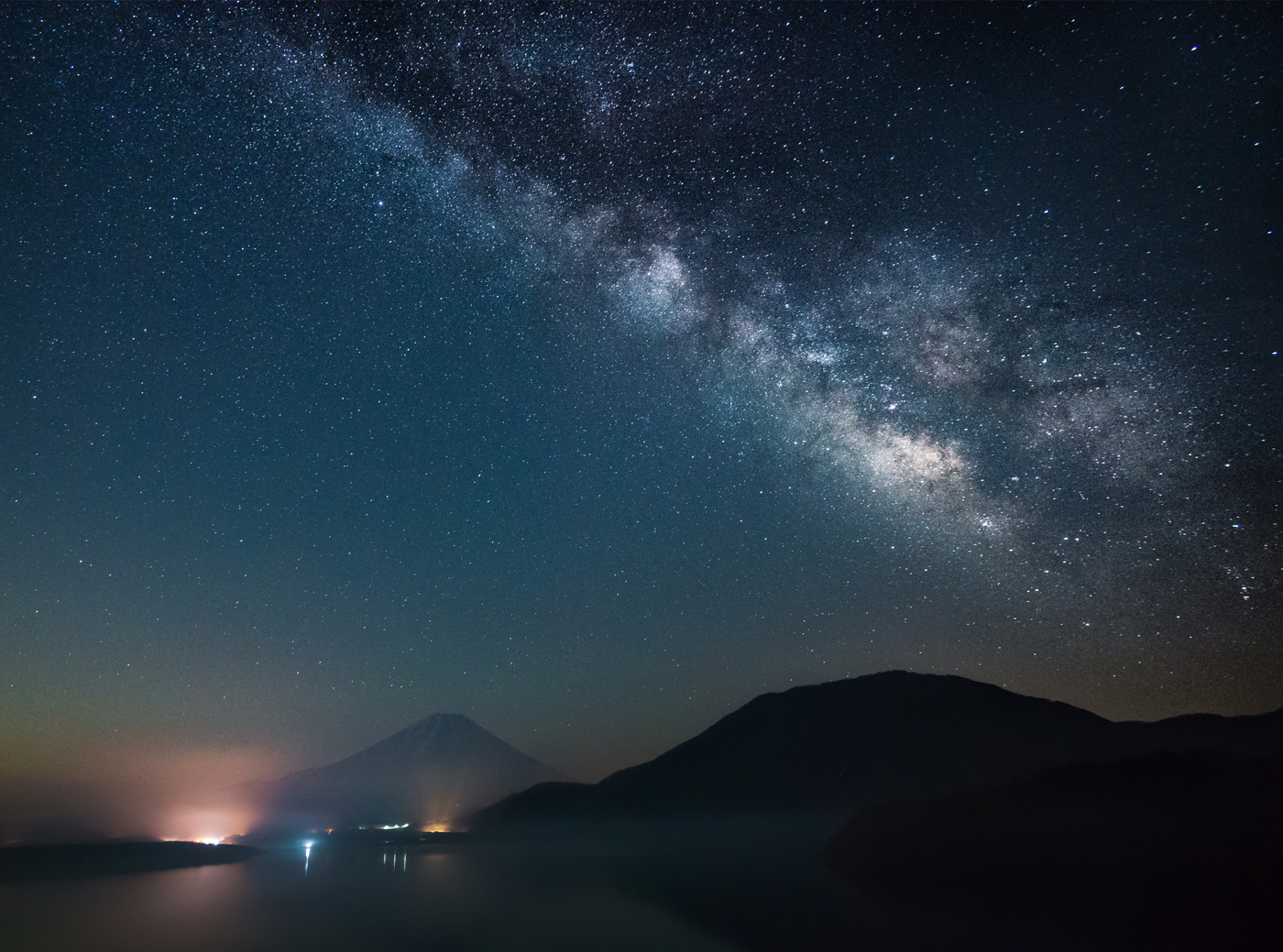 During a camping trip with my family and mother-in-law to Lake Motosuko, one of my goals was to try some astrophotography. I've shot a lot of nature here on earth, but not much focused on space, so it seemed like a great opportunity to do just that. I headed out very early in the morning to a viewpoint along Lake Motosuko, and remained there all the way through sunrise. I was pretty amazed when I...
The last stop on my most recent photography trip ended up being a lovely little lake in Gunma Prefecture called Usui Lake. It was really the perfect ending to the whole trip; the lake was calm and quiet, the autumn leaves and sunset were both vibrant, and there was plenty of time to take in the scene and shoot it at a variety of different angles. I wasn't really expecting to get to do any...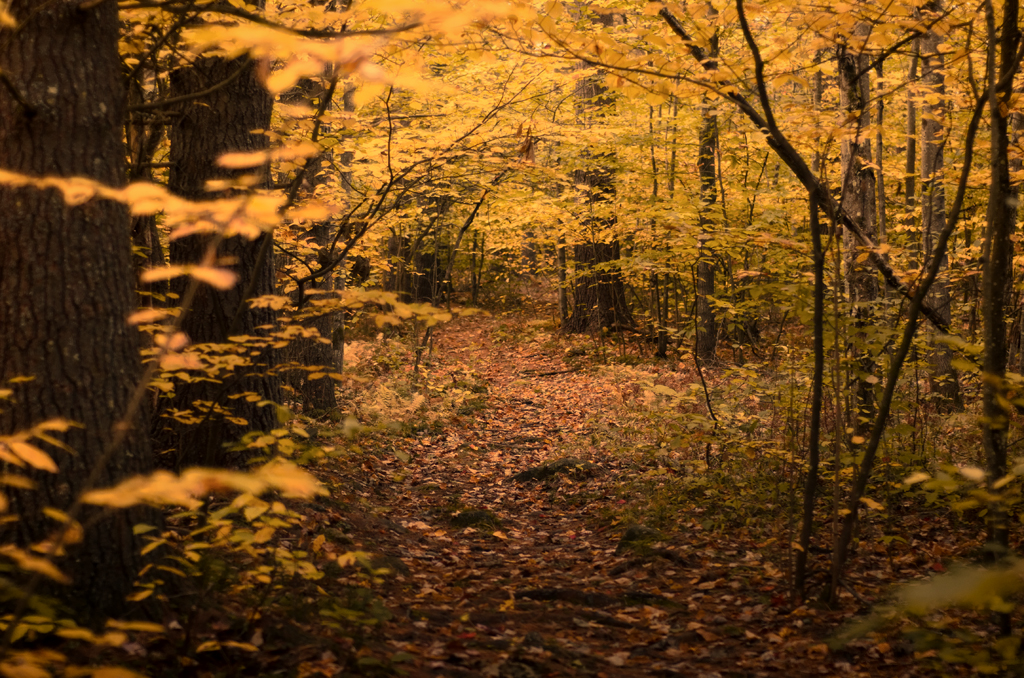 Autumn has to be one of the world's most beloved times of year, and for good reason; cooler temperatures and vibrant colors combine to make one of Earth's most magical seasons. As an American, autumn is also special because it marks the beginning of our country's most holiday filled period, with a major holiday taking place in October, November, and December. It's just a great time of year, filled with great weather, gorgeous scenery, and...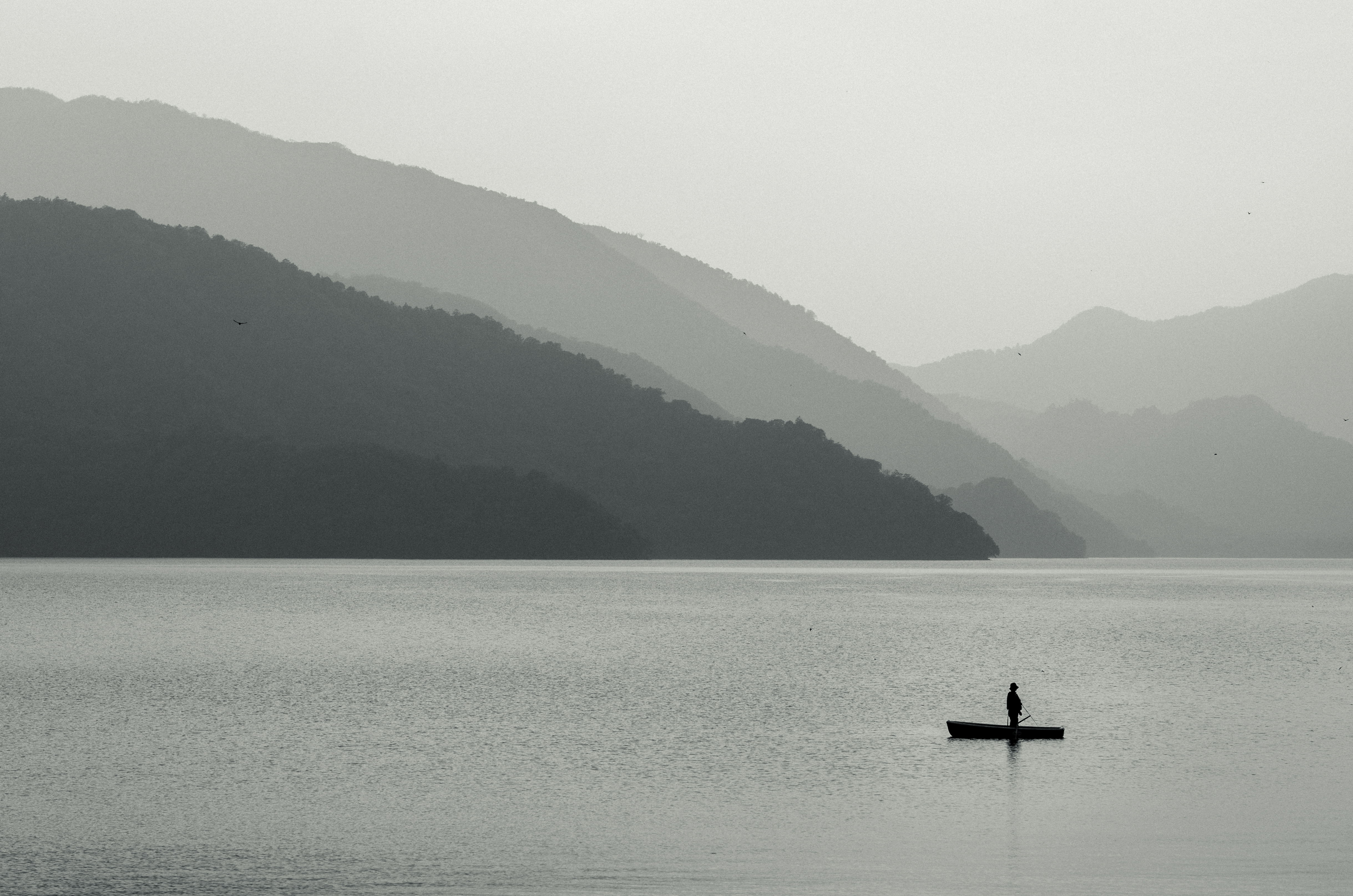 This photo comes from Lake Chuzenji in Nikko. Obviously in this photo my goal was to share the calm atmosphere along the lake. Although I'm not much of a fisherman (at all, actually), I imagine sitting in that boat on the lake at that moment was incredibly relaxing. And while I think it certainly was calm on the lake, on the shore just before taking this photo there was a totally different story going on!...