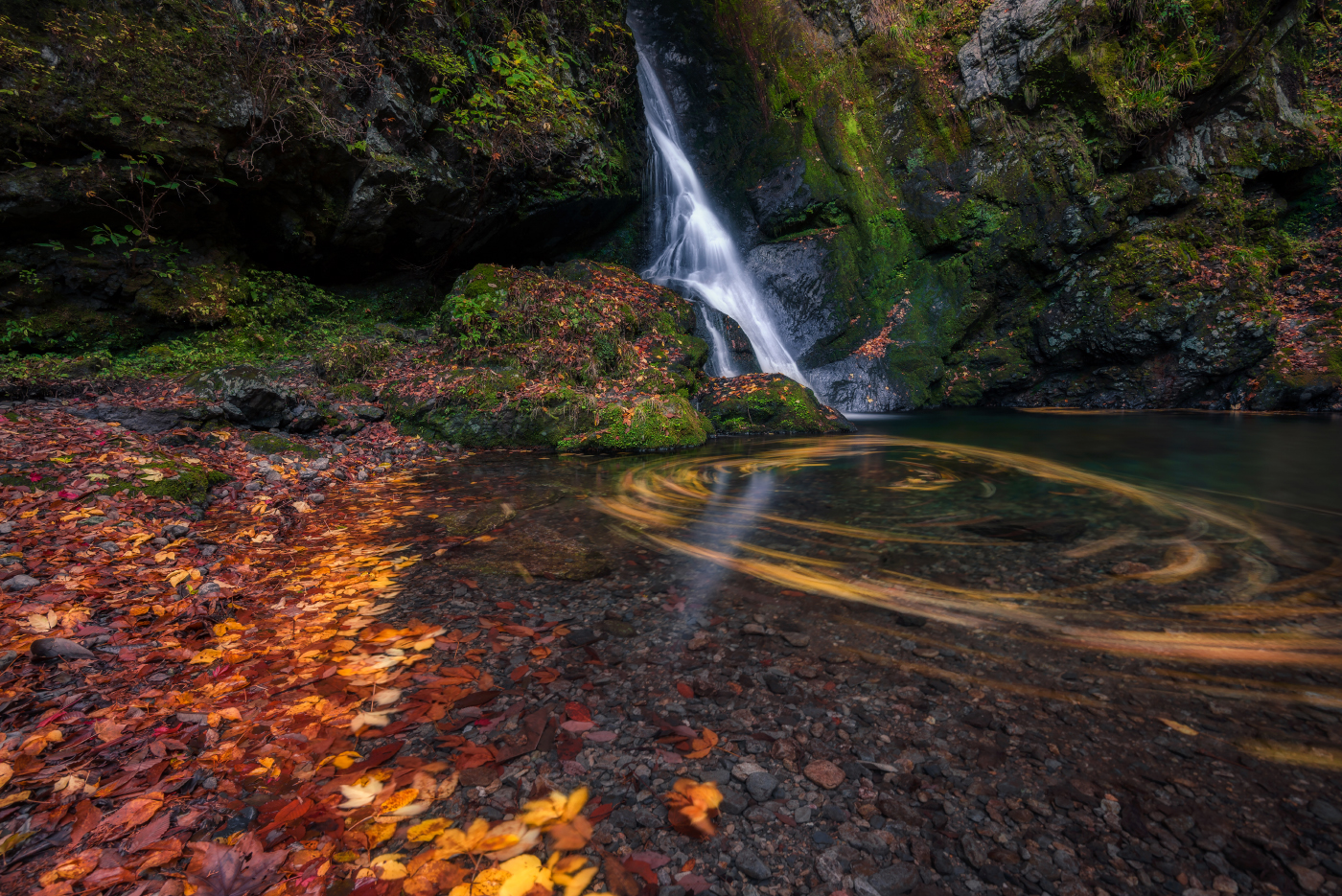 One of the great things about photographing autumn colors is that there is so much to shoot within one season. From sweeping landscapes to intimate macro shots, there's a lot to explore as a photographer! Among the possibilities, and a personal favorite actually, is capturing leaves floating in the water, especially when they're spiraling around in a pool. If you've ever wondered how to capture this kind of scene in all its autumnal glory, read...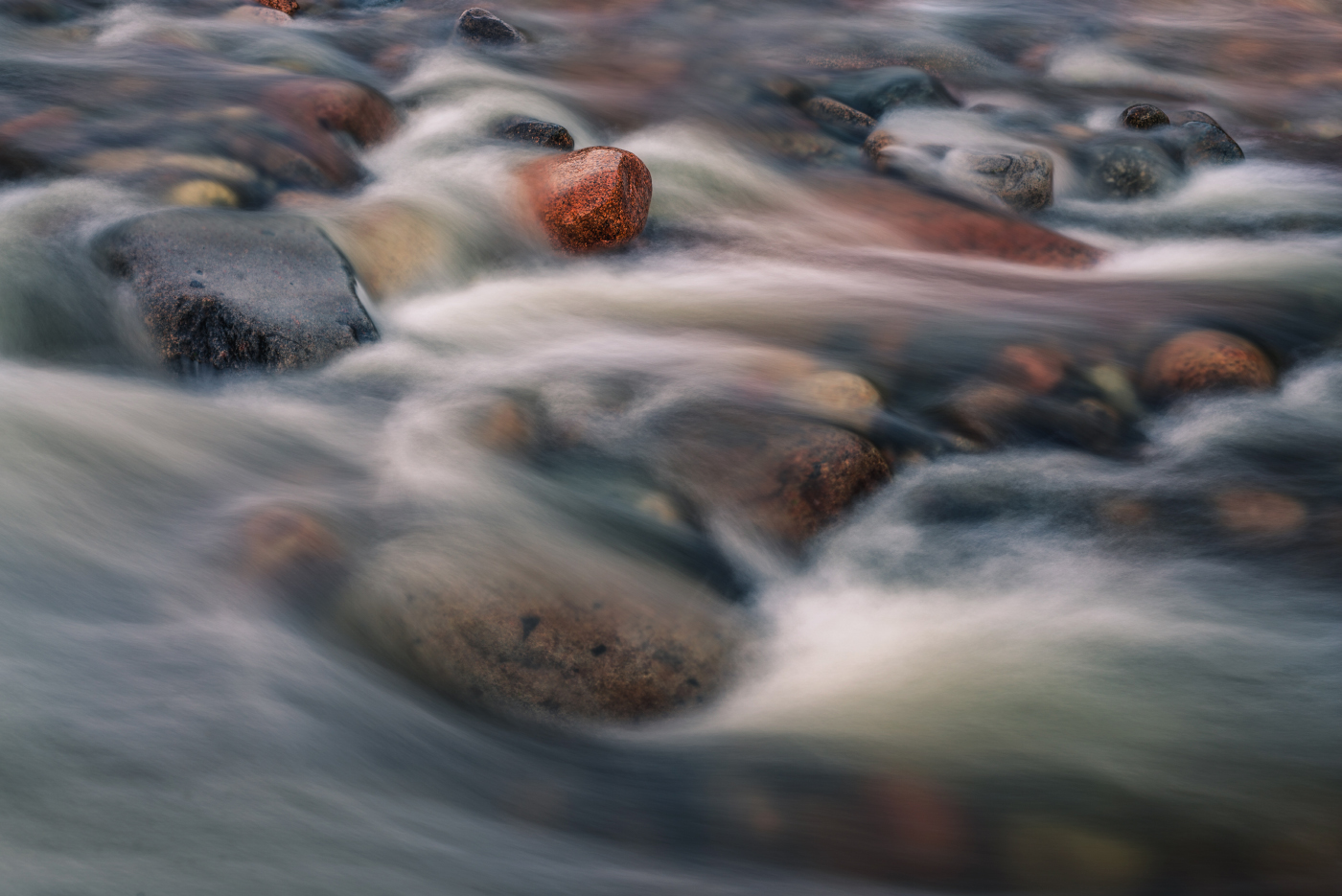 Everyone loves a great wide angle landscape and for good reason – this is how we see the world; it's how we experience nature around us, wide and open with so much to take in. But there's another way we experience the world, albeit more subtle, which is more intimate and detailed. We see individual stones in a river, particular leaves on an autumn tree, or specific mountain peaks that stand out as beautiful, and...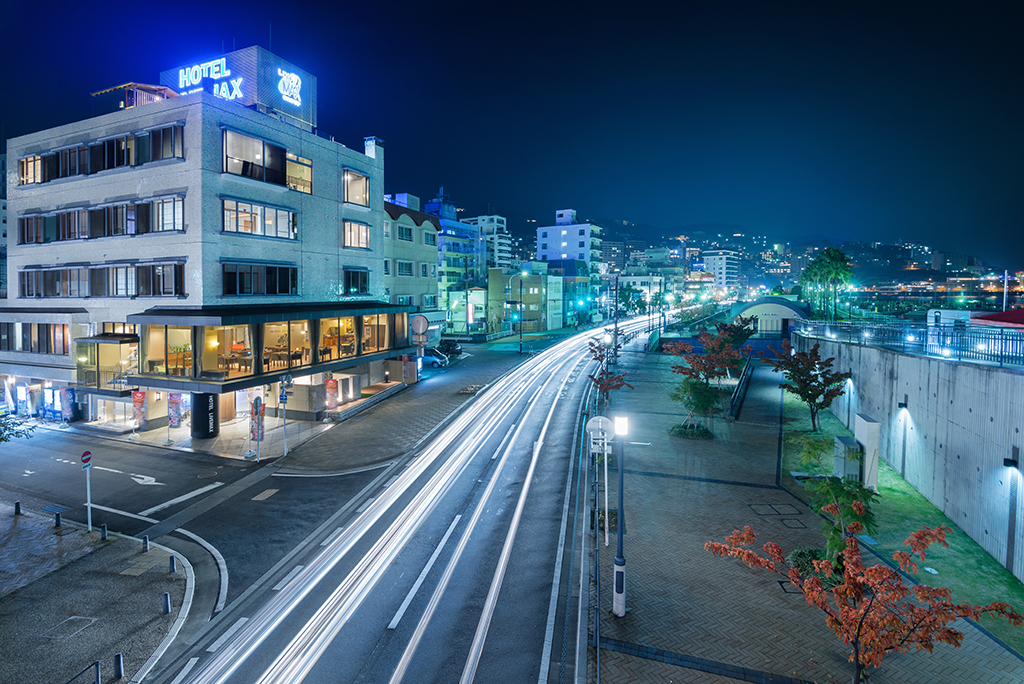 This is another photo from my recent trip through Atami in Shizuoka Prefecture. As I mentioned in a previous post, I got there a bit later than I would have liked, so I ended up taking some shots I hadn't really planned on in an effort o maximize my time. Sometimes you just have to role with the punches as they say, and as is frequently the case, this ended up producing one of my...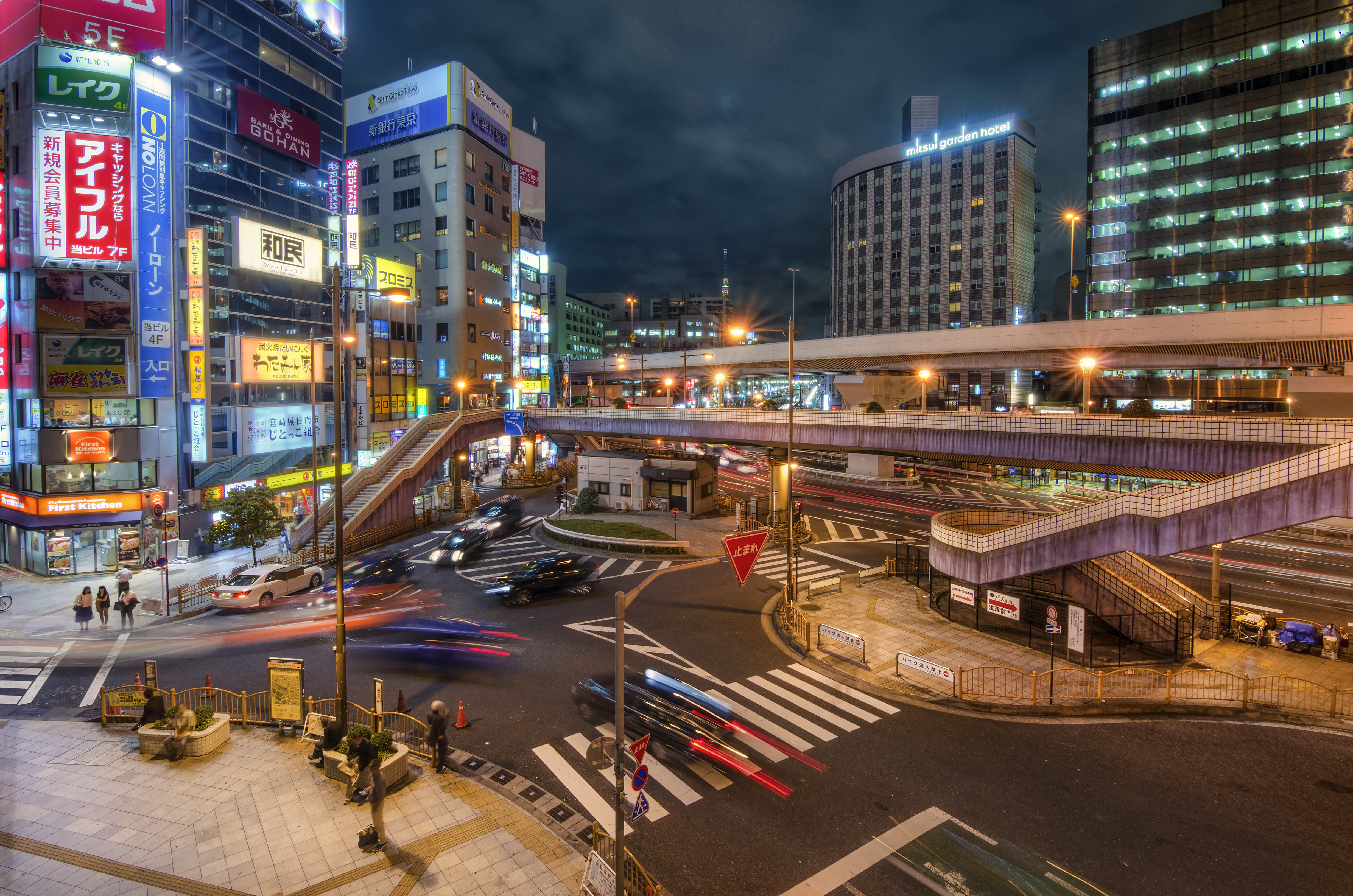 I may have said this before, but Ueno Station in Tokyo is one of my favorite train stations. Much of the photography you see out of Tokyo is focused around the Central or Western areas – places like Shinjuku or Shibuya, for example – and I think places like Ueno are comparatively less popular. Personally, I think the area surrounding Ueno Station is much more diverse, particularly as a photographer. There are shopping streets with...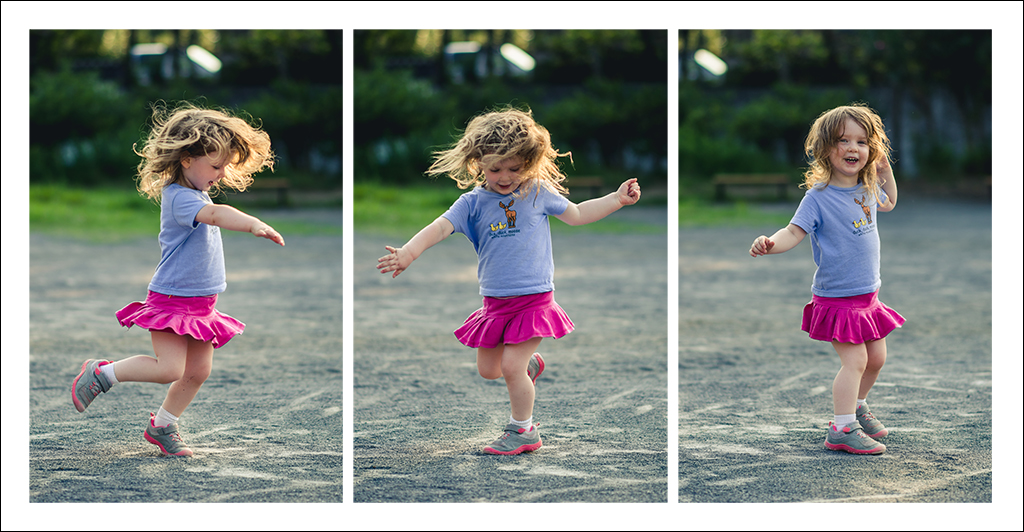 I don't usually share photos of my kids here on my blog, but I wanted to share this triptych that I made recently with my youngest daughter. What is a triptych you ask? A triptych is a series of three photos which have a flow to them in some way, and there are so many ways you can use them. One way is how I used it in this case – a series of photos...