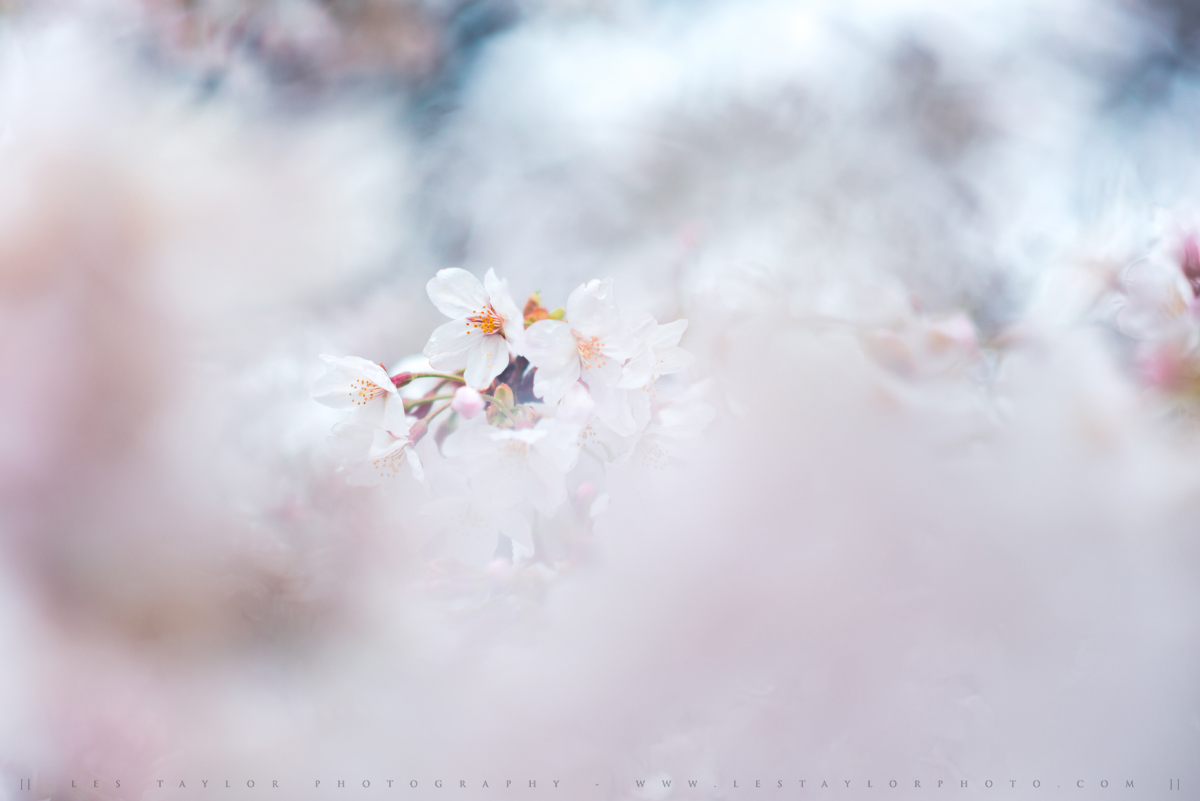 As January nears its end, my mind starts turning towards the fast approaching cherry blossom season. Especially since this will be my last cherry blossom season as a resident of Japan, I'm aiming to make the most of it. I've got lots of places I want to visit and photograph, and can't wait to share those photos with you! In the meantime, I'm looking back through old images and considering the editing process while I... A couple of months ago my family and I had the opportunity to meet a Kimono specialist by the name of Yoko. She actually came over to a friend's house and dressed all our children up in traditional Japanese kimonos. Being the only photographer present, I ended up taking pictures of all the kids after she had dressed them all up. This also gave me a chance to talk a little about my photography, and...
The 2014 Cherry Blossom season has come and gone around the Kanto region of Japan. It was great and I will have many photos to share over the coming weeks, but I did want to share this one I took in Mizumoto Park in Tokyo. This park is actually on the outskirts of Tokyo, and not too far from my home. I had gone by bike to check it out for a future photo shoot...