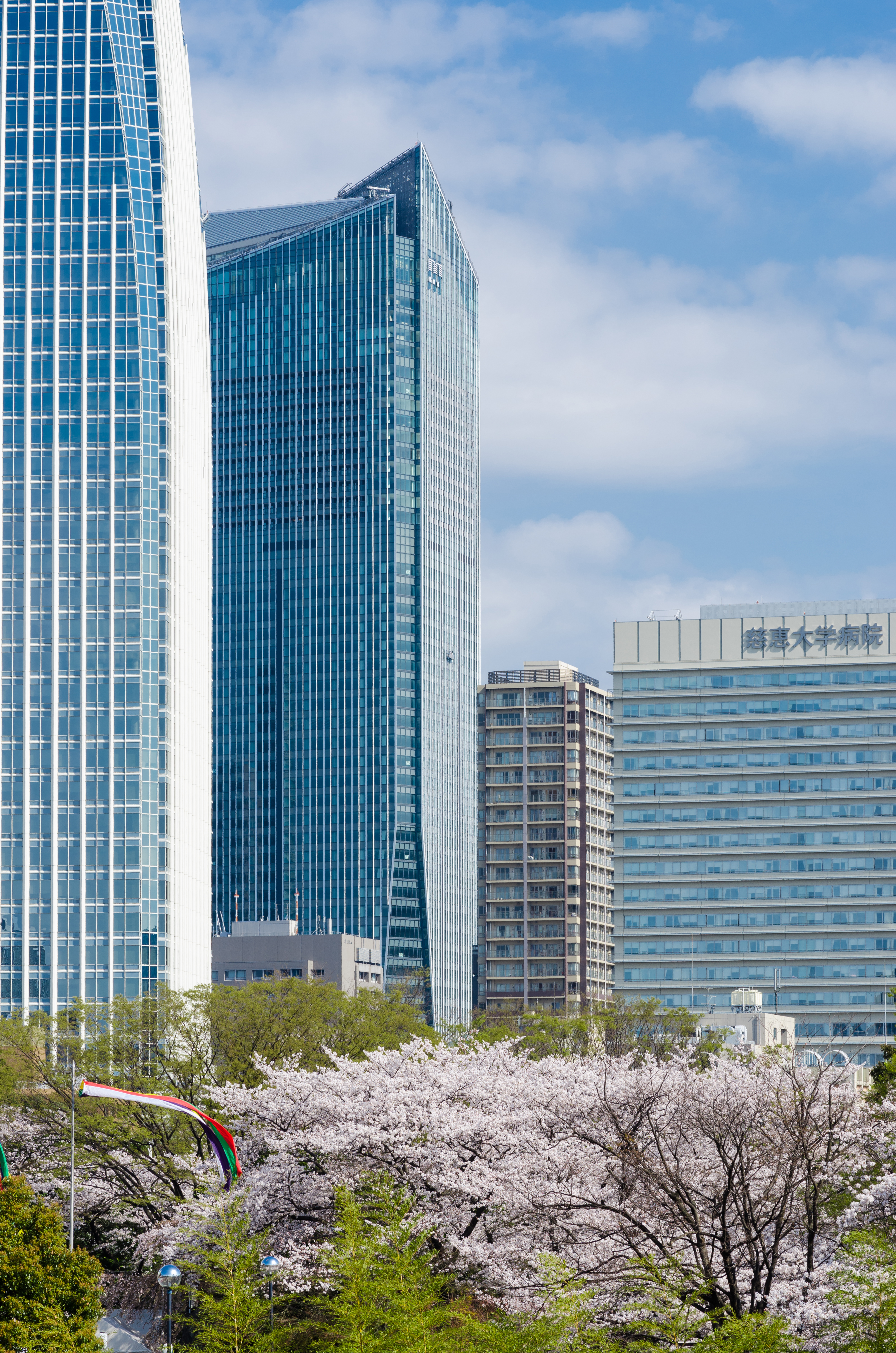 This photo is another from a photo story I did for Japan Travel, in association with the Prince Park Hotel in Tokyo. They wanted some photos of cherry blossoms around the Shibakoen area, as it is where the hotel itself is located. I was happy to oblige because (as you probably know) I love photographing the sakura! This was one of my favorite photos from the outing. Only in Tokyo will you find such a...
I took this photo of a passing Shinkansen (bullet train) in Tokyo near Hamamatsucho Station. Although not perfect, it's a pretty decent spot to grab some shots of these trains passing by. Of course, with bullet trains, at least to me, you want to show the movement of the train. It's part of what makes them so interesting! In order to do that, you can use a process called "panning" which I used to take...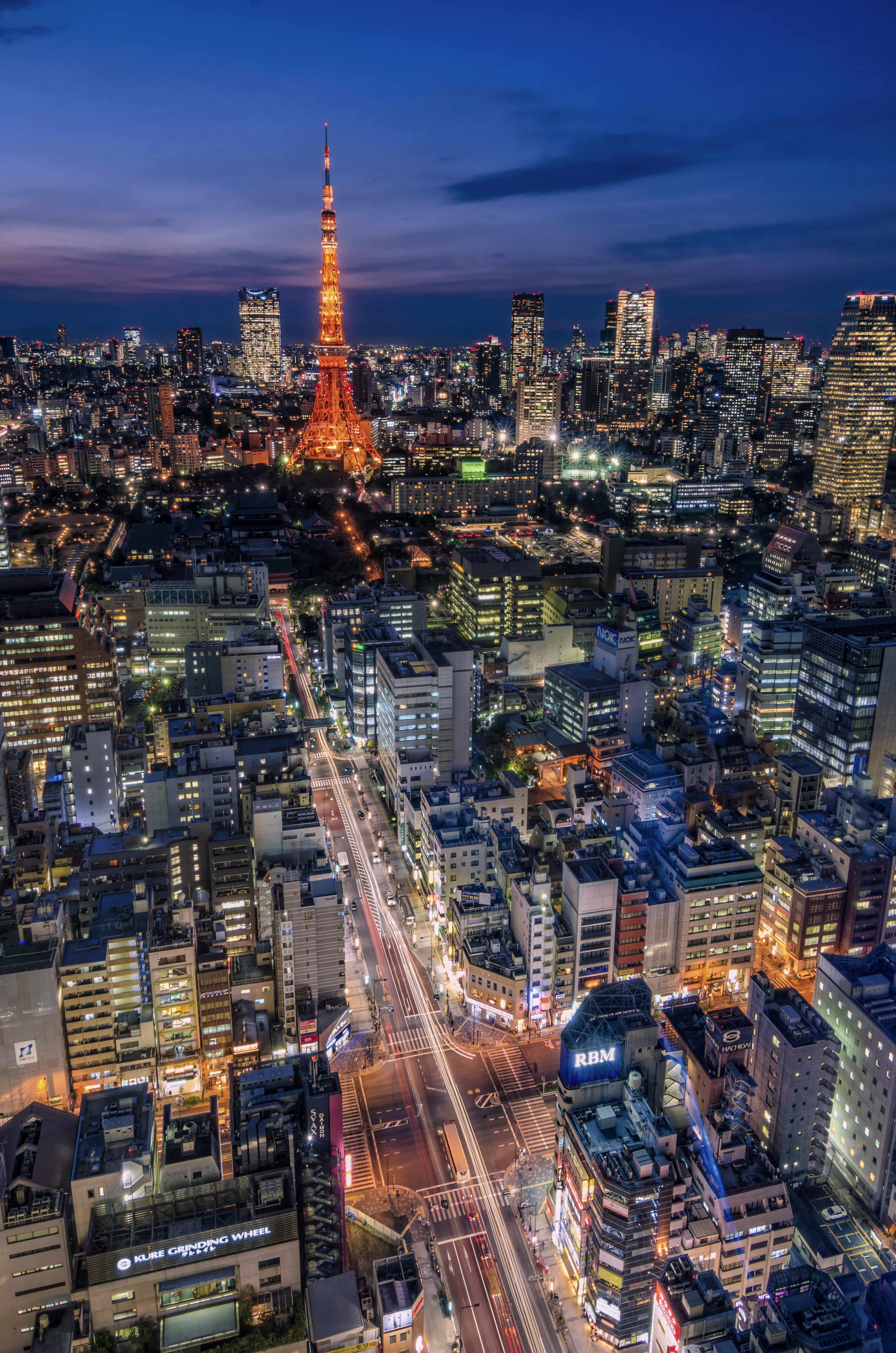 I took this photo back in January from Tokyo's World Trade Center. It has a nice, fairly spacious observatory on the top floor where they (surprisingly) allow you to use tripods. Considering some of the great views available from the building, it's kind of a photographer's paradise. Of course I took a host of other photos, but I enjoyed this one specifically for the way the street was leading the eye right up to the...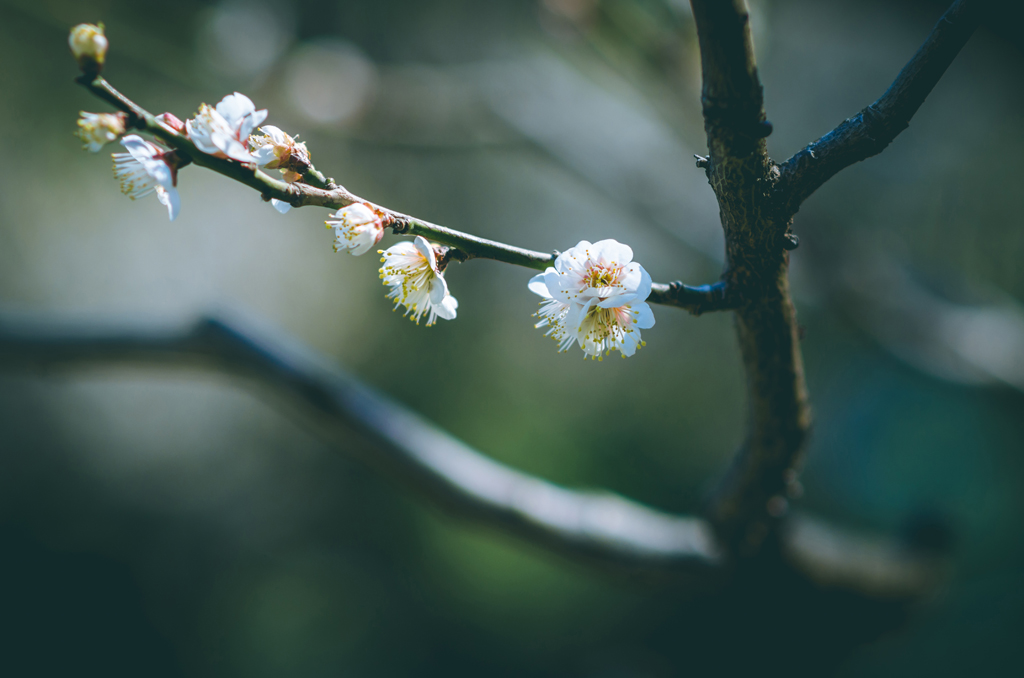 Now that we're in March, the Cherry Blossom trees will be blooming in just a few short weeks, so I'm preparing my photographic eye for the occasion by practicing on the lovely Ume (plum) Blossoms that are all around the area right now. This particular photo was taken at a little park in Tokyo's Minato ward, not far from the Tokyo Tower. It reminds me of a lovely verse from the Bible: "God has made...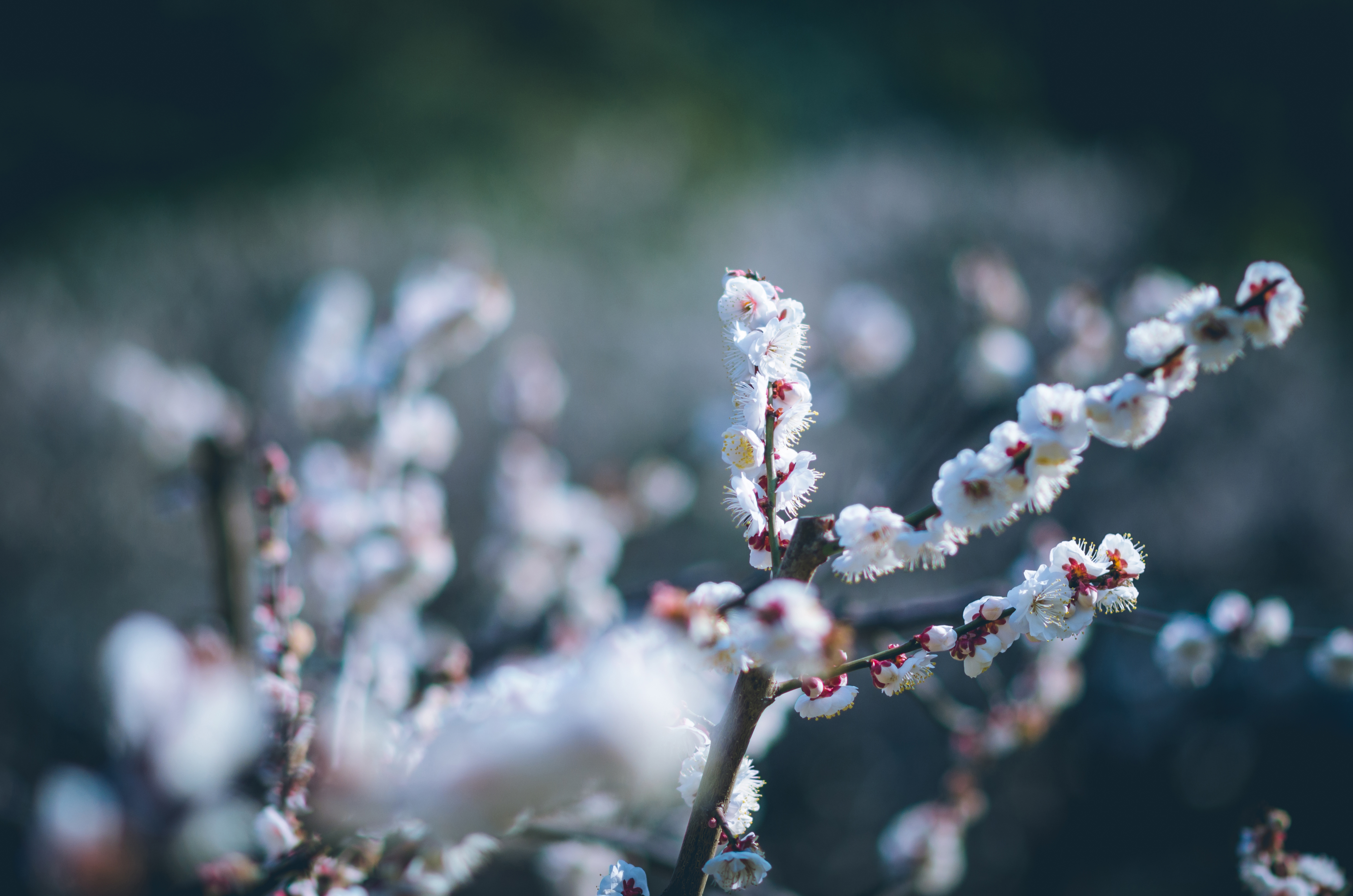 For the past week or two, my camera was with Nikon, being repaired for the damage it received during one of Tokyo's recent snow days. I finally got it back this past Sunday, but Sunday and Monday were too busy to get out and use it again. So this afternoon after some morning duties I took a trip down to Tokyo's Minato ward to see what I could find. I was lucky enough to run...