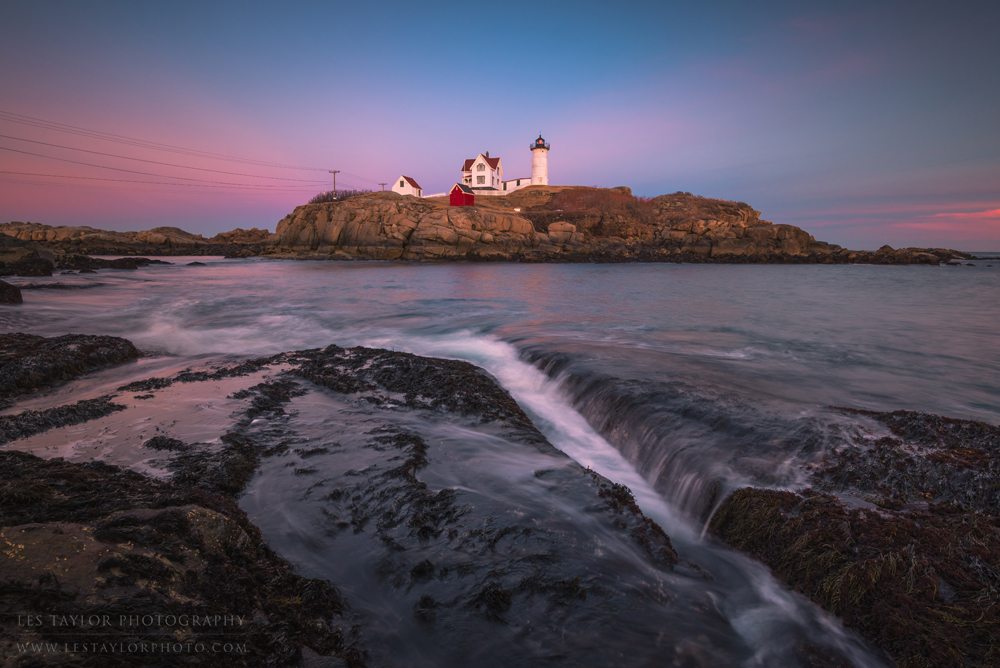 Occasionally I like to showcase the power of Adobe Photoshop Lightroom by processing one of my images using only Lightroom. Seeing as I haven't done such a post in a while, I thought it was about time to do another! This image comes from the Nubble Light (aka Cape Neddick Lighthouse) in York, Maine. I wasn't intending to visit this location on this particular day – I happened to have a meeting not far away...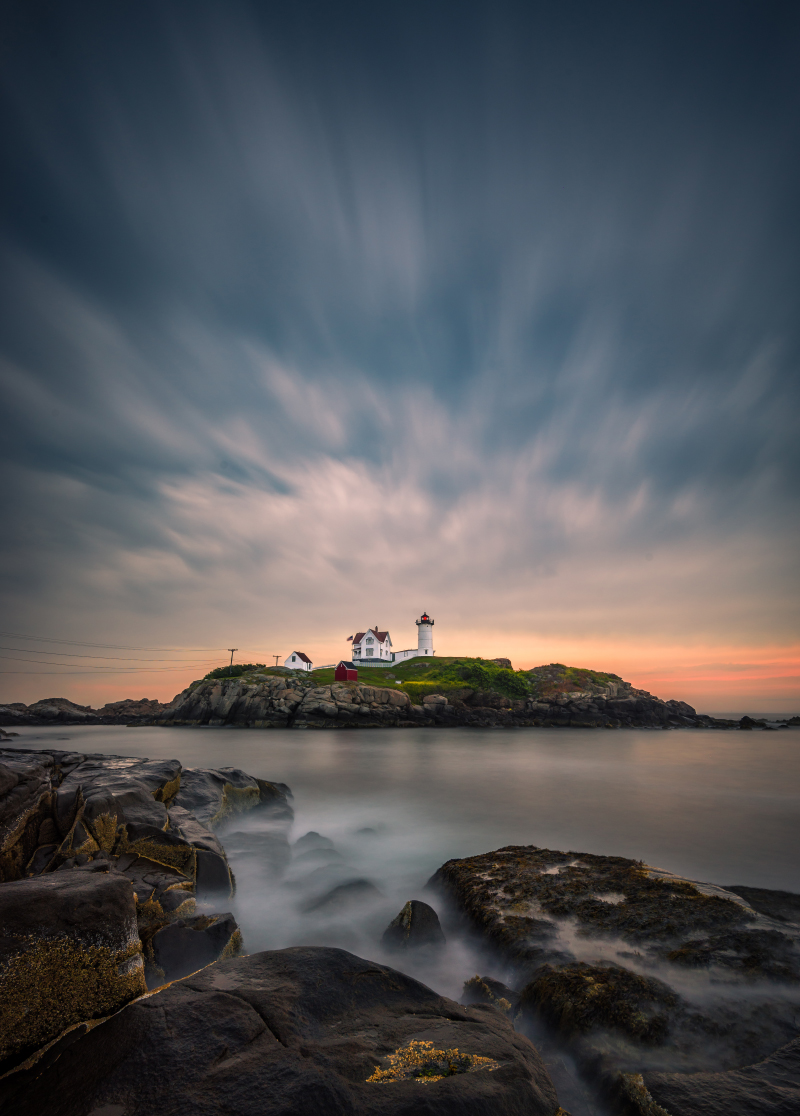 Several weeks back I posted an image from the Cape Neddick Lighthouse (aka Nubble Light) in York, Maine. The processing behind that image was pretty involved, so with this version using a different composition and a longer exposure, I decided to do my edits in Lightroom only. As you've seen in my other Lightroom Only posts, Lightroom gives you a lot of control over your image without having to know all of the complicated techniques...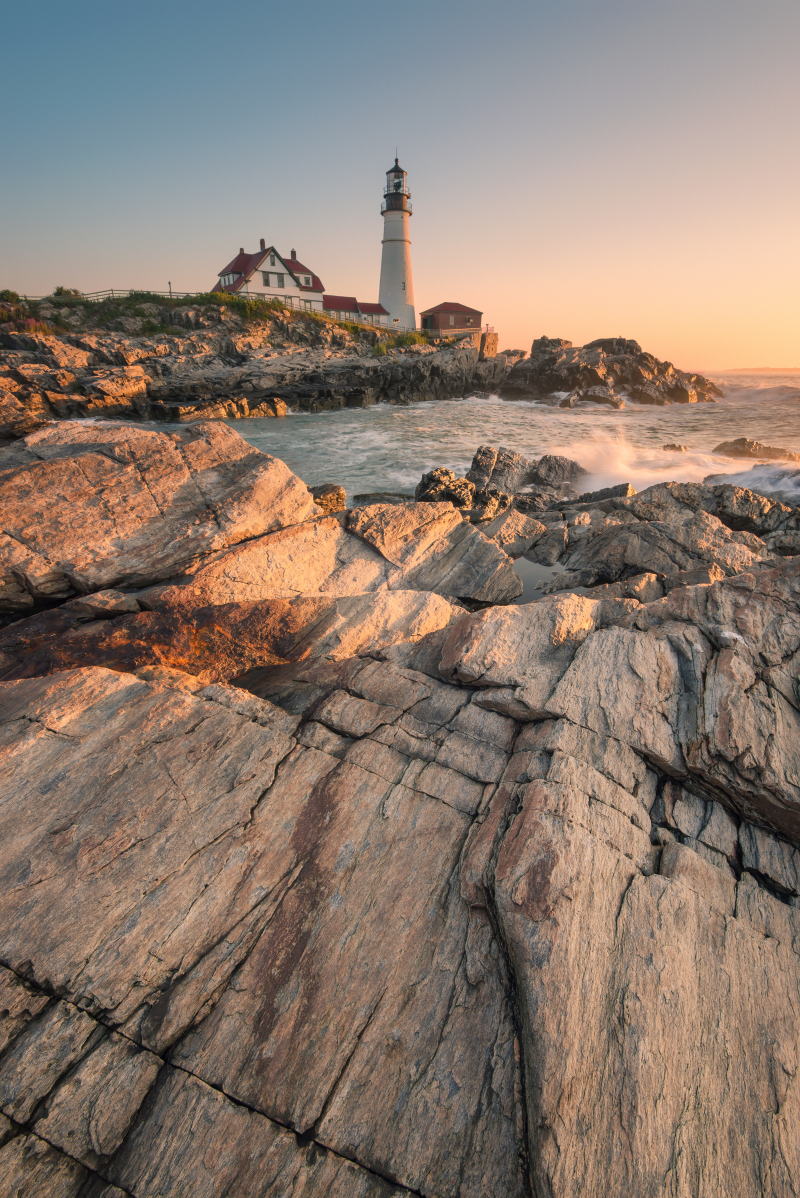 There's a popular song from my high school days by Sister Hazel in which they sing "if you want to be somebody else, change your mind." While this certainly applies to the much more important area of personal improvement, it also applies to photographic improvement. Although in our case the lyrics might be something more like "change your view." Changing how you see a scene can make a big difference in your landscape photography, and...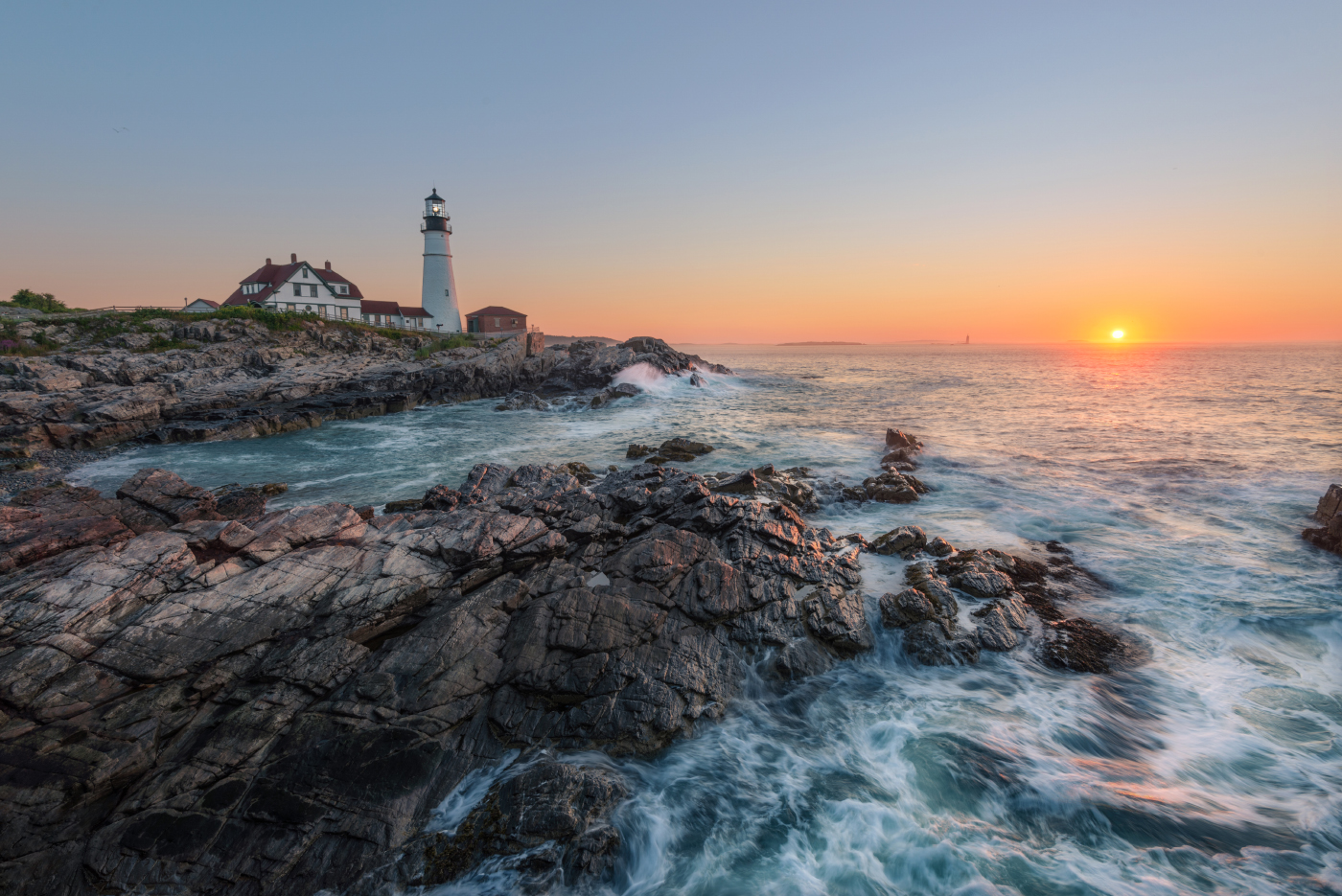 On the last day of my car rental during my 2015 trip to the U.S., I got up early and headed to the coast of Maine to photograph the beautiful Portland Head Lighthouse. It was a bit of an adventure to getting to the lighthouse itself in time but thankfully I got there with about 10 or so minutes to spare. During this trip I realized what a love I have for the New England...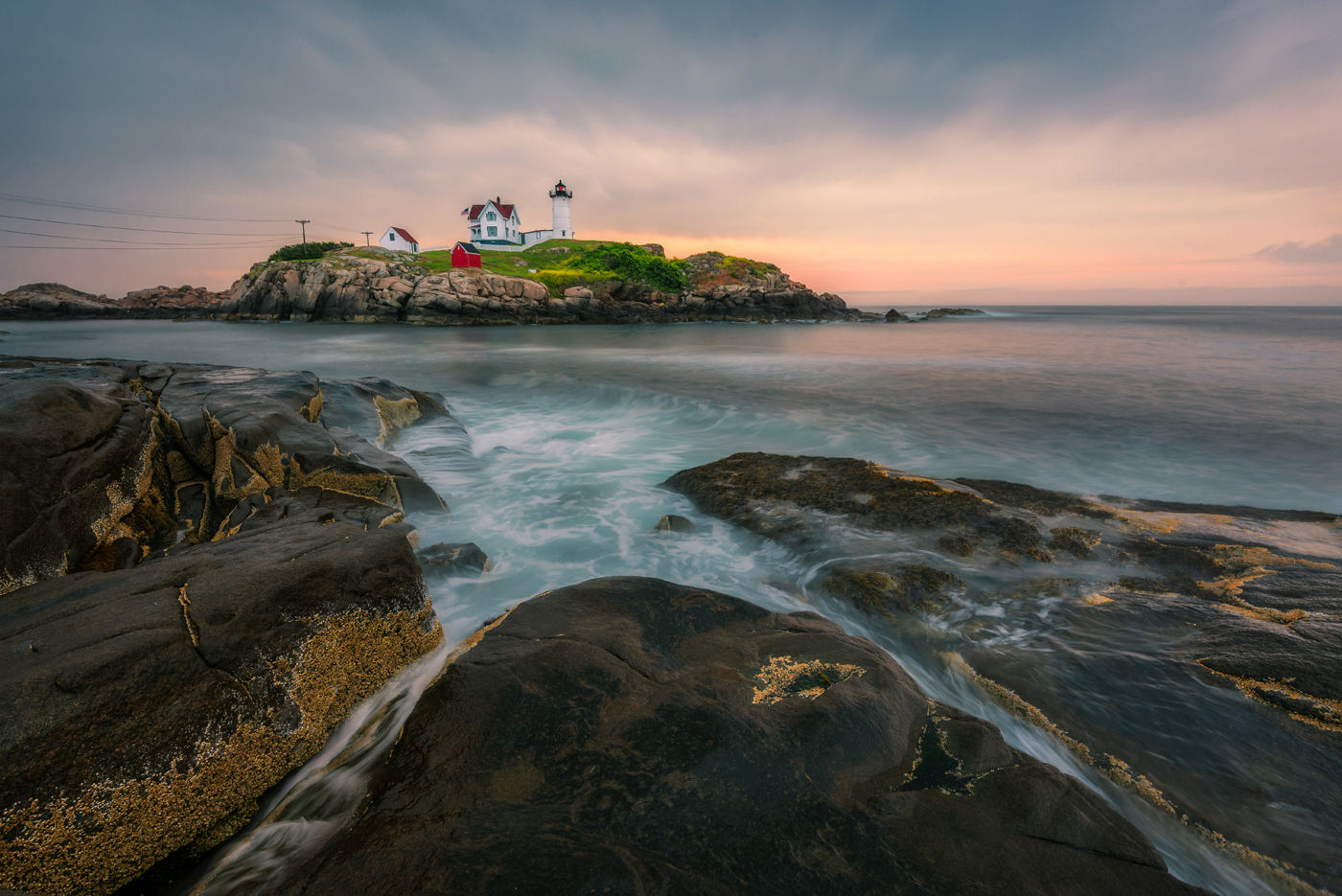 After 3 weeks in the United States, I'm finally back and have been able to start processing the many photos I took during the trip. I was fortunate to photograph so many amazing and beautiful locations in New England, it was difficult to know where to begin, but I figured – where better to begin than the beginning! This photo comes from the oddly named but stunning Nubble Lighthouse in York, Maine. Officially known as...