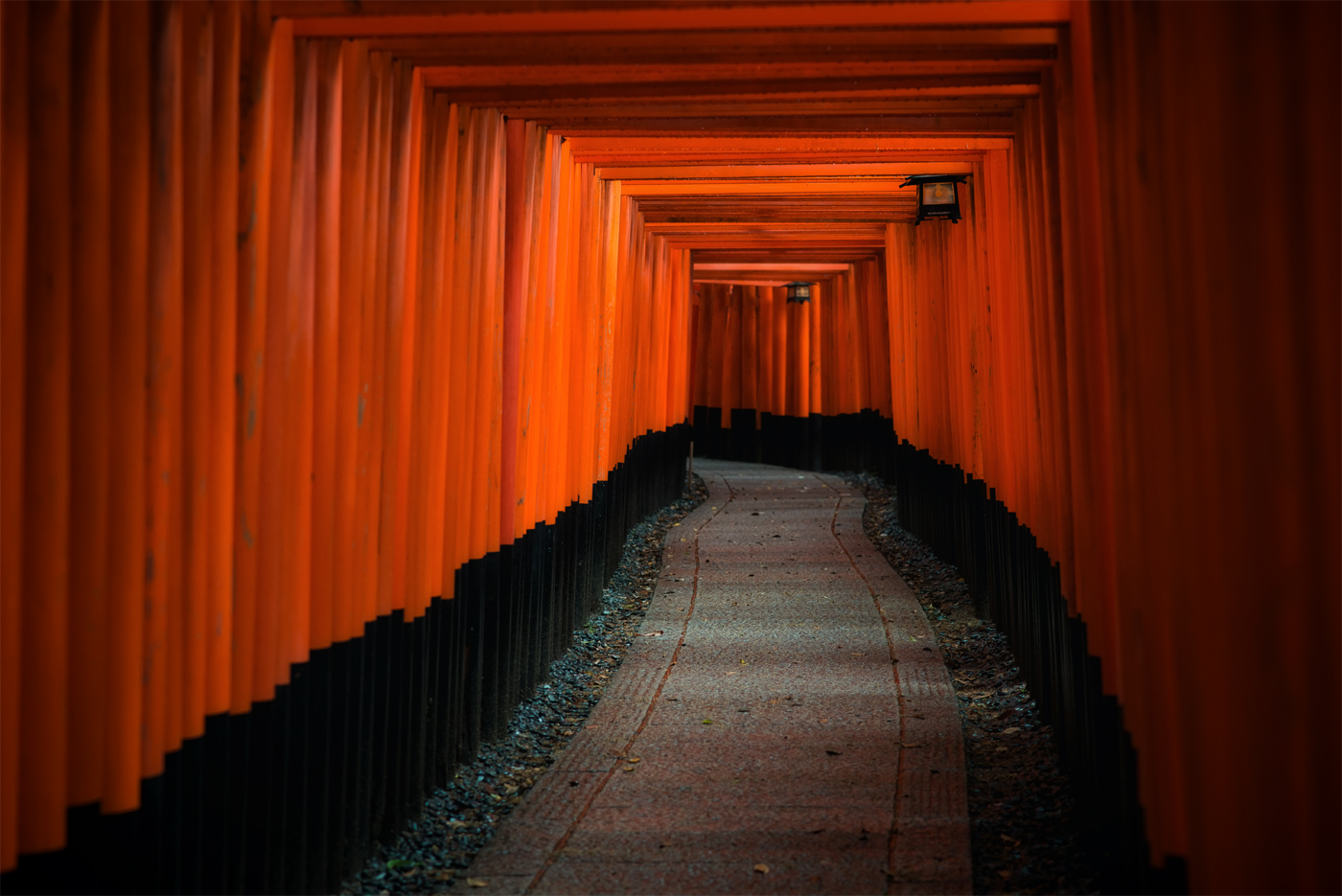 On my first morning during my trip to Kyoto, I had planned to start shooting for the digital workshop I'm currently working on. Unfortunately, the forecast called for rain, which meant my morning plans were not to be. Thankfully, I had planned out my trip pretty well so I had some places I could check out even with undesirable weather, and among them was Fushimi Inari Shrine. Click Here To Purchase A Print I first...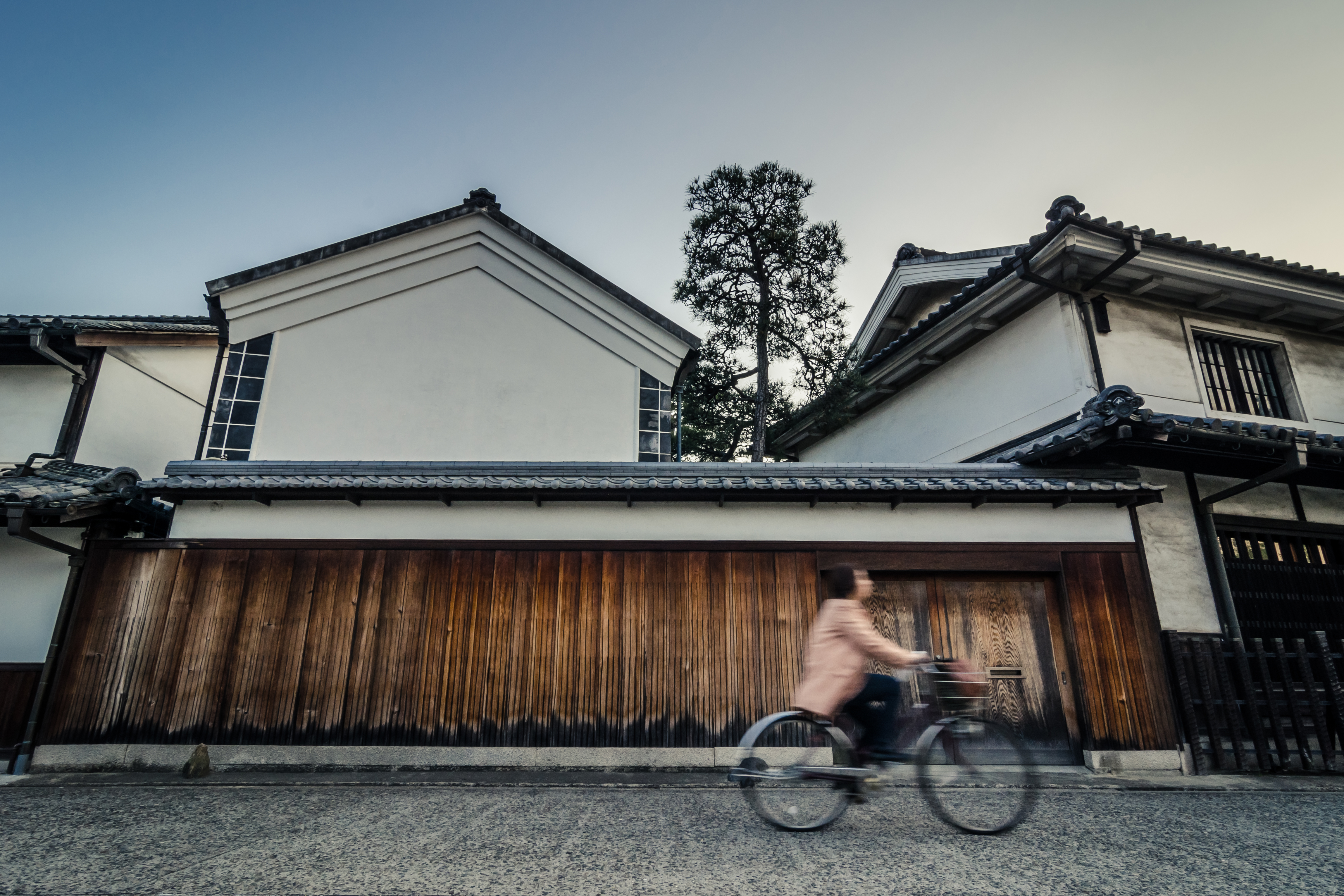 This photo comes from my family's trip to Okayama Prefecture several weeks back. I didn't include it in the Kurashiki Evening post, I'm not sure why, but anyway I like it a lot. Sometimes as a photographer it's good to get as low as you can, but in certain places that can be a challenge. Thankfully, along the canal of the Bikan District, there's a small area where you can stand that is below the... A couple of months ago my family and I had the opportunity to meet a Kimono specialist by the name of Yoko. She actually came over to a friend's house and dressed all our children up in traditional Japanese kimonos. Being the only photographer present, I ended up taking pictures of all the kids after she had dressed them all up. This also gave me a chance to talk a little about my photography, and...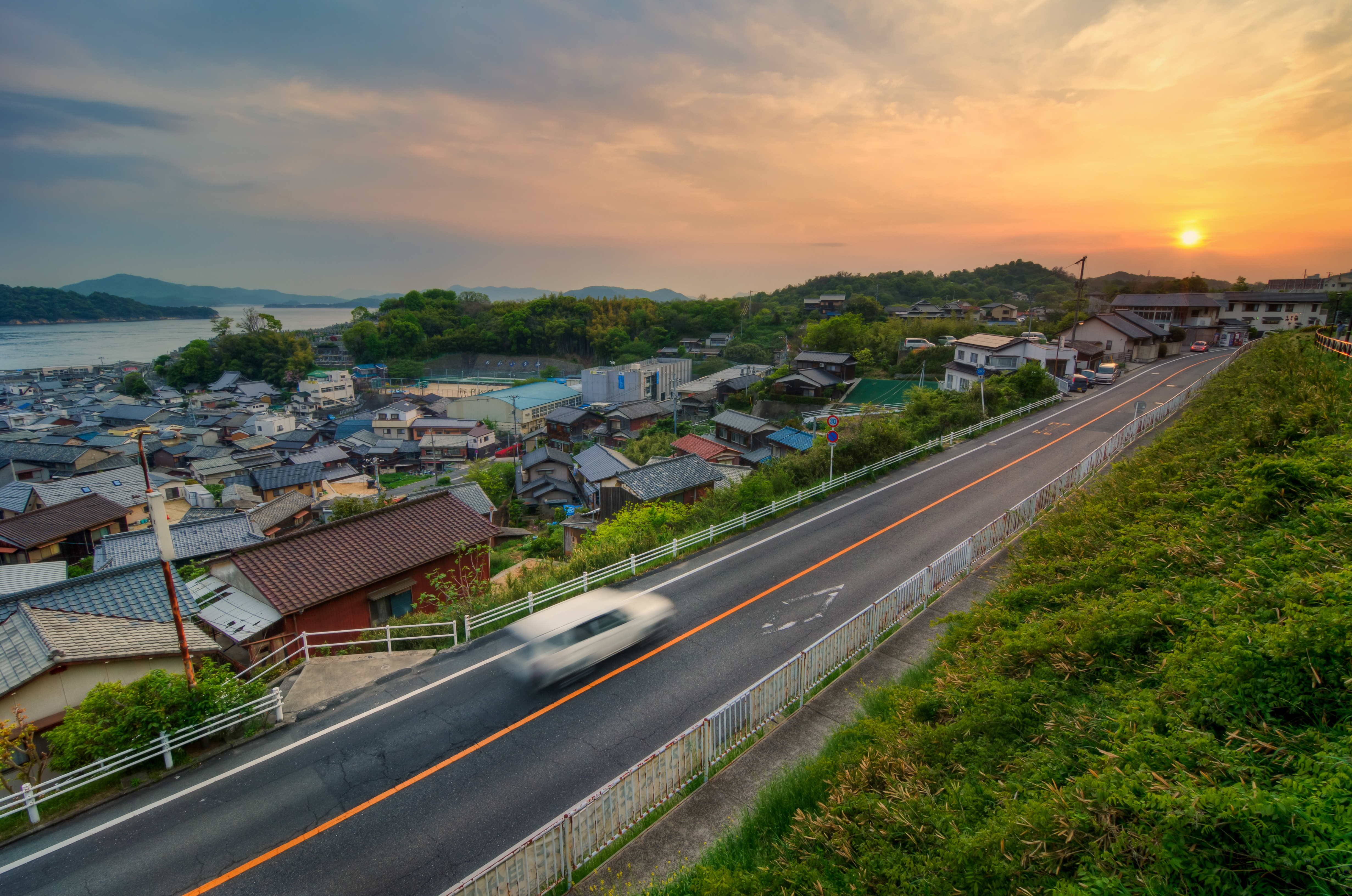 This past week my family had the opportunity to travel back to Okayama where we lived 3 years ago. As you can imagine, I was really excited to take my camera around many of these places that I remember so well. For one, there were many spots that I never shot and afterward really wished I had! So the opportunity to do that was nice. Also, I've grown a lot as a photographer over the...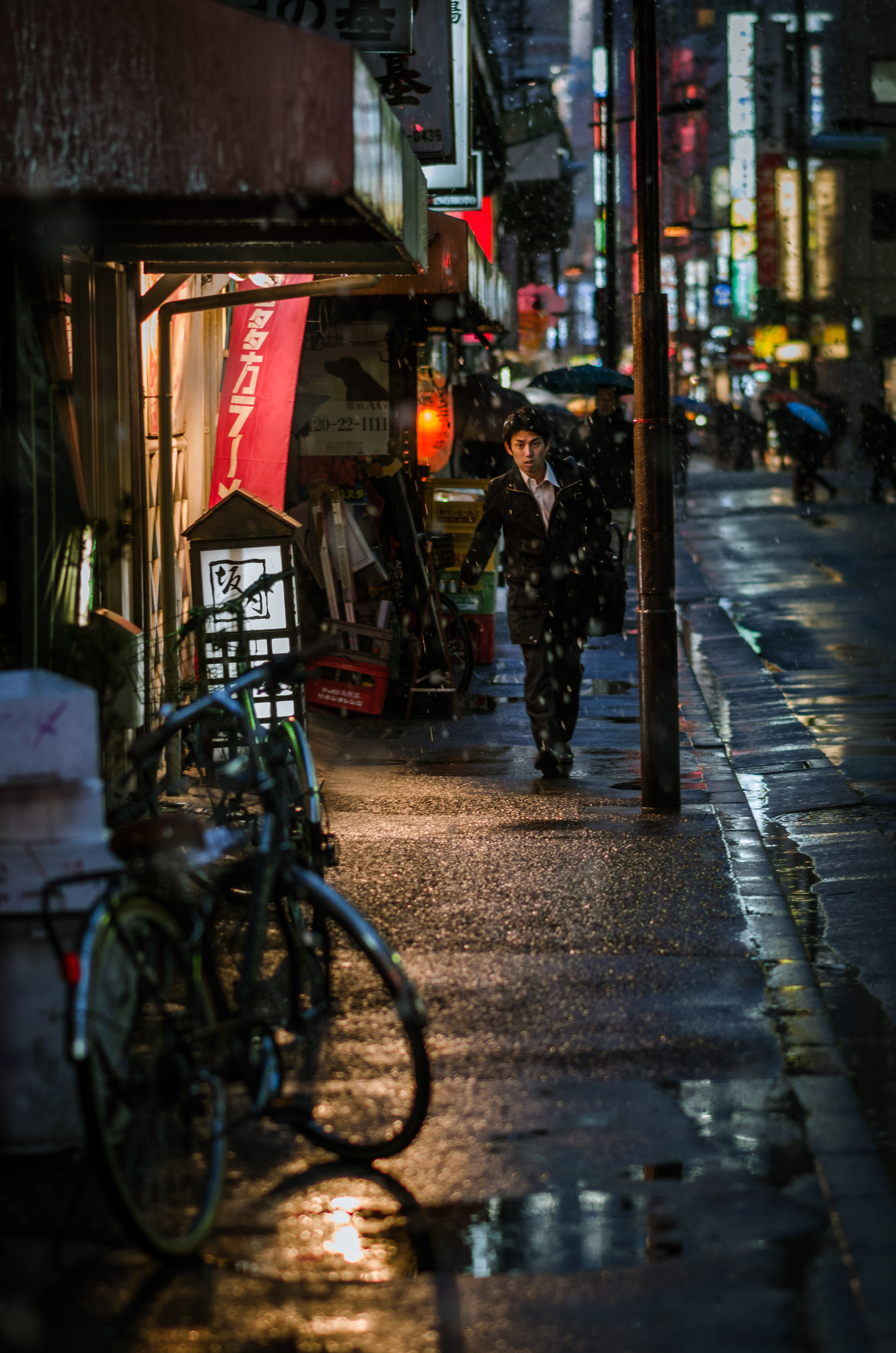 Although Spring is just around the corner here (actually it's officially tomorrow!) but today it is rainy and feels much like Winter. I suppose that's fitting for the end of this Winter, as it's been quite cold and we even got a lot of snow. I took this photo during the first snow in Tokyo this year. Although it didn't really stick or accumulate at all as it did later on, it still makes for...