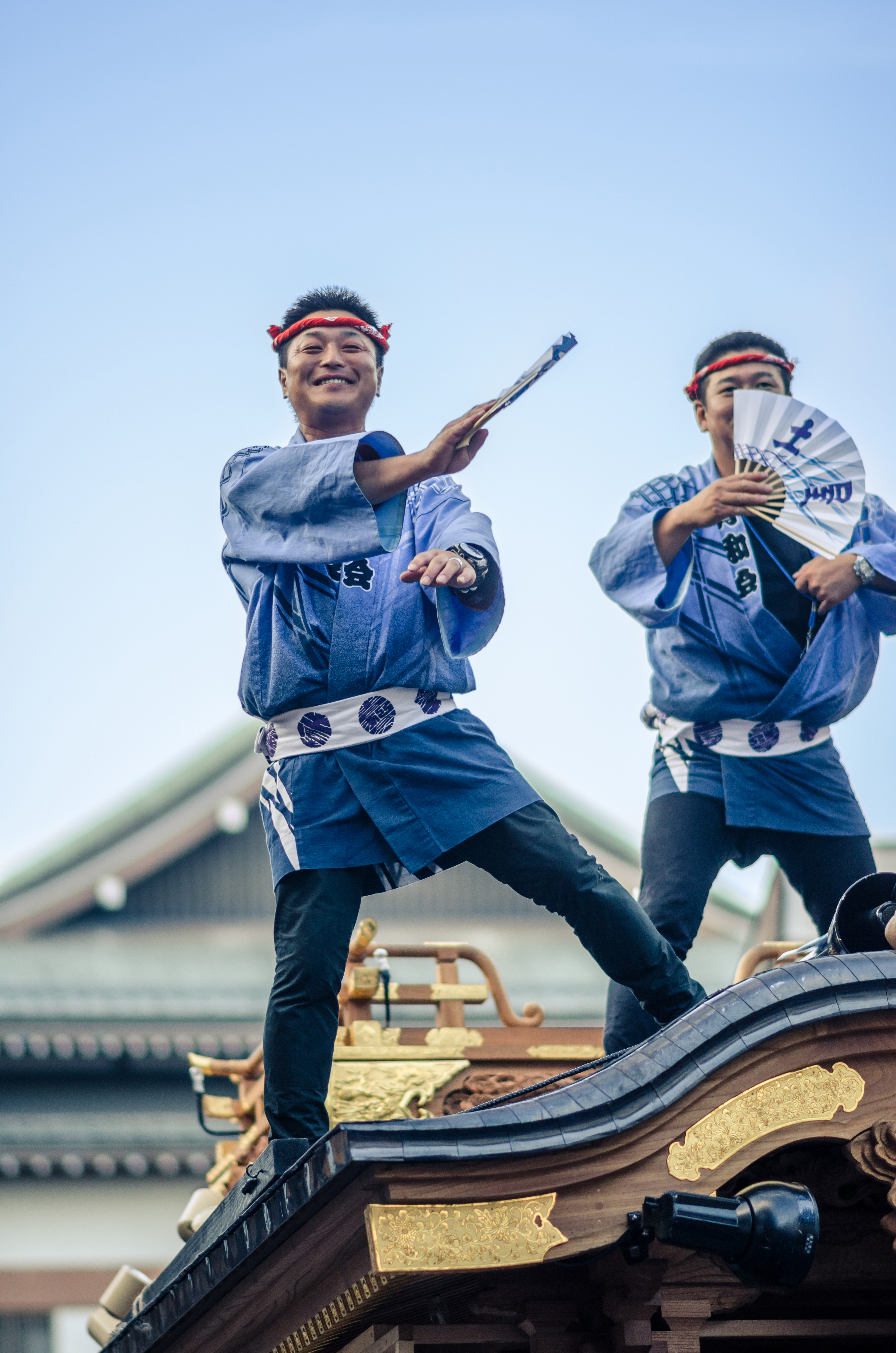 This past weekend I went with fellow photographer Anthony Wood to the Narita Gion Matsuri. Since coming back to Japan in 2012, I haven't been to that many festivals, so when Anthony invited me to join him at this one, I was excited to take him up on it. And this one did not disappoint! From the crowds to the floats, the atmosphere is a wonderful mixture of playful and traditional. I could say more,...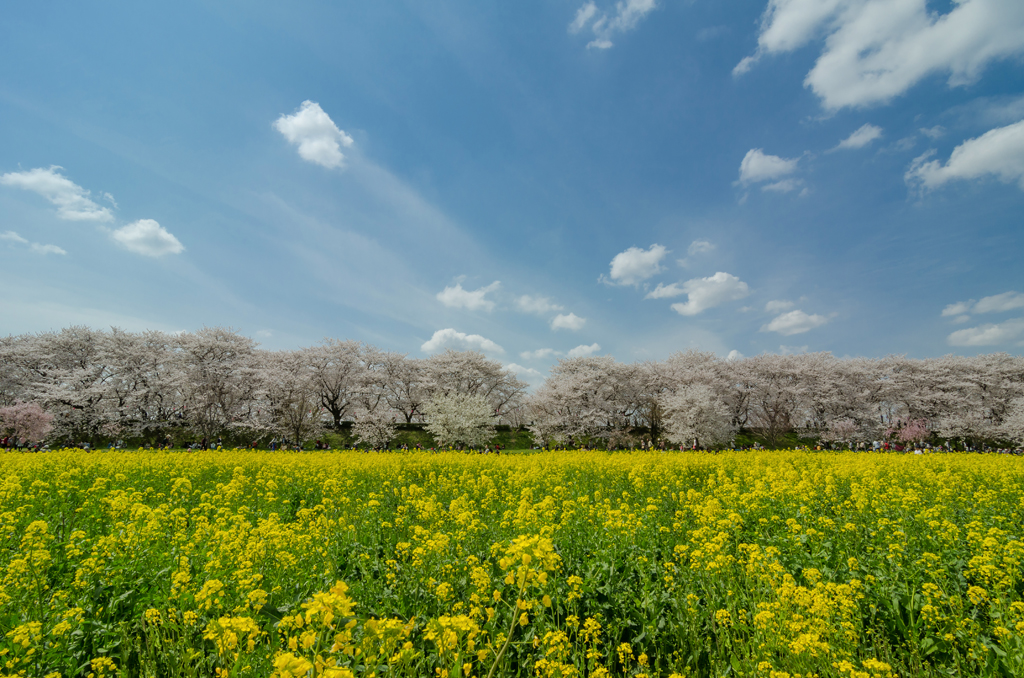 I've shared many photos here before from cherry blossom season in Japan, but many of these photos come from Tokyo. Tokyo is, of course, a lovely city with some great sakura viewing spots, but having lived in several different places in Japan, I know that the feel of the season in the city and the feel in a smaller town is quite different. So this year, I made it a goal to find a great...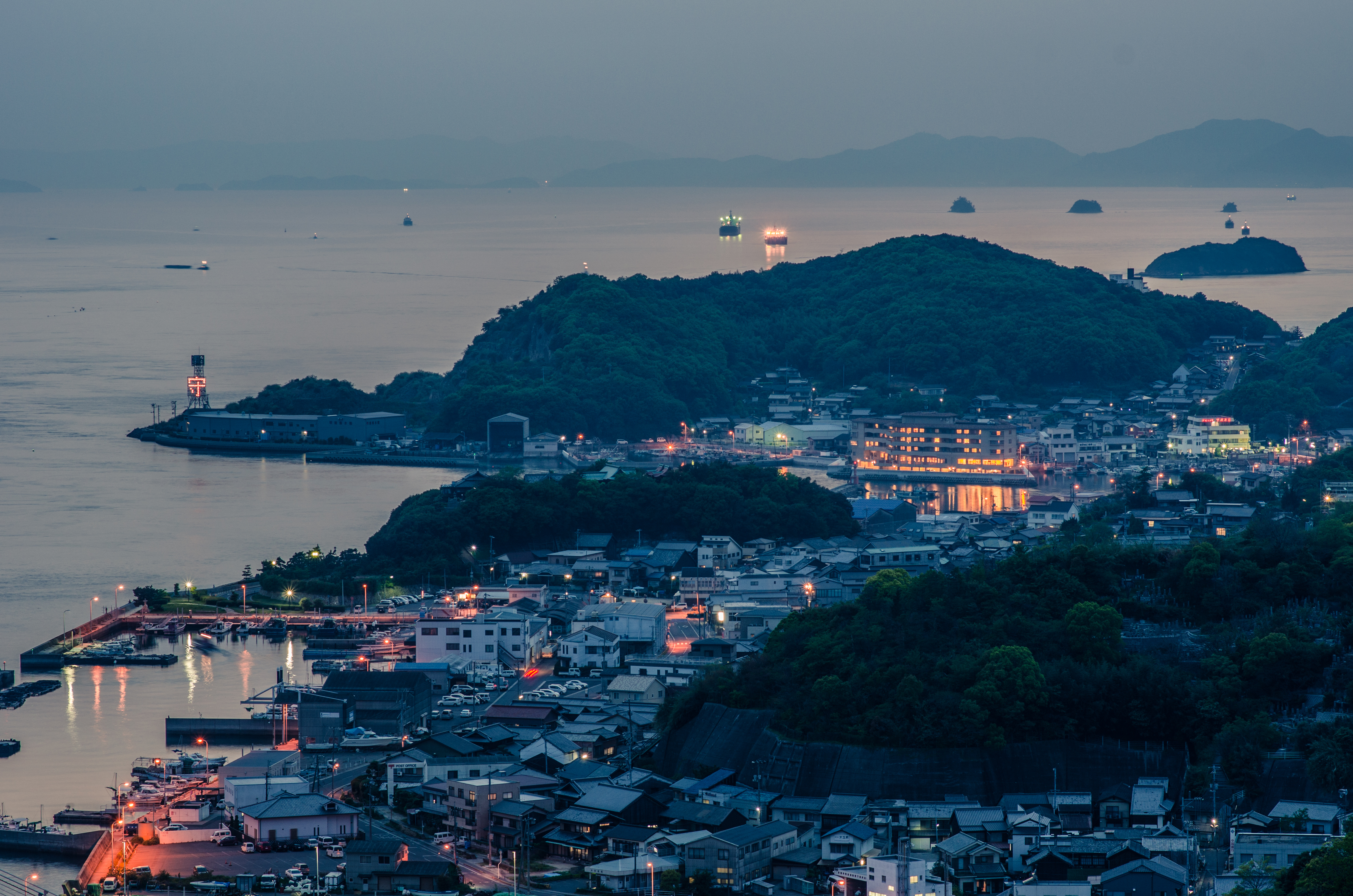 Japan has no shortage of famous locations to visit. Tokyo, Kyoto, and Mt Fuji are just a few of the major destinations on many a person's travel list. While it's great to visit such places, I believe if you want to really experience Japan, you have to make some time for some of the smaller, off-the-radar locations. There are small towns that fit this description all over Japan of course, but if I were to...