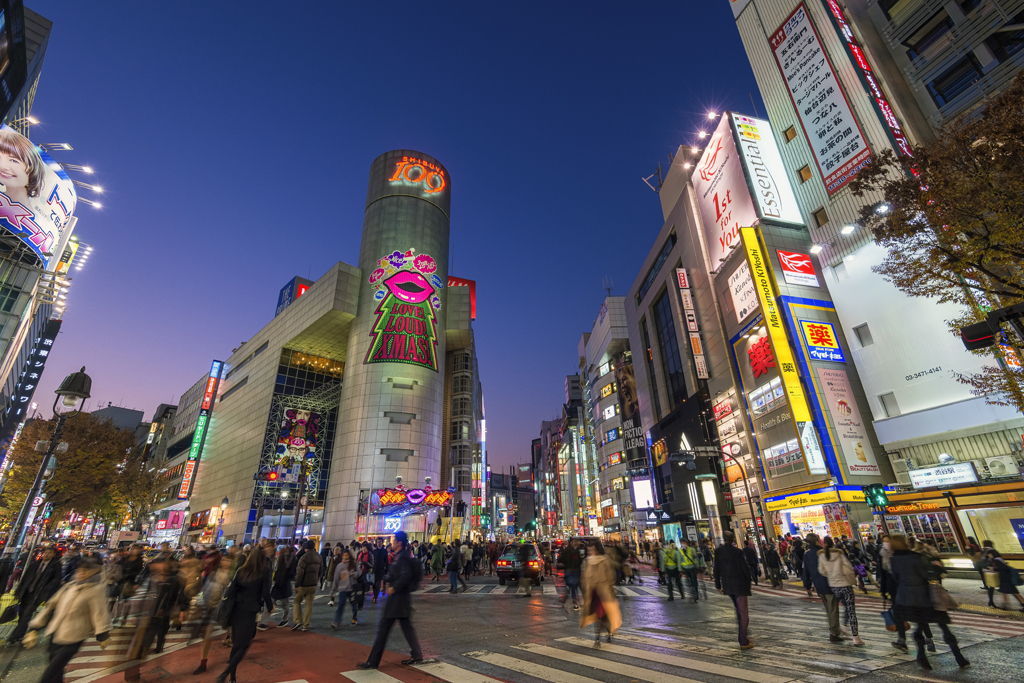 Christmas in Japan is very, very different from Christmas in the United States. In the US, Christmas is one of the most important holidays of the year, if not the most important. It's a time when you get together with friends and family from all over the country, and celebrate together. It's a time when you give and receive gifts, enjoy special music, sounds and sights. For many, it's a holiday with deep religious meaning...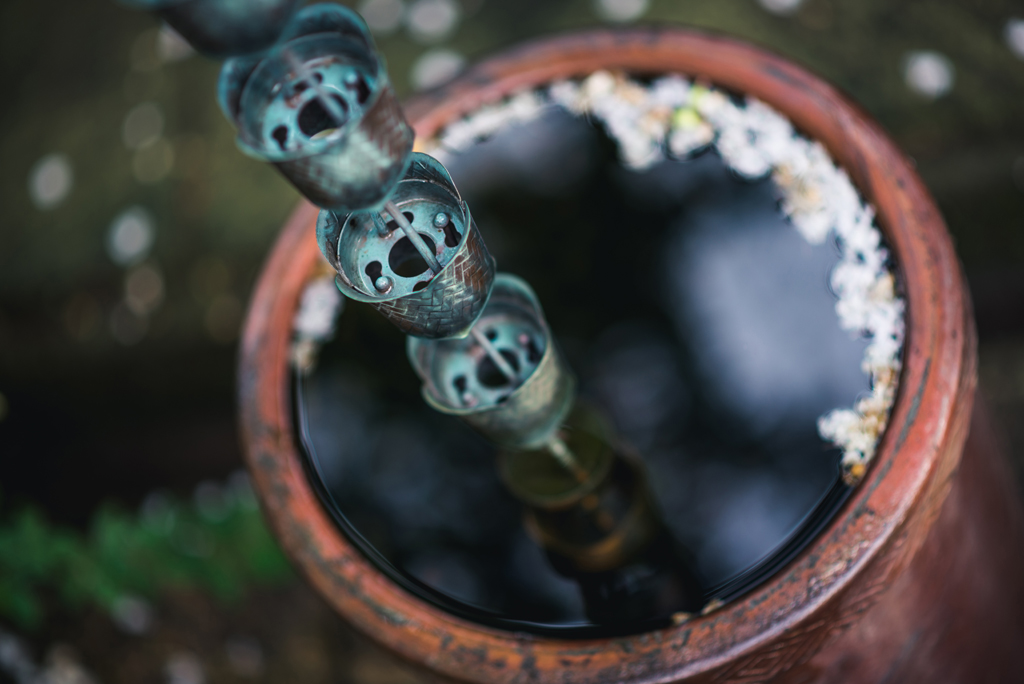 I've been into photography for quite some time. I originally learned on film while taking classes in high school, then bought a DSLR a couple of years after my film camera was stolen in Europe. My first DSLR was the cropped sensor Nikon D70. I bought the D7000 about 6 or 7 years later in 2011, which was also a cropped sensor camera. I've come a long way as a photographer since buying that camera,...
Although it's a bit warmer today, it's also been pretty rainy, and it looks as though it may rain through the weekend around Tokyo. This means the umbrellas will be out in full force around the area. Although it can be a pain trying to walk in the sea of umbrellas, it makes for an interesting sight from afar. Camera: Nikon D7000 Lens: Nikon 70-300mm VR Shot Info: f/13 | 1/160 sec | ISO800 |...