The last stop on my most recent photography trip ended up being a lovely little lake in Gunma Prefecture called Usui Lake. It was really the perfect ending to the whole trip; the lake was calm and quiet, the autumn leaves and sunset were both vibrant, and there was plenty of time to take in the scene and shoot it at a variety of different angles. I wasn't really expecting to get to do any...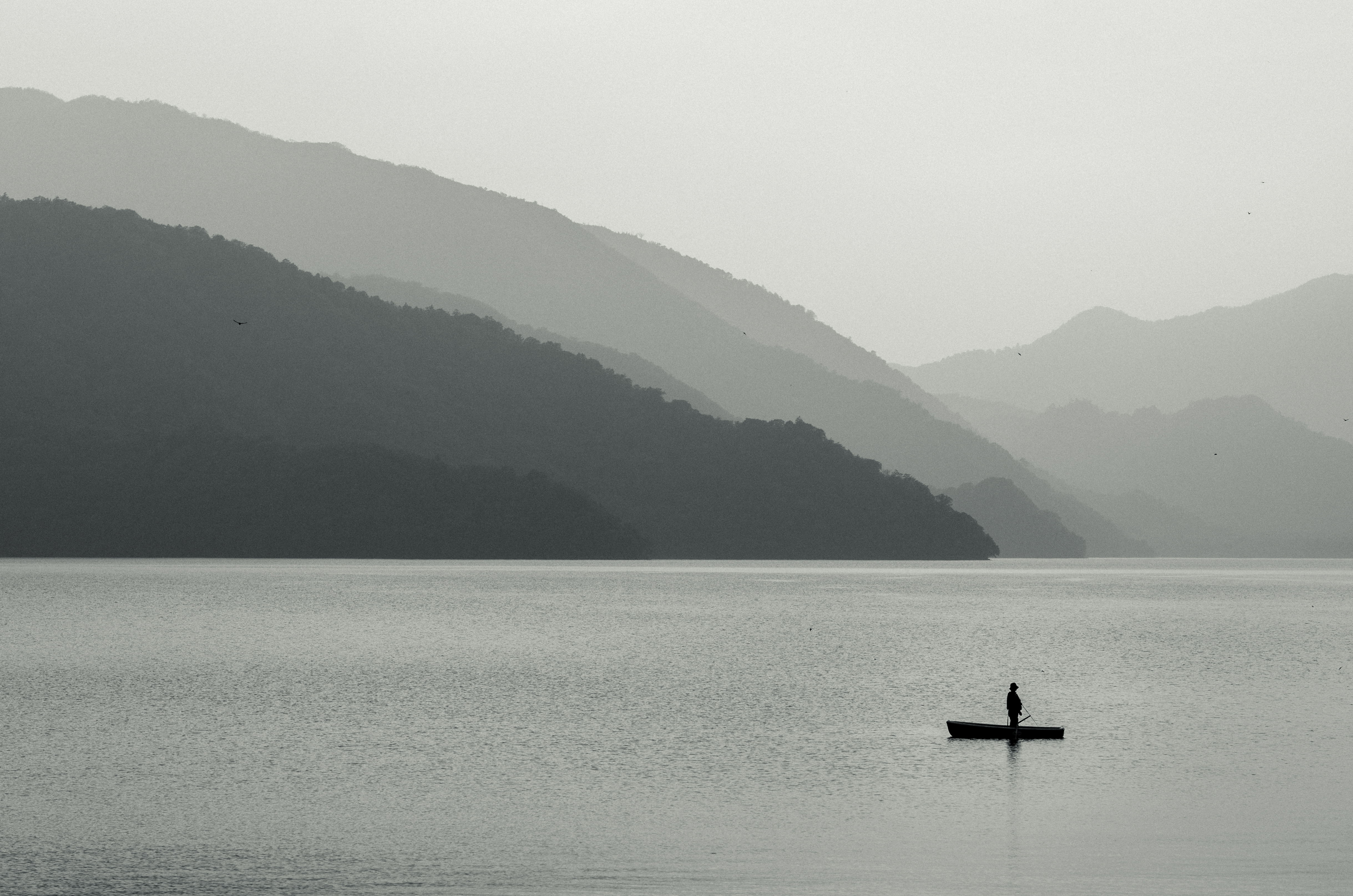 This photo comes from Lake Chuzenji in Nikko. Obviously in this photo my goal was to share the calm atmosphere along the lake. Although I'm not much of a fisherman (at all, actually), I imagine sitting in that boat on the lake at that moment was incredibly relaxing. And while I think it certainly was calm on the lake, on the shore just before taking this photo there was a totally different story going on!...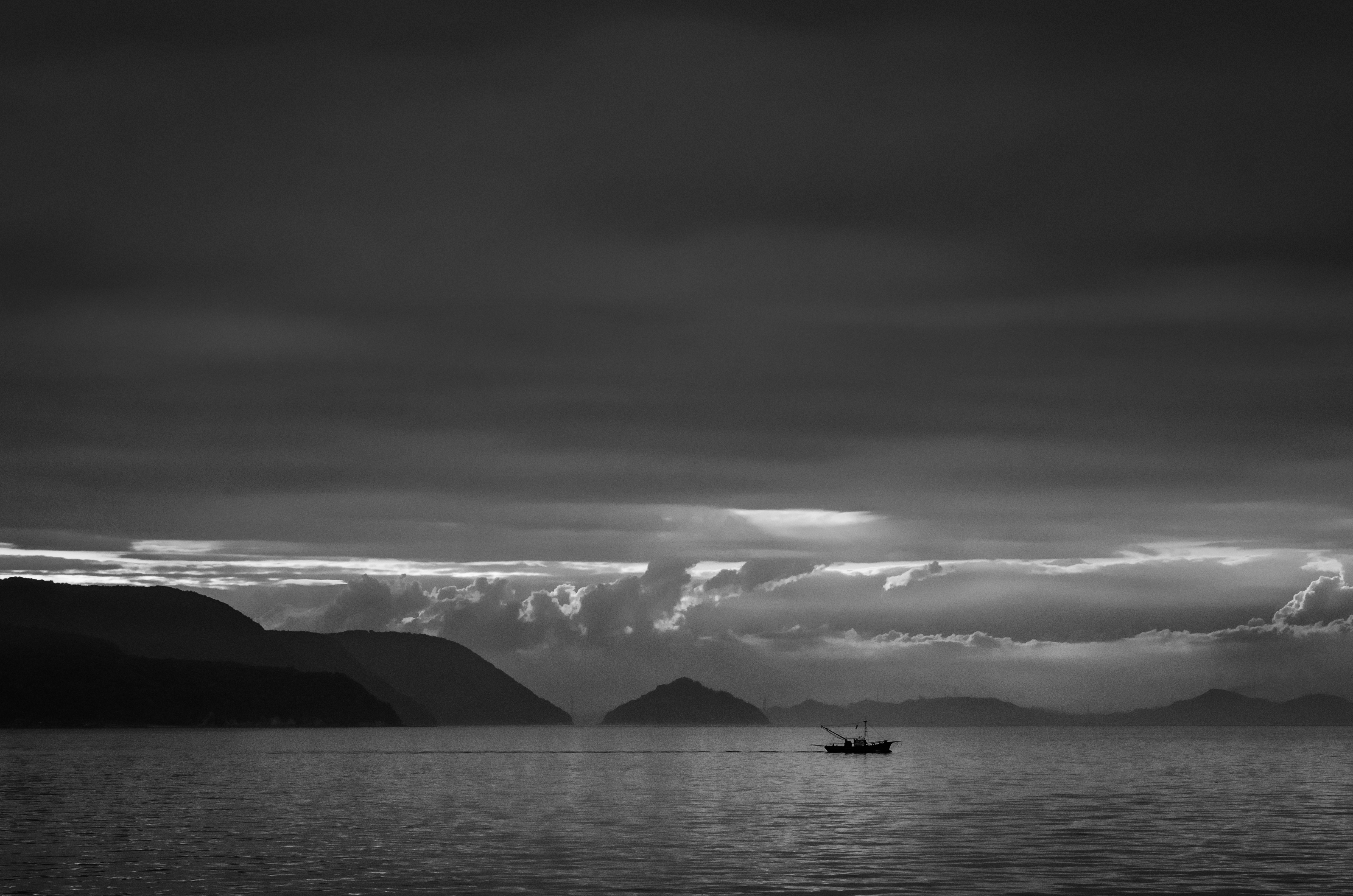 In late April when my family went to Okayama Prefecture, we flew through Takamatsu, which is on one of Japan's main islands called Shikoku. While coming down we really only stopped through, but on the way back we had a little bit of time at Takamatsu station before catching the bus to the airport. Having been to the city before, I knew that only about a 5-10 minute walk from where we were waiting, there...