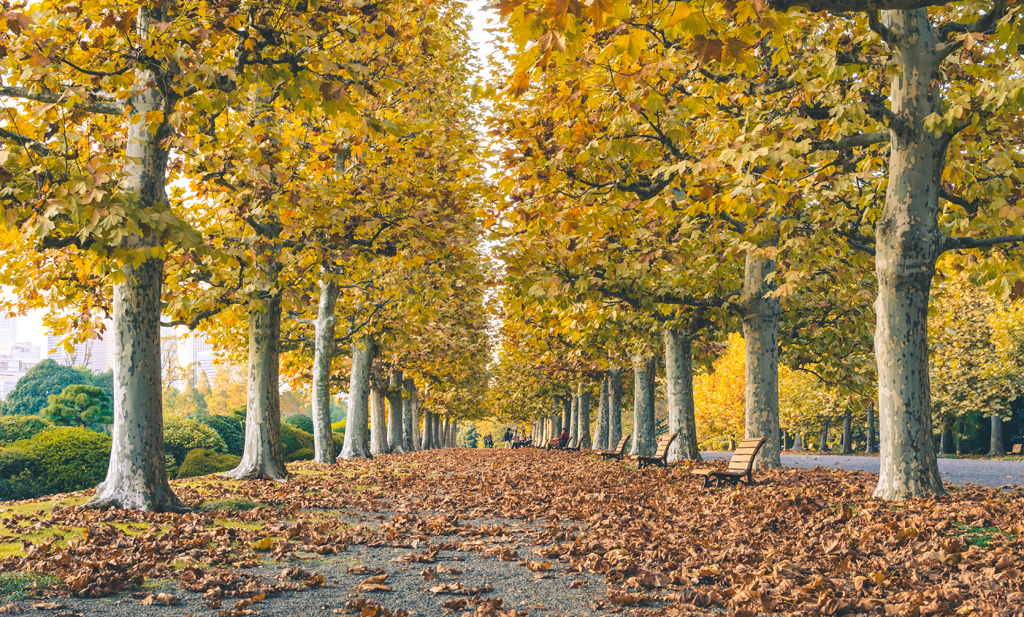 Welcome to September everyone! I don't know about you, but the 'tembers mark my absolute favorite months of the year. I do love a good winter snow storm, and of course adore the cherry blossoms and other flowers of spring, but nothing compares for me to the hues in the trees combined with the crisp air of autumn. Add in a couple of fantastic holidays, and there's little the rest of the year can do...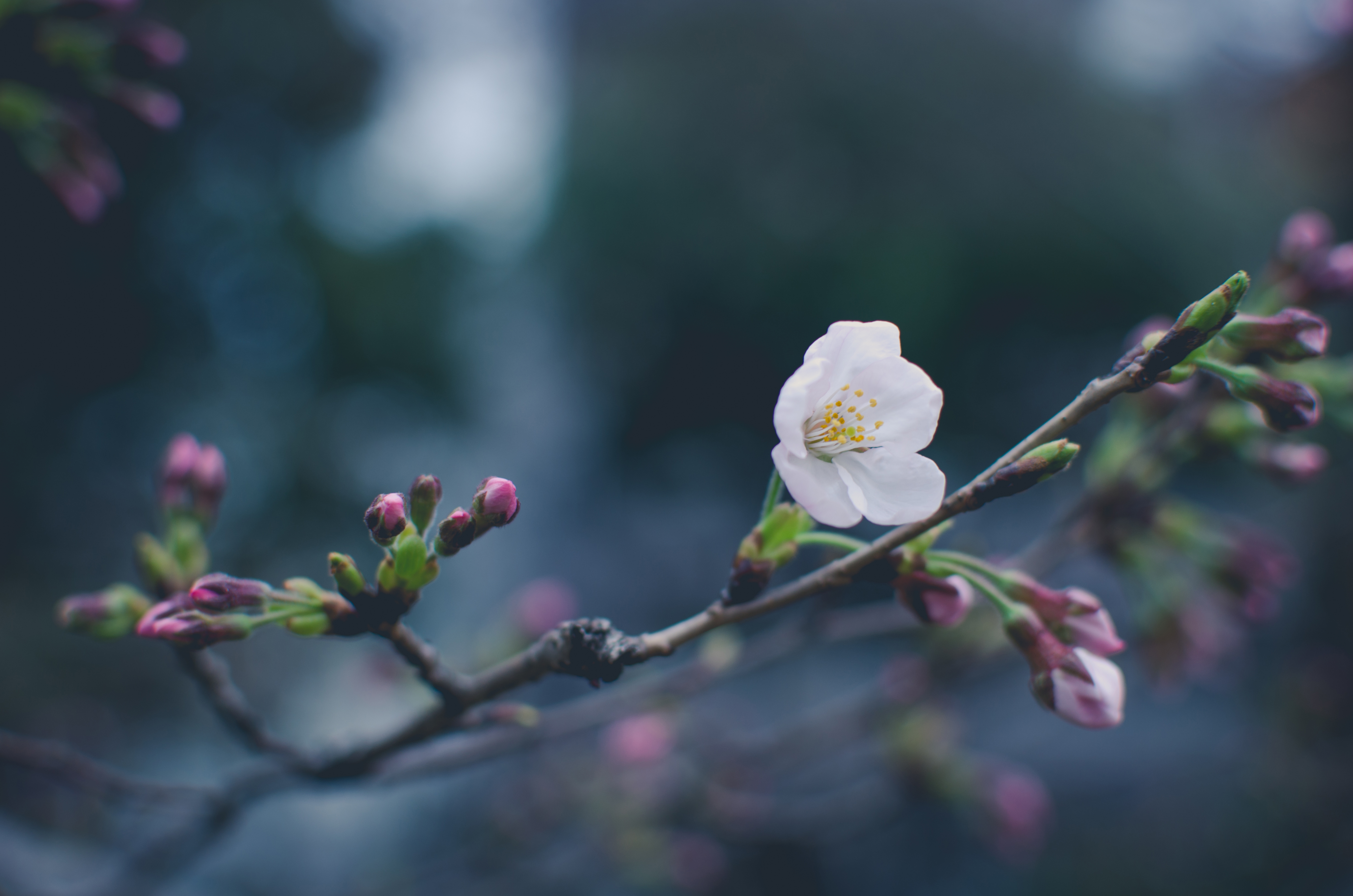 The Sakura have begun blooming around Tokyo – Spring is officially here! Camera: Nikon D7000 Lens: Nikon 35mm f/1.8G Shot Info: f/2.8 | 125sec | ISO100 | 35mm Click Here To Purchase A Print
One of the goals I've had for this year is to try to capture the feeling of Japan better, and with that in mind I spent some time walking around my own town of Matsudo yesterday evening. It's one thing to capture a lovely landscape or cityscape, but those are a dime a dozen and while I enjoy taking them (quite a bit actually), they don't really share what it's like to live here –...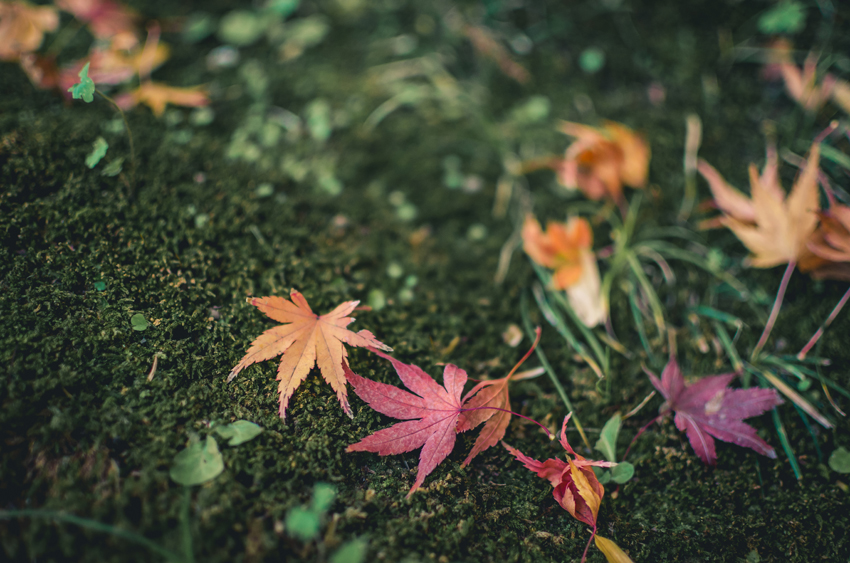 In December I took a trip to Kamakura with a fellow Chiba Prefecture based photographer. We went specifically to photograph the fall colors, and the colors were plentiful! One of the things I love about temples in Japan is just how many photographically interesting areas there are, along with a variety of great seasons to enjoy. The leaves in this picture are Japanese maples, known in Japan as momiji. I really enjoyed the contrast of...