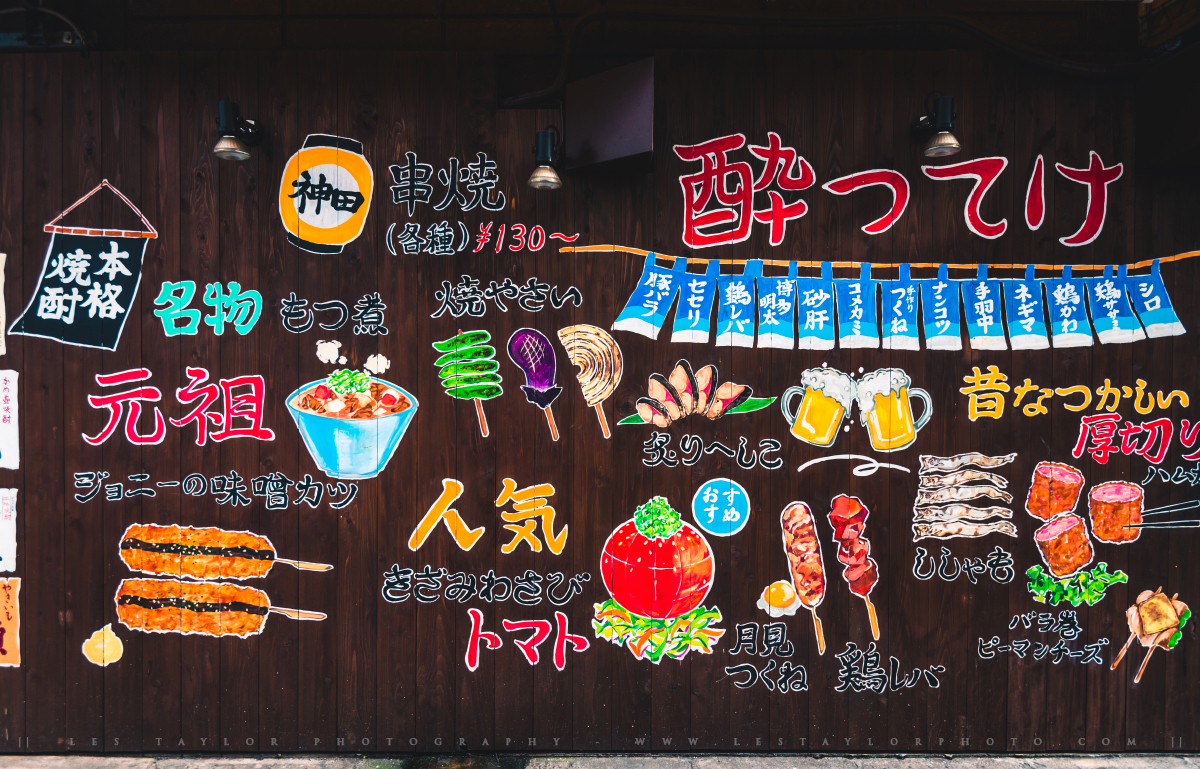 Tokyo is, to quote the eminent philosopher Forrest Gump, "like a box of chocolates, you never know what you're gonna get." This is especially true for photographers. Wandering around Tokyo is akin to a treasure hunt. The city is full of unique scenes to photograph, tucked in places that could be easily overlooked, and may well have never been discovered by any camera before. You could be walking down a relatively uninteresting street, only to...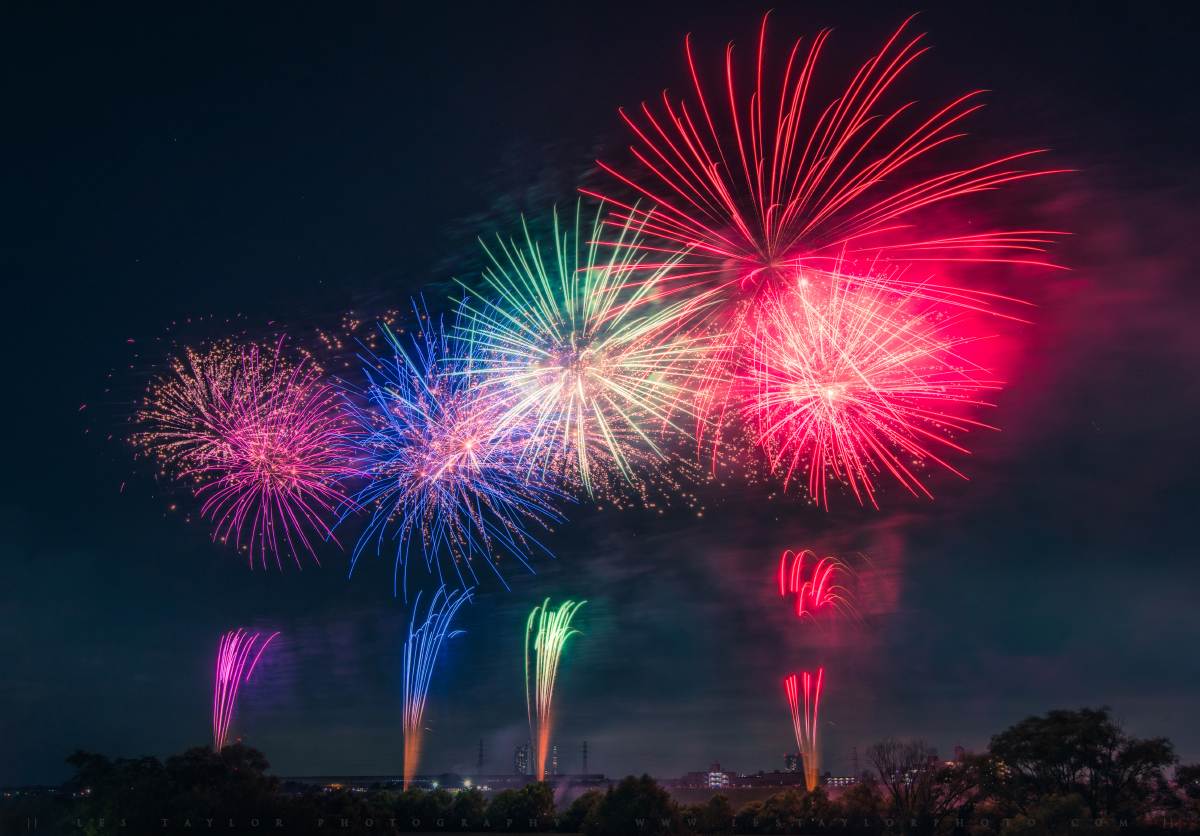 This past weekend in my town here in Japan, my family was able to enjoy the annual summer fireworks festival. From the end of July through much of August, towns all across the country hold their own special fireworks displays, and people come out to watch them, often wearing traditional Japanese clothing. Being as popular as it is, it can get very crowded – there were at least tens of thousands of people line up...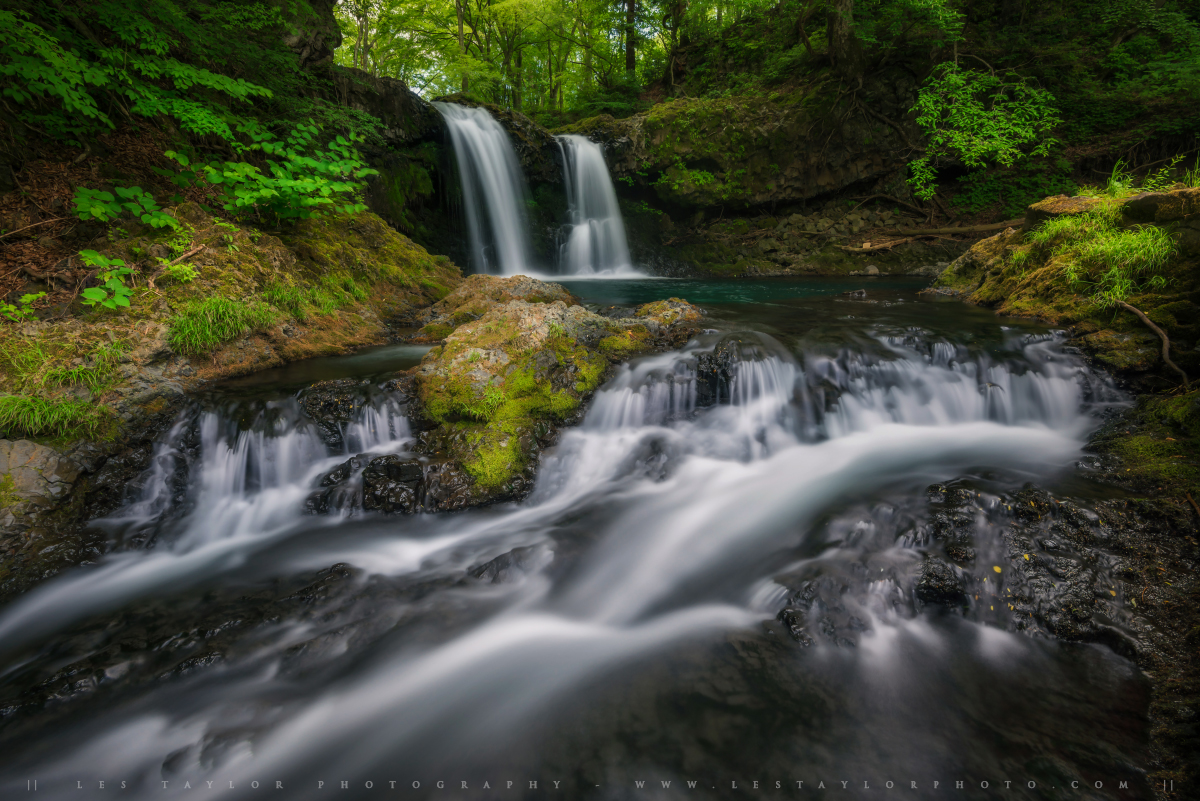 Last week I took a brief trip to the Fuji Five Lakes area, which is at the base of Mt. Fuji. This area is known for its five lakes which were formed from eruptions of Fuji long in the past. Obviously the main attraction is Mt. Fuji itself and the great views of it from these lakes, but there are some other great places in the area to visit as well. The Kaneyama Waterfall is...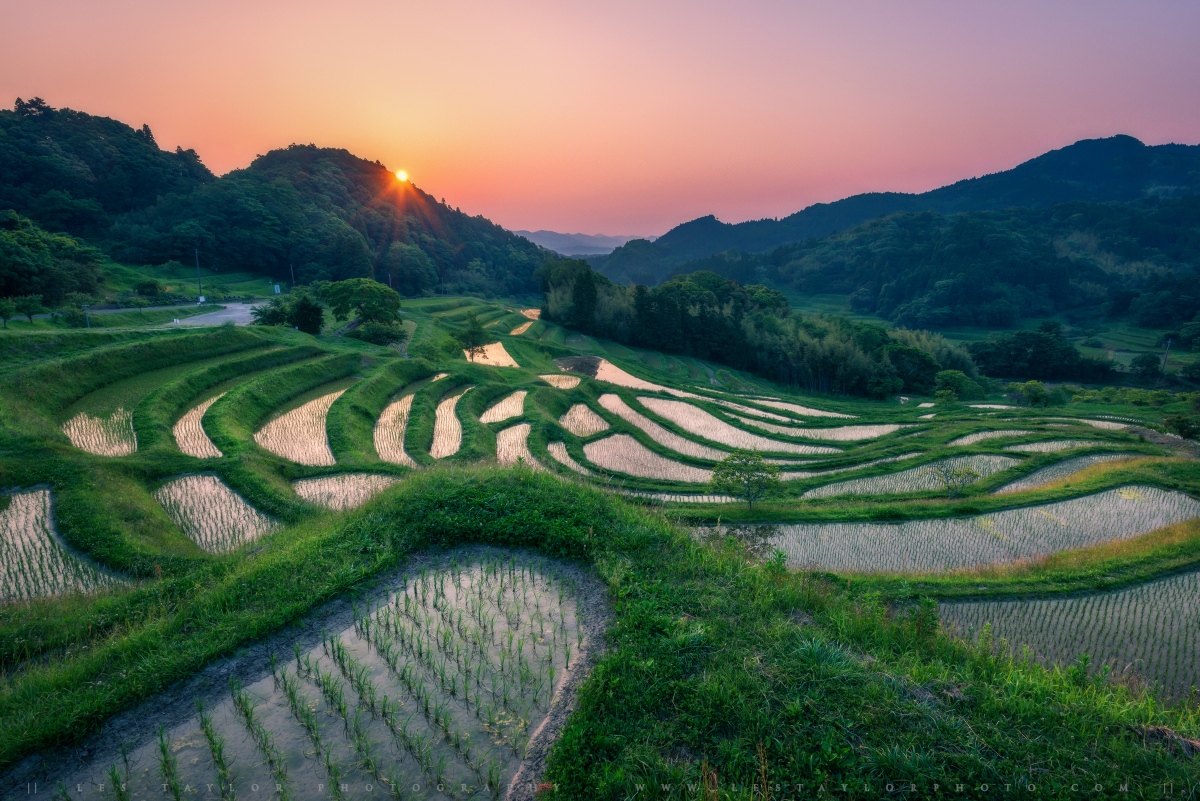 Last week I took a photography trip down to southern Chiba Prefecture. There are lots of great places to photograph there, but one of the main places I wanted to shoot was these terraced rice fields in Kamogawa. These are known as the Oyama Senmaida rice fields, and are unique in that they are the only rice fields in Japan to grow solely on rain water. These fields have been on my radar for several...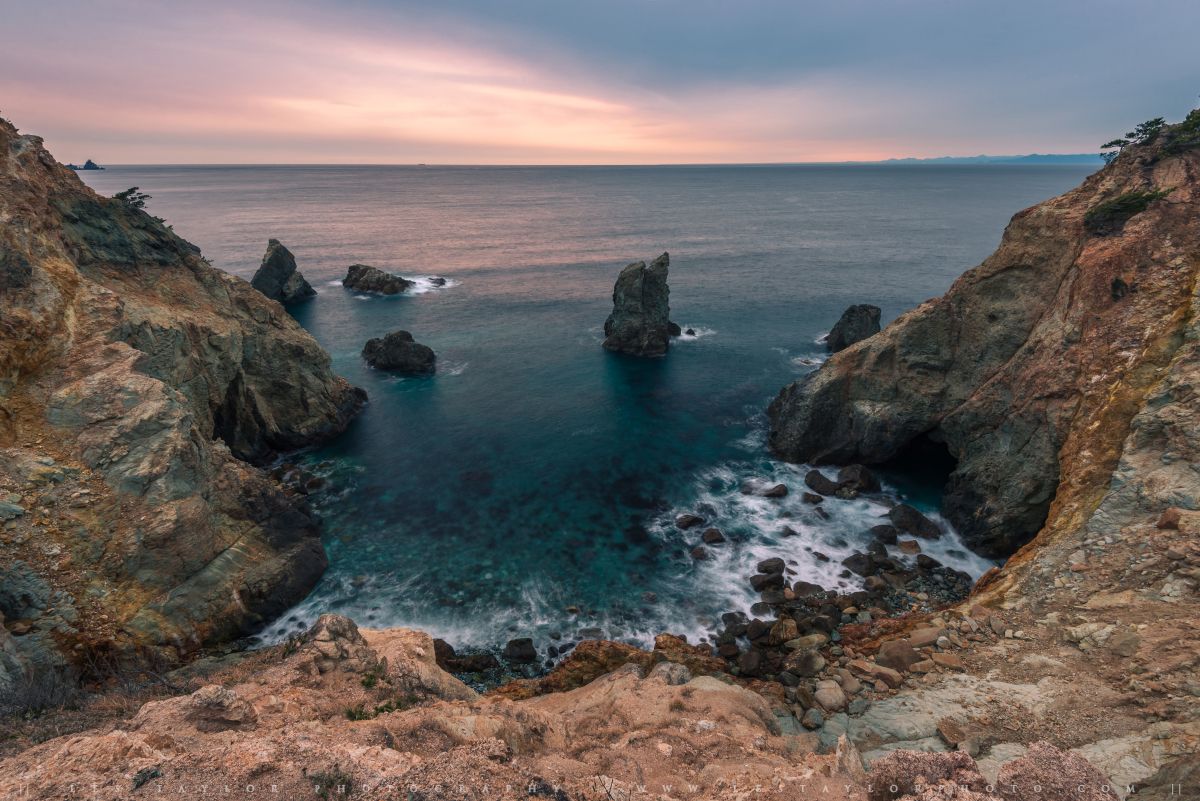 I've been wanting to do another Lightroom Only post for a while, and this photo gave me the perfect opportunity to do just that. This image comes from Koganezaki – a lovely cape on the Western coast of Japan's Izu Peninsula. Considering how lovely it is, I was all the more disappointed that the weather was not nicer. As you can see, it was totally cloudy, with only a short window of diffused light coming...