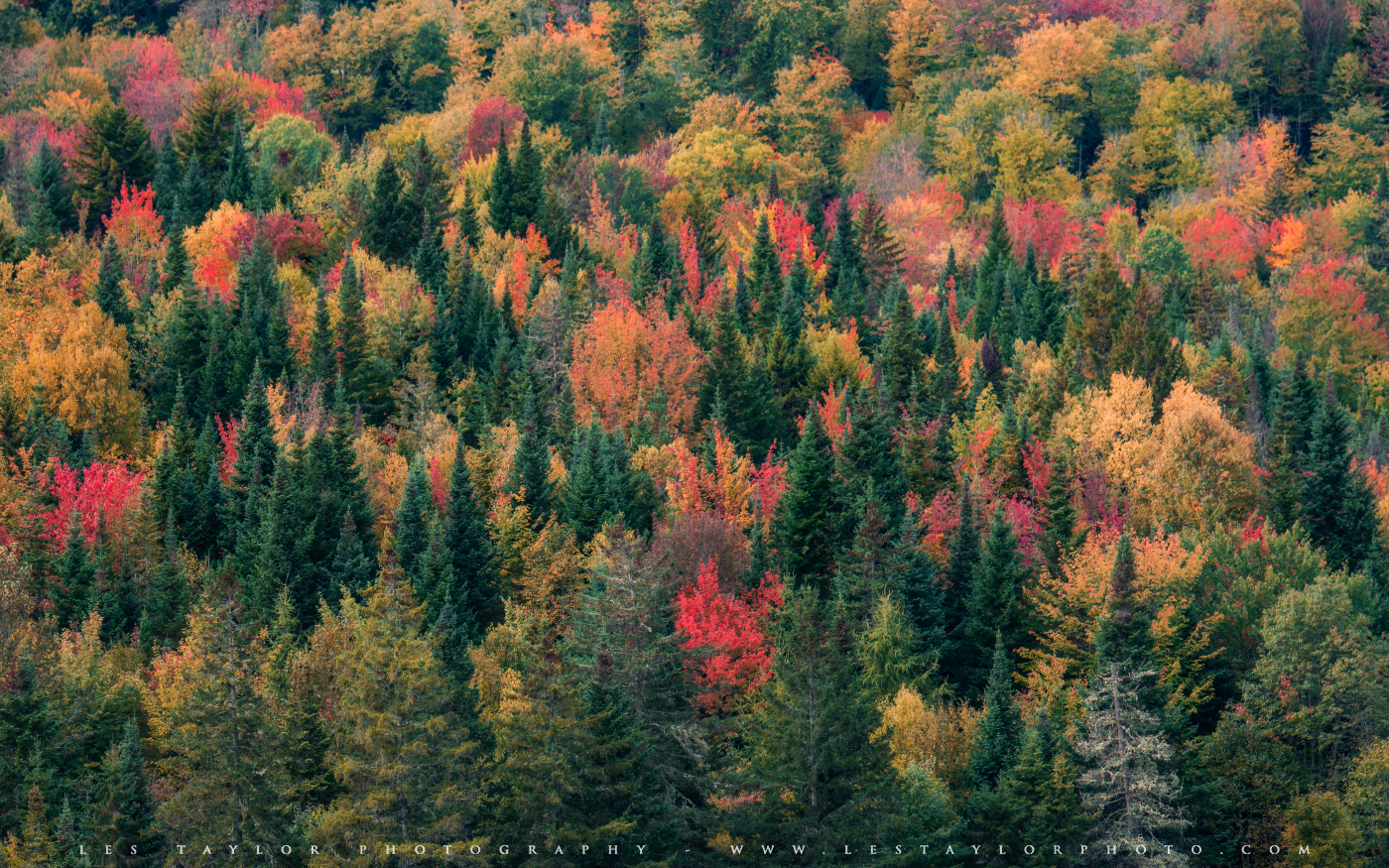 This year, I held my first fall workshop in the Great North Woods at the beautiful Tall Timber Lodge in Pittsburg, New Hampshire. Tall Timber is a lovely rustic lodge with various properties surrounding Back Lake. The lodge boasts superb amenities and the area's most delicious restaurant, and is surrounded by the stunning fall foliage of the Great North Woods in autumn, making it the perfect place to host this kind of workshop. Below are...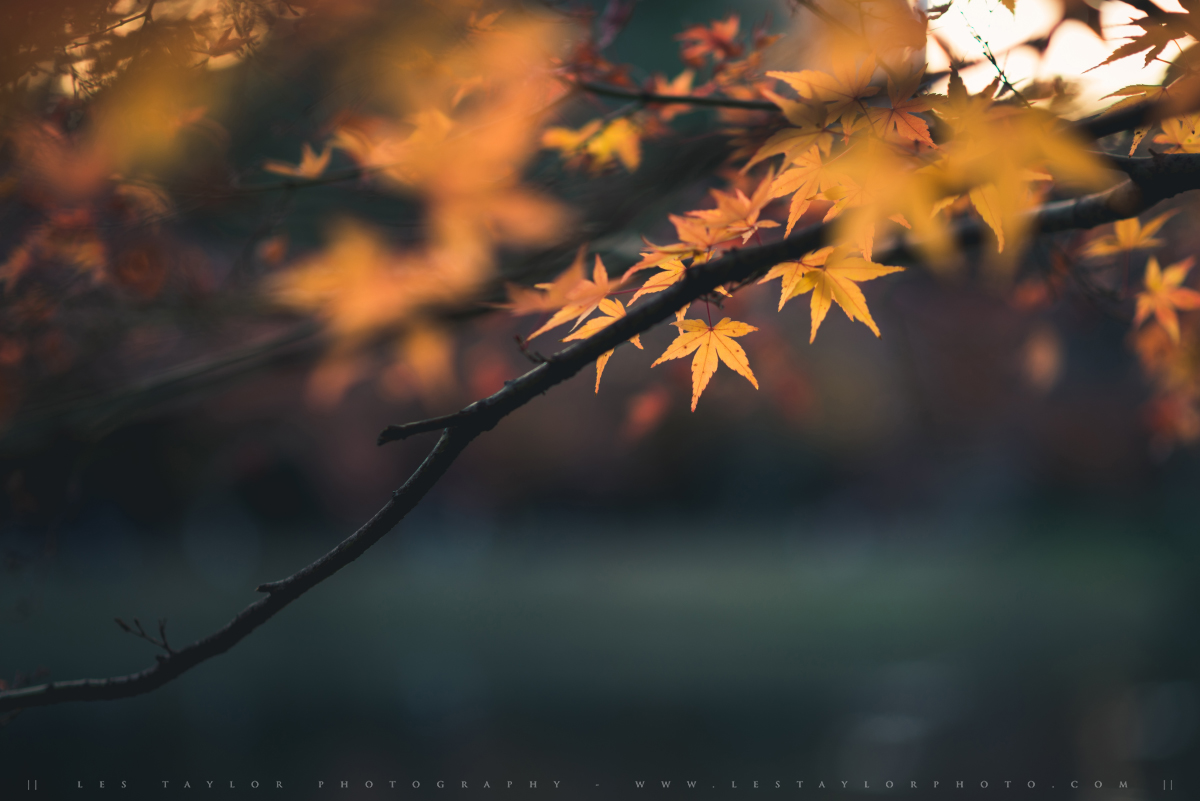 This past Friday I held my 2016 Autumn in Tokyo workshop. My photography workshops are small – there were 3 participants for this one – which gives me the opportunity to talk to and give attention to people as needed. It also helps keep us all together, which is useful in Tokyo, especially during the crowded autumn season! During this afternoon workshop we went to some great locations in Tokyo for autumn colors. Our first...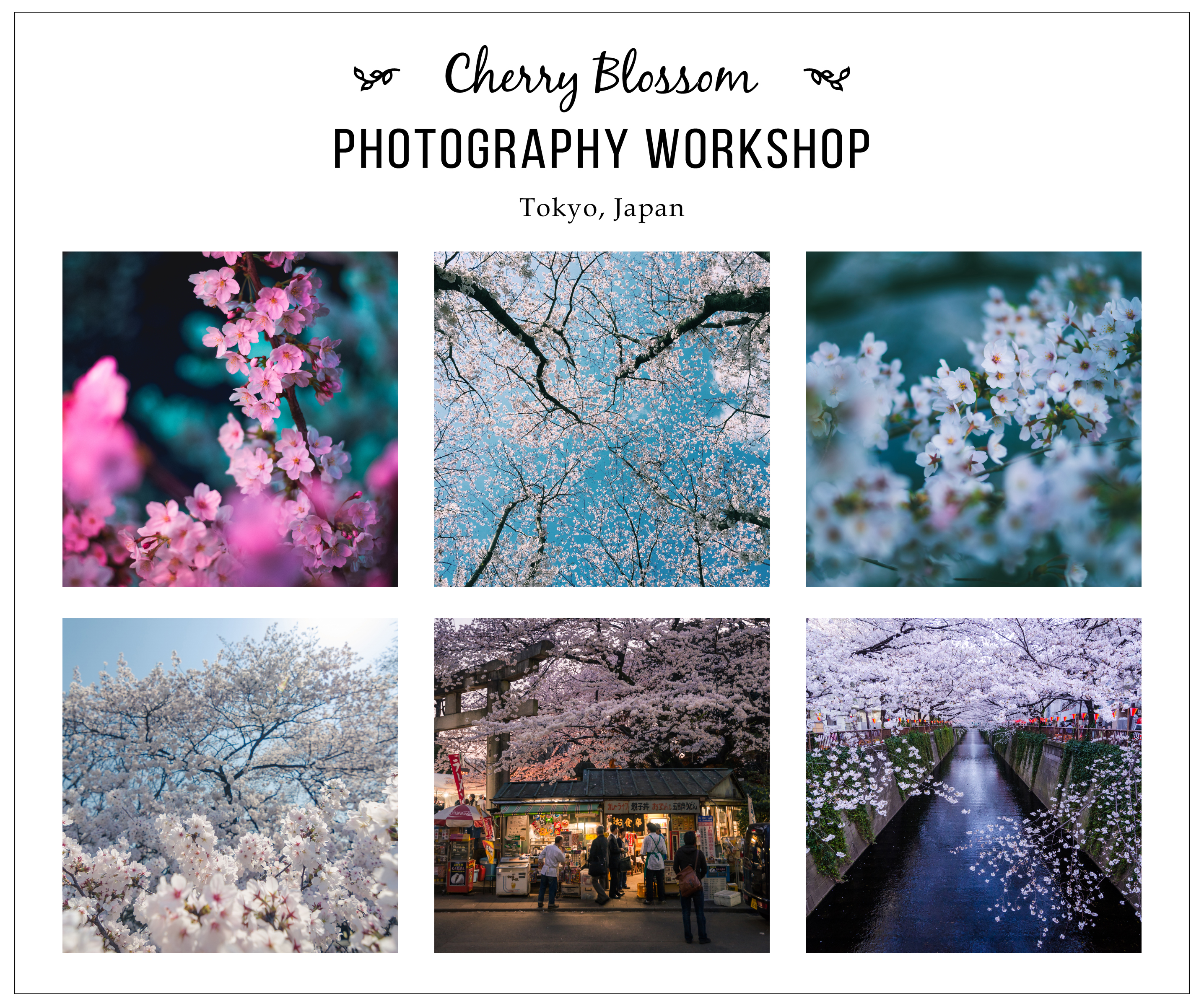 Every Spring in Japan, one of the most beautiful flowers in the world begins to bloom – the Cherry Blossom, or sakura as it is known in Japanese. The season brings with it not only the stunning sight of the blossoming trees, but also an incredible cultural experience. If you enjoy taking photos, it is the perfect place and time to get outside with your camera. This year, you have the opportunity to do just...