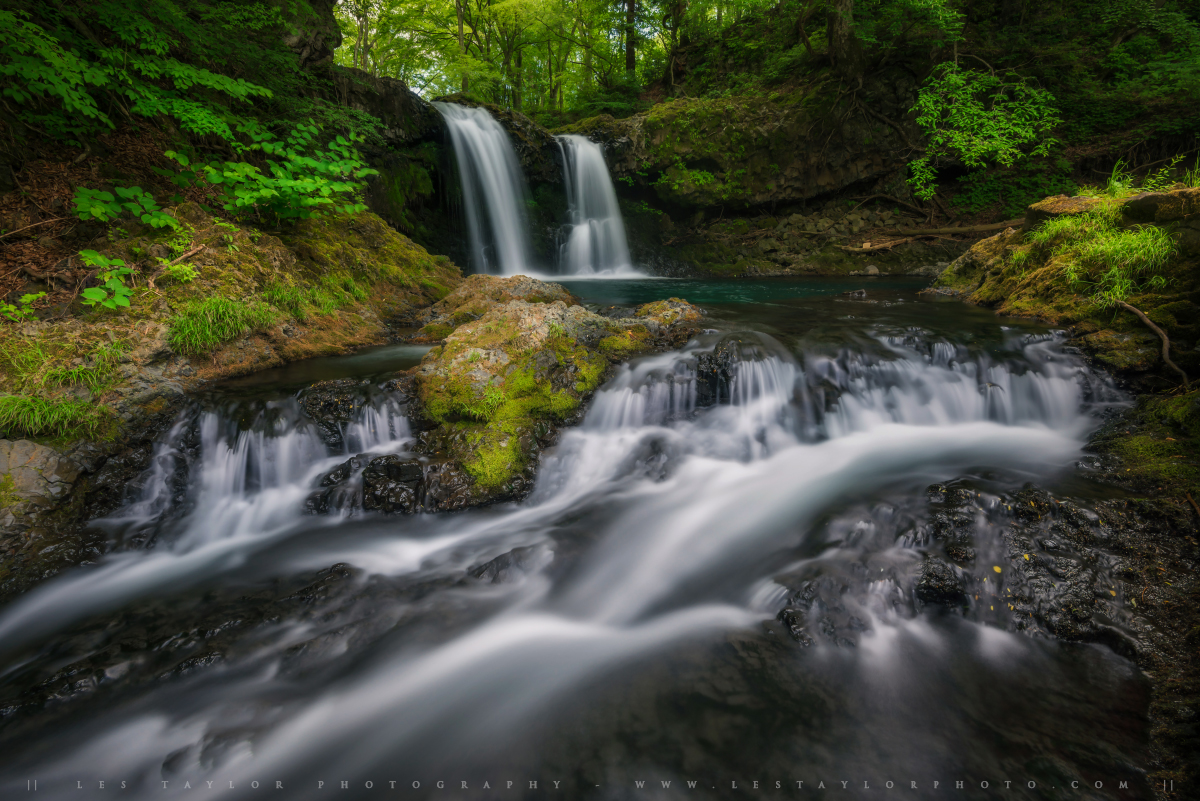 Last week I took a brief trip to the Fuji Five Lakes area, which is at the base of Mt. Fuji. This area is known for its five lakes which were formed from eruptions of Fuji long in the past. Obviously the main attraction is Mt. Fuji itself and the great views of it from these lakes, but there are some other great places in the area to visit as well. The Kaneyama Waterfall is...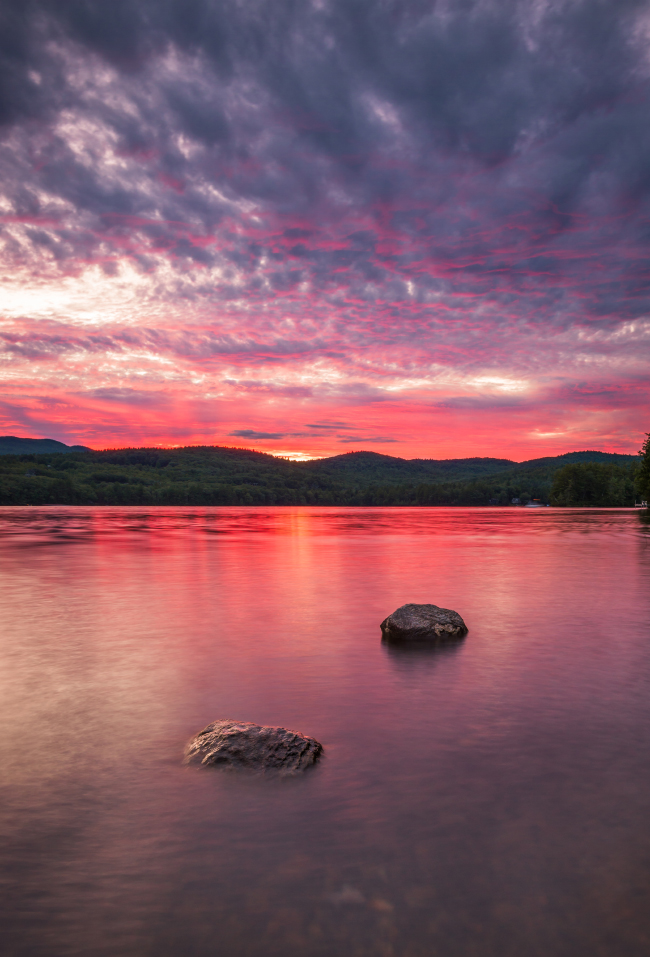 This is a photo I took back in August along Highland Lake in New Hampshire. I've shared a couple of photos I took on this evening, but this photo I edited totally in Lightroom. In fact, about 75% of the edits to this photo were done on my iPad in Lightroom Mobile. I've written before on why you need to have Lightroom Mobile if you have a mobile device, so here I'll just say that...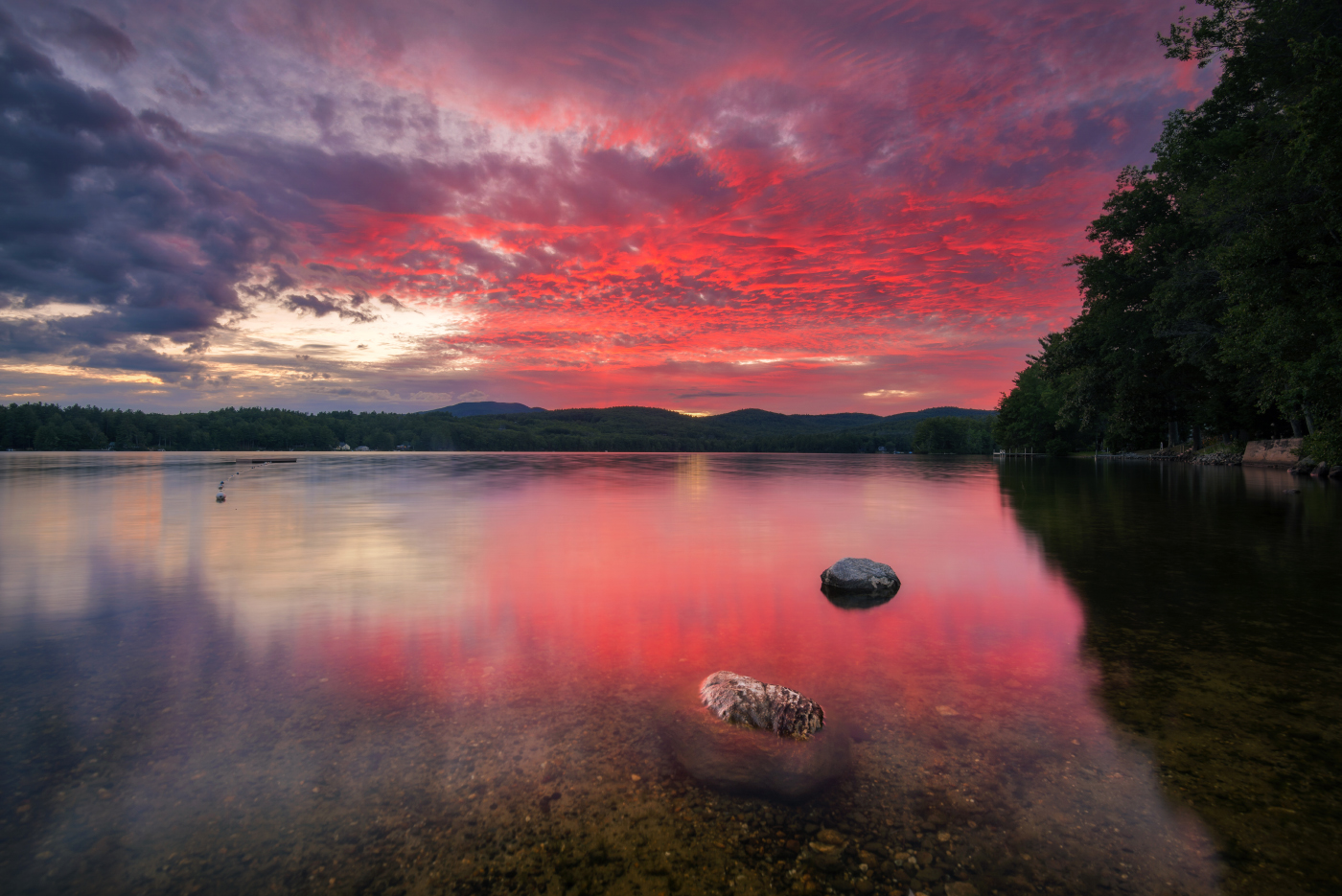 As a photographer there are few experiences more enjoyable than photographing a spectacular sunset. But there are two things I've observed in this regard that I'd like to share today, in hopes of helping you get get better sunset photos yourself. Firstly, people tend to leave shortly after the sun goes over the horizon. This isn't just a tourist phenomenon either – photographers with tripods and expensive gear will pack up shop as soon as...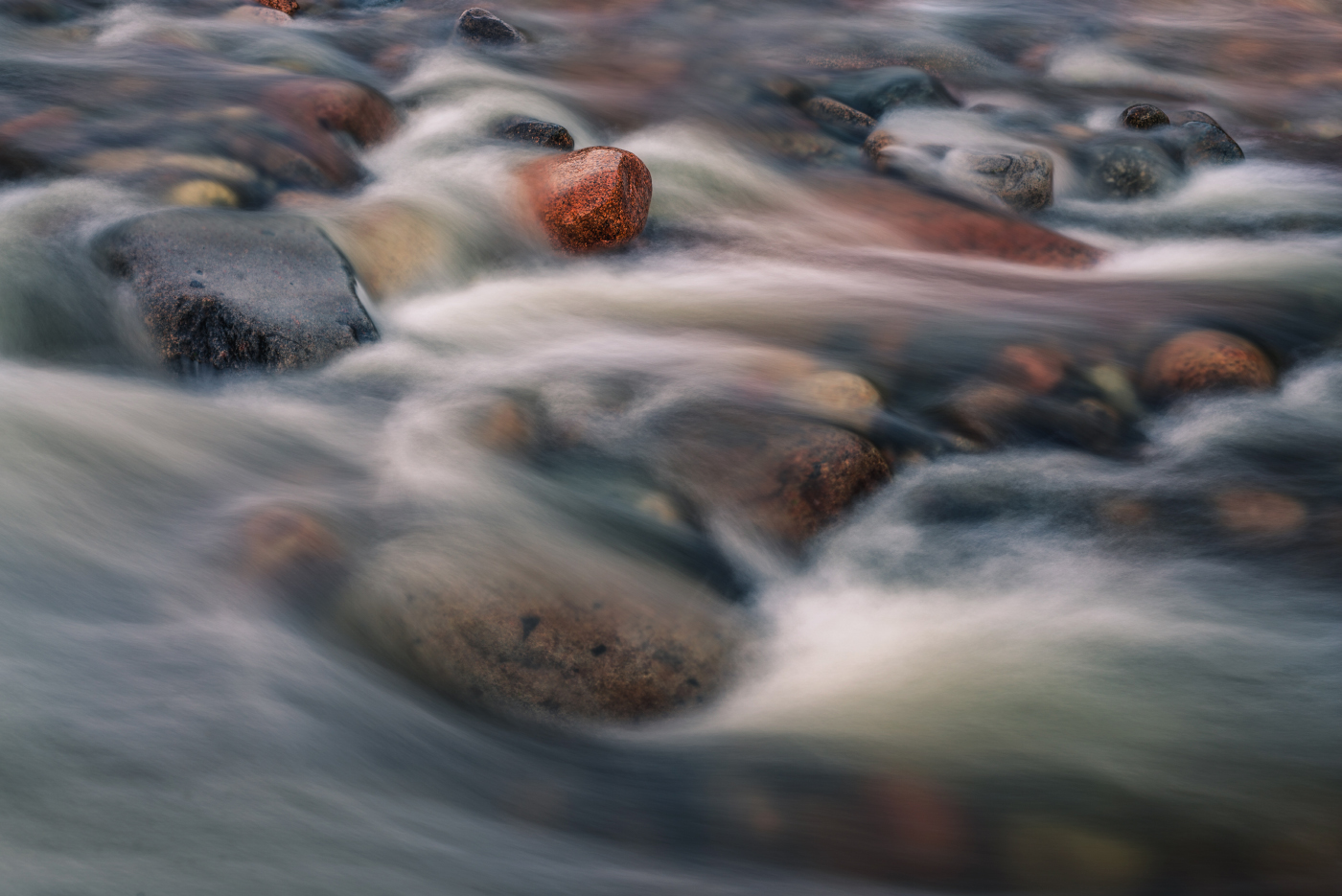 Everyone loves a great wide angle landscape and for good reason – this is how we see the world; it's how we experience nature around us, wide and open with so much to take in. But there's another way we experience the world, albeit more subtle, which is more intimate and detailed. We see individual stones in a river, particular leaves on an autumn tree, or specific mountain peaks that stand out as beautiful, and...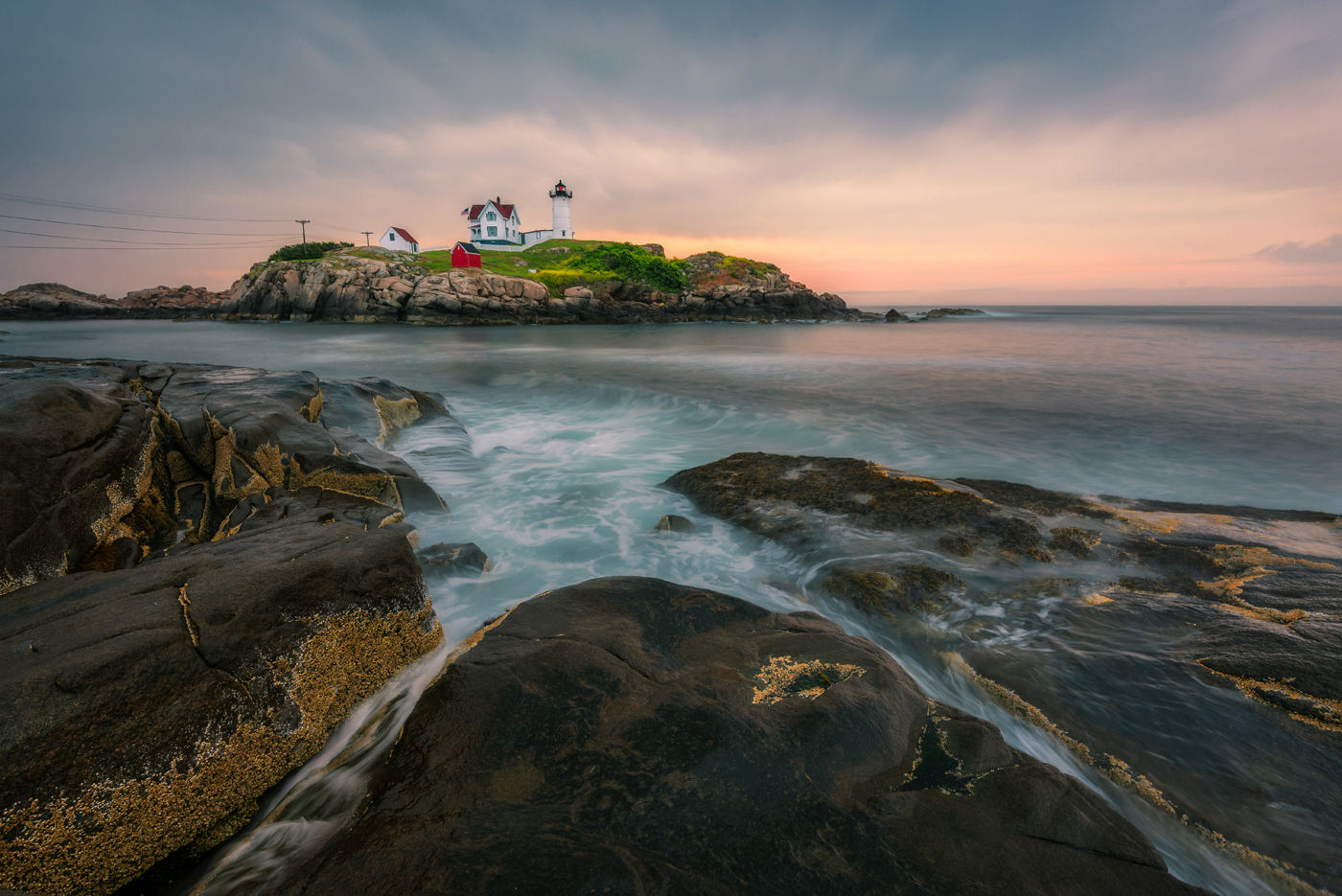 After 3 weeks in the United States, I'm finally back and have been able to start processing the many photos I took during the trip. I was fortunate to photograph so many amazing and beautiful locations in New England, it was difficult to know where to begin, but I figured – where better to begin than the beginning! This photo comes from the oddly named but stunning Nubble Lighthouse in York, Maine. Officially known as...