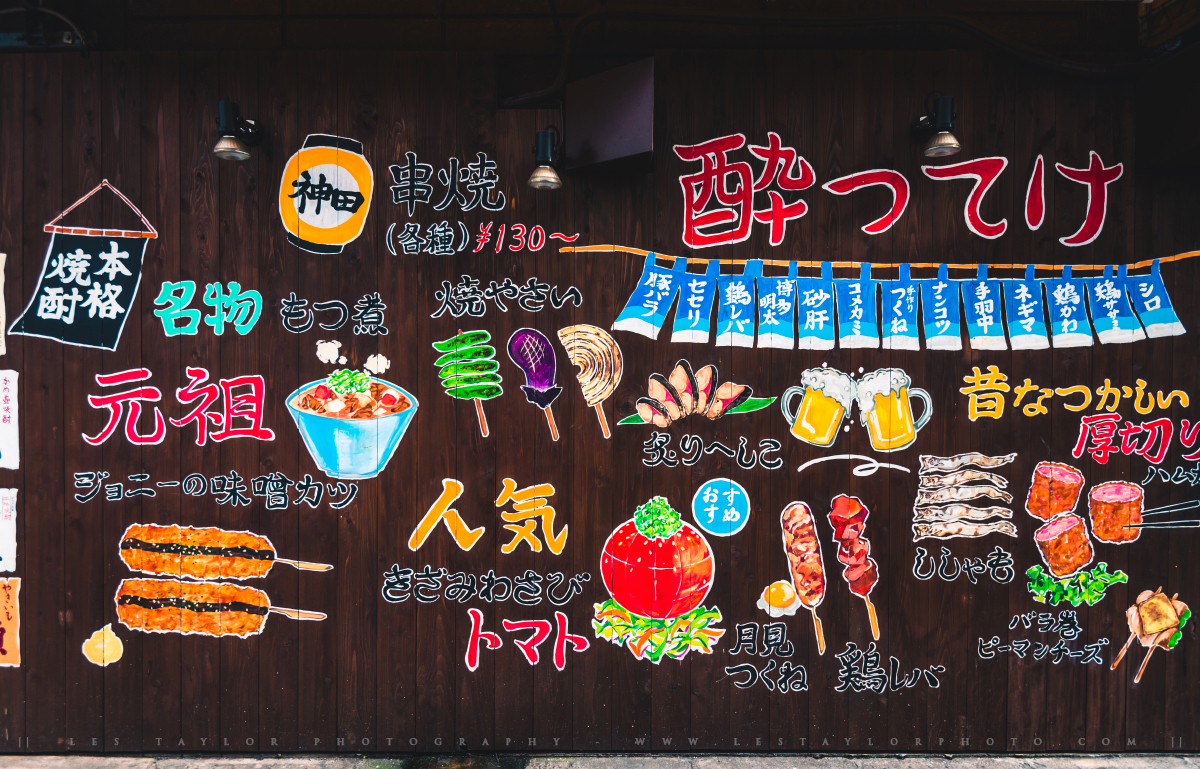 Tokyo is, to quote the eminent philosopher Forrest Gump, "like a box of chocolates, you never know what you're gonna get." This is especially true for photographers. Wandering around Tokyo is akin to a treasure hunt. The city is full of unique scenes to photograph, tucked in places that could be easily overlooked, and may well have never been discovered by any camera before. You could be walking down a relatively uninteresting street, only to...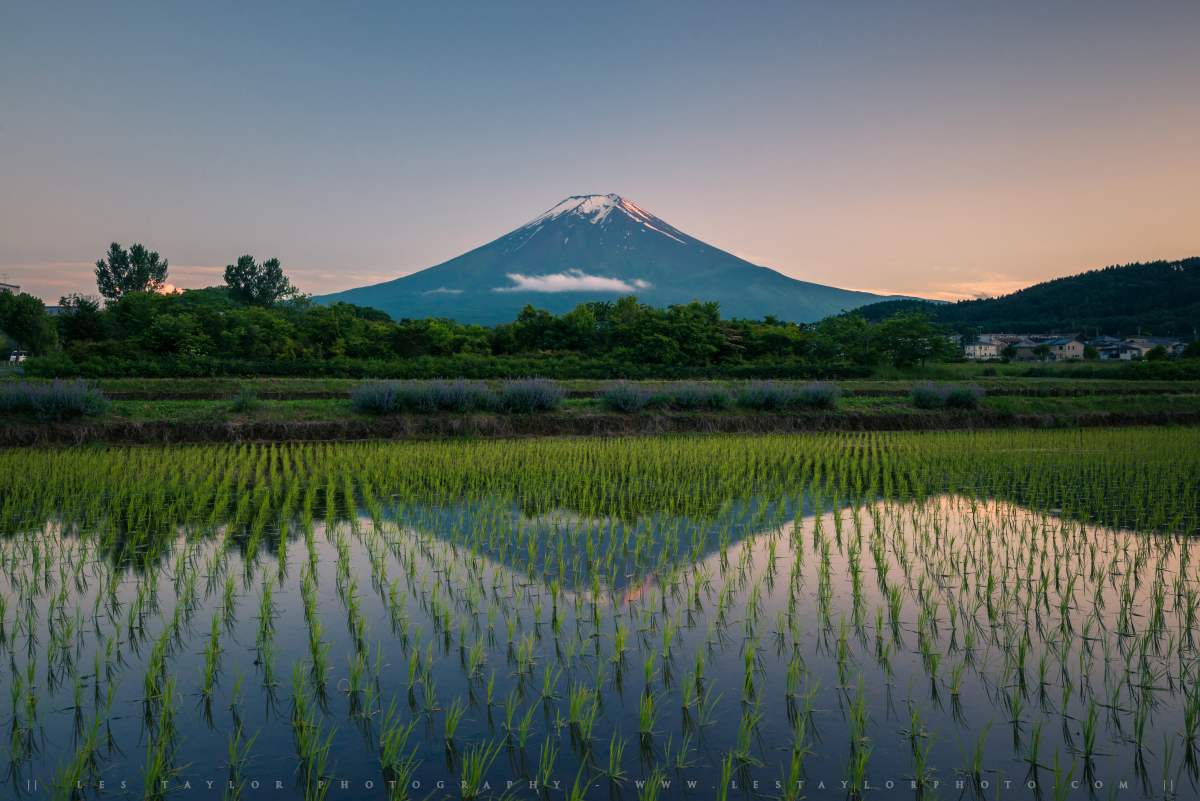 Just before I left the Mt Fuji area during my recent trip, I met up with Yuga Kurita to take some sunset photos. He has lived in the area for some time, and is an incredibly talented photographer with most of his photography being focused on Mt Fuji itself. I had not planned anything all that special, but he recommended we photograph Fuji along some local rice paddies, and I'm so glad he did! These...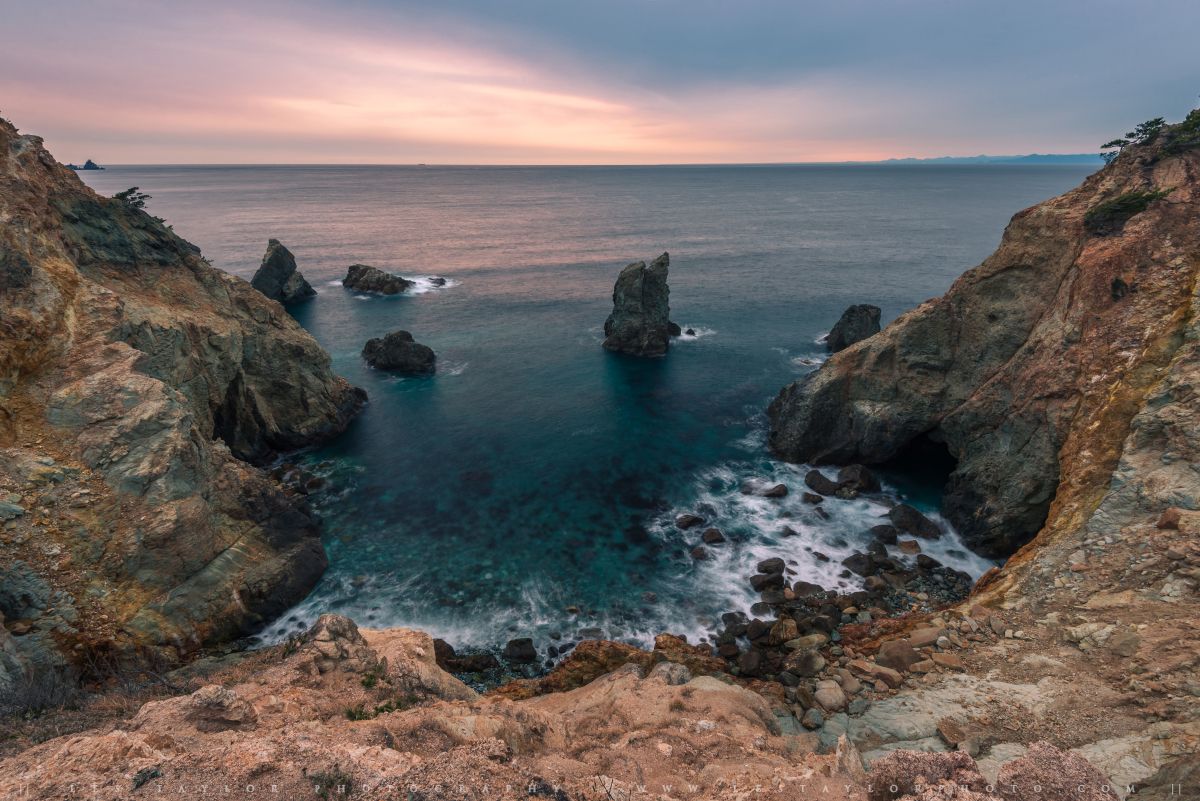 I've been wanting to do another Lightroom Only post for a while, and this photo gave me the perfect opportunity to do just that. This image comes from Koganezaki – a lovely cape on the Western coast of Japan's Izu Peninsula. Considering how lovely it is, I was all the more disappointed that the weather was not nicer. As you can see, it was totally cloudy, with only a short window of diffused light coming...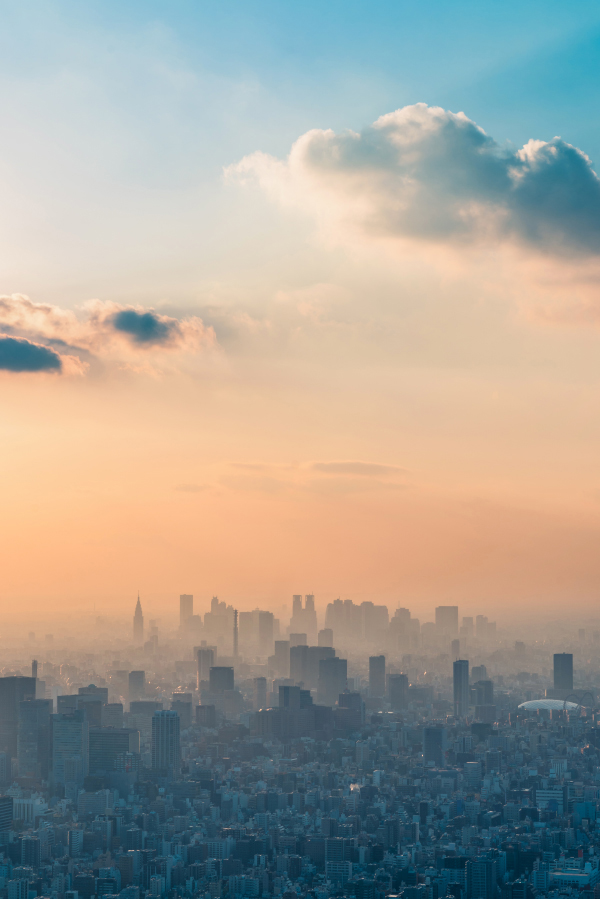 The beginning of every year is always a bit busy for my family, filled with many celebrations, among them being my youngest daughter's birthday. This year we intended to celebrate by taking her to the Tokyo Skytree, but on her actual birthday my son got chicken pox. Then a couple of weeks later when we planned to make it up, she got them as well! Thankfully, this last week we finally were able to make...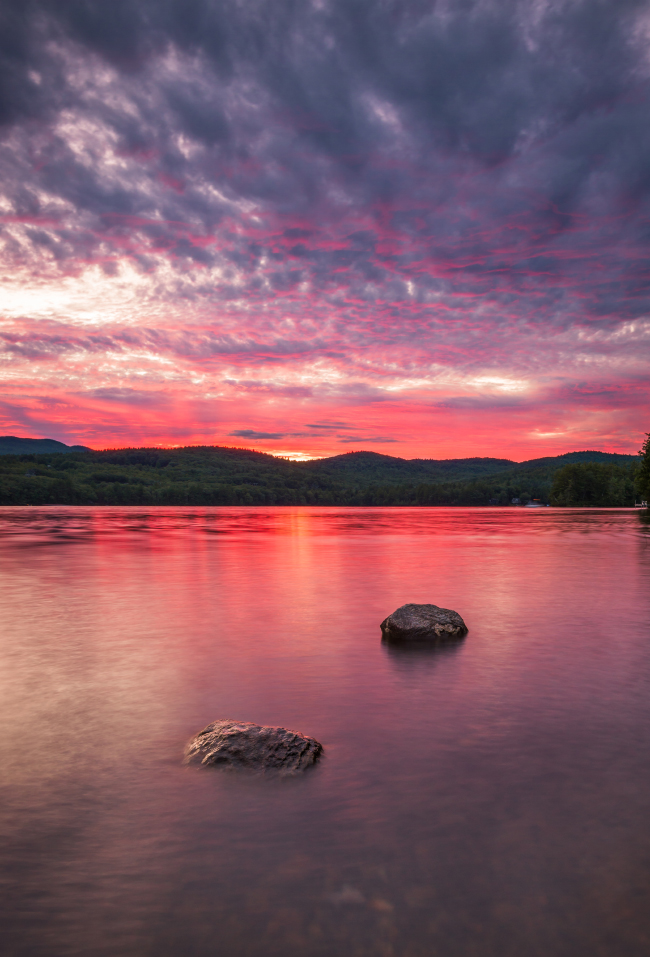 This is a photo I took back in August along Highland Lake in New Hampshire. I've shared a couple of photos I took on this evening, but this photo I edited totally in Lightroom. In fact, about 75% of the edits to this photo were done on my iPad in Lightroom Mobile. I've written before on why you need to have Lightroom Mobile if you have a mobile device, so here I'll just say that...