There are certain places in Japan that are truly unique to Japan – you can't find them anywhere else. There are other places that actually remind me a good bit of home. This little spot fellow photographer Anthony Wood and I found in Gunma early last month is an example of the latter. Particularly, it reminded me a lot of North Carolina, where I lived both as a child and for several years as an...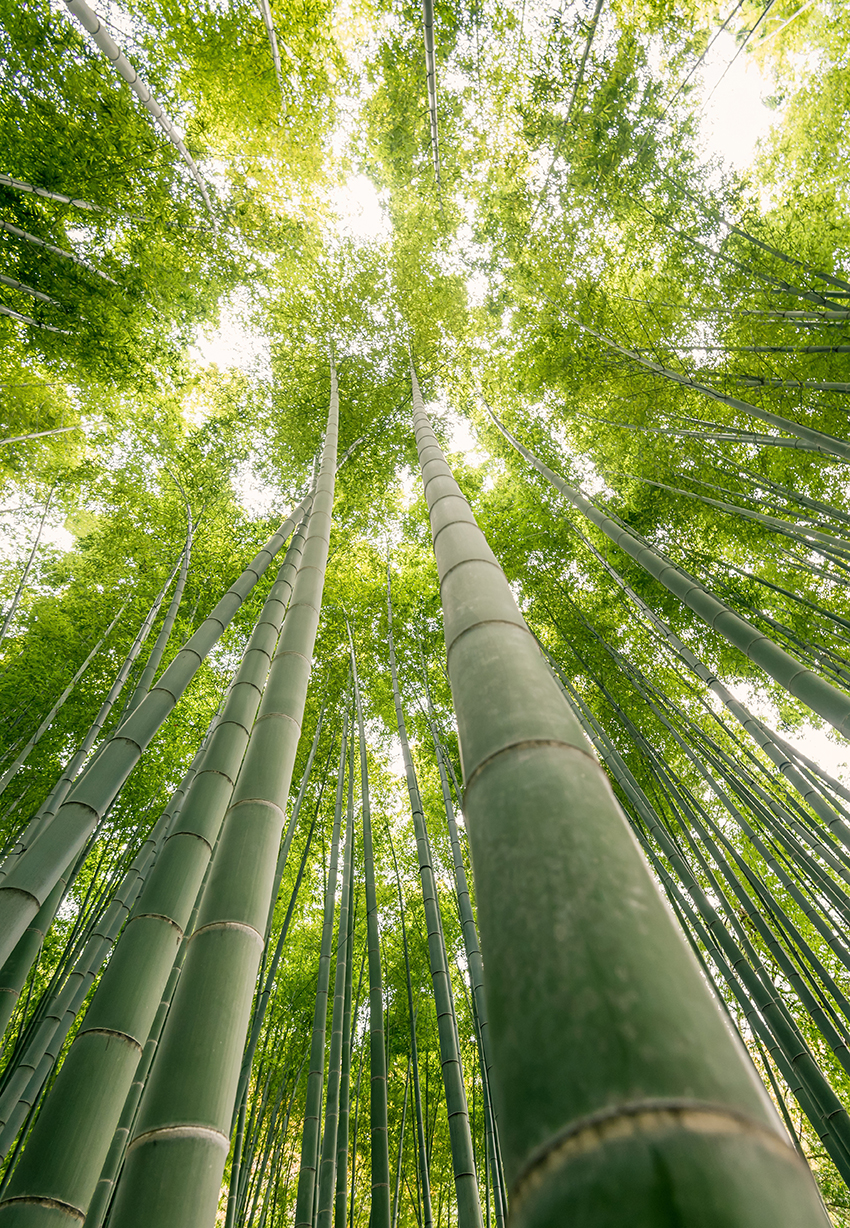 This Thanksgiving my family had the chance to enjoy a final get together with some good friends of ours who have been living on Yokosuka Naval Base. They've blessed us each year with a chance to come down and eat with them, to enjoy a true American Thanksgiving meal. They'll be headed back to the US this month though, which is why it was our final time together. Anyway, since we were down there and...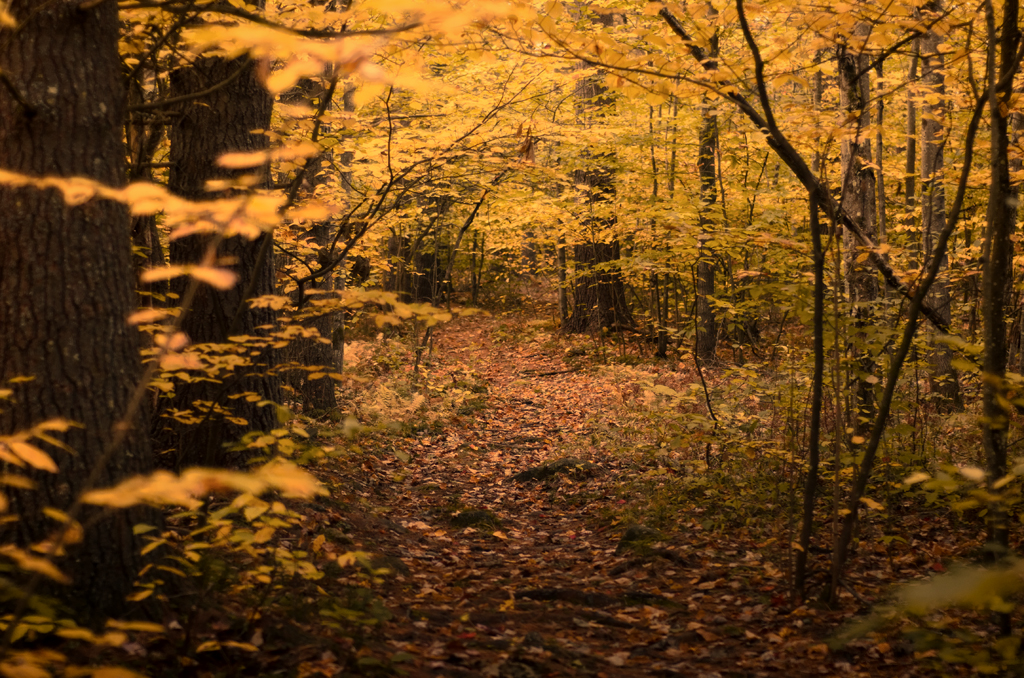 Autumn has to be one of the world's most beloved times of year, and for good reason; cooler temperatures and vibrant colors combine to make one of Earth's most magical seasons. As an American, autumn is also special because it marks the beginning of our country's most holiday filled period, with a major holiday taking place in October, November, and December. It's just a great time of year, filled with great weather, gorgeous scenery, and...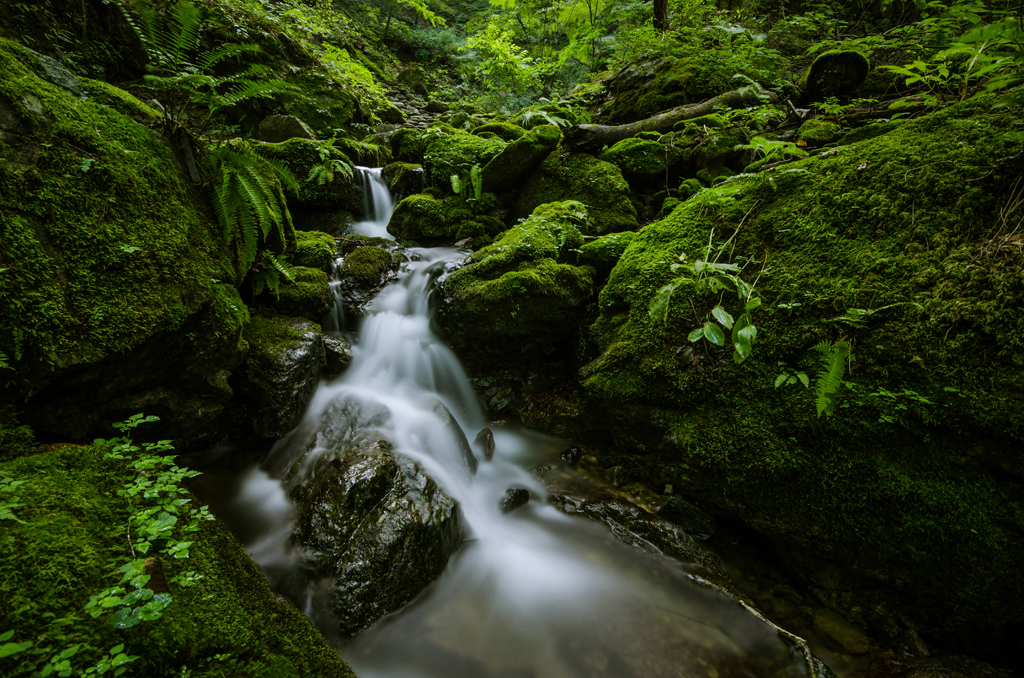 I think this may be my favorite photo from my recent hike around Mt. Mitake. It took me a while to get around to the best parts of the rock garden (ロックガーデン) as I spent a lot of time at Nanayo waterfall and other areas earlier on in the hike. As you might imagine, after an early morning and many hours of hiking, it was nice to reach such a quiet, calm spot like this....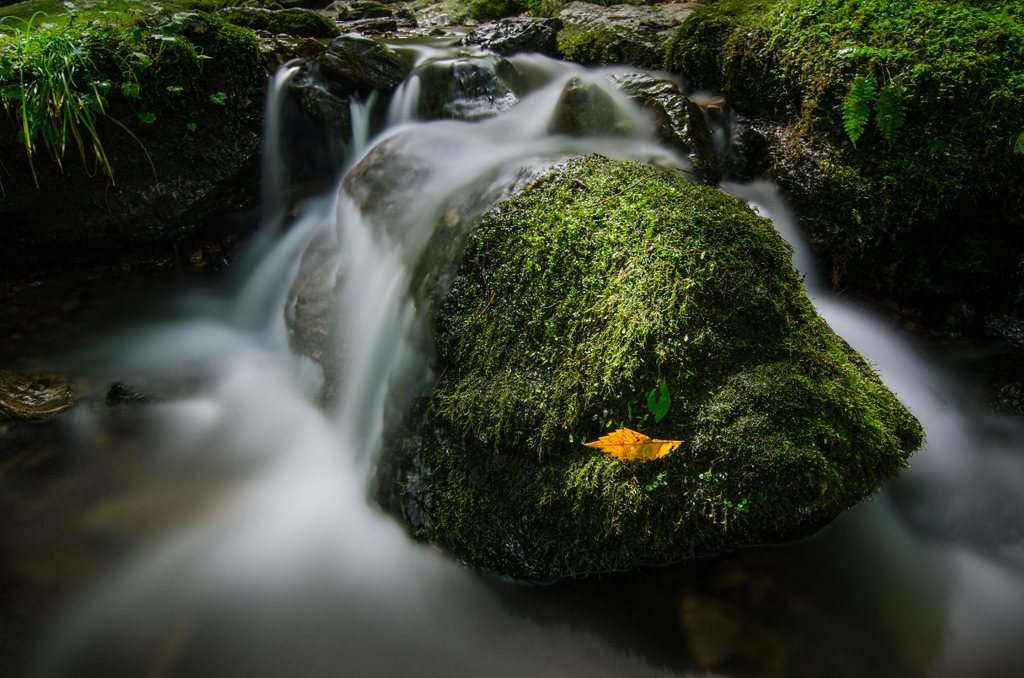 Over the course of this year, I've been trying to transition my photographic work more into the realm of nature. Although I do many kinds of photography, ultimately this is where I'd like to focus, along with some travel photography as well. Of course, Tokyo isn't exactly rife with nature, and not having a car currently, it can make it difficult to find good places for that kind of work. There is, however, one area...