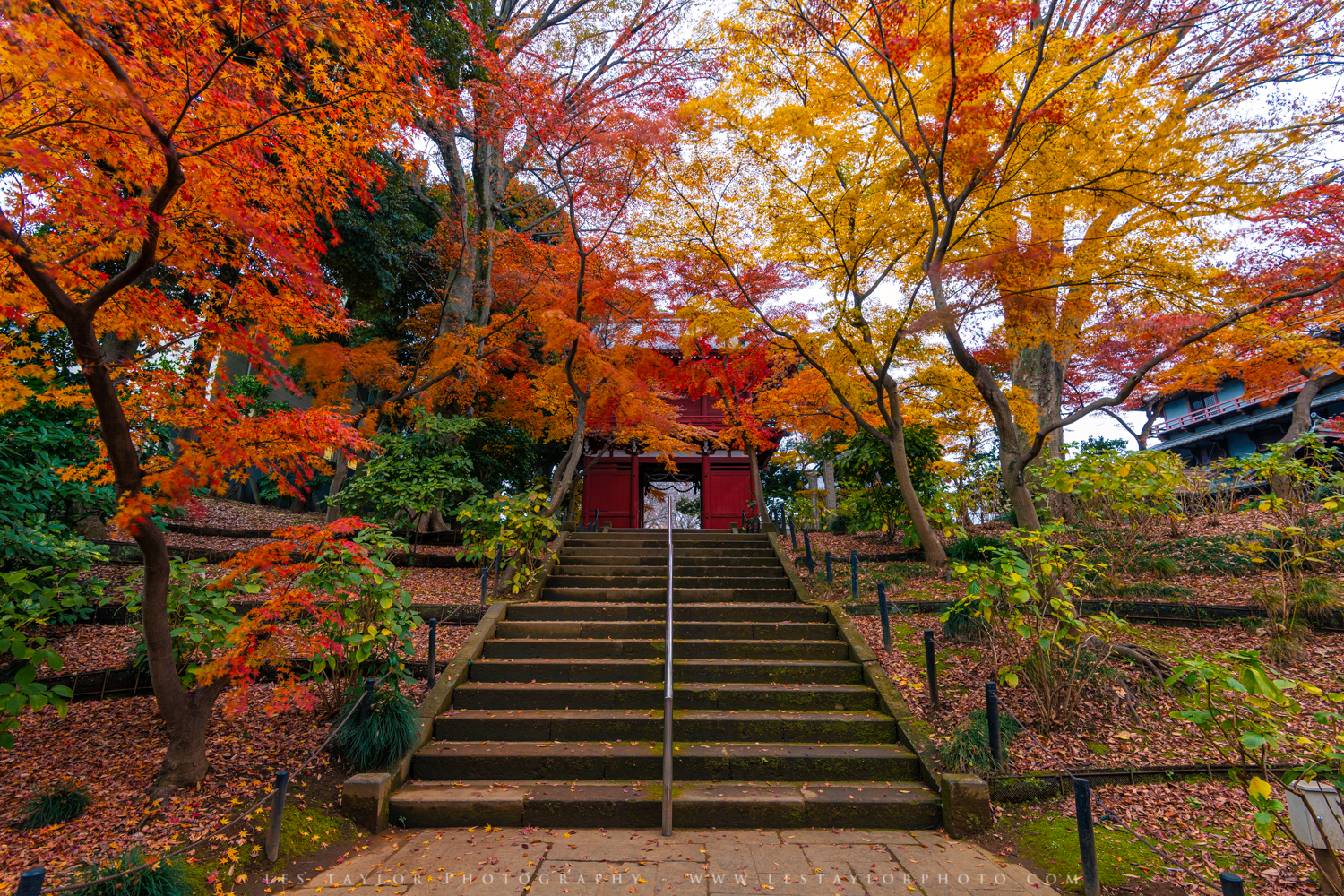 One of my favorite destinations for autumn colors in Japan happens to be in the town where I live here – Matsudo Hondoji Temple. Although it is a temple (founded in the 13th century, in fact!), it's really more a mixture of a temple and garden, with careful landscaping and gardening work done throughout the year. In the spring, cherry blossoms take the stage, followed by a large display of hydrangeas in late spring to...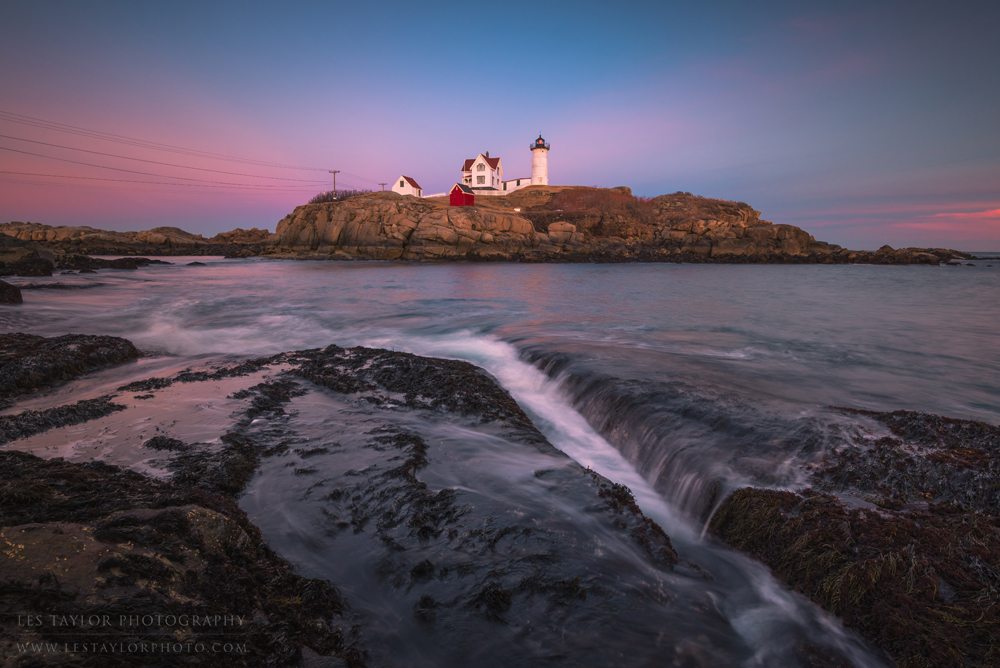 Occasionally I like to showcase the power of Adobe Photoshop Lightroom by processing one of my images using only Lightroom. Seeing as I haven't done such a post in a while, I thought it was about time to do another! This image comes from the Nubble Light (aka Cape Neddick Lighthouse) in York, Maine. I wasn't intending to visit this location on this particular day – I happened to have a meeting not far away...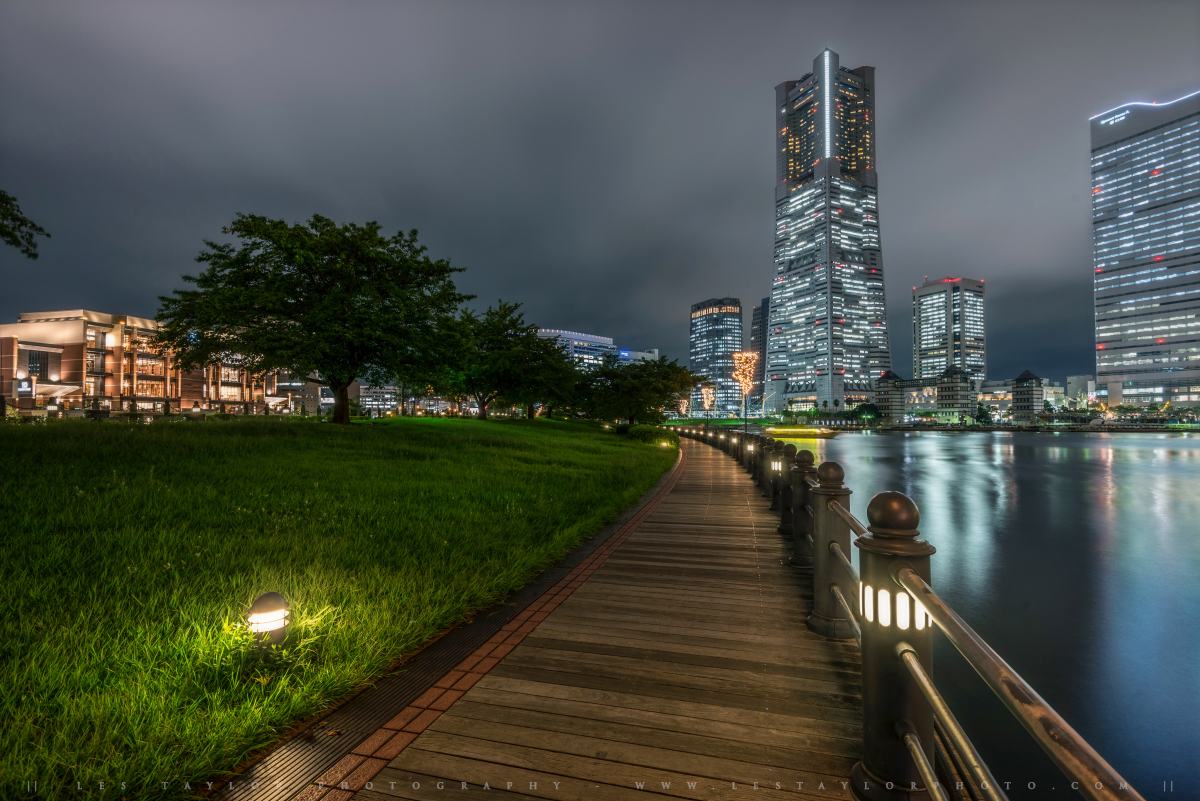 So, a little background to this image. Almost 4 years ago I took a trip down to Yokohama, which is about a 2 hour trip by train from where I live. My plan was to get there around sunset and shoot into the early evening around the Yokohama bay area. I ended up running a little late, and had already been forced to ride some very crowded trains through Tokyo, so when I finally got...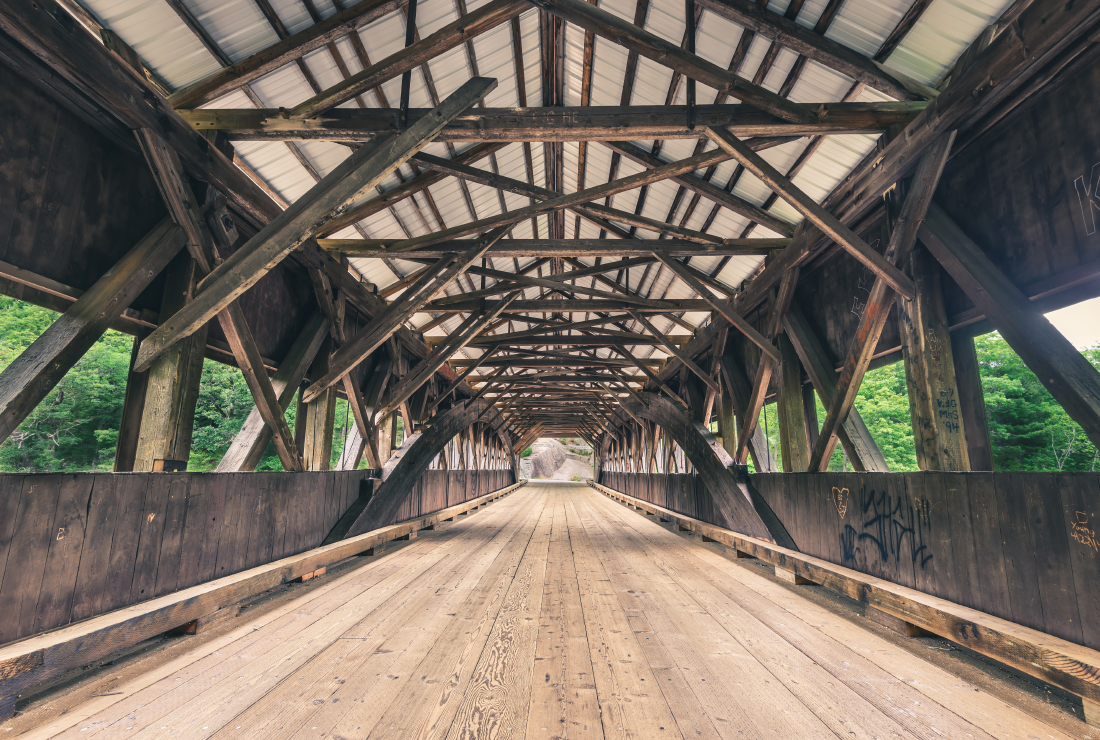 Last summer I had the chance to take a trip to New Hampshire with my family, in order primarily to visit my wife's side of the family. We had a great few weeks, and as it was the first time in 3 years that we had been back to America, you can imagine how much we all enjoyed it! I took a lot of time to travel around and take lots of photos, and one...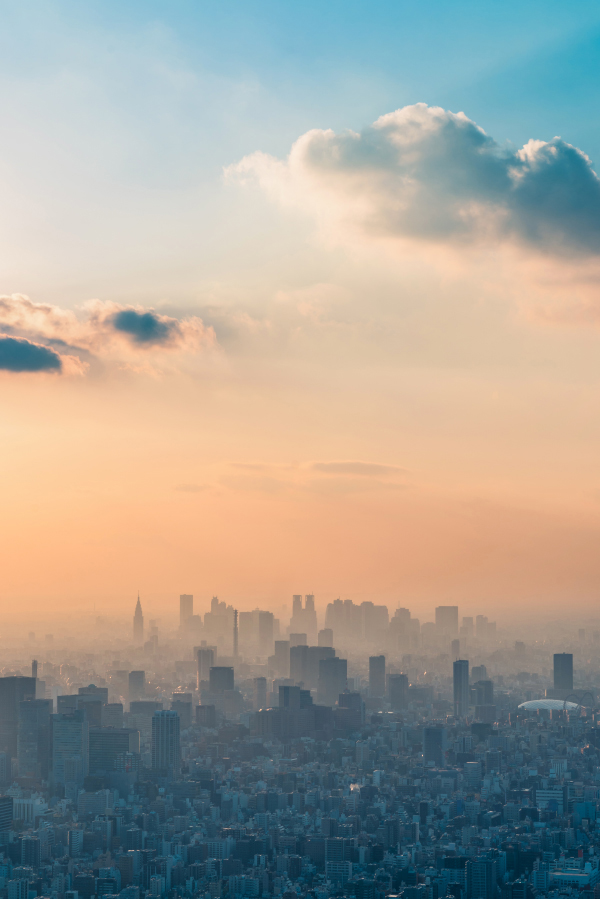 The beginning of every year is always a bit busy for my family, filled with many celebrations, among them being my youngest daughter's birthday. This year we intended to celebrate by taking her to the Tokyo Skytree, but on her actual birthday my son got chicken pox. Then a couple of weeks later when we planned to make it up, she got them as well! Thankfully, this last week we finally were able to make...