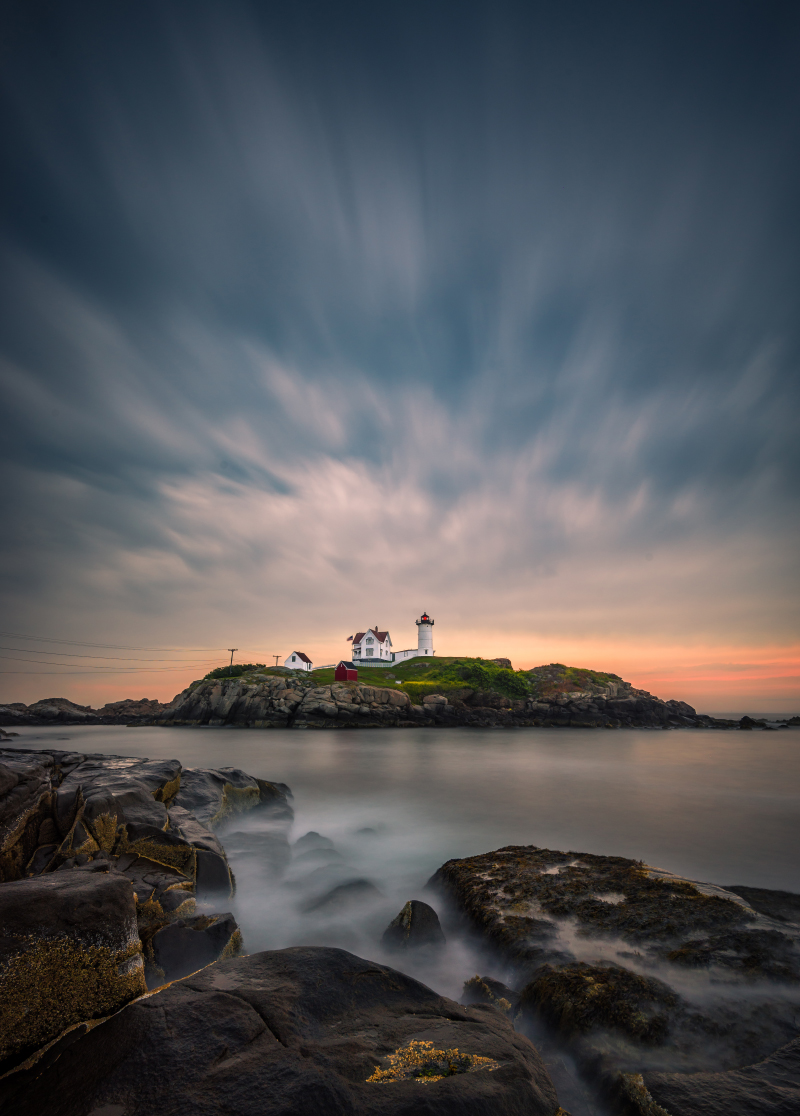 Several weeks back I posted an image from the Cape Neddick Lighthouse (aka Nubble Light) in York, Maine. The processing behind that image was pretty involved, so with this version using a different composition and a longer exposure, I decided to do my edits in Lightroom only. As you've seen in my other Lightroom Only posts, Lightroom gives you a lot of control over your image without having to know all of the complicated techniques...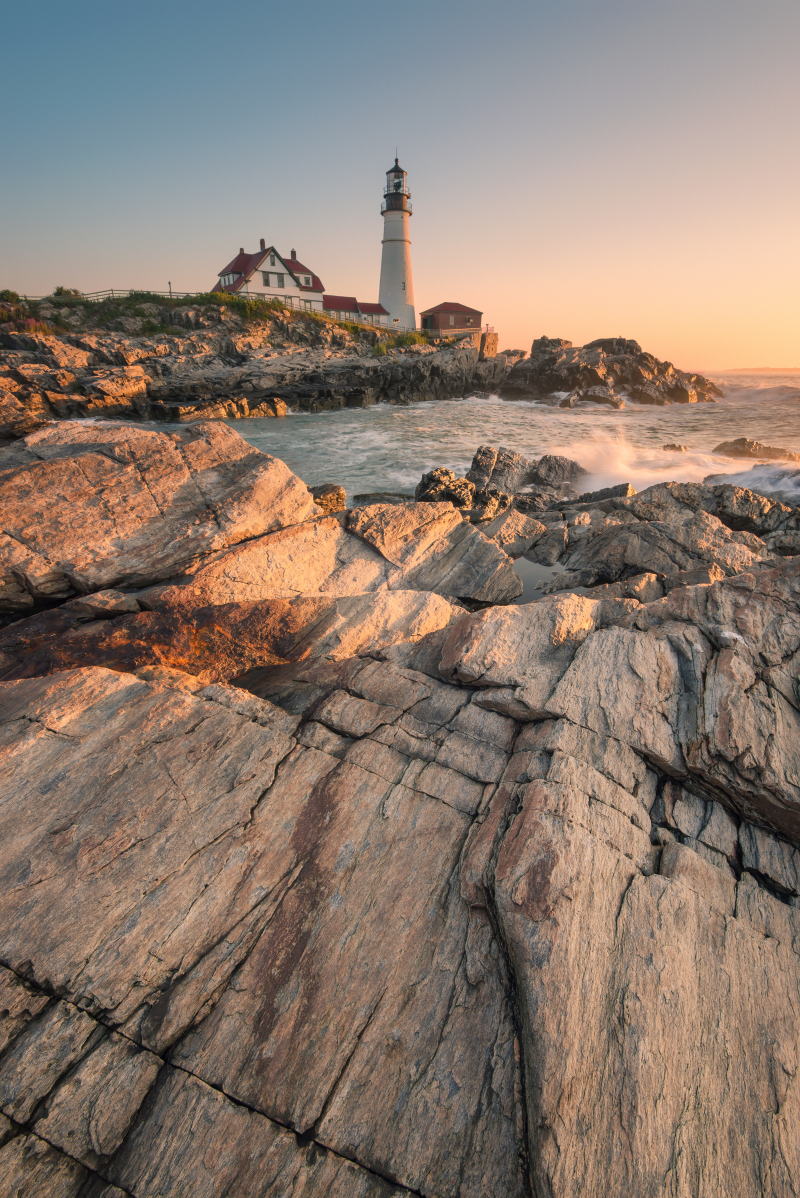 There's a popular song from my high school days by Sister Hazel in which they sing "if you want to be somebody else, change your mind." While this certainly applies to the much more important area of personal improvement, it also applies to photographic improvement. Although in our case the lyrics might be something more like "change your view." Changing how you see a scene can make a big difference in your landscape photography, and...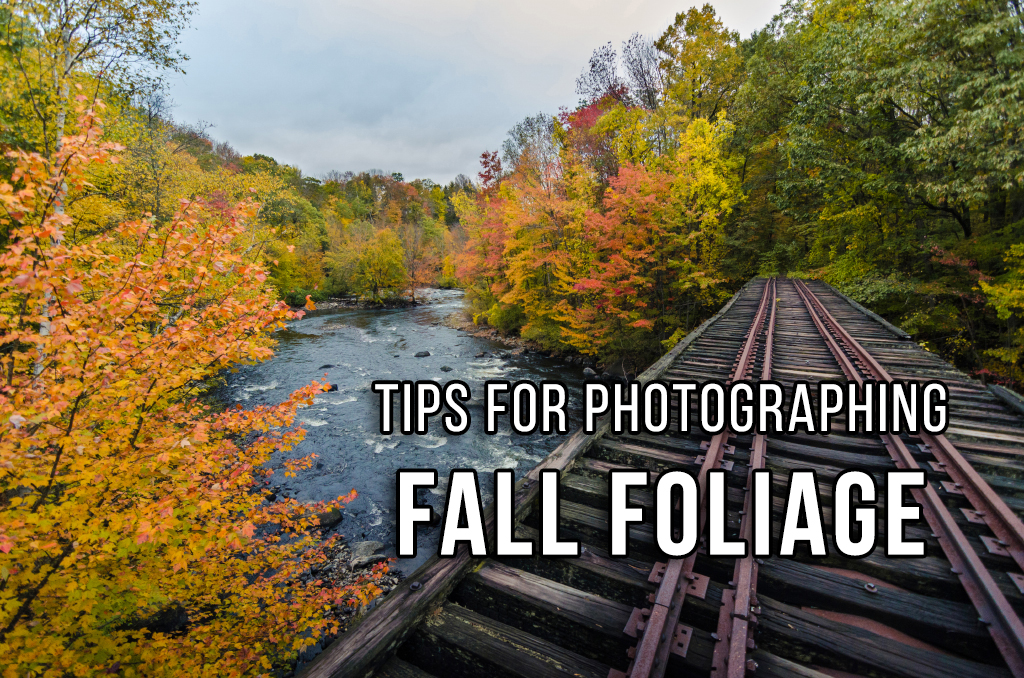 Fall is here, and that means it's time for fall colors to start popping! This is definitely my favorite time of year both personally and as a photographer. Crisp autumn air, crackling leaves beneath your feet, and vibrant colors all around – it's the perfect atmosphere for getting out with your camera! I've spent a lot of time over the years doing just that, so I wanted to share some helpful tips that I've learned...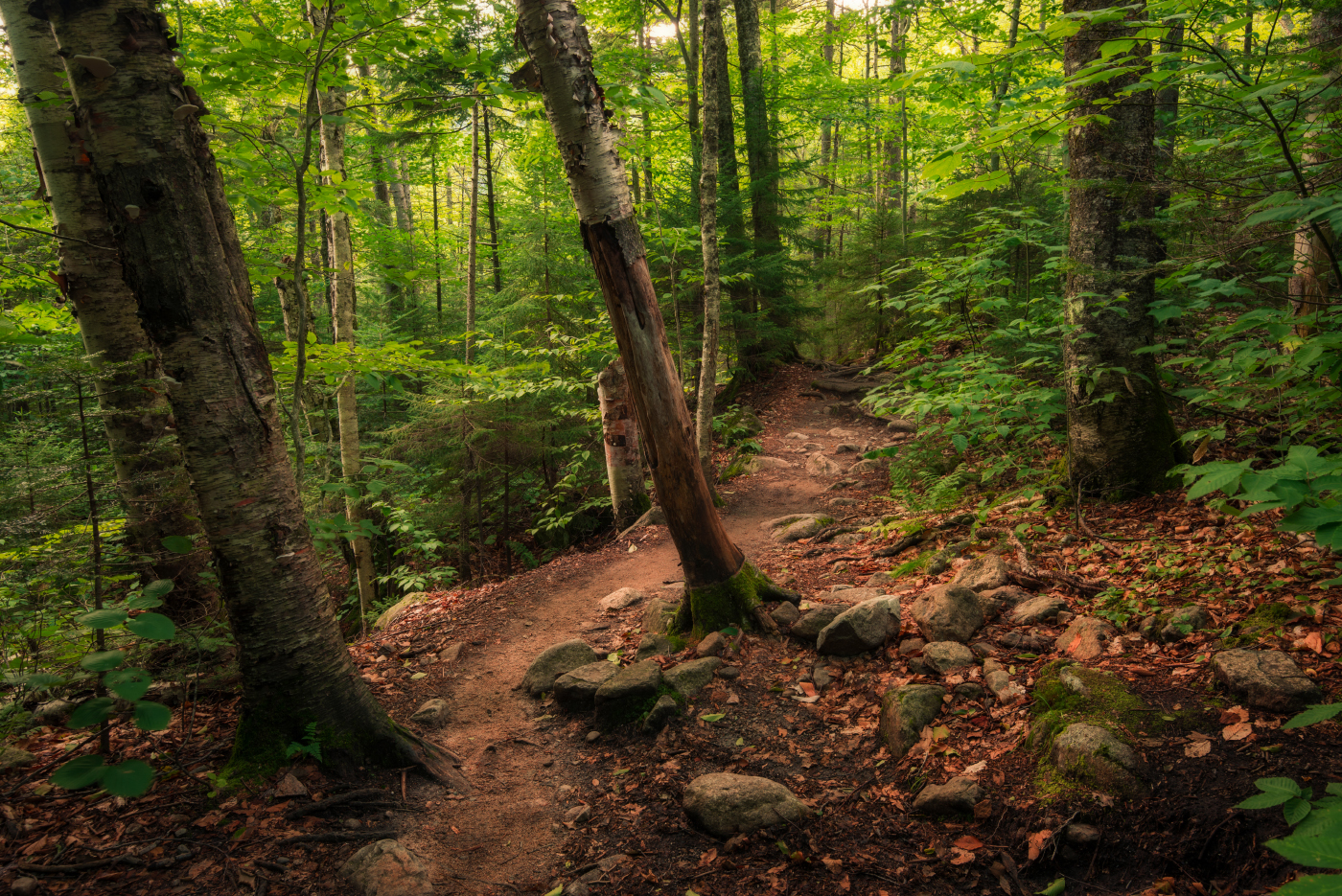 During my photo outings I usually have a specific list of images I want to capture. Whether it's on a mountain trail or a city street, I'm there because I know there's something that I want to photograph. However, it's common during these trips to stumble across an eye-catching scene that wasn't on my list. When this happens, even though I sense something interesting, I may not immediately be aware of what it is exactly,...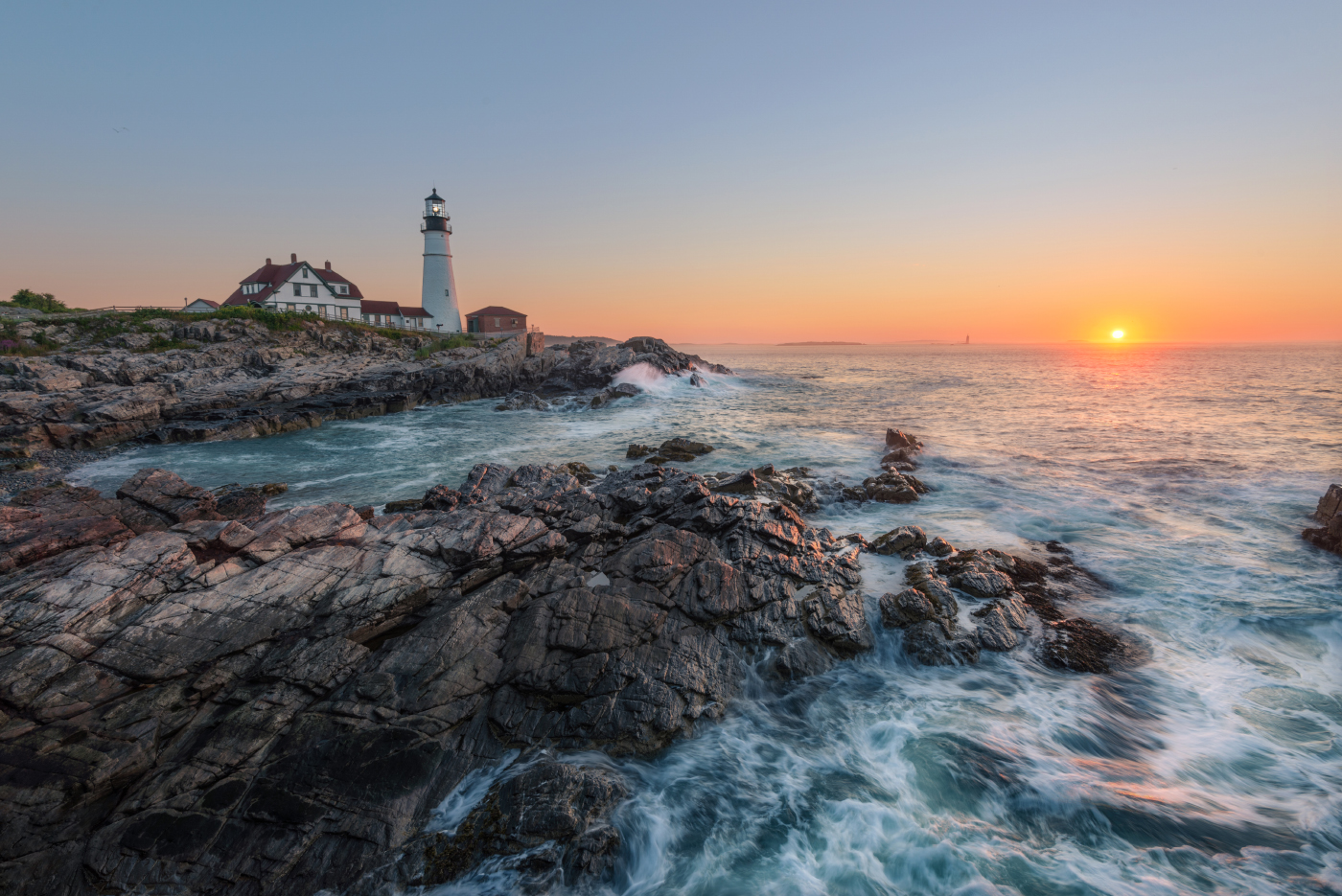 On the last day of my car rental during my 2015 trip to the U.S., I got up early and headed to the coast of Maine to photograph the beautiful Portland Head Lighthouse. It was a bit of an adventure to getting to the lighthouse itself in time but thankfully I got there with about 10 or so minutes to spare. During this trip I realized what a love I have for the New England...