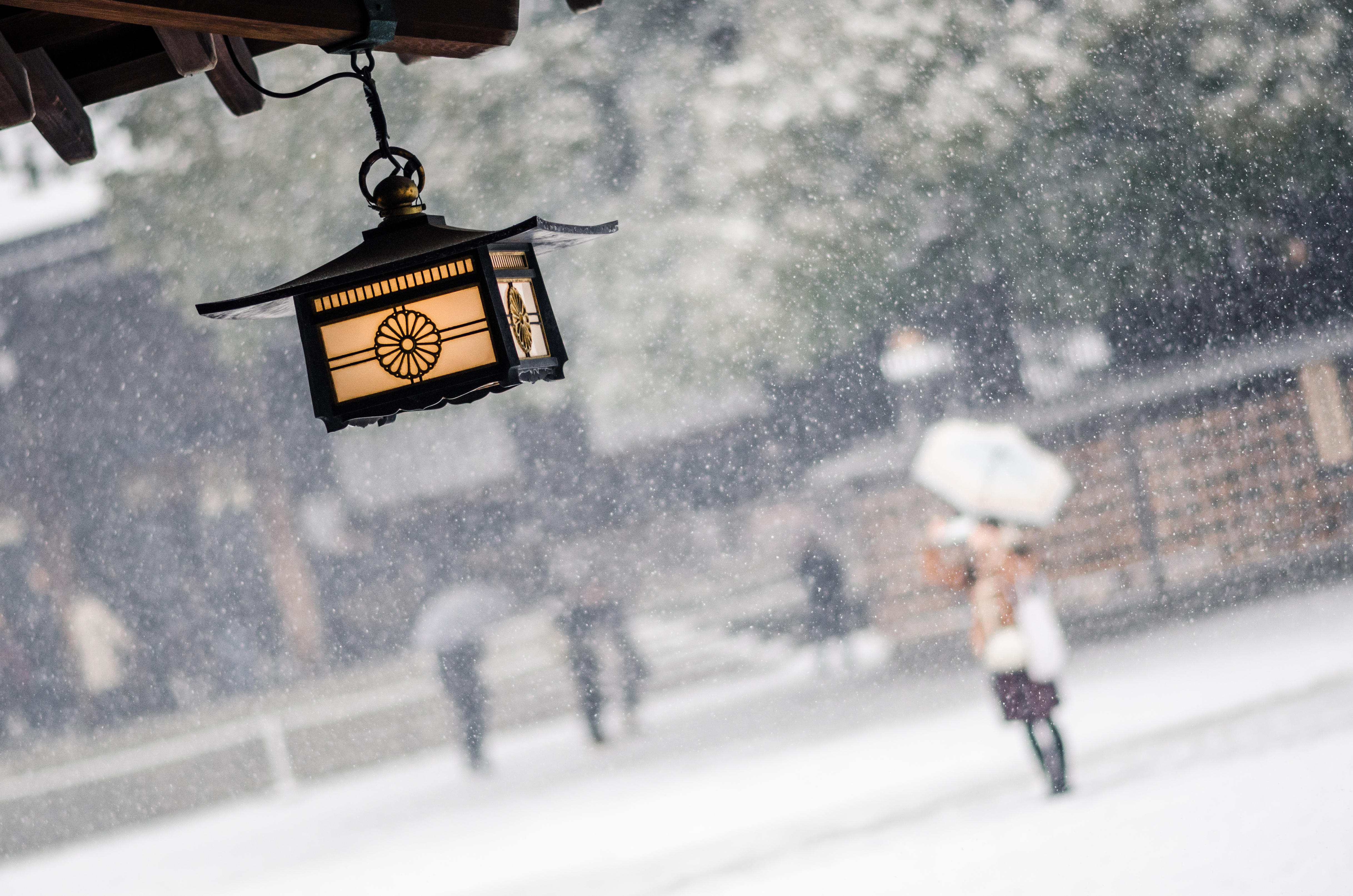 This photo comes from the big snowfall Tokyo received on the 8th of February. I made my way around Tokyo that day, taking pictures at various places trying to capture the feel around the city. For all the snow, the shrine was quite popular this day. In fact, I think there was even a wedding held here that day. Quite a day for a wedding! I really liked the way the snow and Japanese architecture...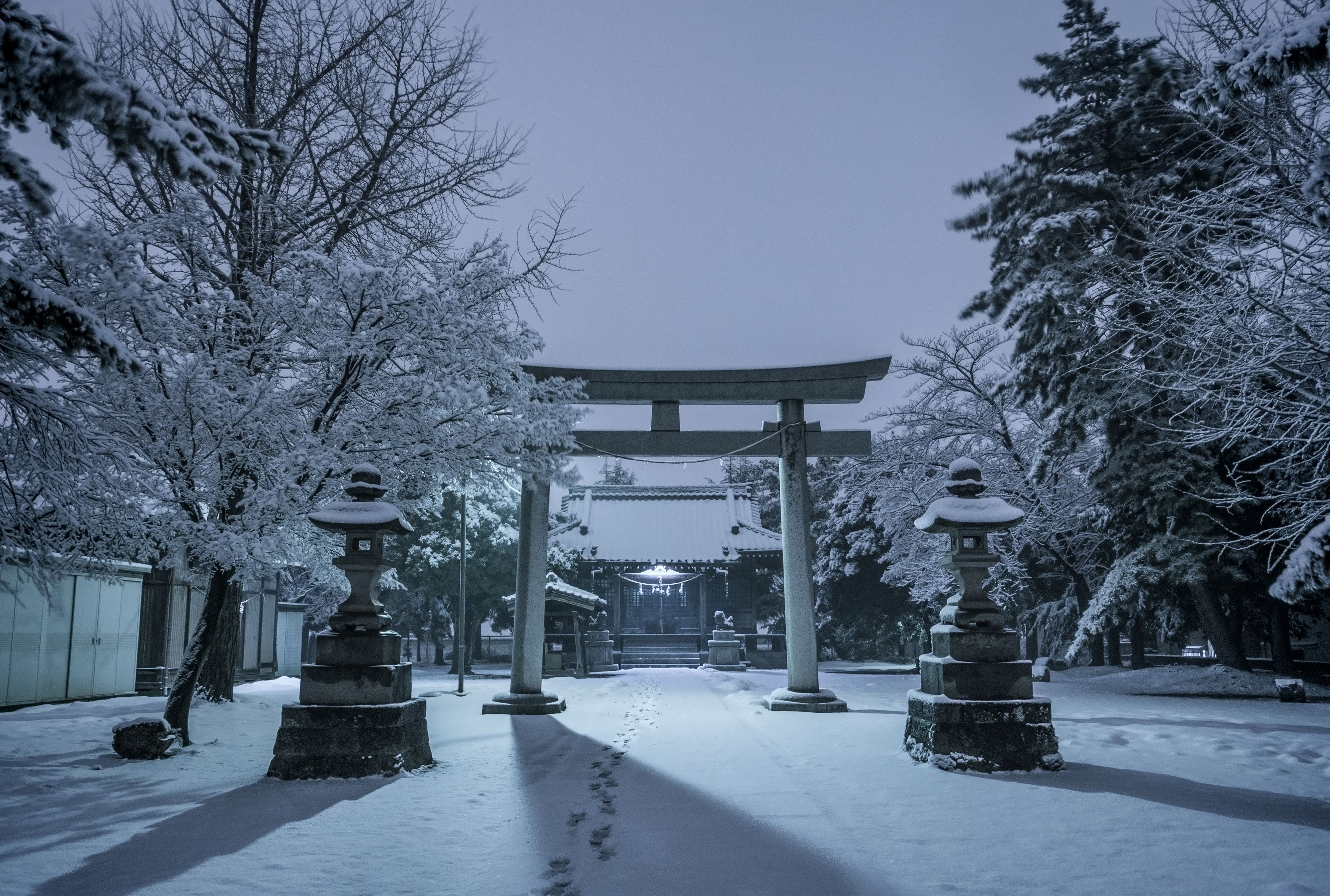 This is another photo I took with my wife's Nikon J1 during Tokyo's most recent snowstorm. I was a bit frustrated to see yet another storm come and this time not have my camera, but she was gracious enough to lend me hers – under the condition I not let the same happen to her camera that happened to mine! So this time I took with me a large umbrella and held that the entire...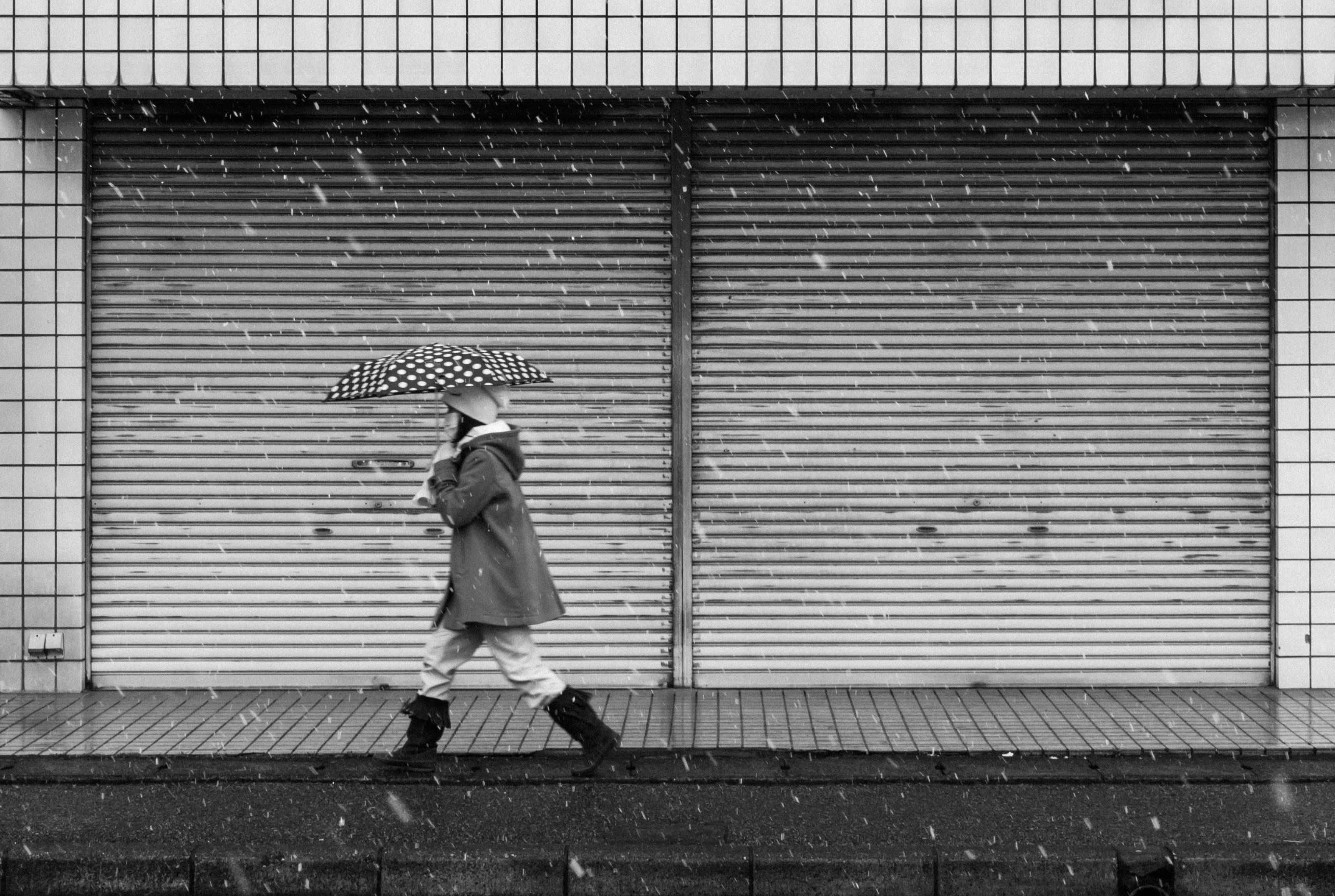 I'm a big proponent of not worrying too much about your gear. Just look around the internet and you'll see why. There are people who have what would be considered low-end cameras and produce amazing photographs, and there are people who have prohibitively expensive cameras and lenses, and take (at least to me) uninspiring, boring photographs. The fact is, contrary to popular belief, cameras do not create photographs. People create photographs – the camera is...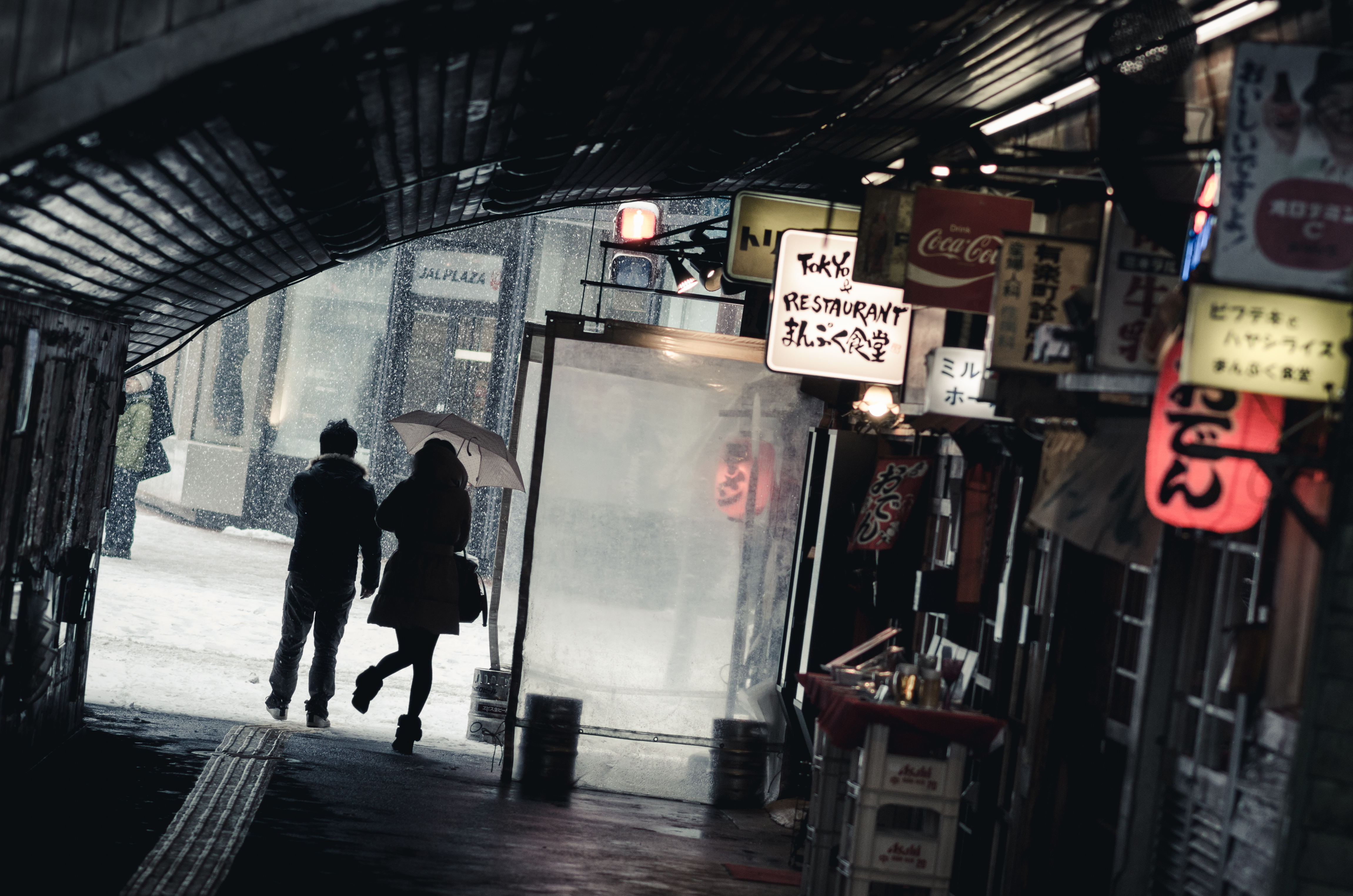 Someone in Japan has been doing the snow dance this year apparently! Perhaps the lady in this photo? We saw the first snow falling back in December, although that time it didn't accumulate at all. During January it didn't seem like we'd see much but ever since February hit, it's been crazy! It's snowing again today in fact! Although, unfortunately this time I don't have my camera as it is in the shop for repairs... It probably goes without saying, but there aren't many wooded areas in Tokyo. Sure there are trees here and there, but most of Tokyo is just concrete and steel. However, there are a few select places where you can find natural scenery, and when it snows in these areas, one would be hard pressed to find much difference between that scene and a wintry New England view. When I stumbled across this spot, I could...