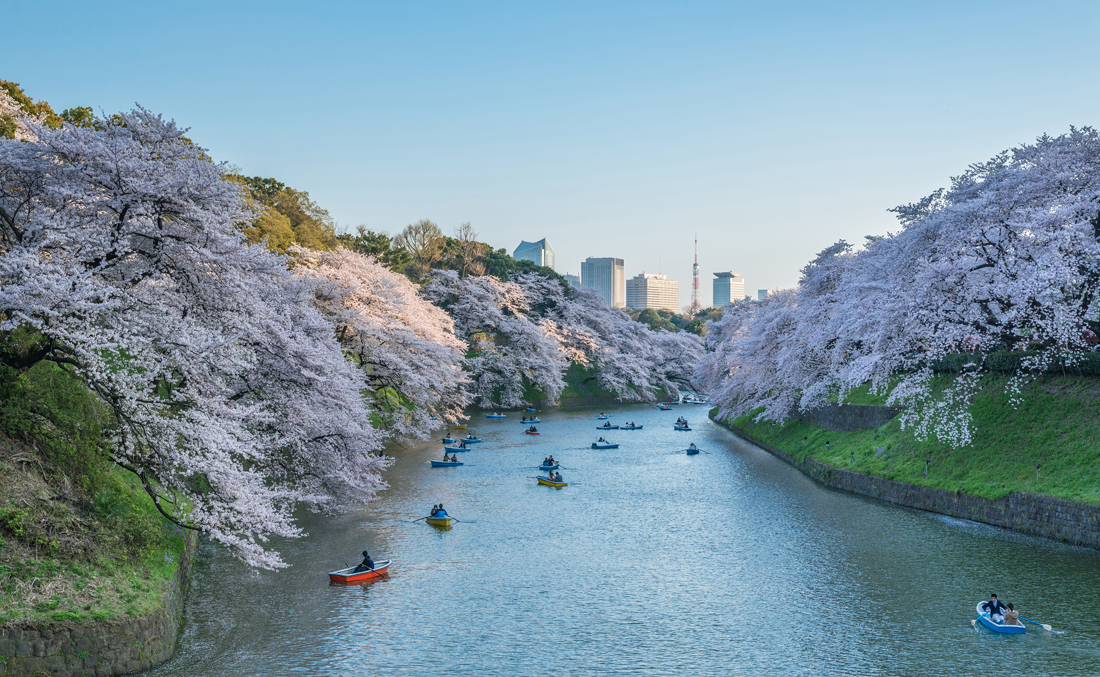 It's no secret – I love cherry blossom season in Japan. There are lots of amazing events all year long here, but really nothing tops the cherry blossoms. If I'm totally honest though, I enjoy the season more out in the countryside away from the skyscrapers and crowds, exploring in the relative peace and quiet. Yet, there is something to be said for the sakura season around Tokyo. It's such a massive city with so...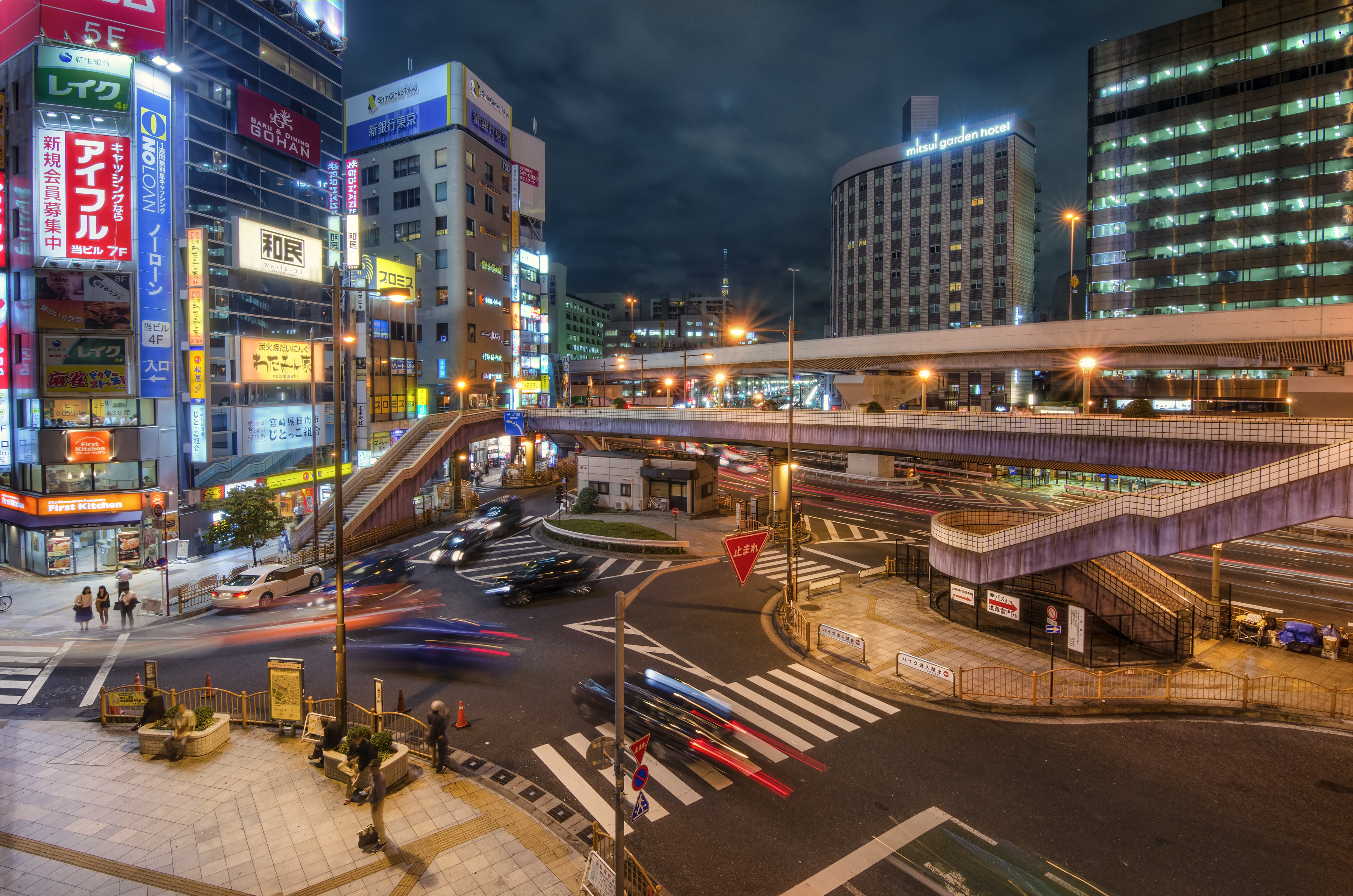 I may have said this before, but Ueno Station in Tokyo is one of my favorite train stations. Much of the photography you see out of Tokyo is focused around the Central or Western areas – places like Shinjuku or Shibuya, for example – and I think places like Ueno are comparatively less popular. Personally, I think the area surrounding Ueno Station is much more diverse, particularly as a photographer. There are shopping streets with...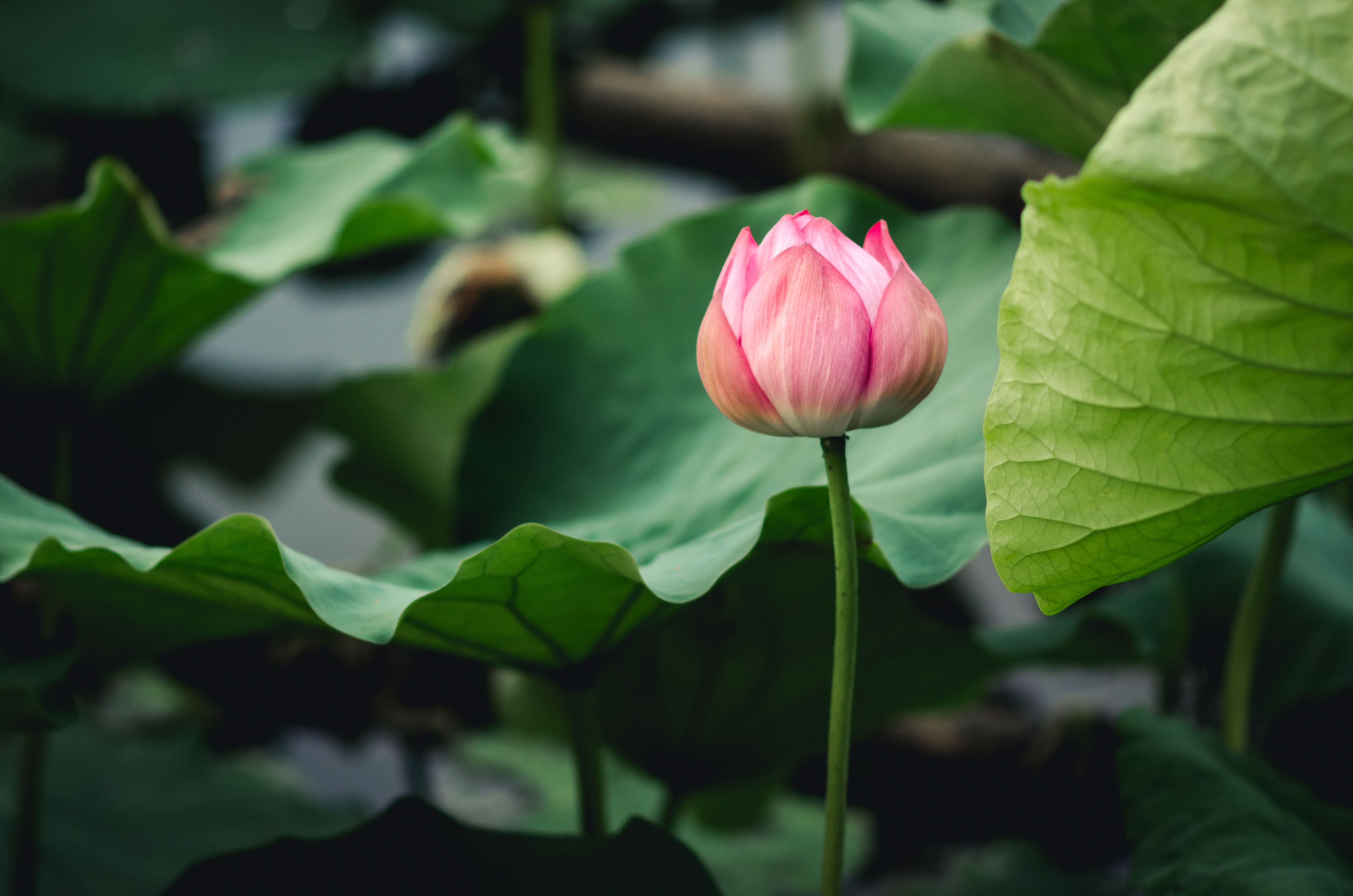 I stopped by Ueno Park the other night on my way home to take a few photos. I haven't really been out to shoot in several weeks due to various issues (including Japan's rainy season … blah!), so I wanted to get out and stretch my photo muscles a little bit. Although the flowers haven't fully bloomed yet by any means, they are starting to. I think the mix of pink and green is a... I'm not sure how many train stations Tokyo has – hundreds at least, maybe thousands – but I do know that not many of them are especially picturesque. Some are downright drab and run down, while others are constantly under construction, and still others are actually subway stations so there's not really much to see. There are a few stations however that stand out in terms of the overall view and interestingness, if that's a...