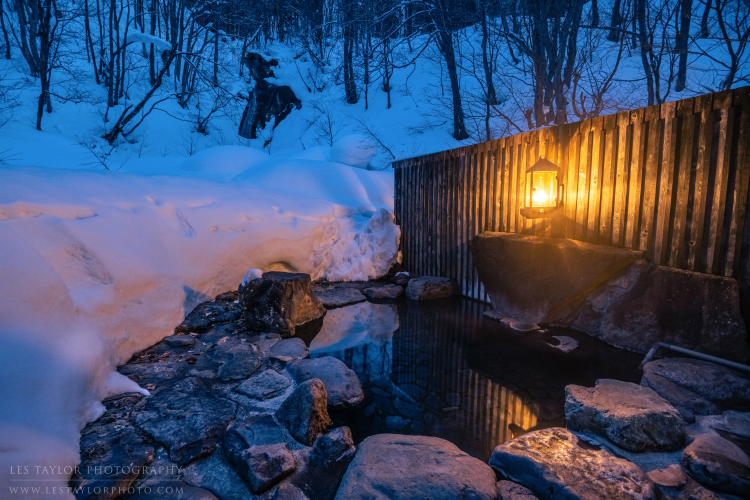 During a recent travel photography project, I had the pleasure of staying at Aoni Onsen in Aomori Prefecture. Aoni Onsen is a Japanese inn with a number of natural hot spring baths (called onsen in Japanese) around the grounds. There are many such lodges scattered throughout Japan, but Aoni Onsen is unique in two ways. First, the inn is remote, tucked away in the mountains far enough to lose all cell phone signal, and with...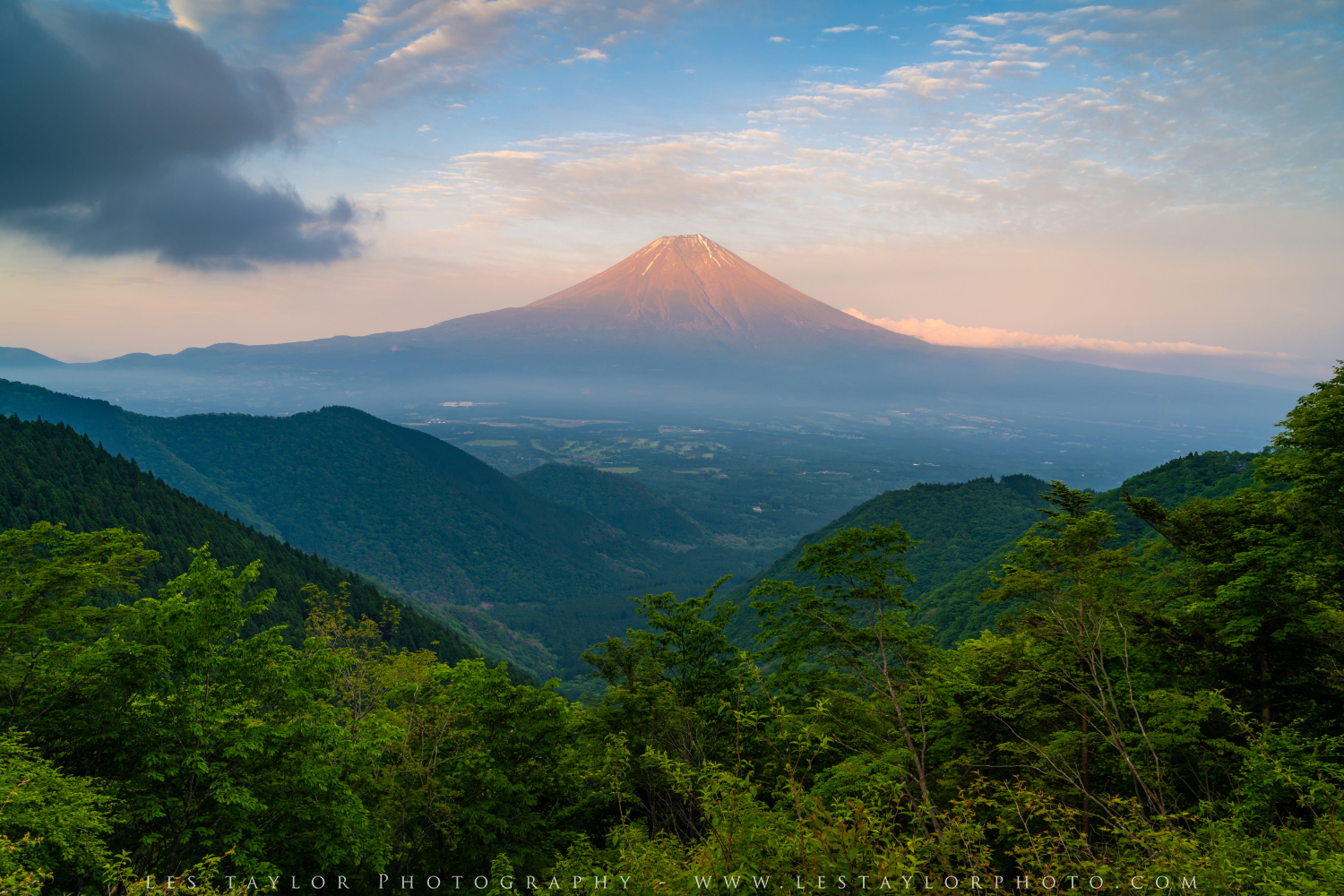 As the year draws to a close, it's time to choose my top 10 images from 2021. This year has been quite good for photography considering the restrictions the pandemic has presented, as I've been able to travel for photo assignments to several different locations around Japan. I hope you'll enjoy this year's favorites, and if you have any of your own, feel free to share a link in the comments! Number 10: Taitosaki Lighthouse,...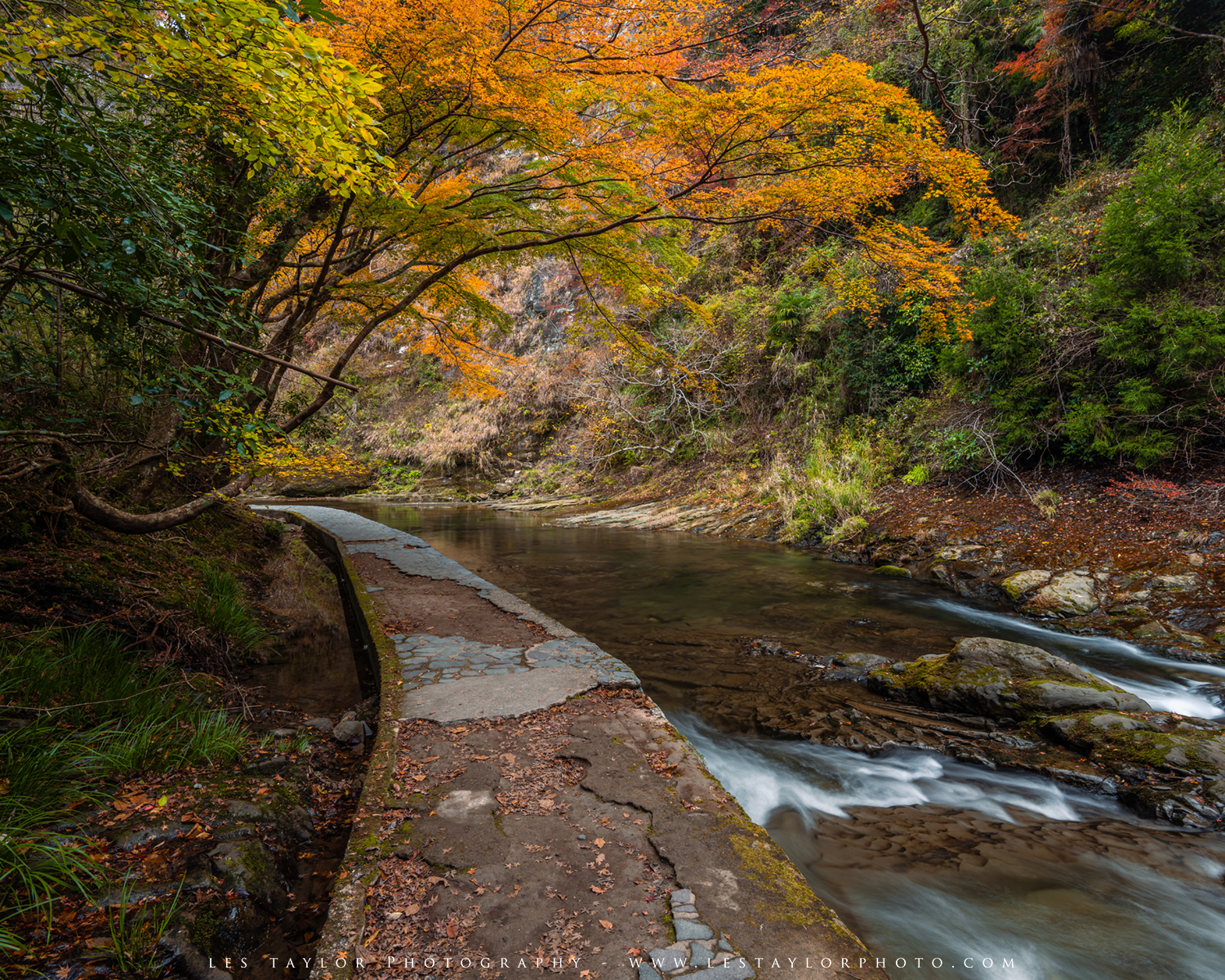 About a week ago I took a trip to the Yoro River Valley here in Chiba Prefecture. Although I live in Chiba Prefecture, my area is basically one with Tokyo, so we don't have a lot of nature in my town, and it's easy to forget how beautiful this prefecture really is. The Yoro Valley is a great place to be reminded. The Yoro Valley (養老渓谷 – Yoro Keikoku in Japanese) is one of the... These images all come from a small lakeside park in New Hampshire not far from where my in-laws live. I love going to this place. There's rarely anyone around, and yet I've taken a number of favorite images here over the years. These autumn images are no exception. One of my favorite things about this spot is how quiet it is. Sometimes I just need quiet. Don't we all? I don't get much of it...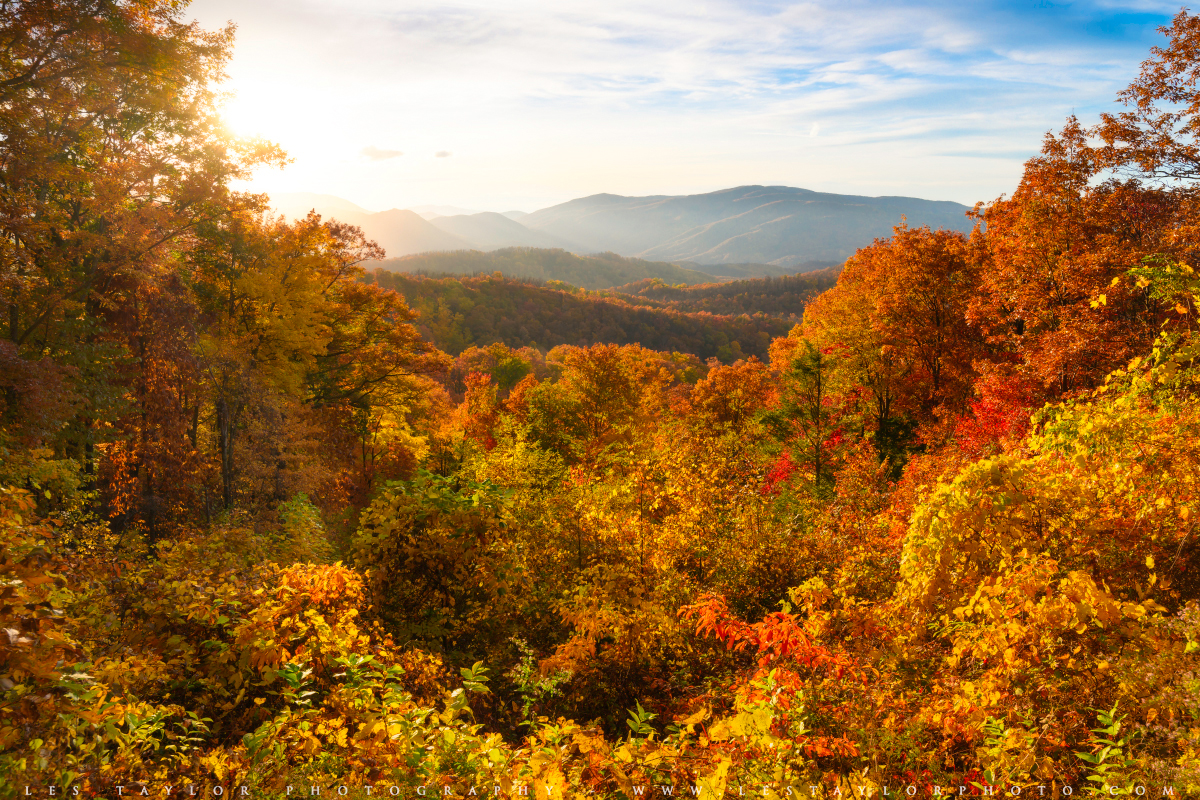 Last week I took a camping trip to the Great Smoky Mountains National Park to photograph the fall foliage. The colors were late this year, but that doesn't mean they weren't spectacular! I had a fantastic time exploring the region with my camera. Speaking of which, this was my first significant photo outing with the new Nikon Z7. I'll be posting a review of the Z7 in the near future, but suffice it to say,...