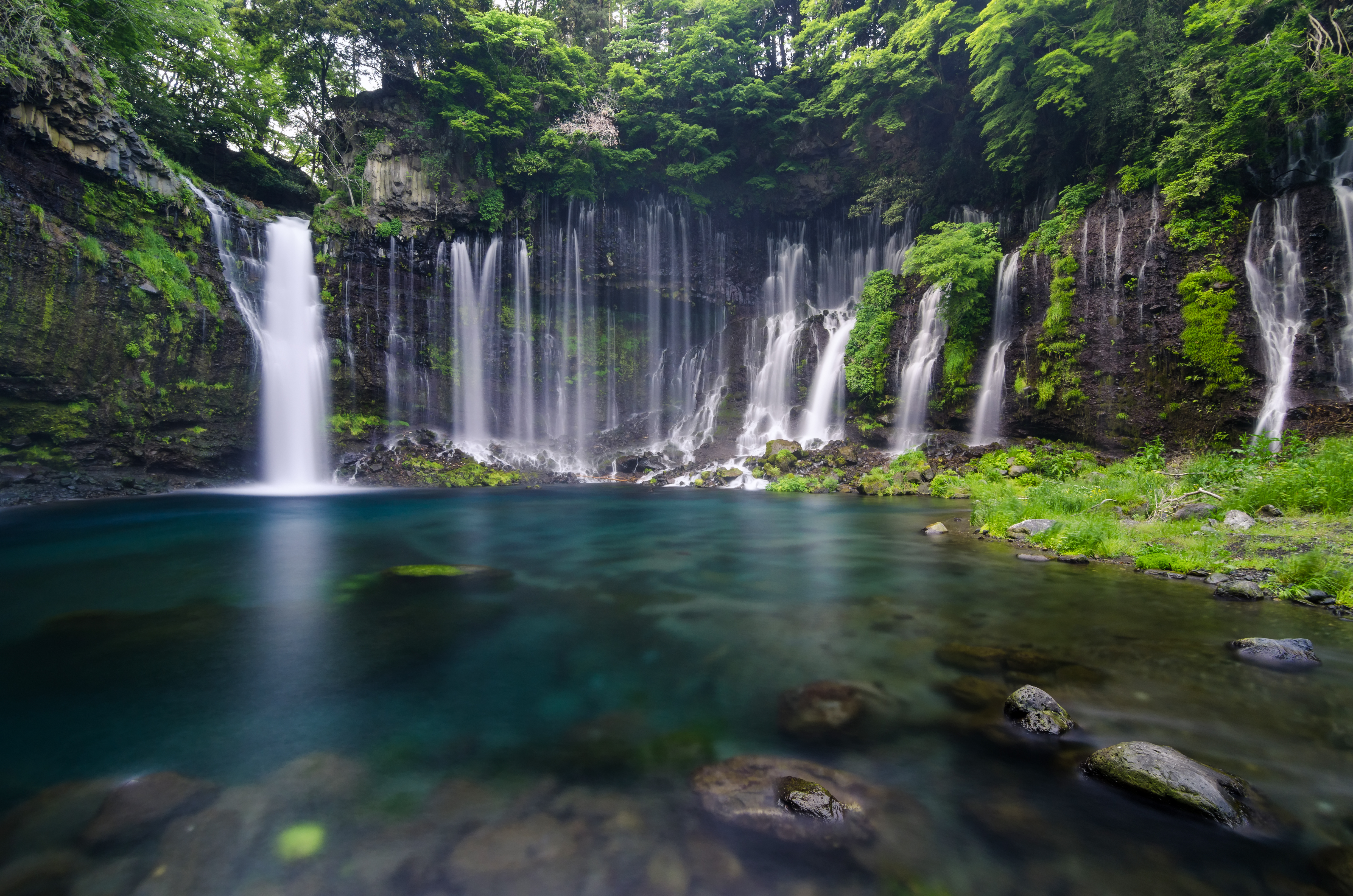 In May I took a trip down to Shizuoka Prefecture for a meeting, and anytime I travel I can't help but hope to use the chance to also take some photos! Thankfully, the meeting ended in the early afternoon which left me just enough time to take a short trip to Shiraito Falls. This lovely waterfall is easy to access via a combo of train and bus rides, which made it a perfect choice for...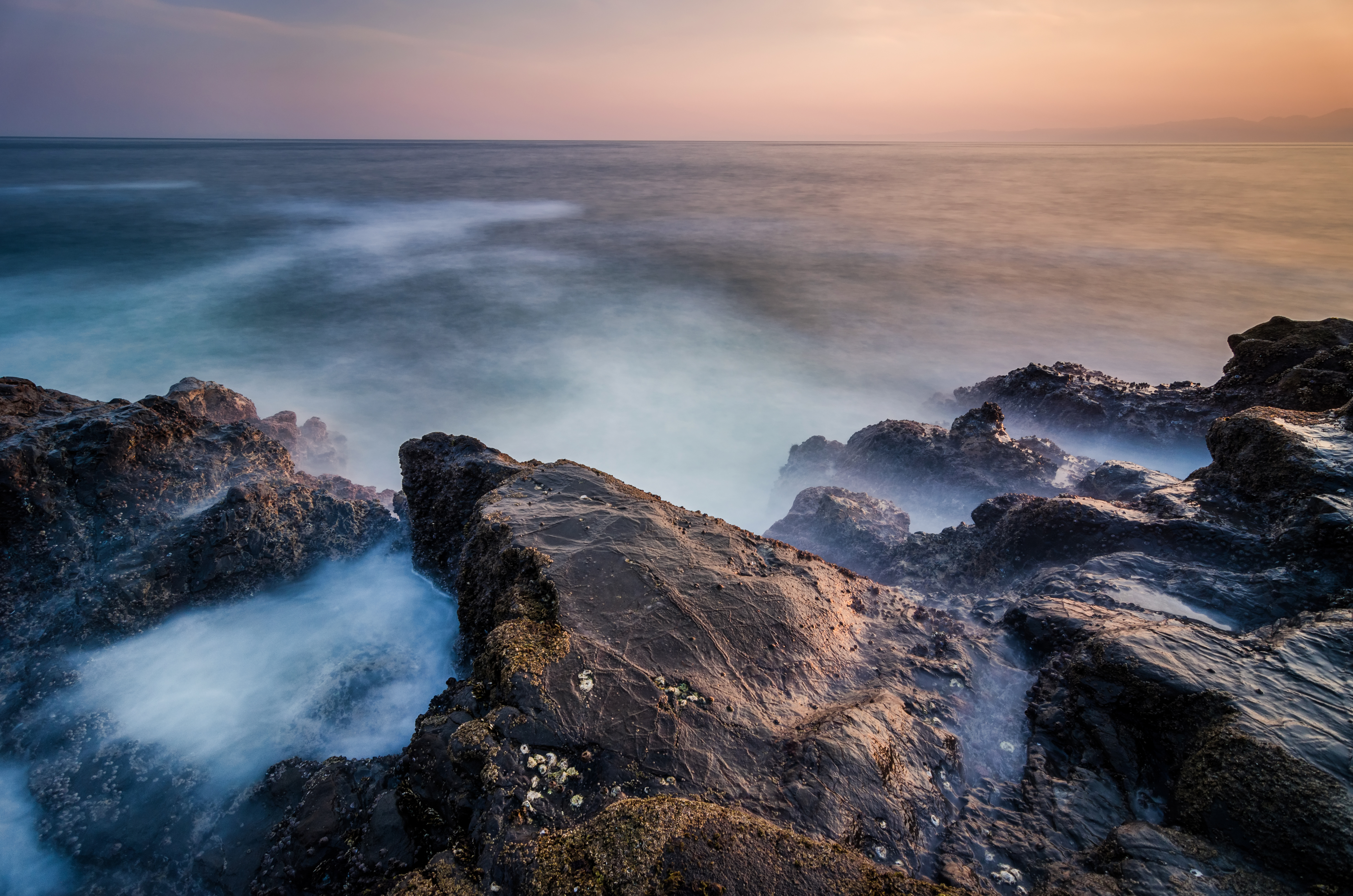 This photo comes from my trip to Kamakura and Enoshima with fellow photographer Anthony Wood back in April.  One thing that really helps a landscape photo is a solid foreground, and the shoreline of Enoshima is full of spots like this with some really interesting formations. I also love the texture of the rocks – the lines that zigzag across them makes for an appealing scene, especially when drenched in the shine of tidal waters...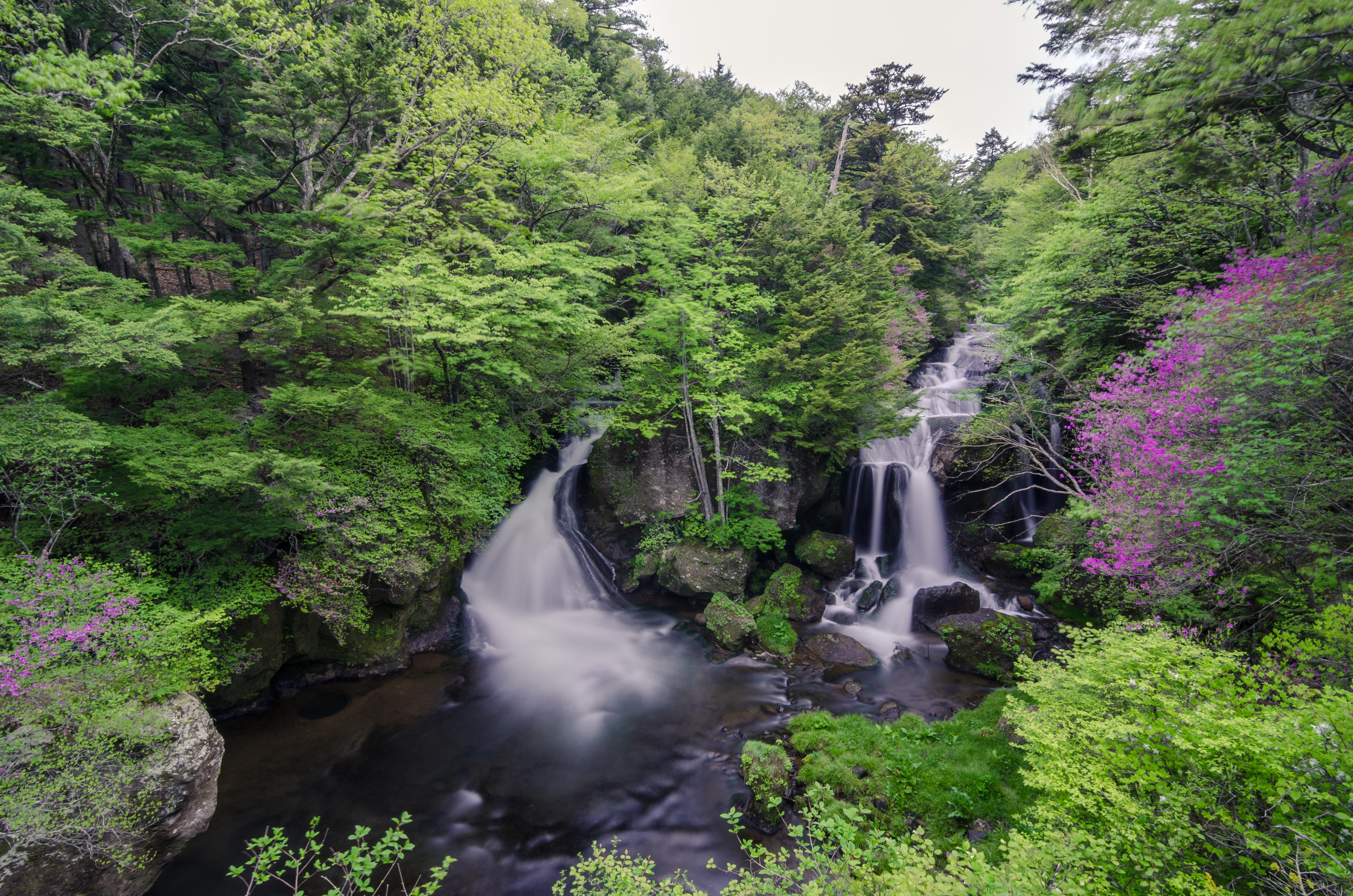 My brother and I only got to spend one night in Nikko, so we tried to make the best of our time and see a lot of the lovely nature in the area. There are quite a few waterfalls throughout the Nikko area, although some are quite far away from the main town. Thankfully some of the best ones are fairly easy to get to via bus, and Ryuzu Falls is among them. Aside from...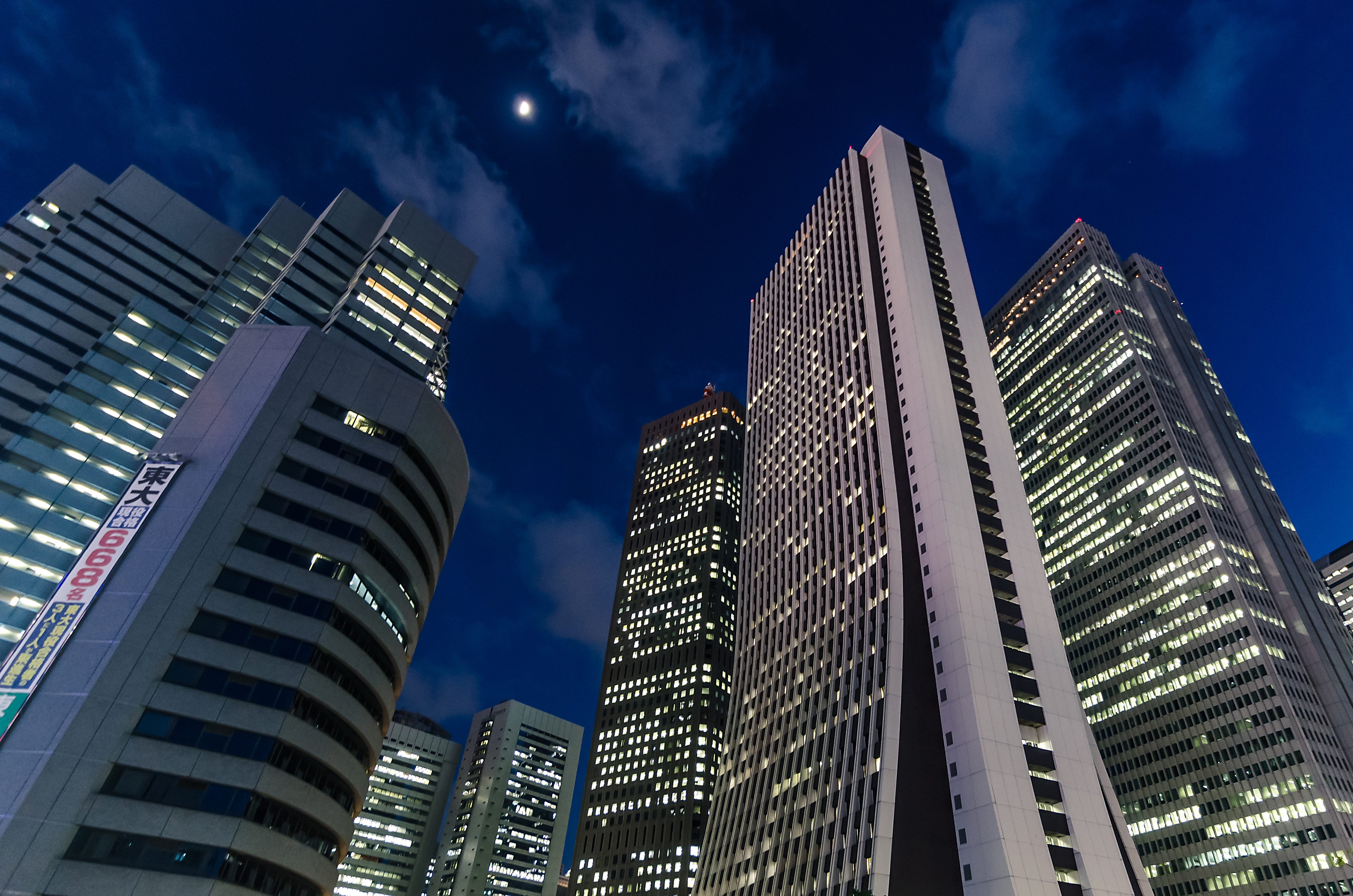 I took this down in Shinjuku a week or so ago. I didn't really intend to take any photos of the buildings, but as I was walking by and saw this scene I decided to give it a try. As it happens, it reminds me of the intro to a certain TV show of my childhood. Any guesses what show I'm talking about? Click Here To Purchase A Print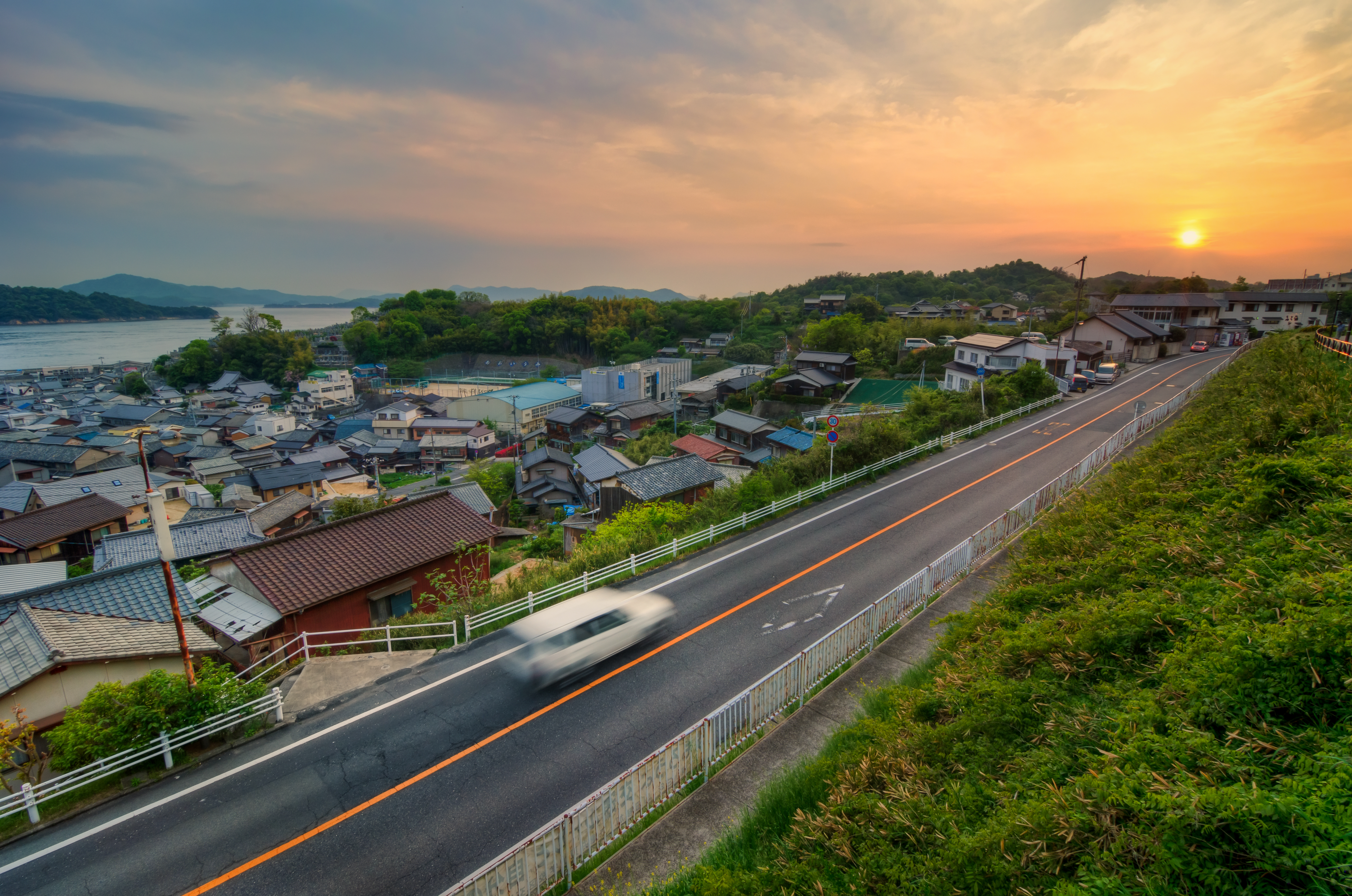 This past week my family had the opportunity to travel back to Okayama where we lived 3 years ago. As you can imagine, I was really excited to take my camera around many of these places that I remember so well. For one, there were many spots that I never shot and afterward really wished I had! So the opportunity to do that was nice. Also, I've grown a lot as a photographer over the...