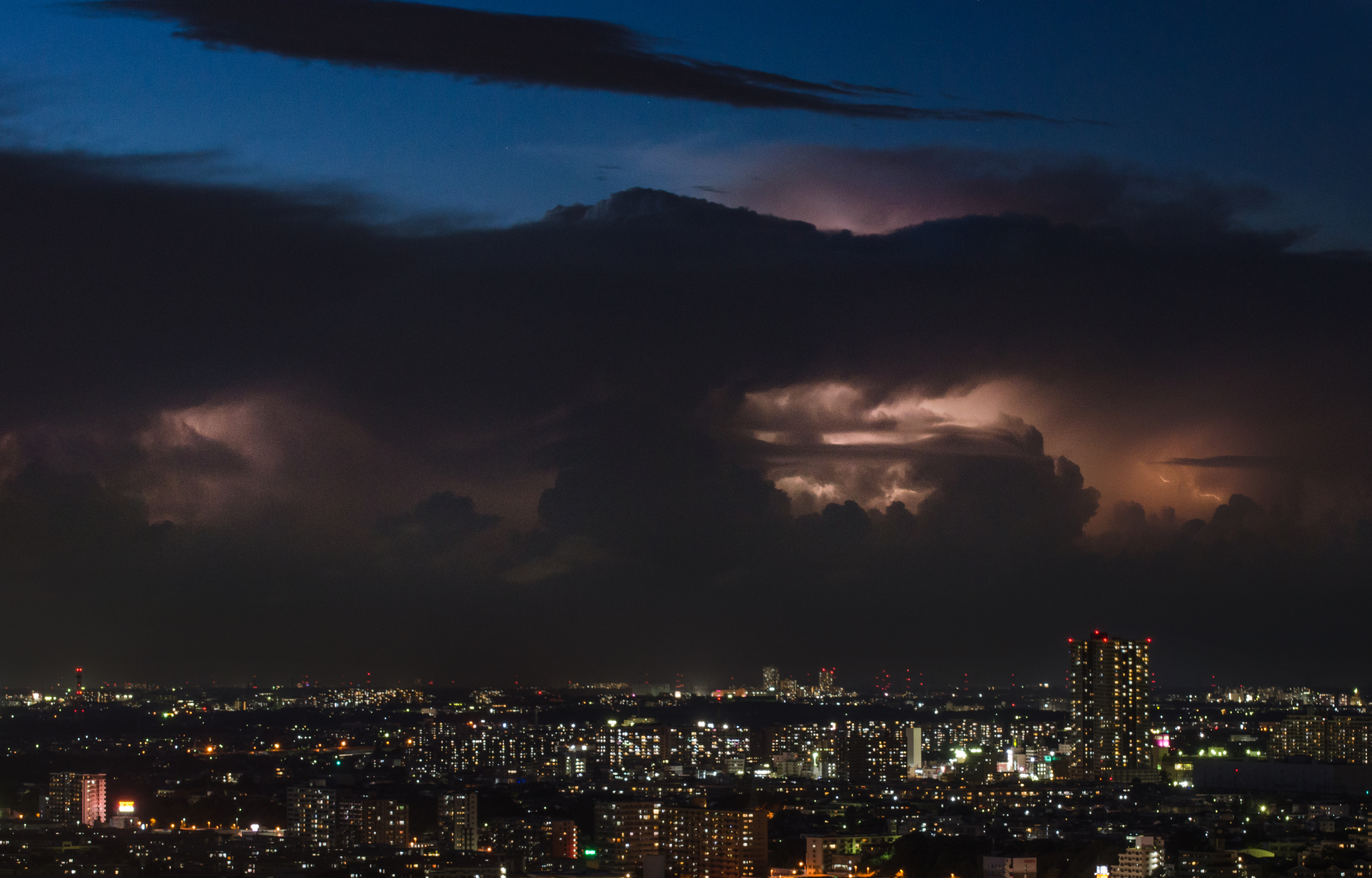 Last night I took an impromptu trip to check out the Chiba Port Tower with my daughter. It's summer in the Northern Hemisphere, and in Japan that means lots of humidity, heat, and otherwise fatigue inducing weather. As a photographer, that's not especially inspiring to go out and shoot, but it has been several weeks at least since I really went out just to shoot last, so I figured a nice indoor observatory would be...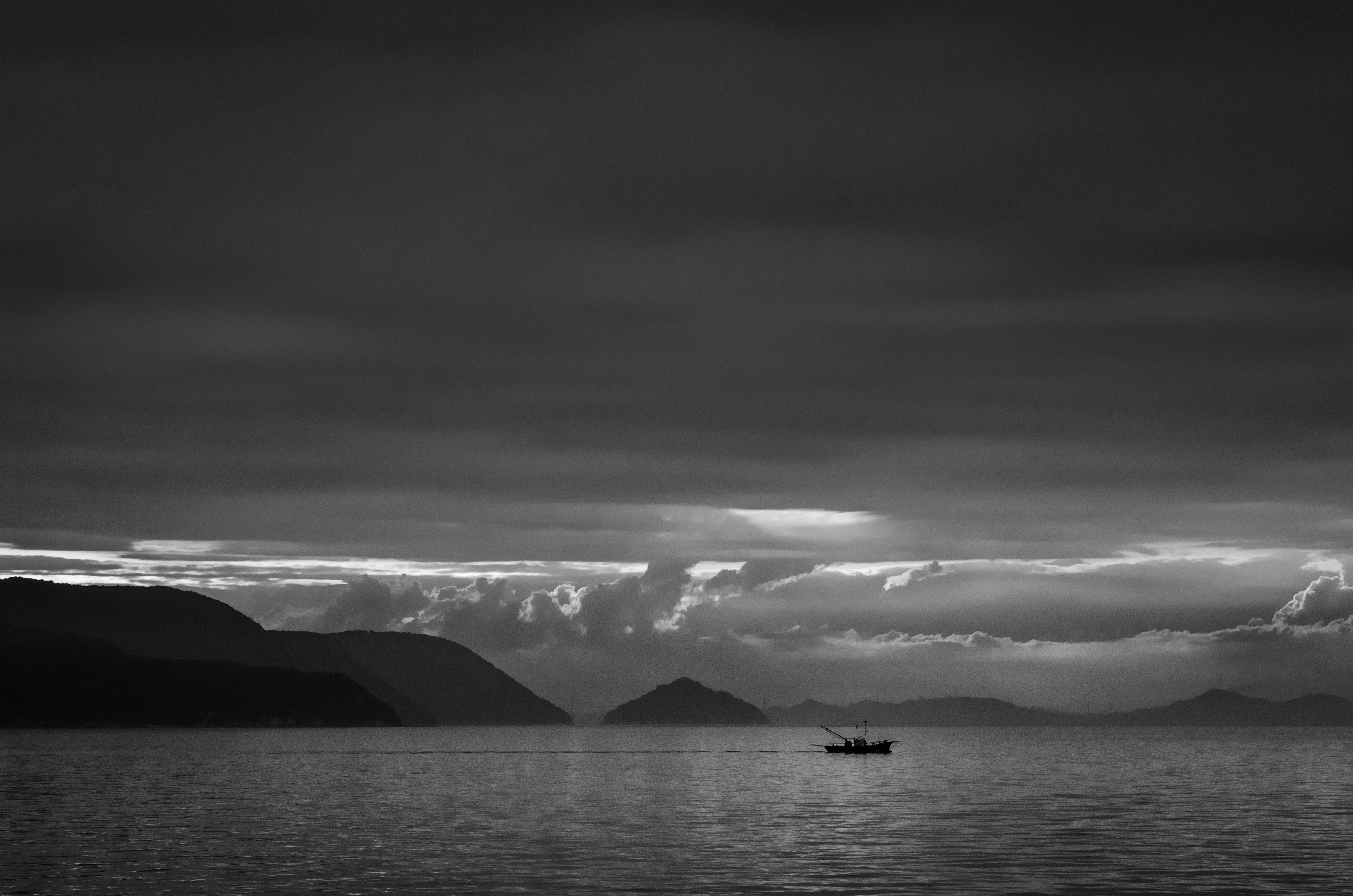 In late April when my family went to Okayama Prefecture, we flew through Takamatsu, which is on one of Japan's main islands called Shikoku. While coming down we really only stopped through, but on the way back we had a little bit of time at Takamatsu station before catching the bus to the airport. Having been to the city before, I knew that only about a 5-10 minute walk from where we were waiting, there...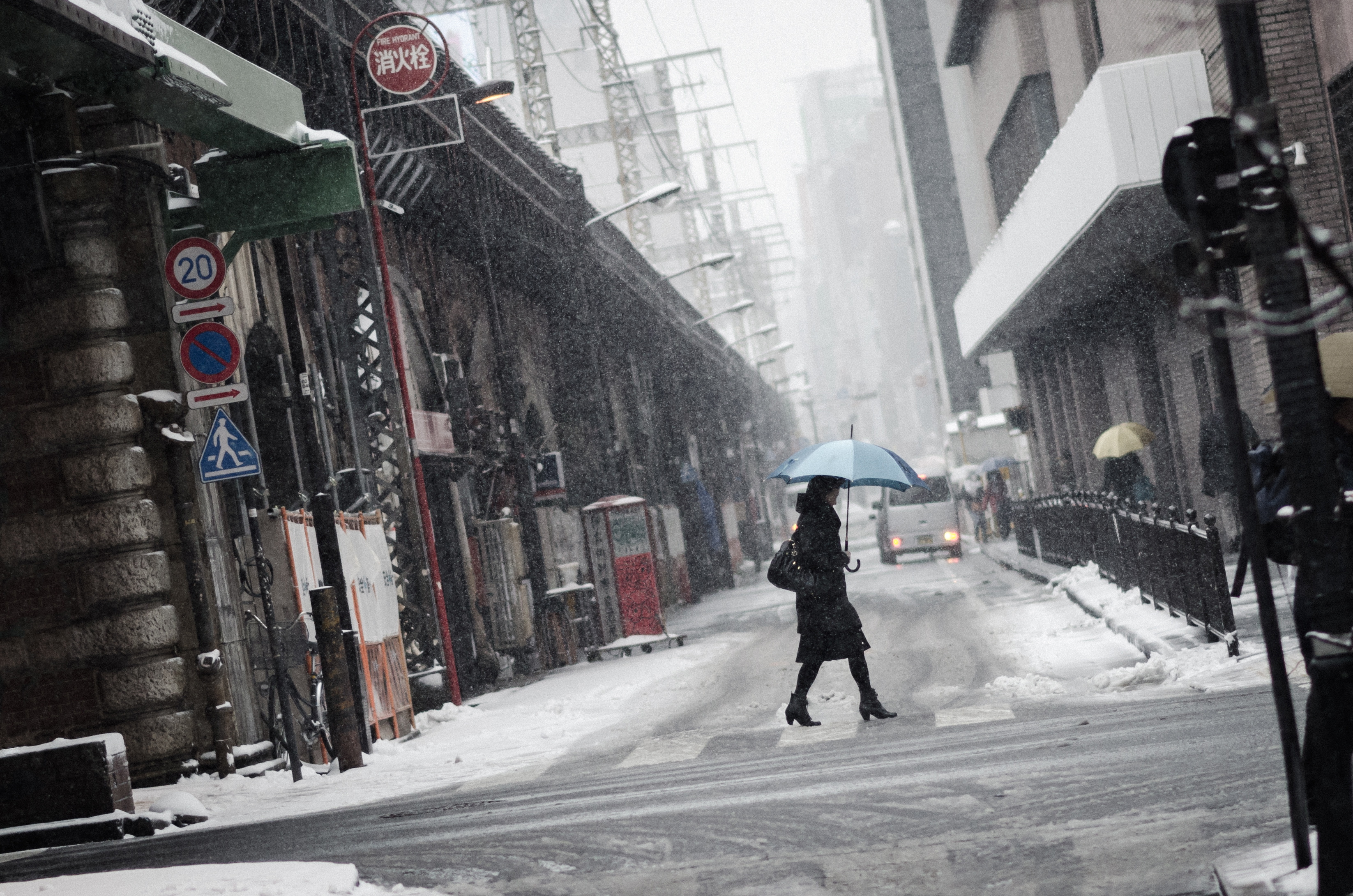 Today, Tokyo had a real snow day. It's been snowing all day long – I don't think it has stopped at all. It has accumulated pretty well, and it's making transportation around the city tough. But, used to snow or not, the Japanese are a tough bunch, and they continue to get their business done. I'm sure this lady was cold (I sure was!) but she was roughing it through the weather, heading somewhere important...