 Our lives are a mix of internal planning and responses to external forces. Of course this holds true in things like romance and business, but you might be surprised to find it's also true in photography. I did not always understand this. For the longest time I thought photography was mostly about luck and a bit of technical know-how. Personal experience has convinced me otherwise. Yes, good timing does help. Yes, technical know-how is essential....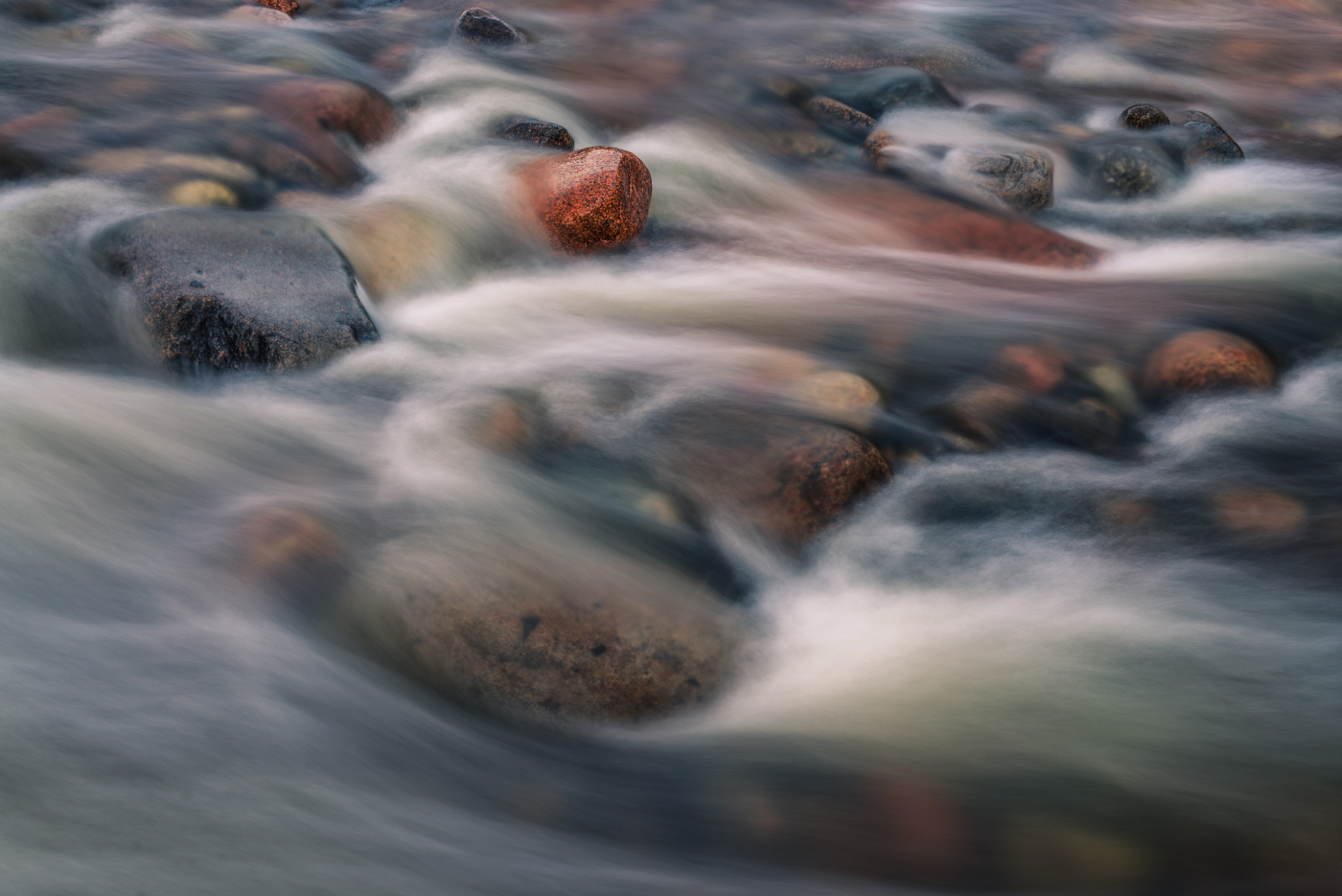 Everyone loves a great wide angle landscape and for good reason – this is how we see the world; it's how we experience nature around us, wide and open with so much to take in. But there's another way we experience the world, albeit more subtle, which is more intimate and detailed. We see individual stones in a river, particular leaves on an autumn tree, or specific mountain peaks that stand out as beautiful, and...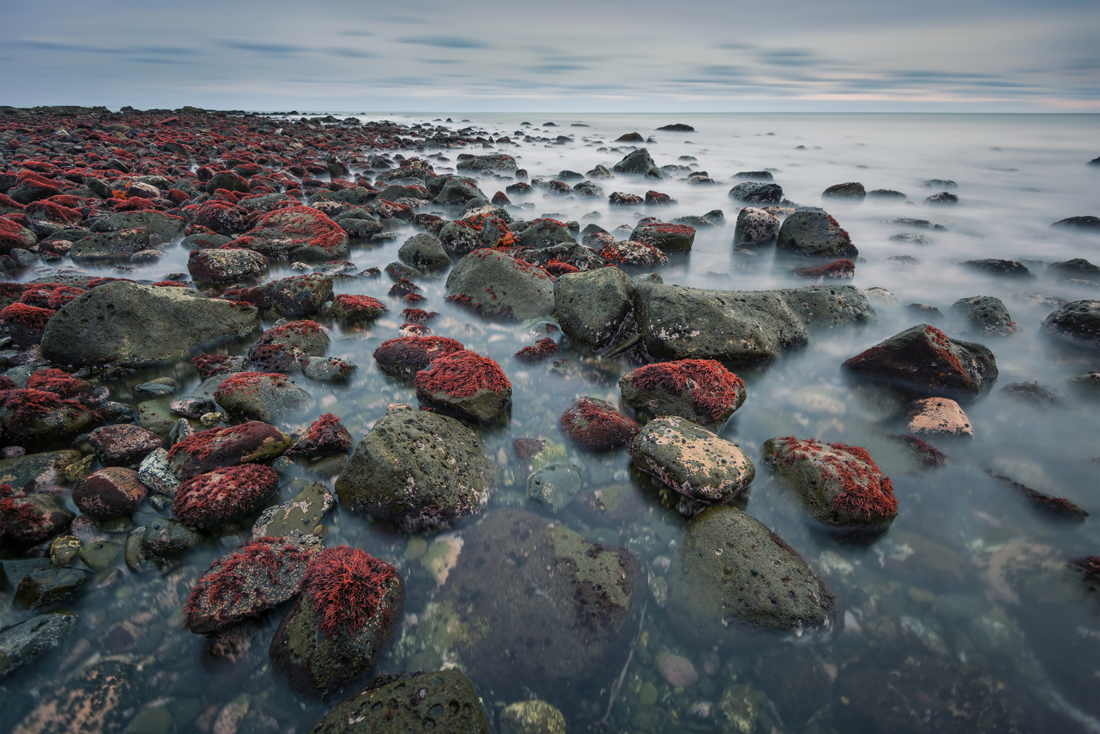 Feels like a long time since I last posted! And really I guess it has been, but for good reason – my third child and first son was born this past week. As you can imagine I've been quite busy (in a great way) with the new person in the family, but now I'm back and ready to share not only a new photo but also a new video tutorial. This photo comes from Japan's...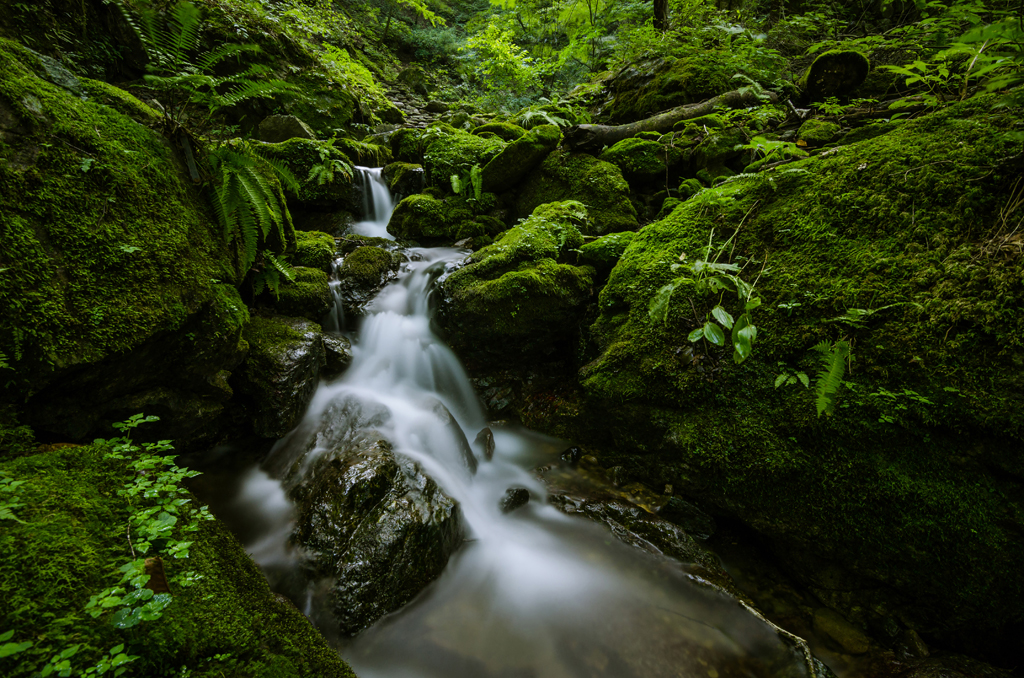 I think this may be my favorite photo from my recent hike around Mt. Mitake. It took me a while to get around to the best parts of the rock garden (ロックガーデン) as I spent a lot of time at Nanayo waterfall and other areas earlier on in the hike. As you might imagine, after an early morning and many hours of hiking, it was nice to reach such a quiet, calm spot like this....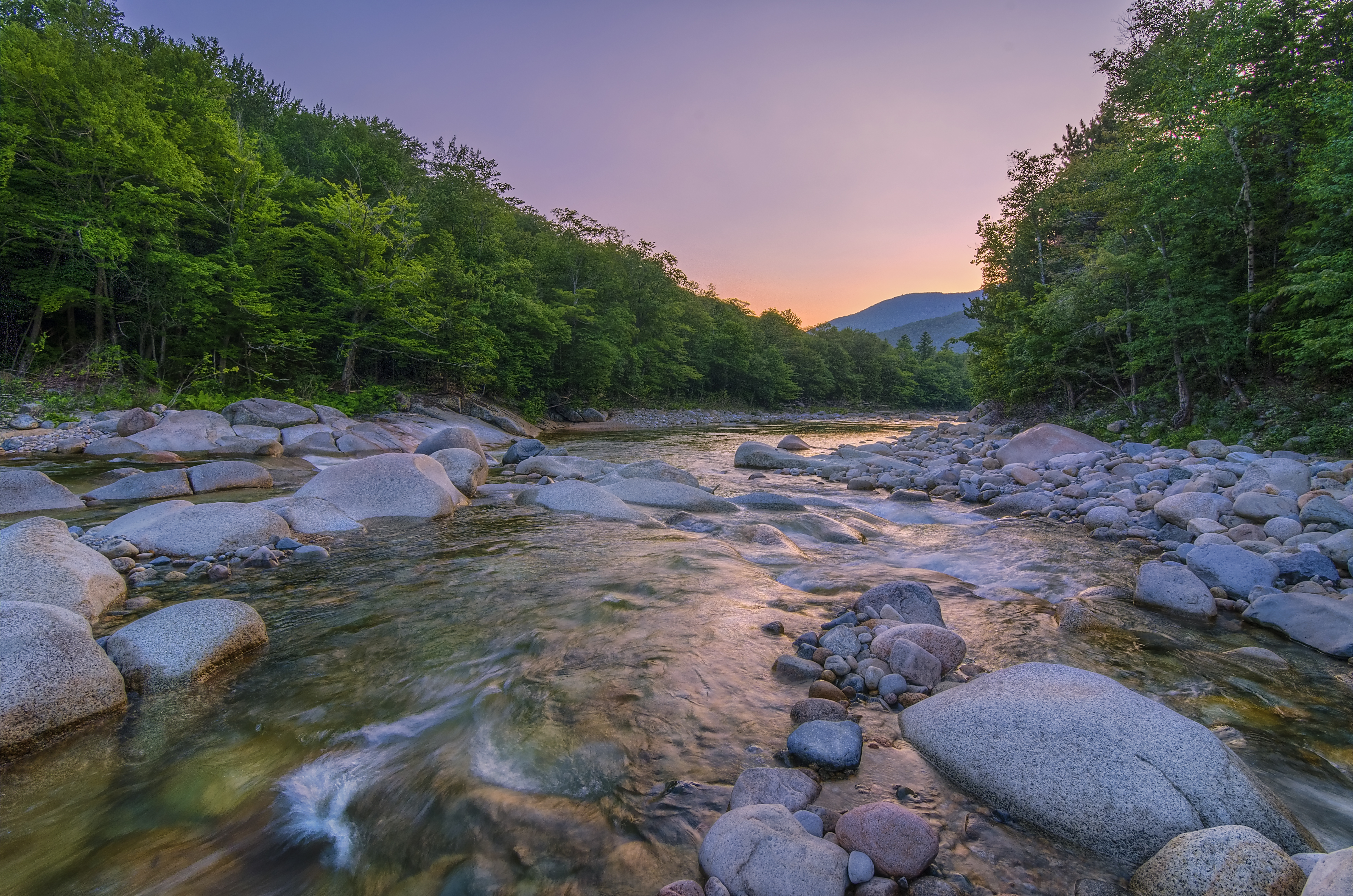 The location of today's photo holds some special memories for me. My wife is from New Hampshire, and as a child grew up camping with her family at this location. So after we married I was lucky enough to get to join in on this family past time. The river in the photo is of course beautiful, but it also has a mouthful of a name. The river is called the Pemigewasset (pronounced pem-ee-juh-wah-set), and...