One of the things I love about cherry blossom season is how the beauty of the blossom pervades the entire season. That is to say, from the blossoming of the first flowers to the dropping of the final petals, there is a unique charm that can be enjoyed. In fact, in some ways, I would say it is after the trees have peaked and begin to shed their petals that you will find some the...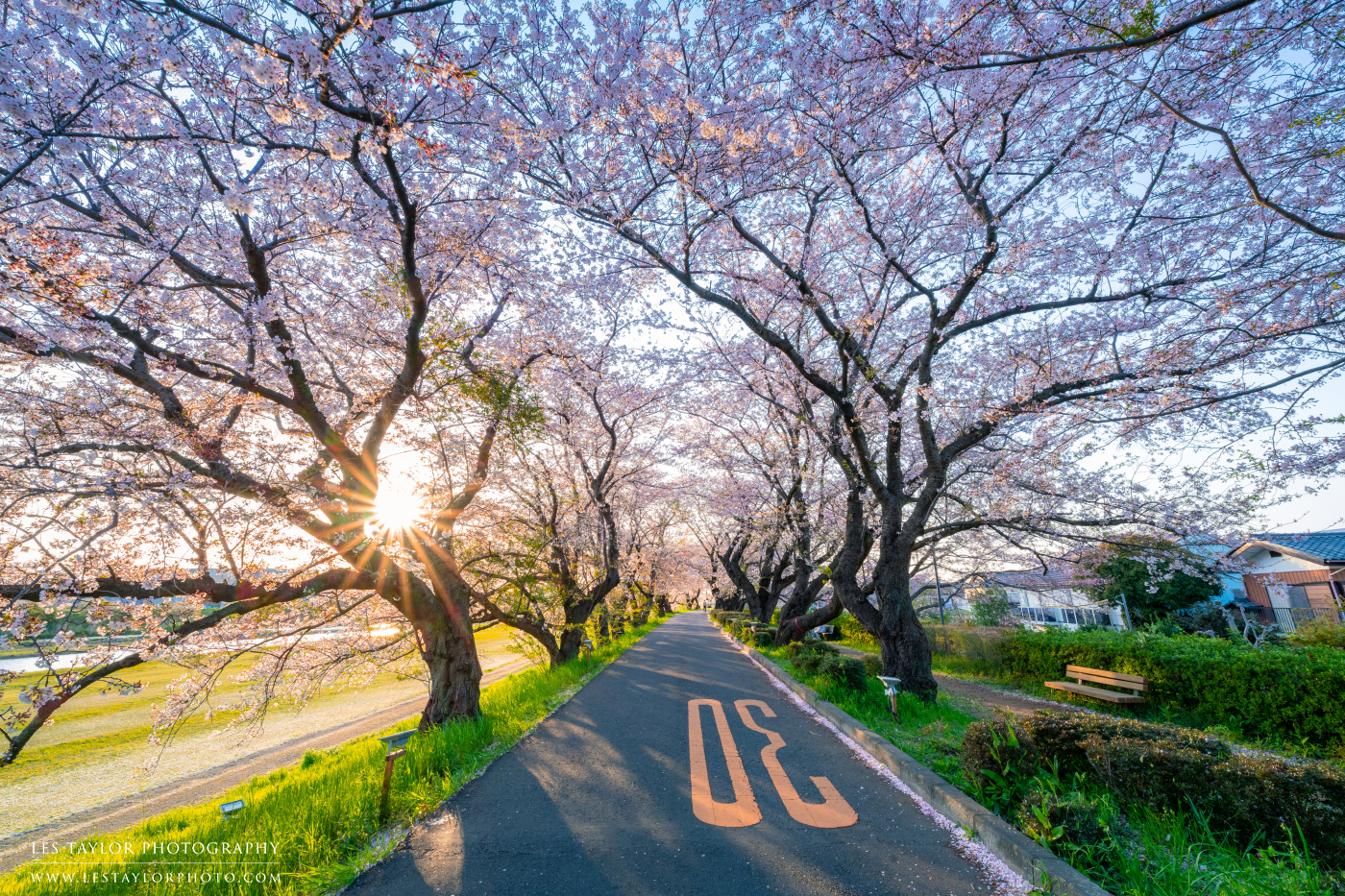 From the ages of 12-13, my family lived in the town of Iwakuni in Yamaguchi Prefecture, Japan. We made many wonderful memories there, but one of my favorites was from our first cherry blossom season in Japan. I remember being awestruck at the beauty of the blossoms around the Kintai Bridge, and all the cultural elements that came with it. It was foreign in many ways, especially for a budding teenage boy living on an...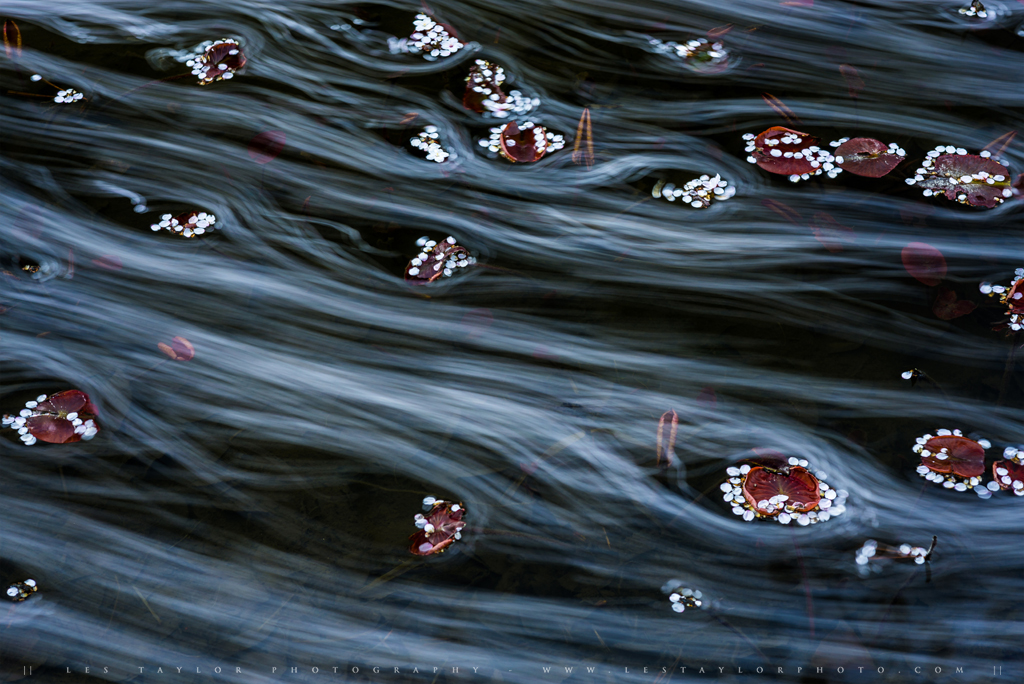 I've taken many different images of sakura (cherry blossoms), from all sorts of angles and at various focal lengths, but there has been photo I've wanted to take for a while that I've had a hard time getting. Thankfully, while visiting Aomori Prefecture for a photography project recently, I found the perfect place to finally get this photo, which you can see below. The photo was taken in a section of the moat around the...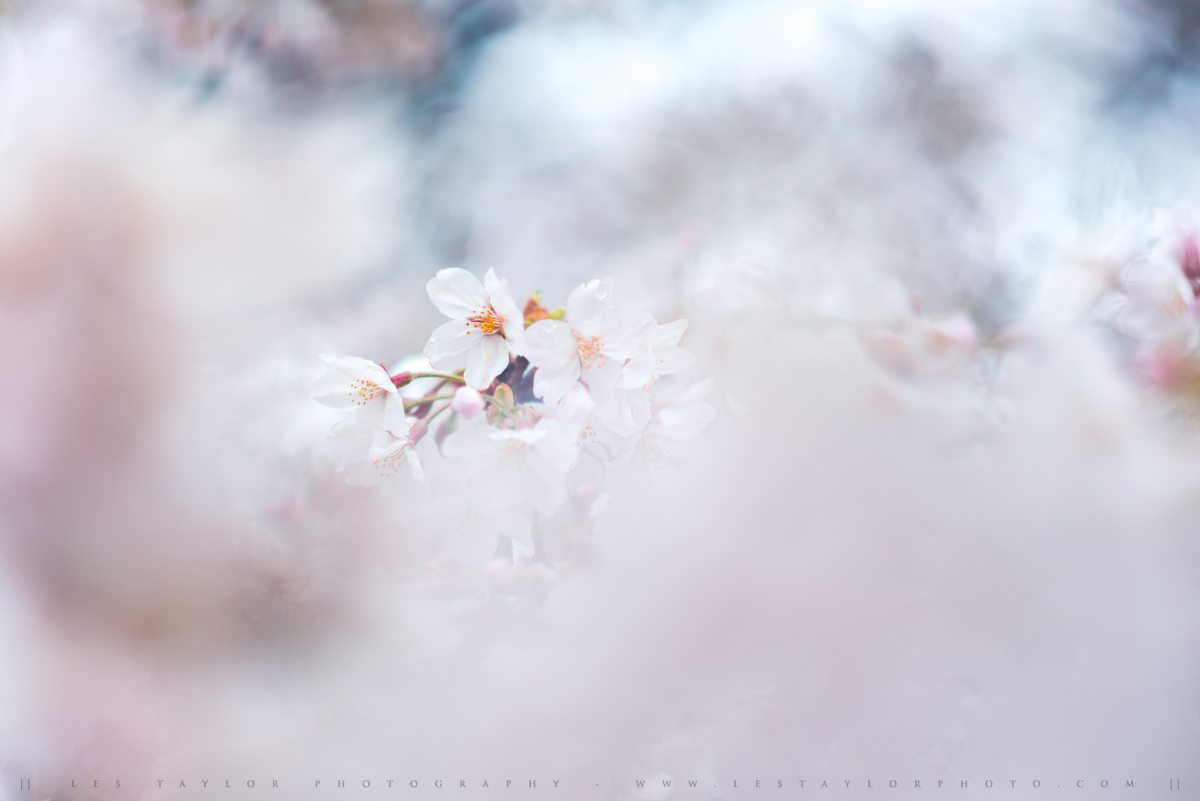 As January nears its end, my mind starts turning towards the fast approaching cherry blossom season. Especially since this will be my last cherry blossom season as a resident of Japan, I'm aiming to make the most of it. I've got lots of places I want to visit and photograph, and can't wait to share those photos with you! In the meantime, I'm looking back through old images and considering the editing process while I...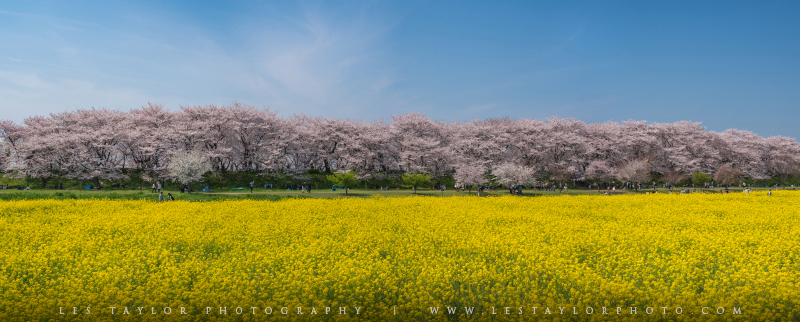 Another cherry blossom season has come and gone (at least in Tokyo), and I've got a veritable ocean of images to wade through as proof! Unfortunately, this year was more cloudy and rainy than normal. There were only maybe 2 truly good weather days during the season, and only one while things were at full bloom.  Nevertheless, I took a lot of images and have several that I'm very pleased with. So I thought I'd...