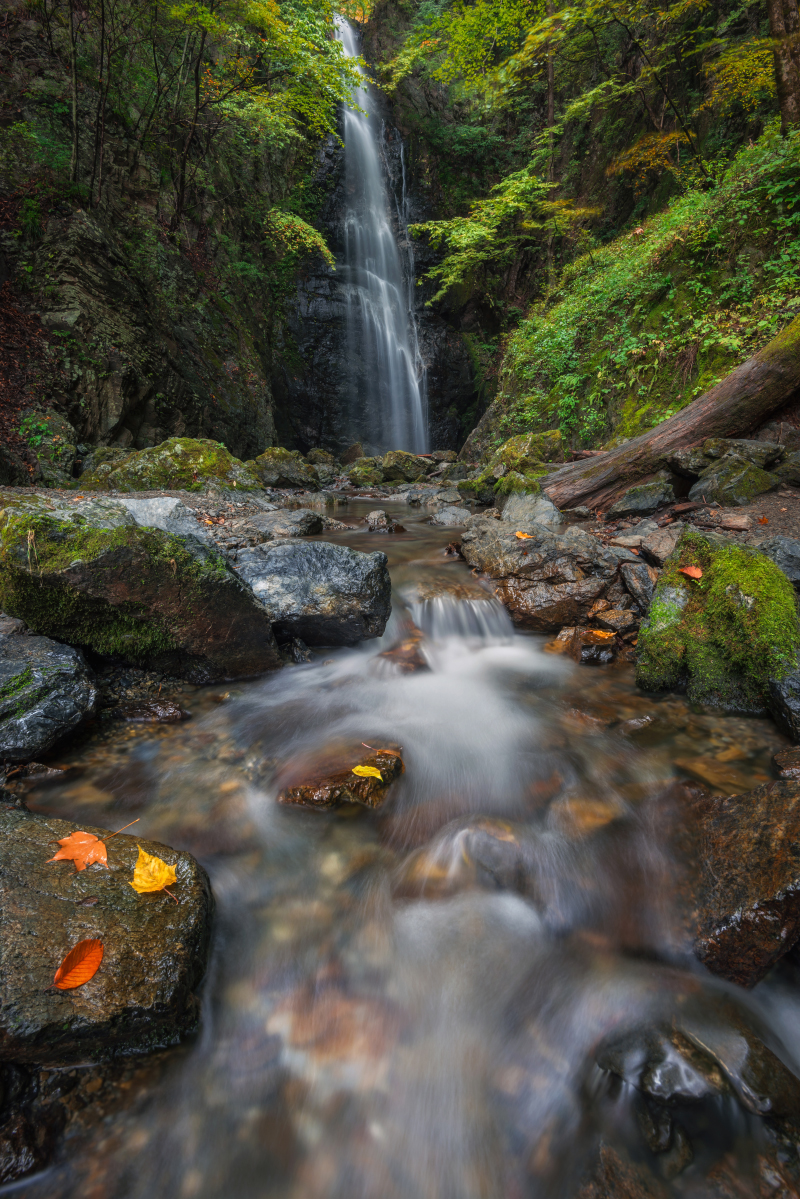 Some time ago I came across a photo of the Hyakuhiro Waterfall in Okutama, and ever since I wanted to take a visit. The name Hyakuhiro means "100 hiros," with a hiro being an old Japanese unit of measurement. While the waterfall isn't exactly 100 hiros tall, which would be over 4 times its actual height, it is 40 meters tall (~130 feet), making it one of the largest waterfalls near Tokyo. I was finally...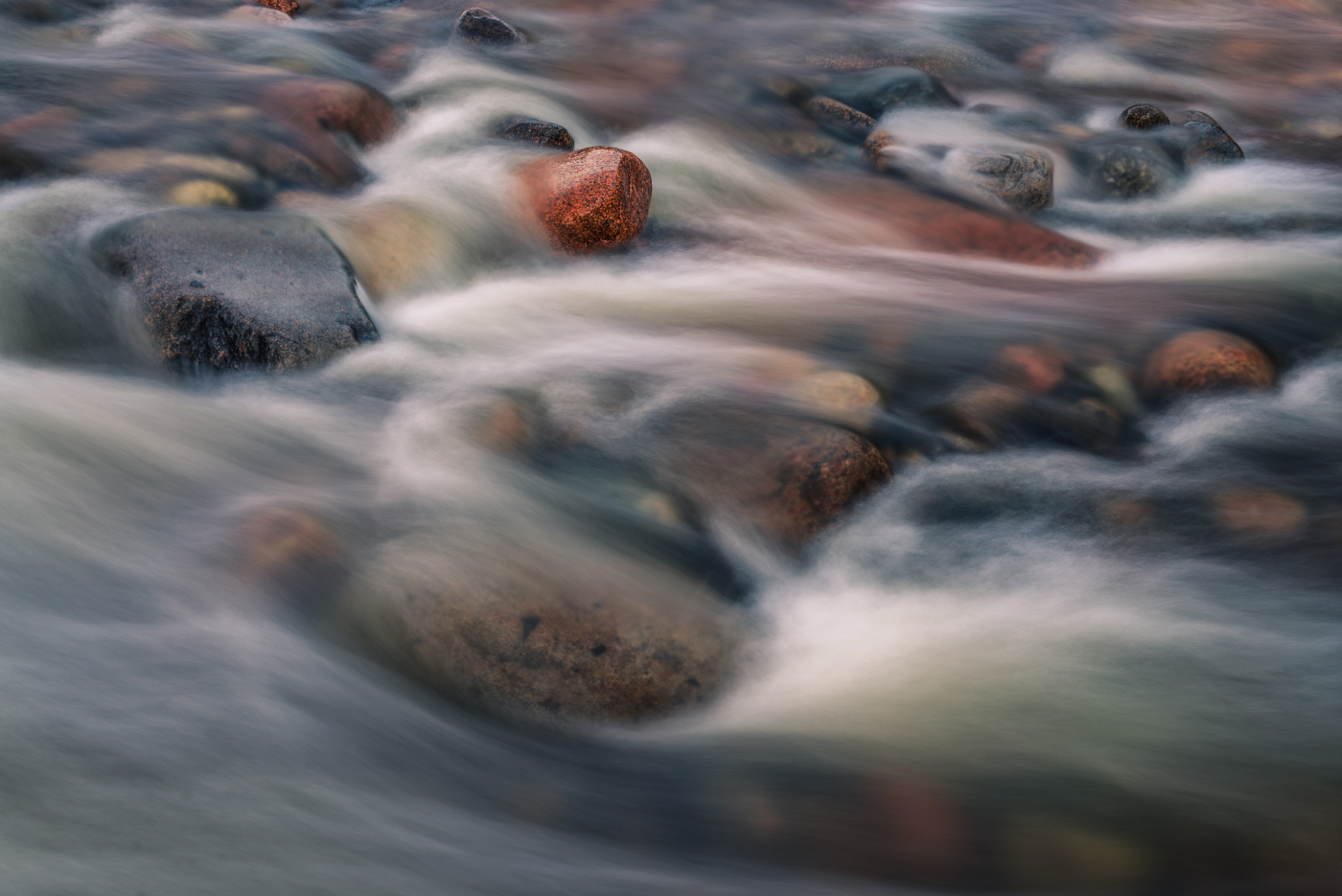 Everyone loves a great wide angle landscape and for good reason – this is how we see the world; it's how we experience nature around us, wide and open with so much to take in. But there's another way we experience the world, albeit more subtle, which is more intimate and detailed. We see individual stones in a river, particular leaves on an autumn tree, or specific mountain peaks that stand out as beautiful, and...
This photo comes from Pontocho – a row of restaurants that line one of the rivers in Kyoto. Visitors can dine on these platforms and enjoy the great atmosphere, which is especially enjoyable during pleasant weather. On this particular evening it had been raining for most of the day, but as you can see the vibe is still quite pleasant. This photo is also another in my Lightroom Only series. If you use the sliders...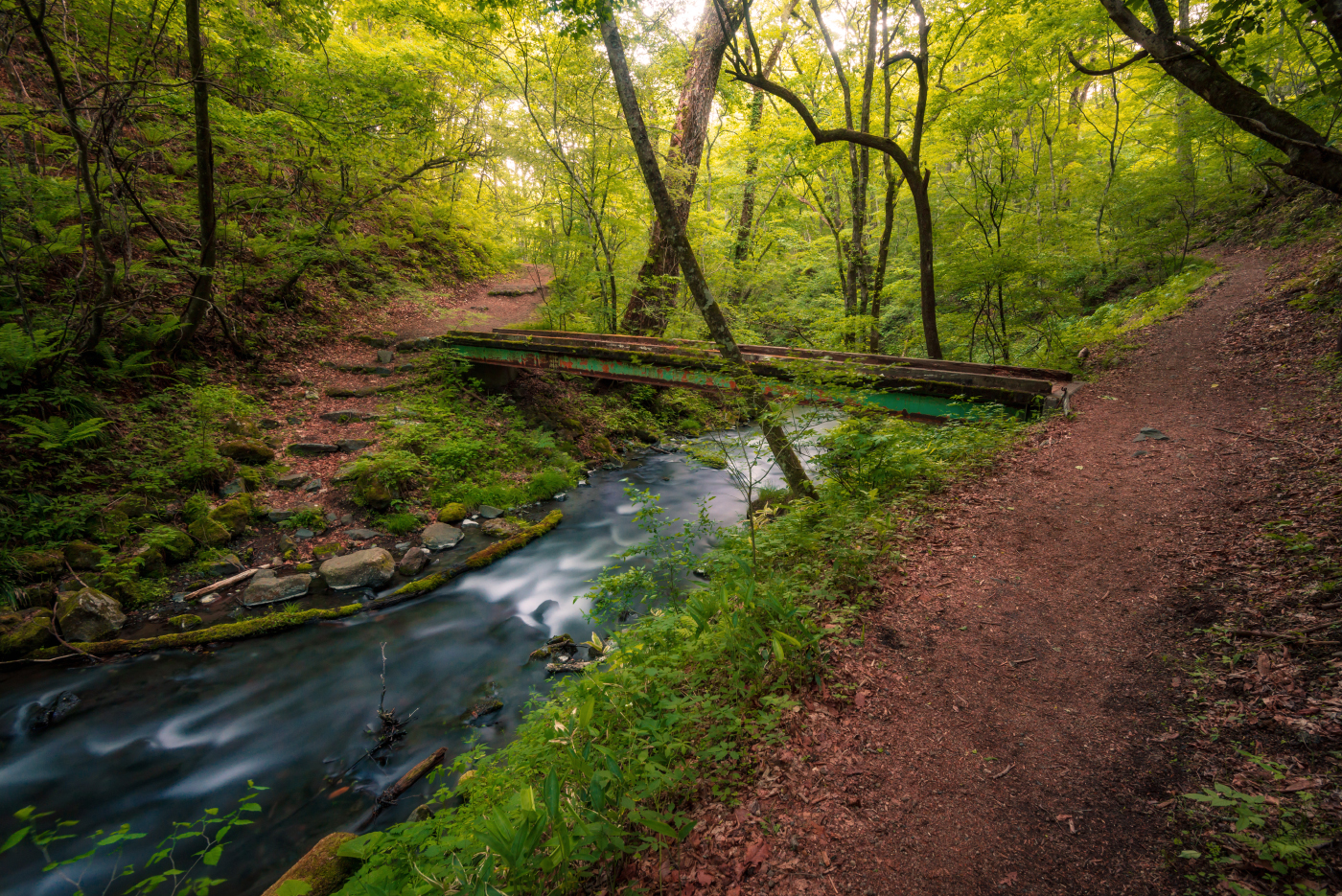 I've tried to be more pointed in my photography throughout this year. That is to say, when I go someplace, I try to have a better idea of what I want to shoot, rather than just wandering around aimlessly shooting anything and everything. That's not to say there's anything wrong with shooting like that, but with landscape photography, especially when you're doing long exposures and/or working with a very specific lighting situation, discipline can be...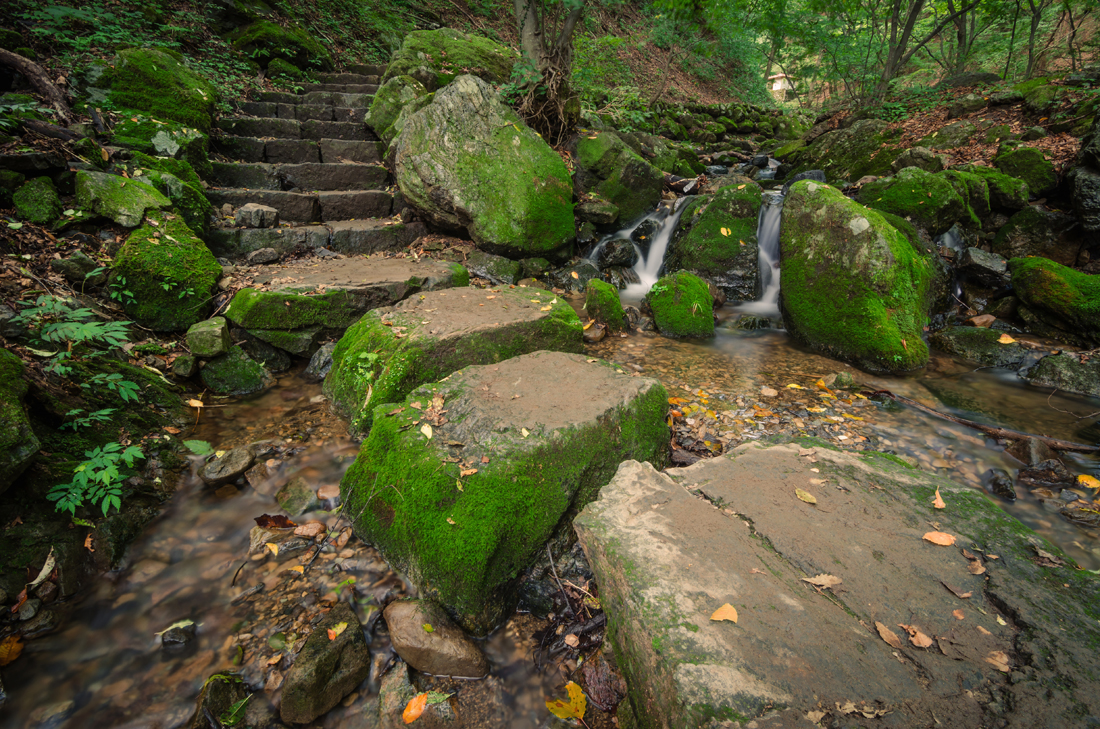 I've been sitting on this shot since I took it last September while hiking around Mt. Mitake. I did an edit a while back on my iPad, and I liked it, but I thought I could do better, so I gave it a go in Photoshop over the last week or so. A lot of subtle but important edits went into this image, primarily centered around coloring and lighting. Most of the coloring edits were...