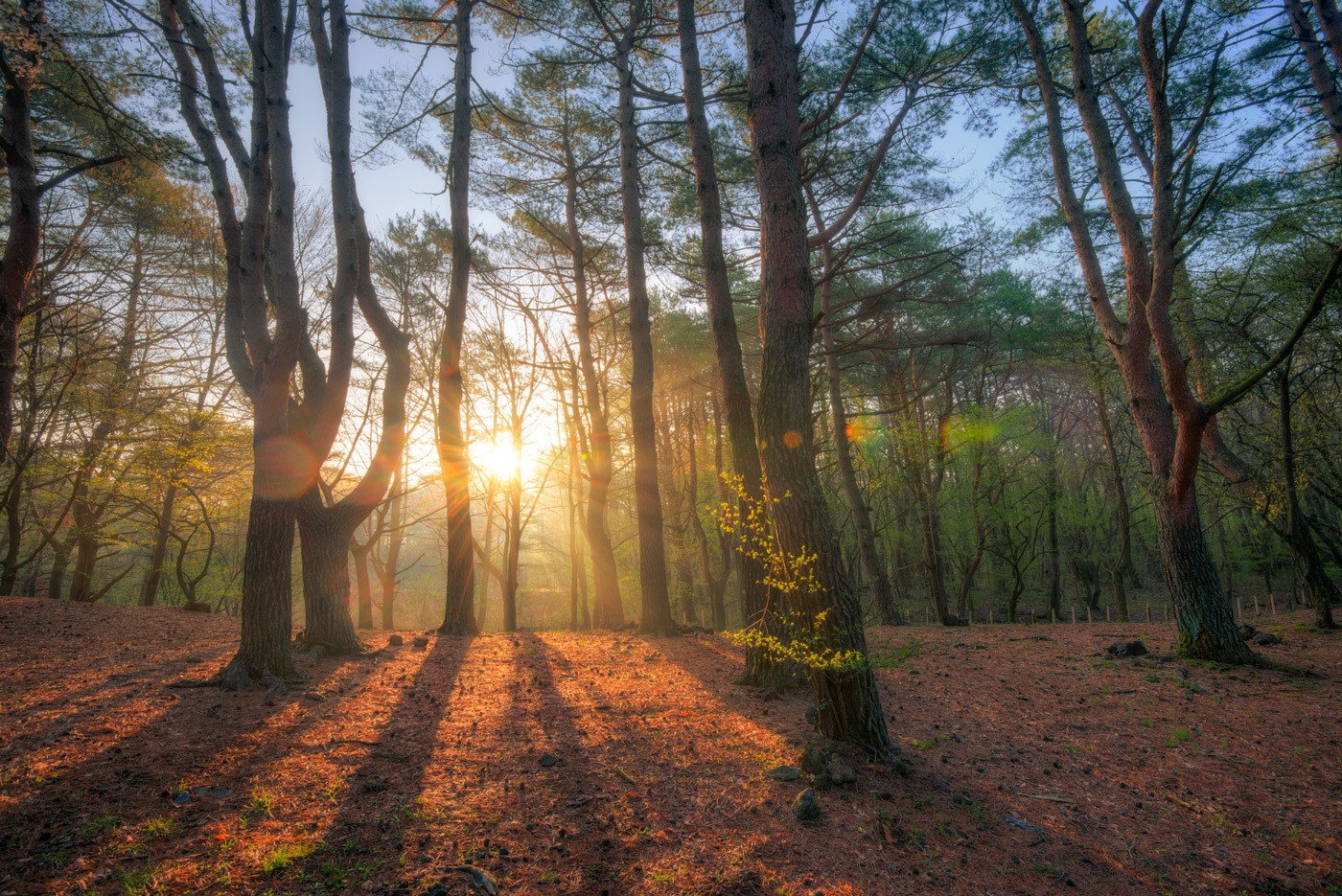 It was late April, and I had just completed a long night photographing the Milky Way and the beautiful colors of dawn on Lake Motosoku. Returning to my family's campsite, I was tired and ready to enjoy some breakfast, assuming my photography was basically finished for the day. But then I saw the sunrise bursting through the trees around the campground, and I knew I had to capture it. This particular campground is expansive, and...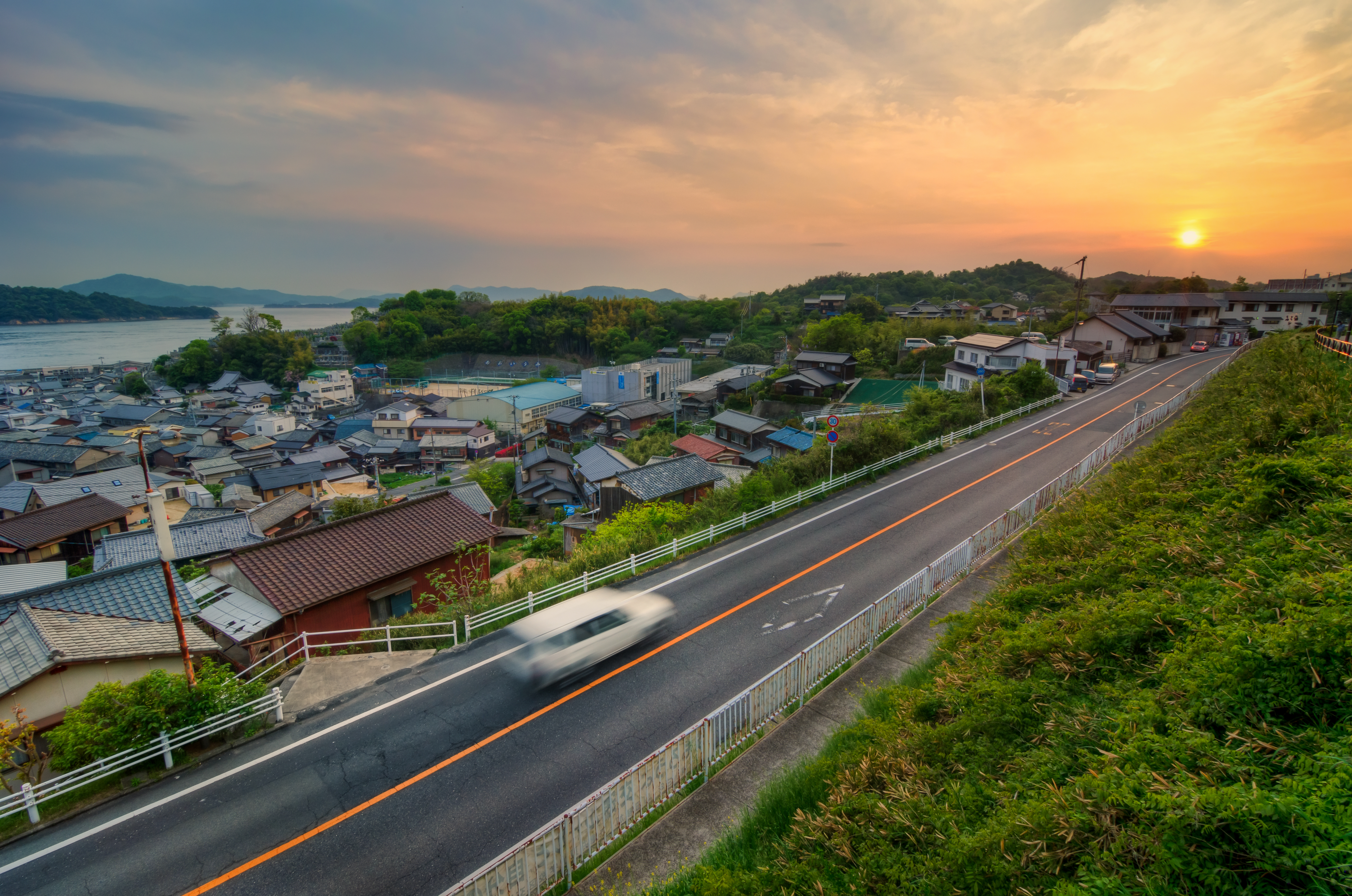 This past week my family had the opportunity to travel back to Okayama where we lived 3 years ago. As you can imagine, I was really excited to take my camera around many of these places that I remember so well. For one, there were many spots that I never shot and afterward really wished I had! So the opportunity to do that was nice. Also, I've grown a lot as a photographer over the... I'm not sure how many train stations Tokyo has – hundreds at least, maybe thousands – but I do know that not many of them are especially picturesque. Some are downright drab and run down, while others are constantly under construction, and still others are actually subway stations so there's not really much to see. There are a few stations however that stand out in terms of the overall view and interestingness, if that's a...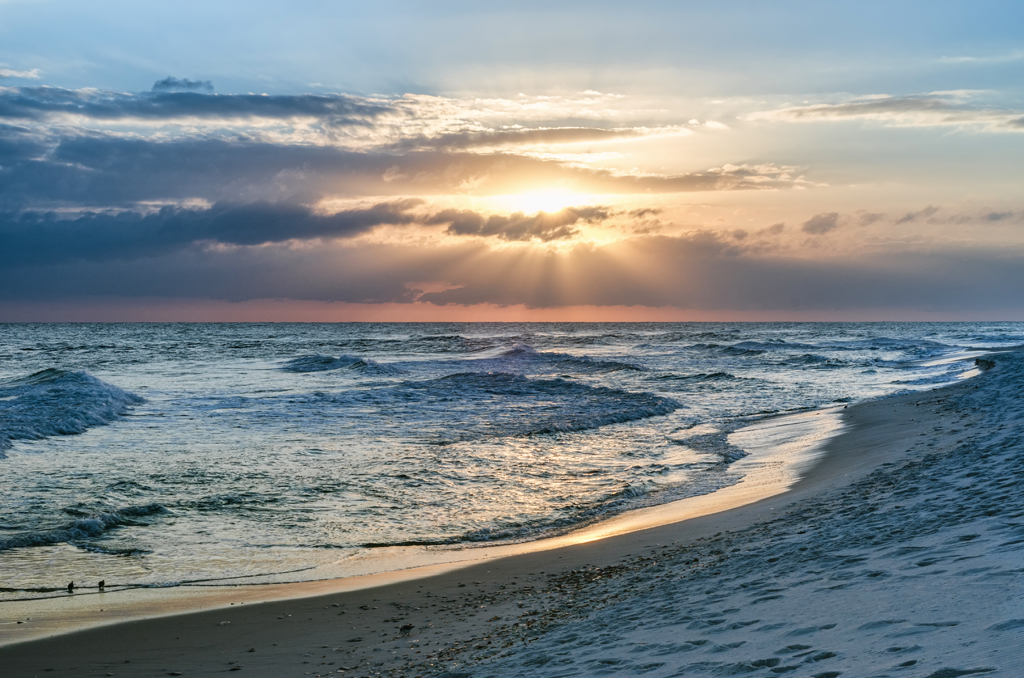 I talked a little yesterday about my experience living in North Carolina, so I figured I'd continue my trip down memory lane talking about my hometown of Pensacola, Florida. This is actually the city I was born in, and though I moved around a lot as a kid, it's where I spent much of my life up through college. When I was a kid, it wasn't quite as nice of a city, but over the...