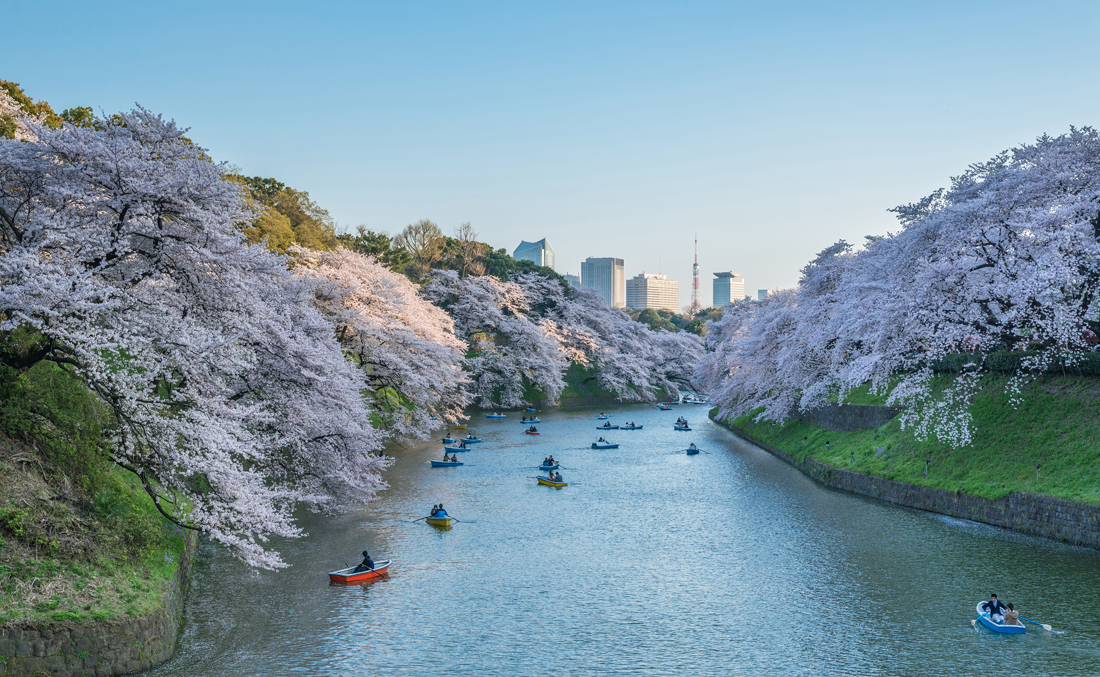 It's no secret – I love cherry blossom season in Japan. There are lots of amazing events all year long here, but really nothing tops the cherry blossoms. If I'm totally honest though, I enjoy the season more out in the countryside away from the skyscrapers and crowds, exploring in the relative peace and quiet. Yet, there is something to be said for the sakura season around Tokyo. It's such a massive city with so...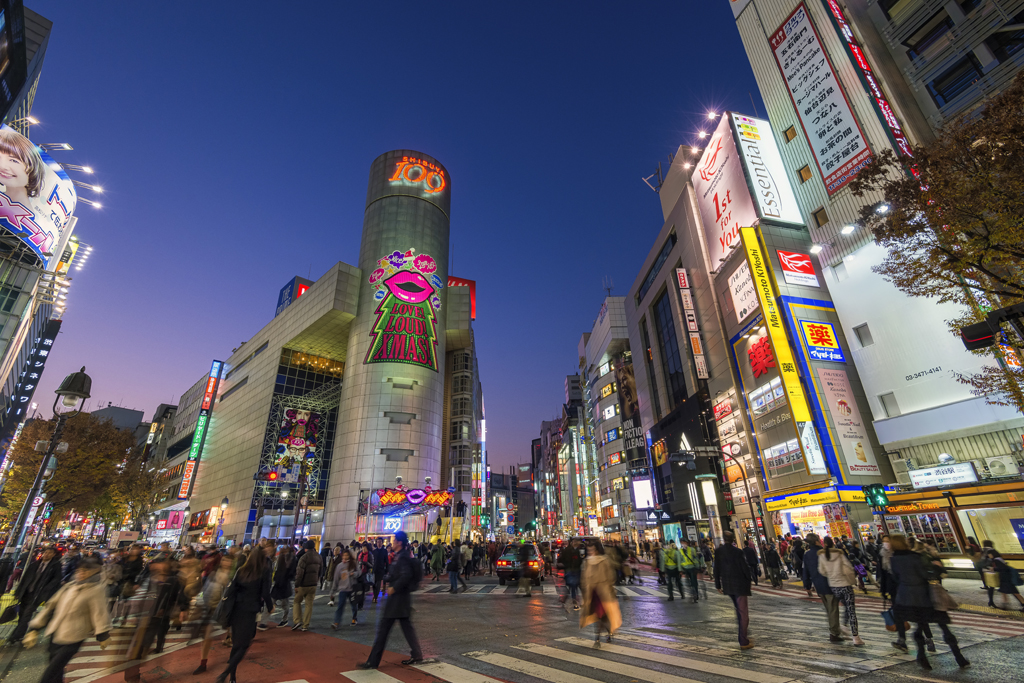 Christmas in Japan is very, very different from Christmas in the United States. In the US, Christmas is one of the most important holidays of the year, if not the most important. It's a time when you get together with friends and family from all over the country, and celebrate together. It's a time when you give and receive gifts, enjoy special music, sounds and sights. For many, it's a holiday with deep religious meaning...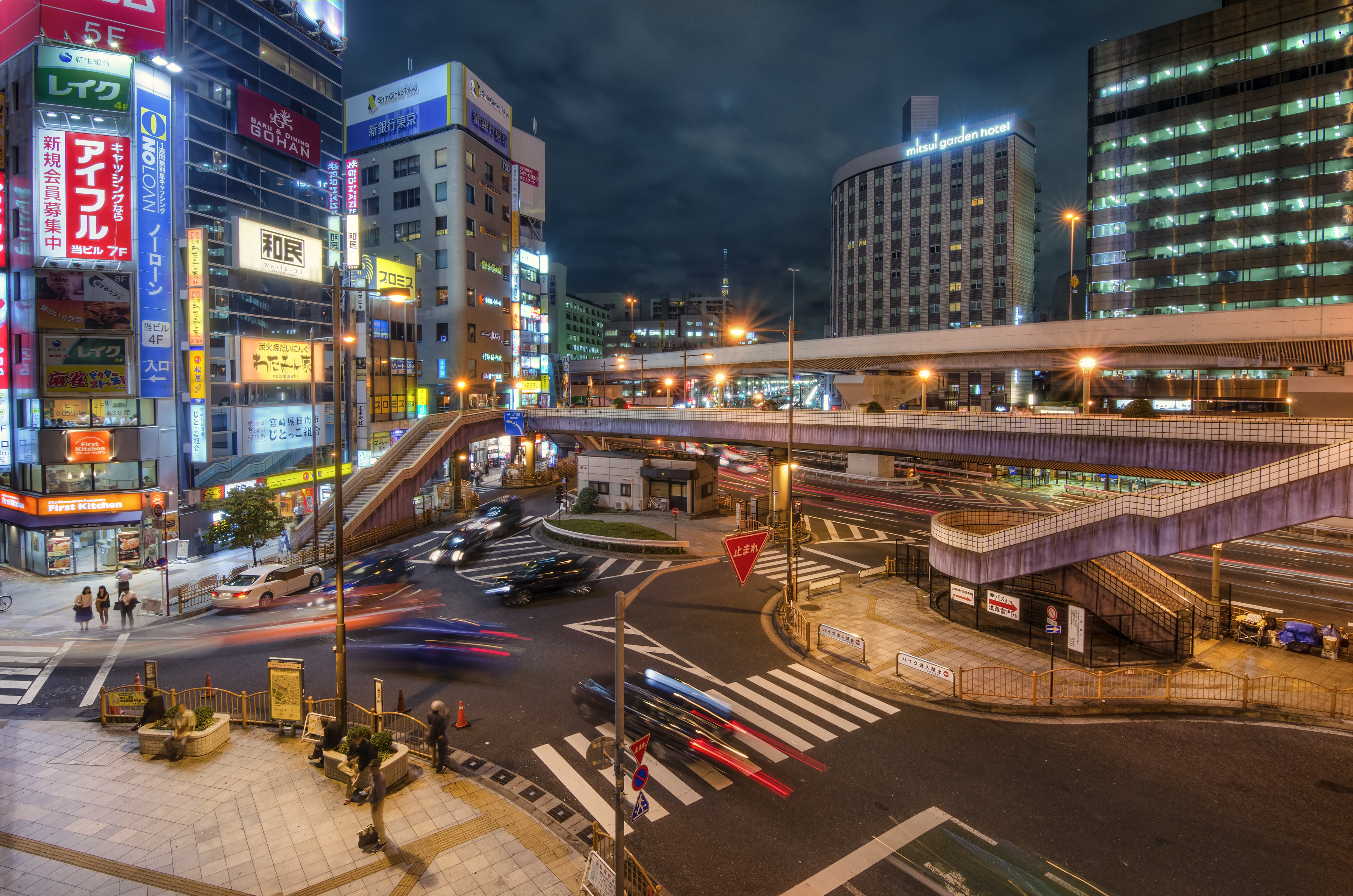 I may have said this before, but Ueno Station in Tokyo is one of my favorite train stations. Much of the photography you see out of Tokyo is focused around the Central or Western areas – places like Shinjuku or Shibuya, for example – and I think places like Ueno are comparatively less popular. Personally, I think the area surrounding Ueno Station is much more diverse, particularly as a photographer. There are shopping streets with...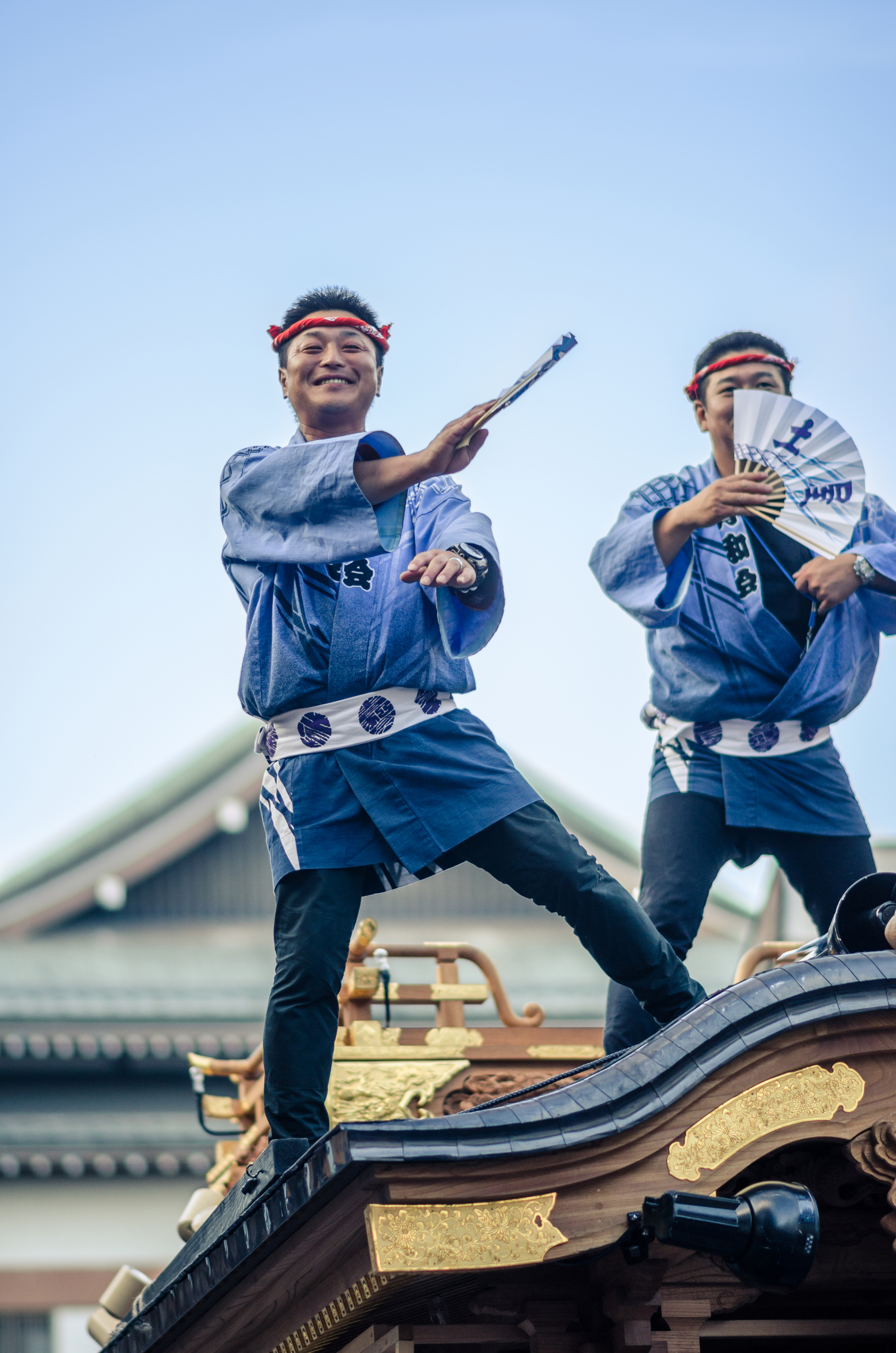 This past weekend I went with fellow photographer Anthony Wood to the Narita Gion Matsuri. Since coming back to Japan in 2012, I haven't been to that many festivals, so when Anthony invited me to join him at this one, I was excited to take him up on it. And this one did not disappoint! From the crowds to the floats, the atmosphere is a wonderful mixture of playful and traditional. I could say more,...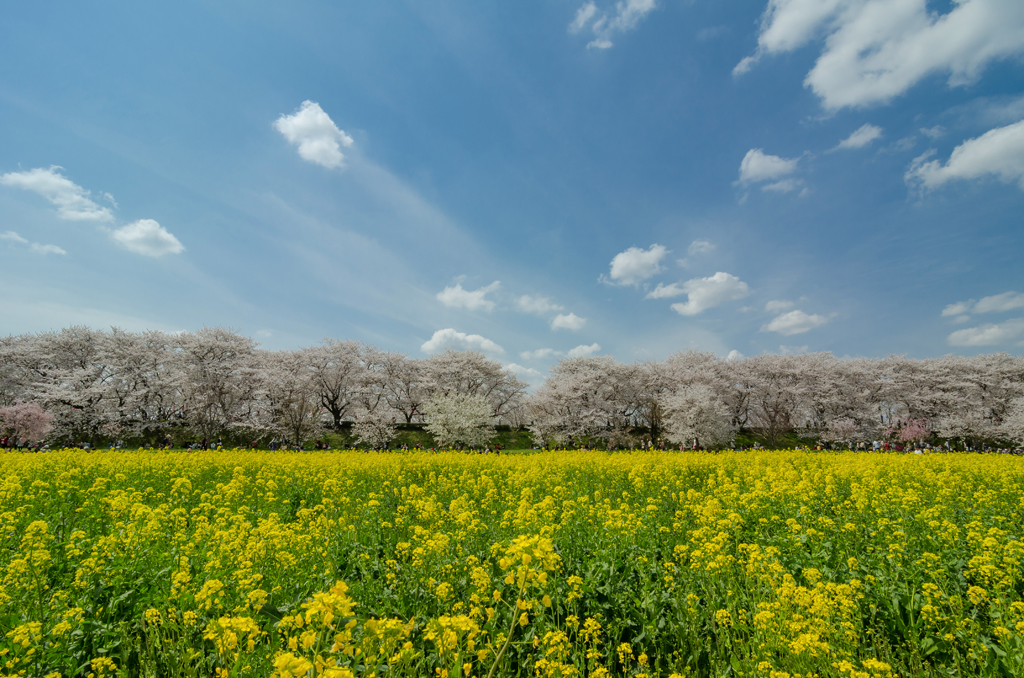 I've shared many photos here before from cherry blossom season in Japan, but many of these photos come from Tokyo. Tokyo is, of course, a lovely city with some great sakura viewing spots, but having lived in several different places in Japan, I know that the feel of the season in the city and the feel in a smaller town is quite different. So this year, I made it a goal to find a great...