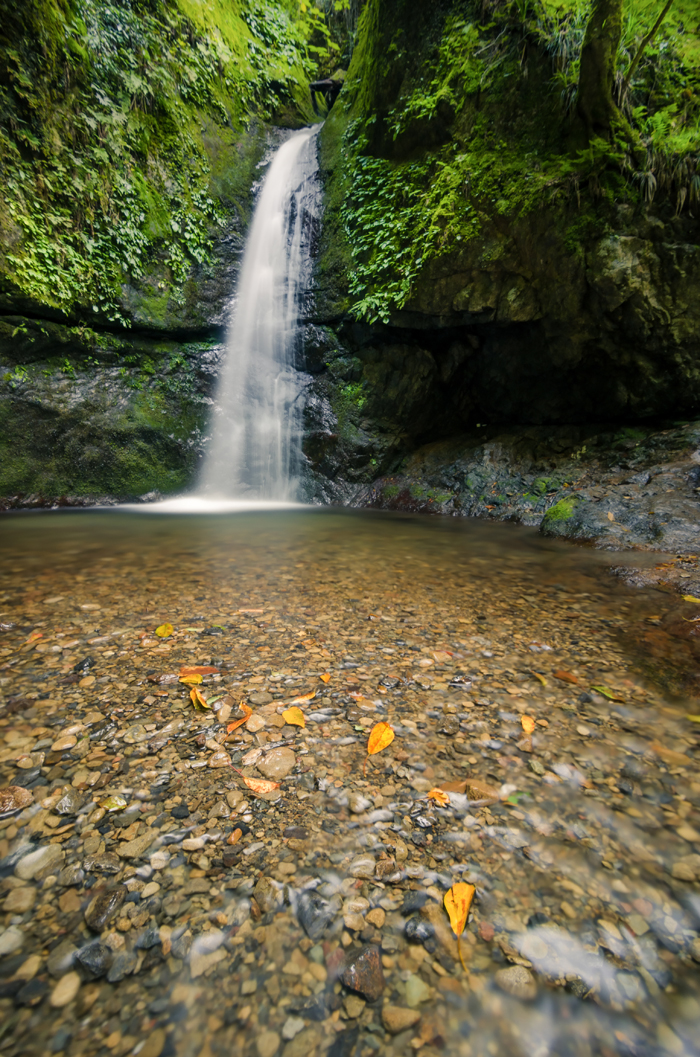 One of the main spots I wanted to hit on my hike around Mt. Mitake was Nanayo Falls. At a height of 50 meters it's not a major waterfall by any stretch, but it's still quite lovely and a nice resting spot for hikers along the way. That said, it's also quite a climb down and back up to the main hiking path, with a line of very steep stairs leading the way. The fall...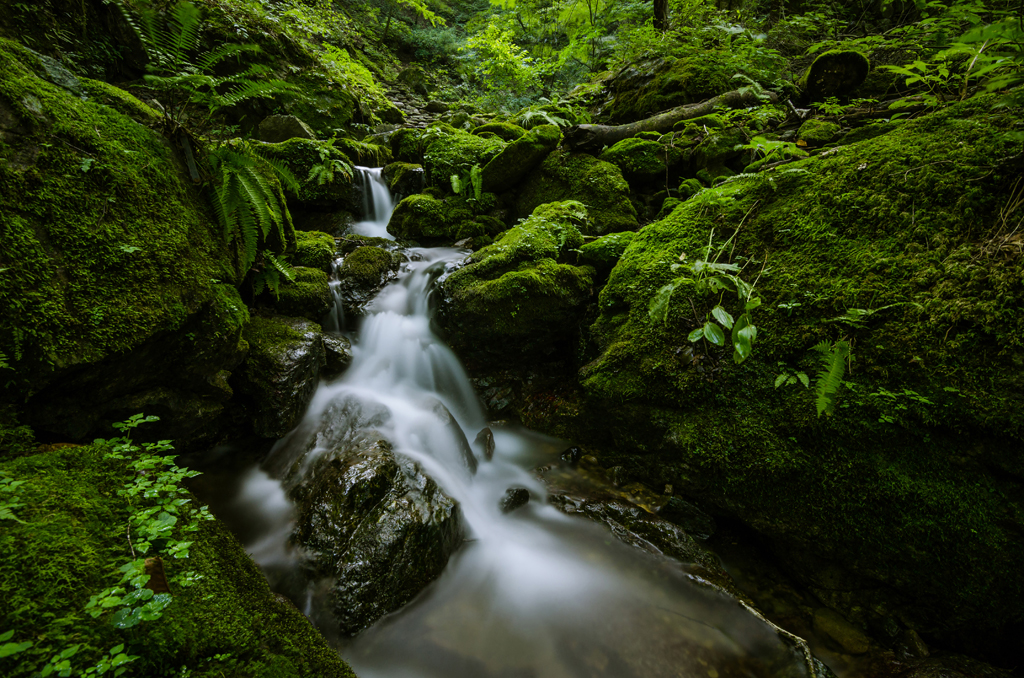 I think this may be my favorite photo from my recent hike around Mt. Mitake. It took me a while to get around to the best parts of the rock garden (ロックガーデン) as I spent a lot of time at Nanayo waterfall and other areas earlier on in the hike. As you might imagine, after an early morning and many hours of hiking, it was nice to reach such a quiet, calm spot like this....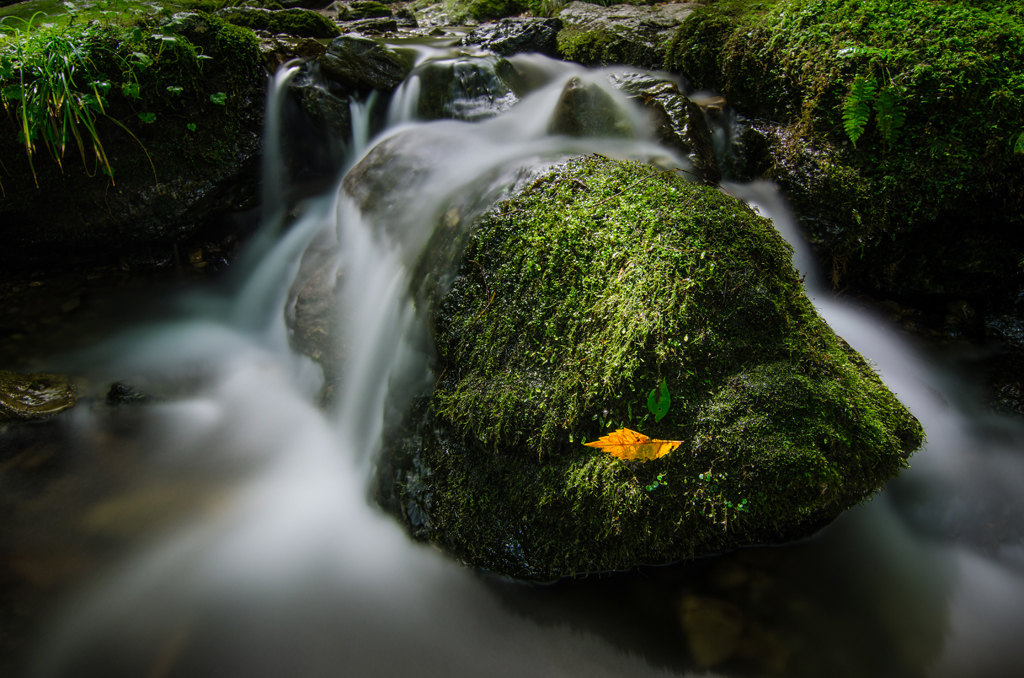 Over the course of this year, I've been trying to transition my photographic work more into the realm of nature. Although I do many kinds of photography, ultimately this is where I'd like to focus, along with some travel photography as well. Of course, Tokyo isn't exactly rife with nature, and not having a car currently, it can make it difficult to find good places for that kind of work. There is, however, one area...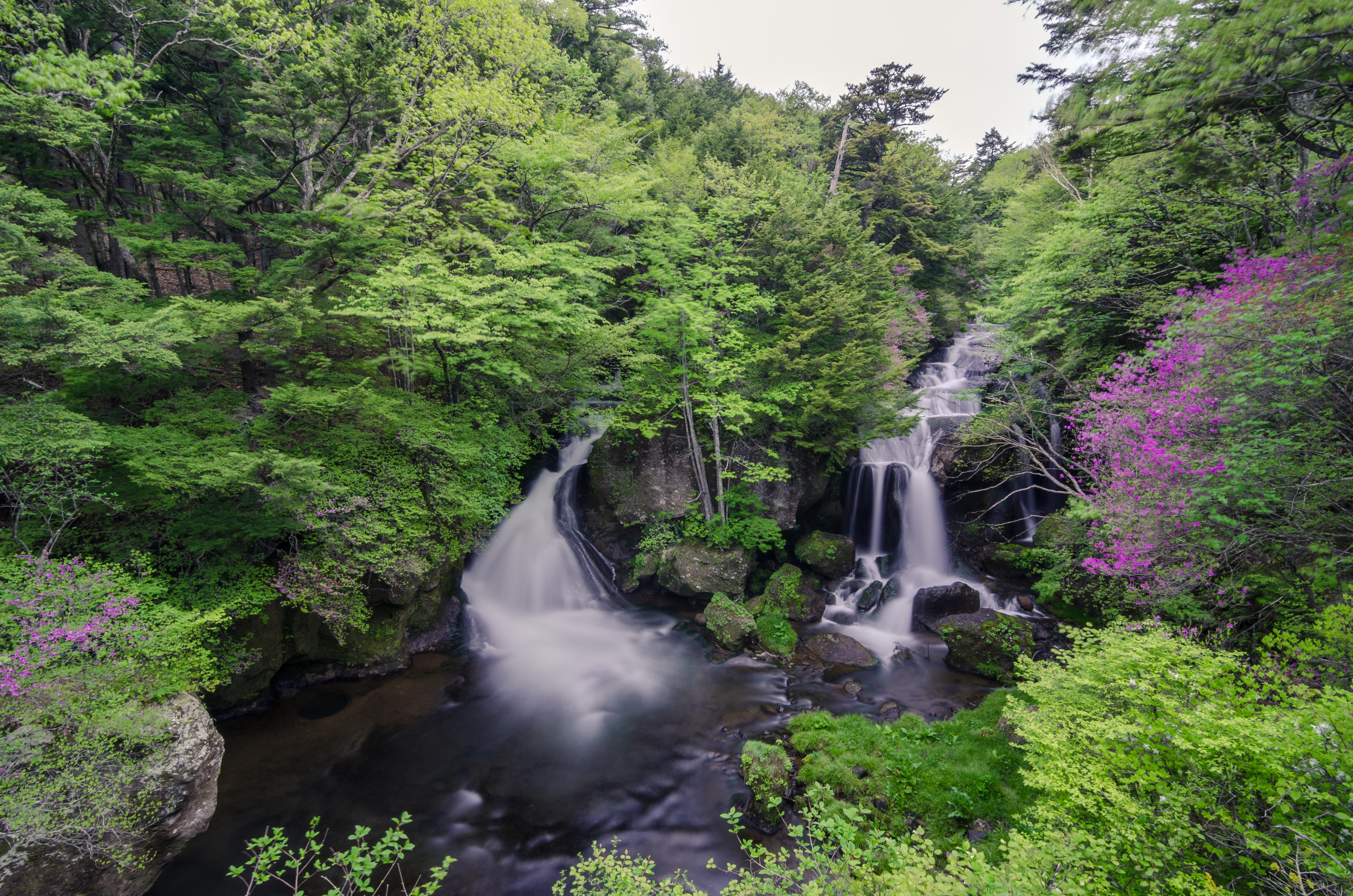 My brother and I only got to spend one night in Nikko, so we tried to make the best of our time and see a lot of the lovely nature in the area. There are quite a few waterfalls throughout the Nikko area, although some are quite far away from the main town. Thankfully some of the best ones are fairly easy to get to via bus, and Ryuzu Falls is among them. Aside from...