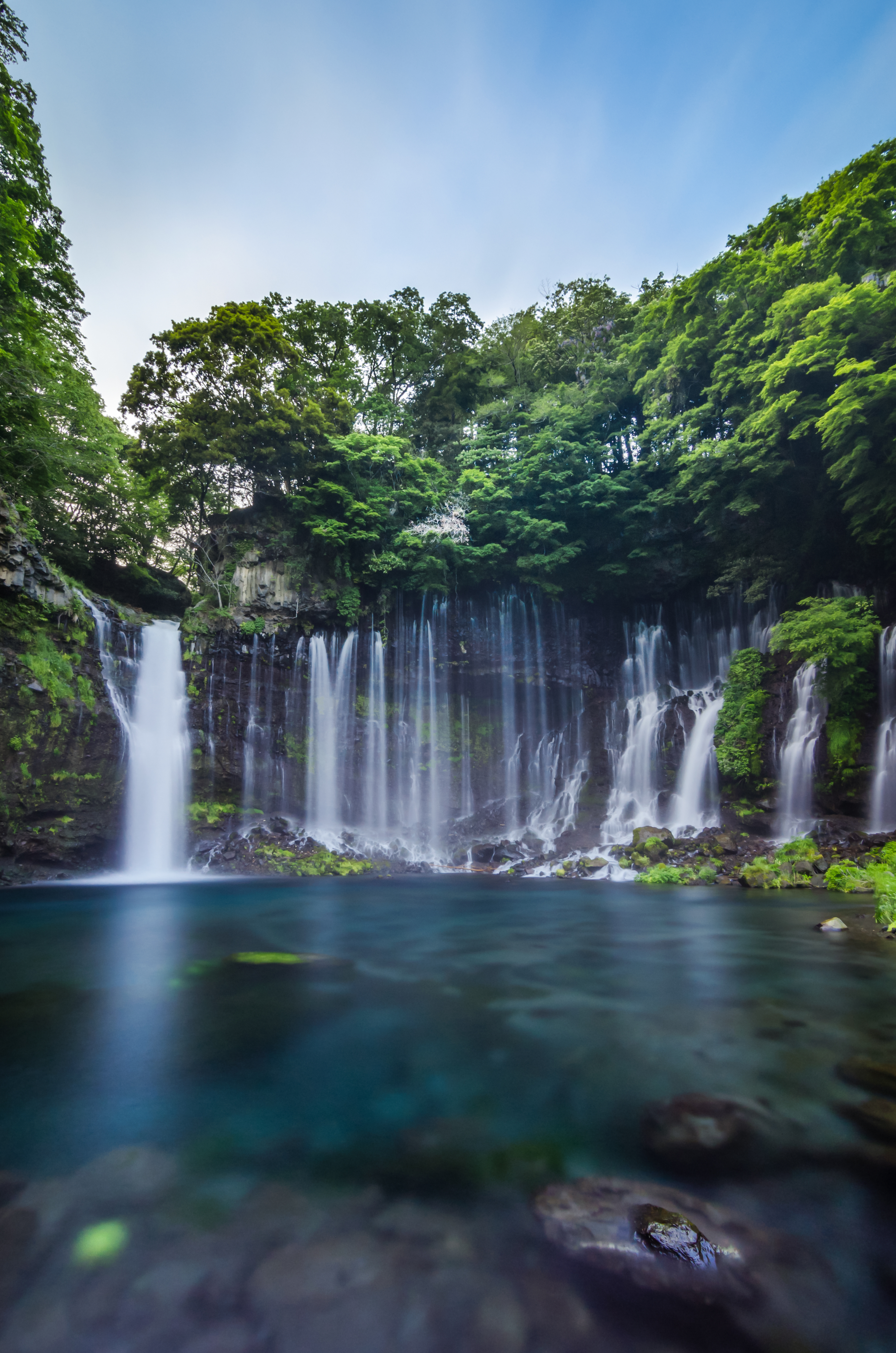 Today's photo comes from the lovely Shiraito Falls in Shizuoka Prefecture, Japan. I posted several photos from this waterfall several months ago, but I had a lot of work to do on this one before it would be ready for sharing. The main reason it took so much processing is that I didn't expose for the shot as I should have. Check out the three exposures I used for today's photo: As you can see,...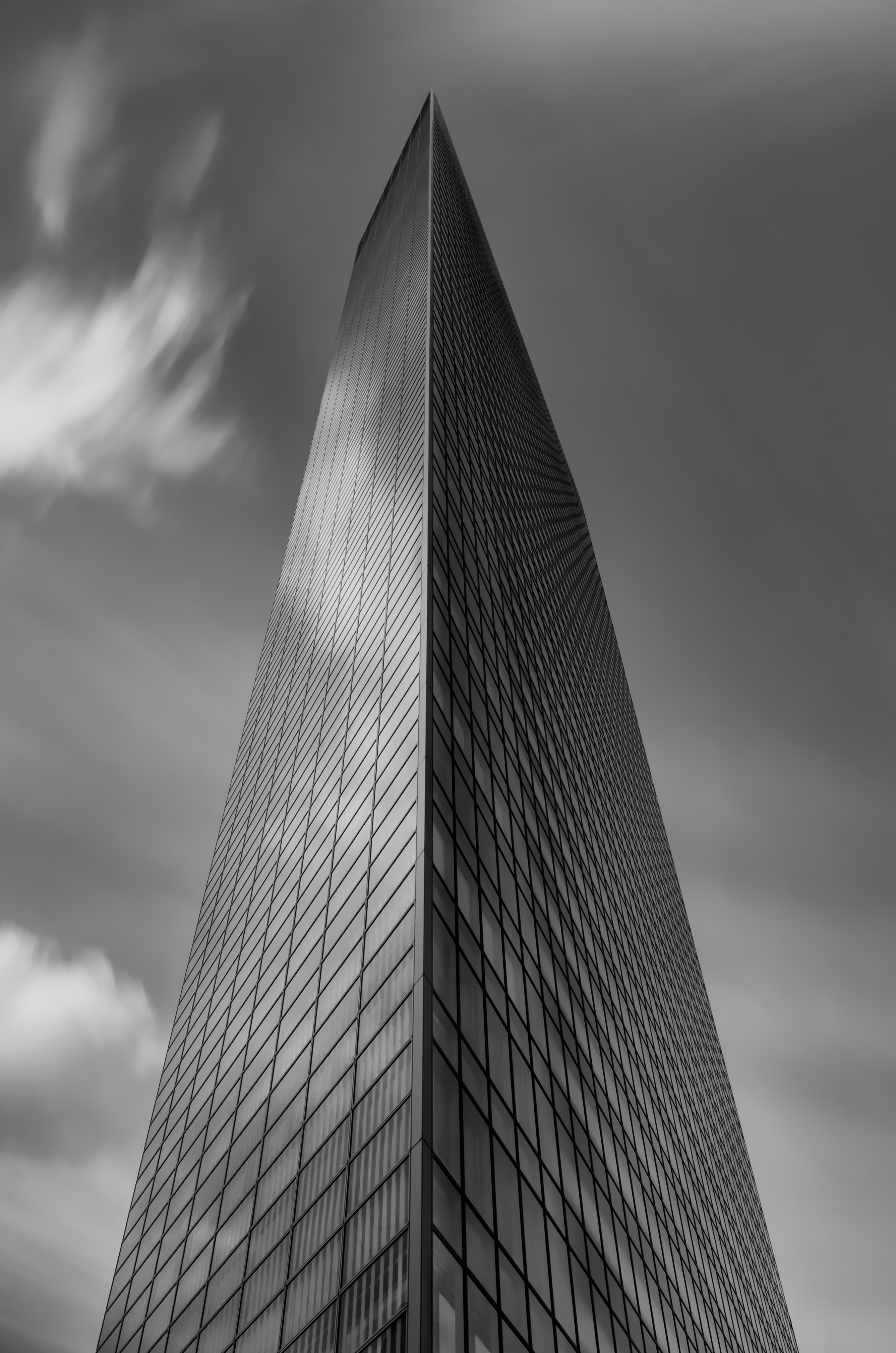 This past week I had the opportunity to run down to the Shiodome area of Tokyo with the intention of shooting some of the great architecture in the area. At the top of the list was the Dentsu Building. This building has not only a great shape to it, but also a perfect position for some awesome lighting, especially when mixed with the long exposure effects of an ND (neutral density) filter. It takes about...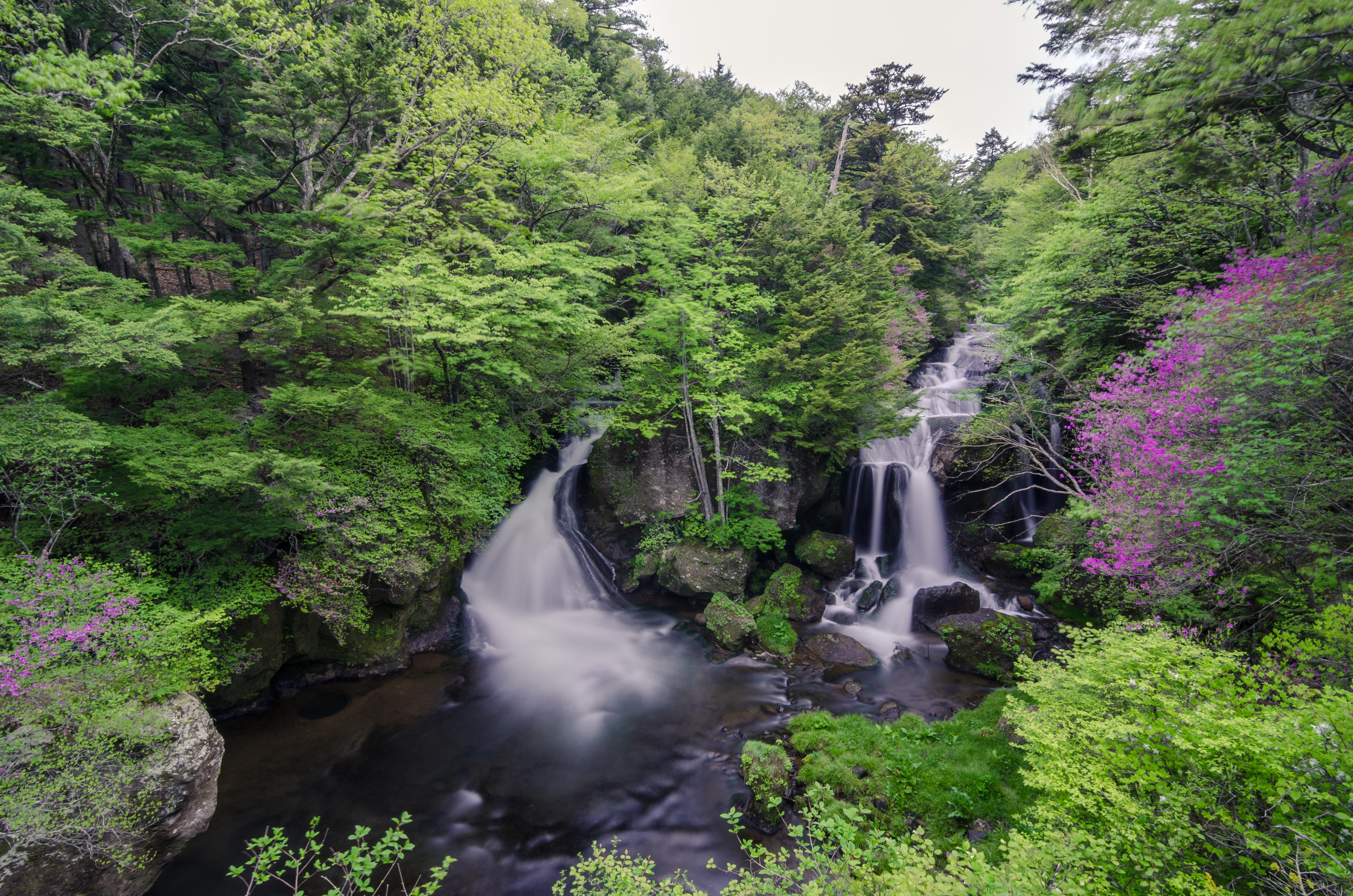 My brother and I only got to spend one night in Nikko, so we tried to make the best of our time and see a lot of the lovely nature in the area. There are quite a few waterfalls throughout the Nikko area, although some are quite far away from the main town. Thankfully some of the best ones are fairly easy to get to via bus, and Ryuzu Falls is among them. Aside from...