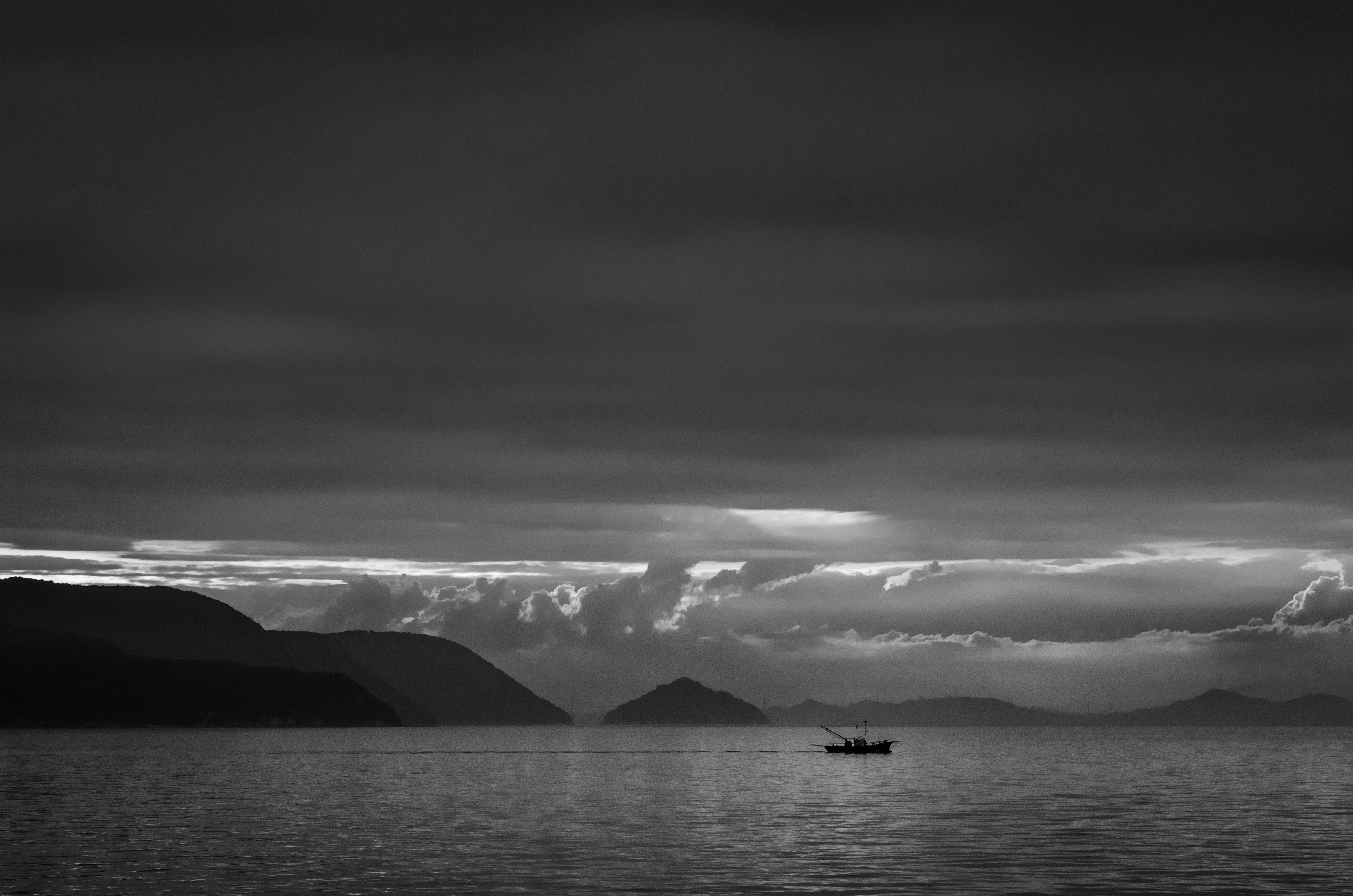 In late April when my family went to Okayama Prefecture, we flew through Takamatsu, which is on one of Japan's main islands called Shikoku. While coming down we really only stopped through, but on the way back we had a little bit of time at Takamatsu station before catching the bus to the airport. Having been to the city before, I knew that only about a 5-10 minute walk from where we were waiting, there...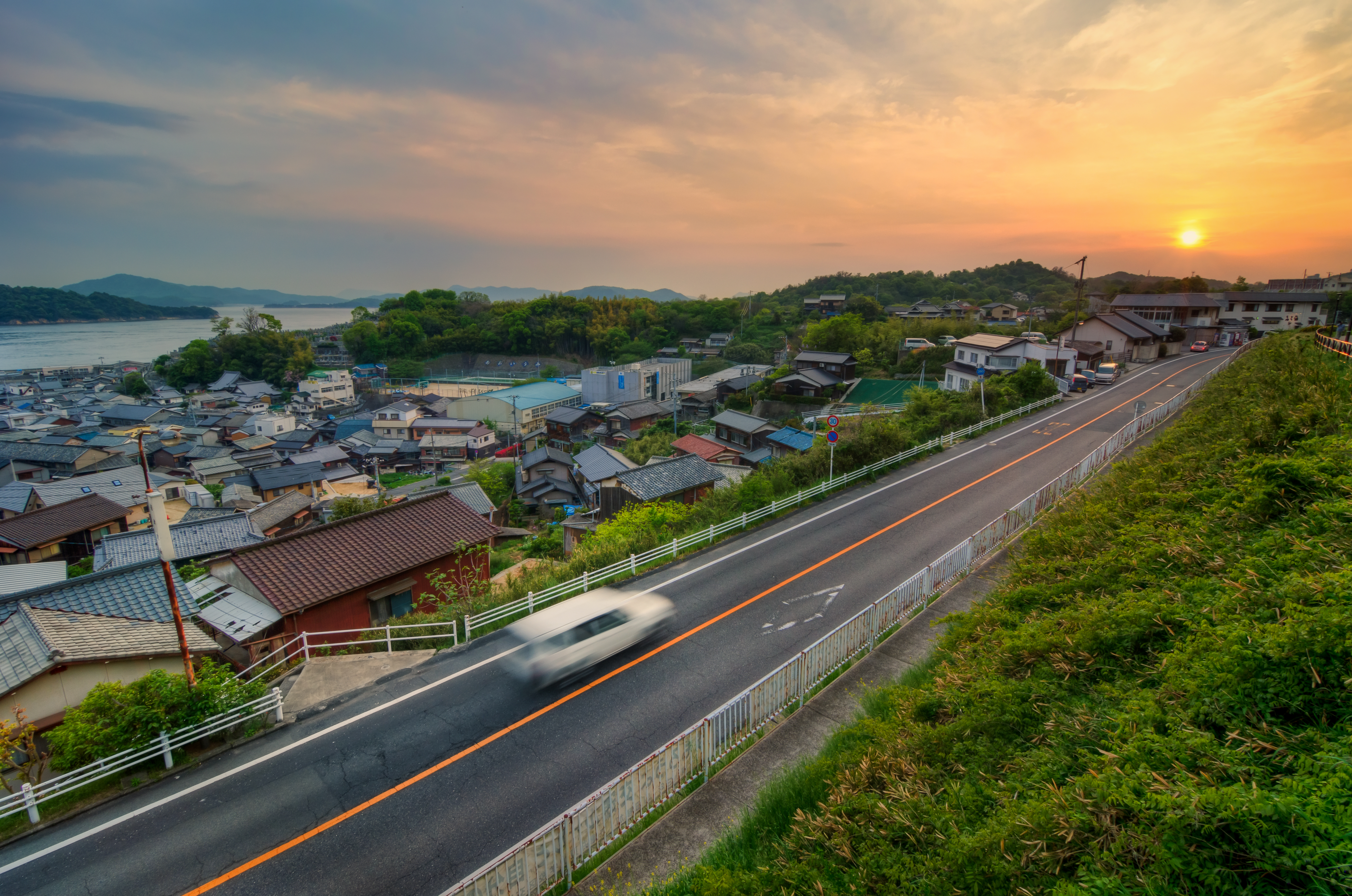 This past week my family had the opportunity to travel back to Okayama where we lived 3 years ago. As you can imagine, I was really excited to take my camera around many of these places that I remember so well. For one, there were many spots that I never shot and afterward really wished I had! So the opportunity to do that was nice. Also, I've grown a lot as a photographer over the...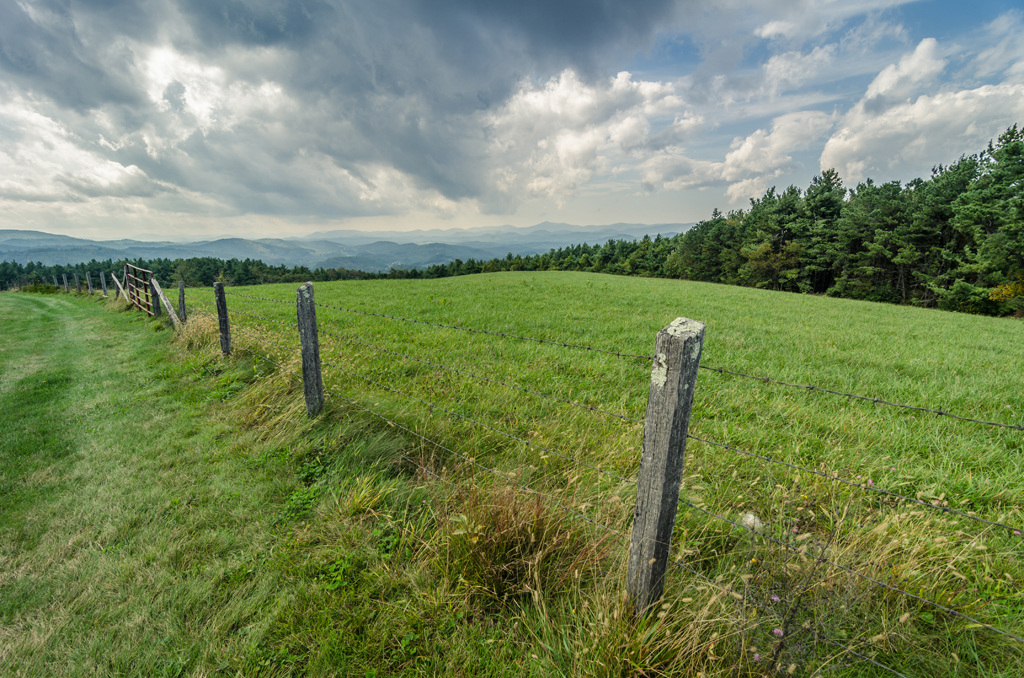 Though I currently live in Japan, for several years my wife and I lived in the foothills of North Carolina. Unfortunately during that time I wasn't huge into photography, so I missed a lot of great photographic opportunities living in that beautiful area. However, before we came back to Japan my wife and I took a visit back to Wilkes County, and one day we got a chance to go for a drive along the...