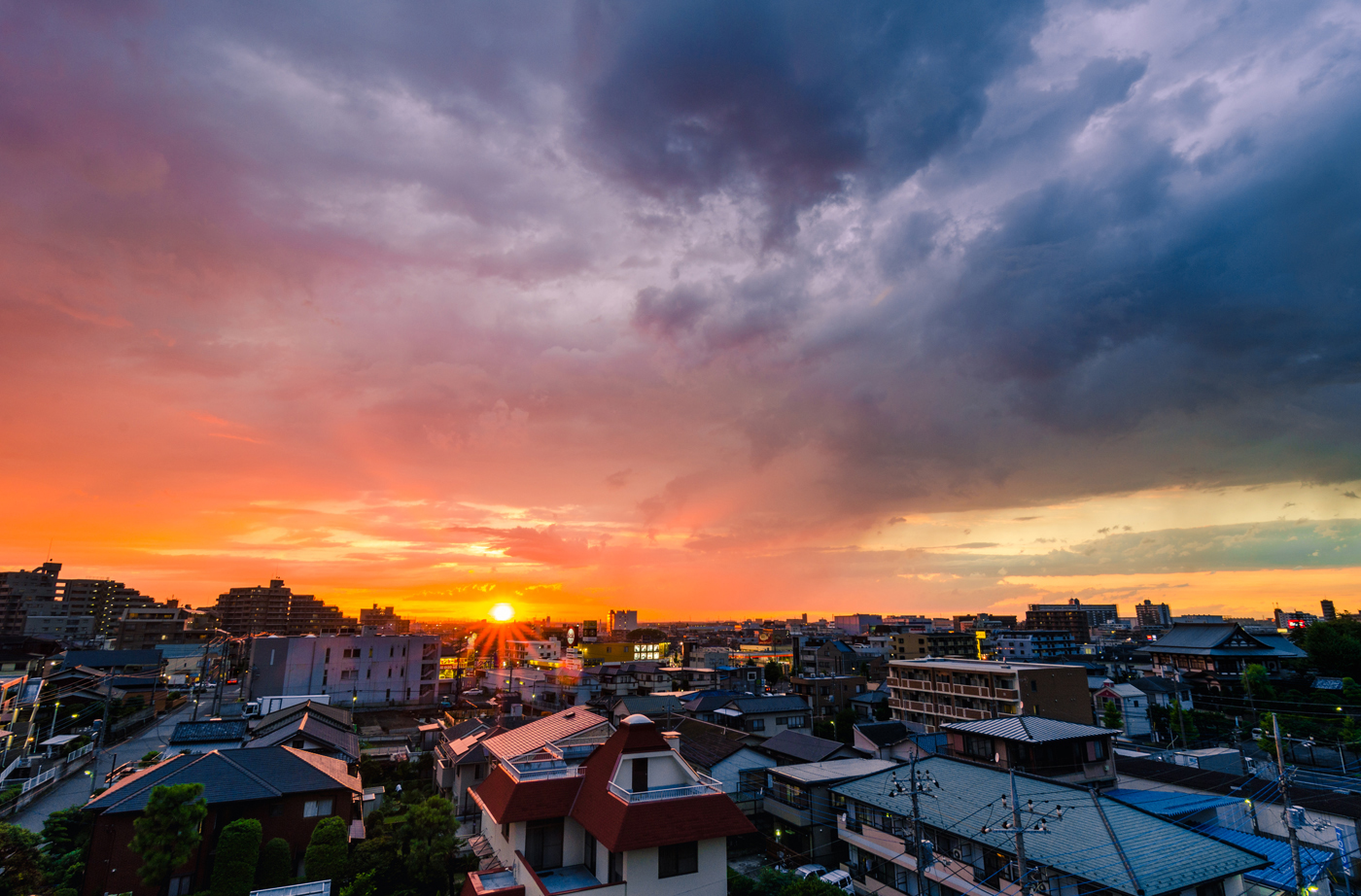 Recently someone on my Facebook page challenged me to produce a sunset photo processed only in Lightroom, and this is my answer to that request! Although rainy season in Japan certainly produces a lot of rain, it also produces some incredible sunsets. We've had a string of those this year, but I've been super busy preparing for a trip to the US this week so I haven't had a chance to really photograph them, so...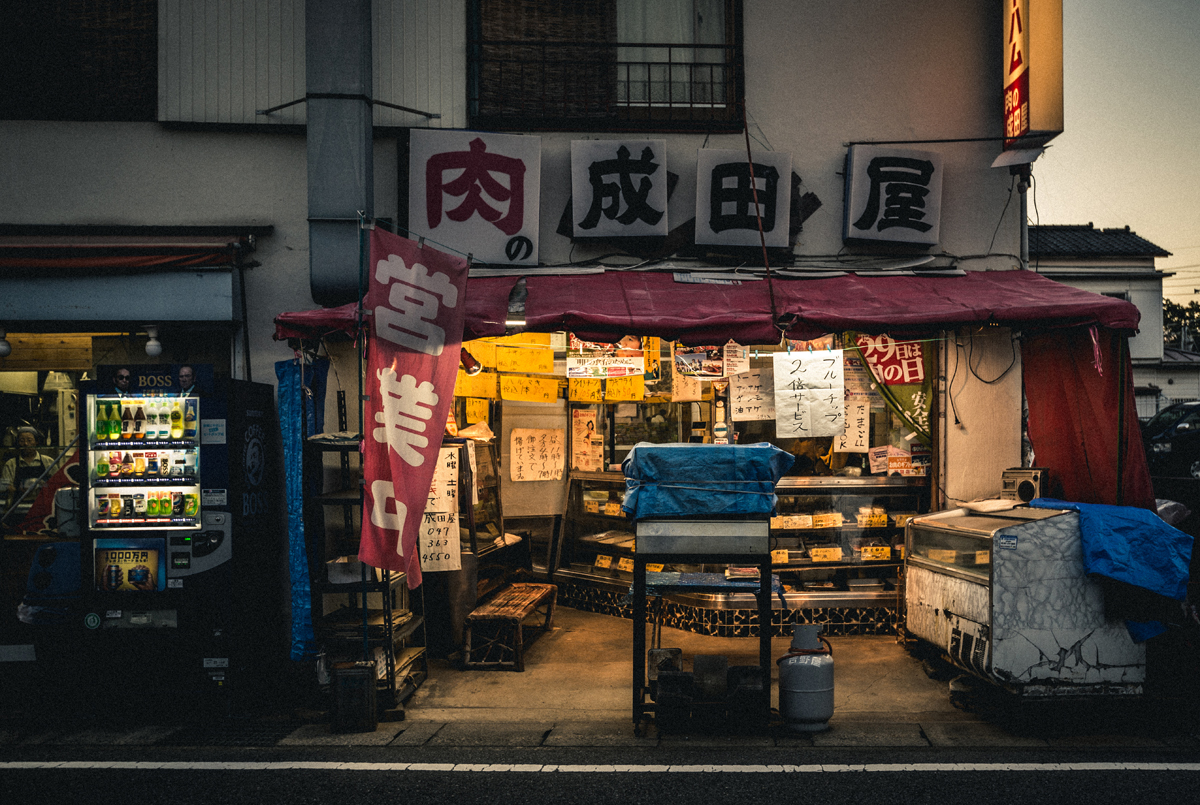 Over the course of this year, one goal I've had is to capture normal, everyday scenes of Japan. I love a great landscape or cityscape of course, but in a sense those are easy to photograph. It's a lot harder to share the essence of a place; to really express in photographs the atmosphere or vibe you might experience when visiting a place. At the same time, I had no desire to do typical street...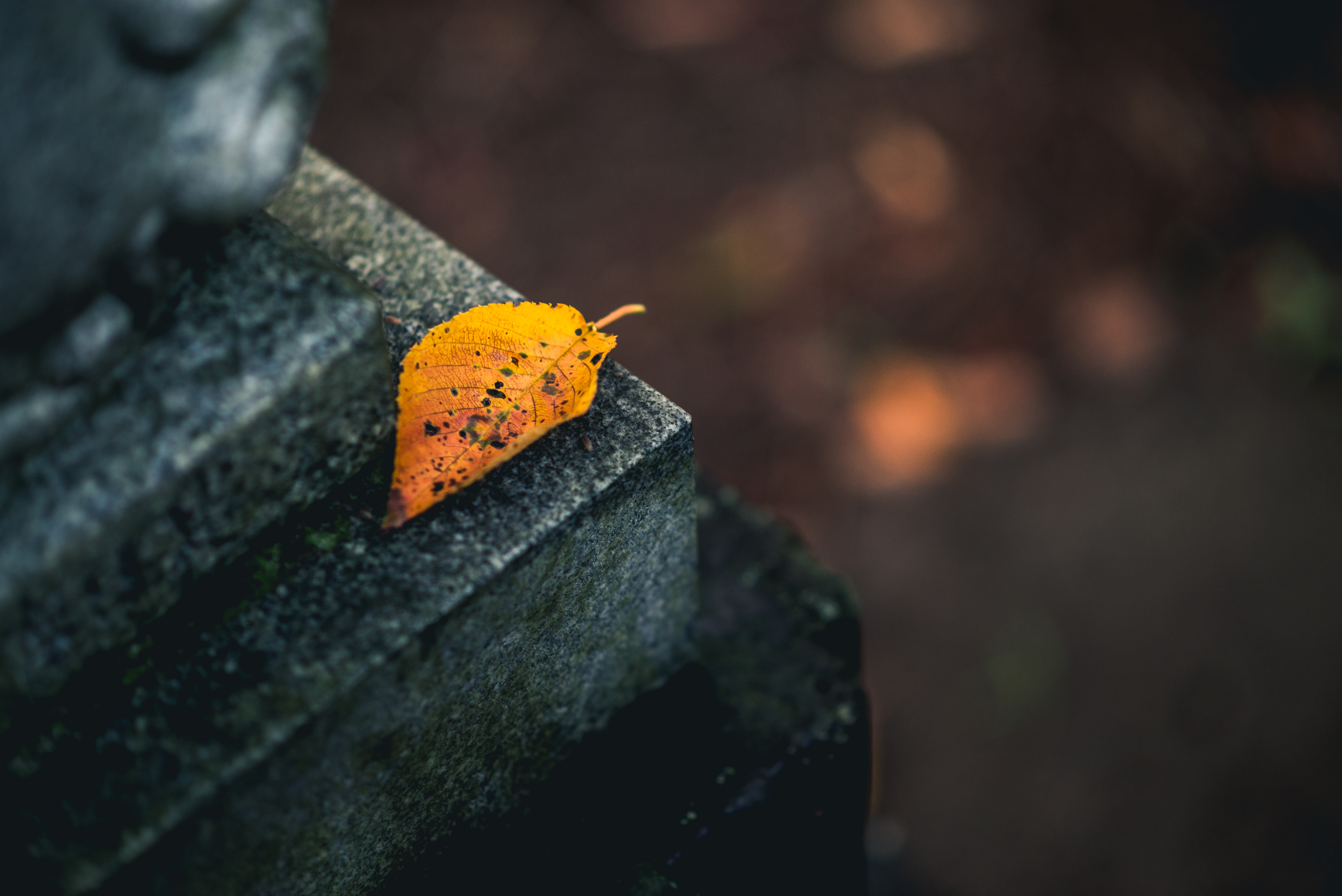 The weather here lately has been extremely rainy, almost as if we're going through a second rainy season. Thankfully, unlike the actual rainy season, it's not nearly as hot or muggy. In fact, it's been quite cool, with hints of autumn weather in the air. But the air isn't the only place those hints are showing up. The ginko trees are slowly sliding toward yellow, although it will be some time before they turn fully...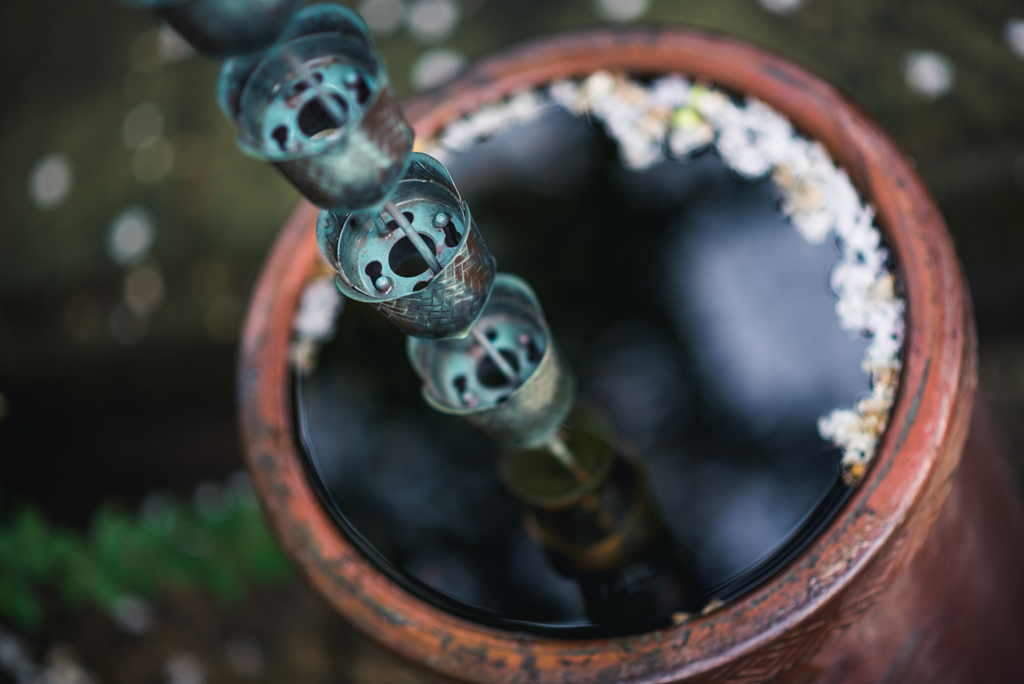 I've been into photography for quite some time. I originally learned on film while taking classes in high school, then bought a DSLR a couple of years after my film camera was stolen in Europe. My first DSLR was the cropped sensor Nikon D70. I bought the D7000 about 6 or 7 years later in 2011, which was also a cropped sensor camera. I've come a long way as a photographer since buying that camera,...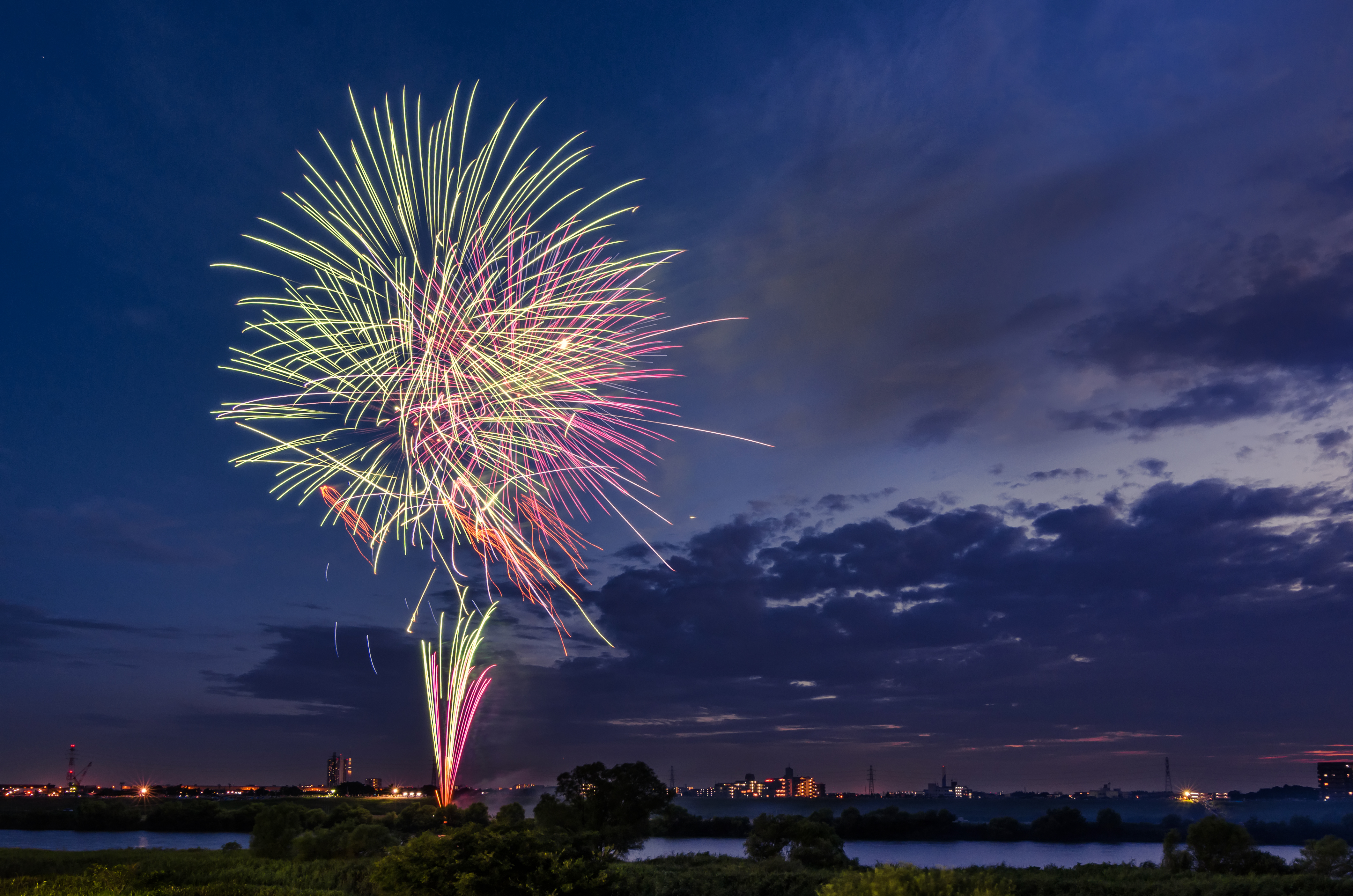 Everyone loves fireworks! They're beautiful, bright, and just generally awesome. And no matter where you live, you're likely to have at least one day during the year when your town hosts a grand fireworks display. In Japan this is certainly the case, particularly during the month of August, when fireworks festivals are held across the country. As a photographer, a fireworks display is lots of fun to shoot, but it can also seem a bit...