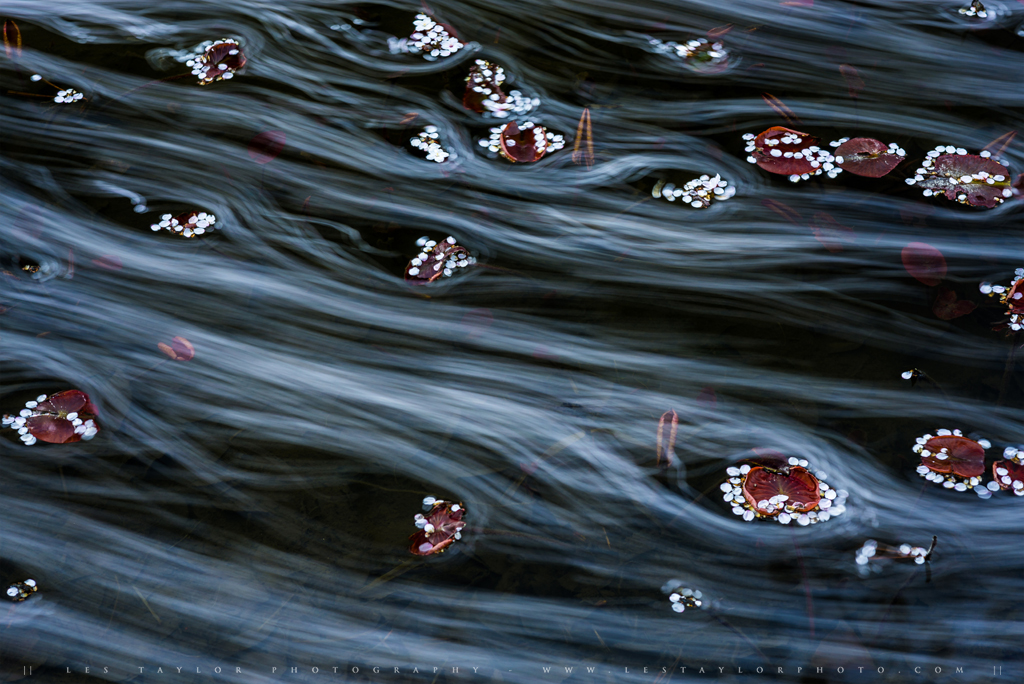 I've taken many different images of sakura (cherry blossoms), from all sorts of angles and at various focal lengths, but there has been photo I've wanted to take for a while that I've had a hard time getting. Thankfully, while visiting Aomori Prefecture for a photography project recently, I found the perfect place to finally get this photo, which you can see below. The photo was taken in a section of the moat around the...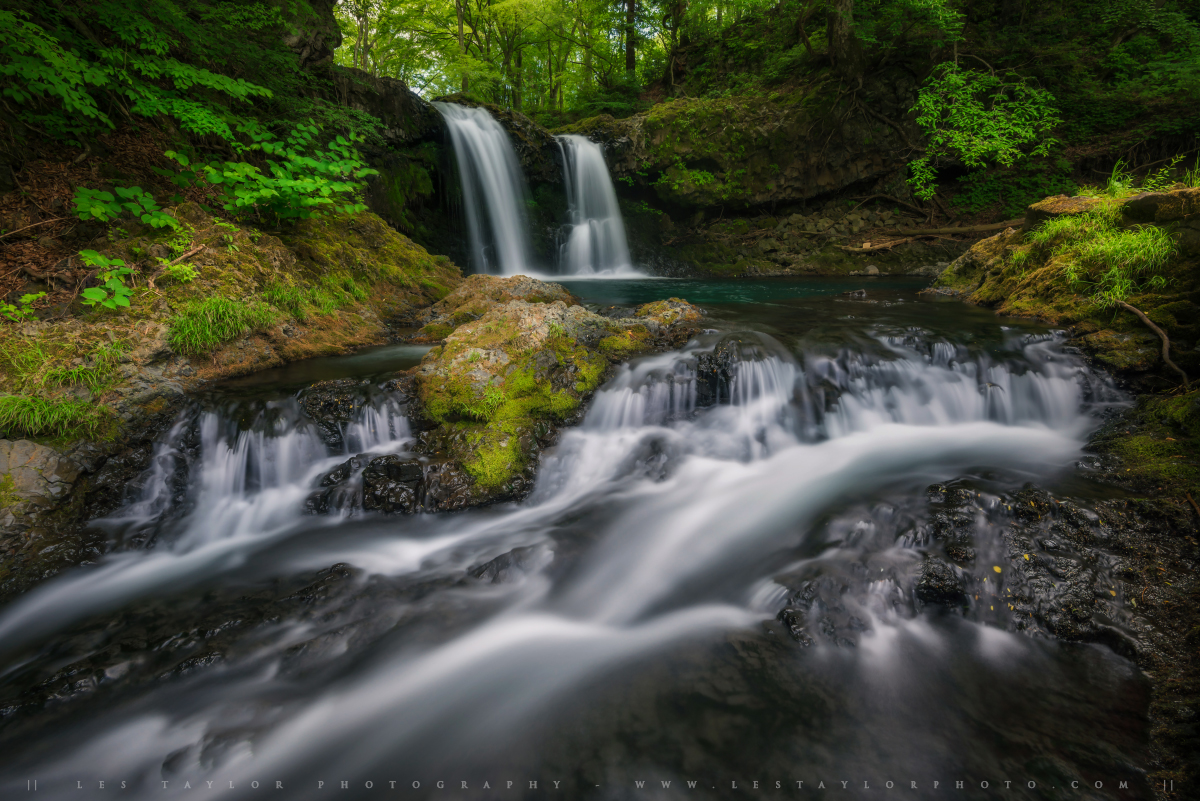 Last week I took a brief trip to the Fuji Five Lakes area, which is at the base of Mt. Fuji. This area is known for its five lakes which were formed from eruptions of Fuji long in the past. Obviously the main attraction is Mt. Fuji itself and the great views of it from these lakes, but there are some other great places in the area to visit as well. The Kaneyama Waterfall is...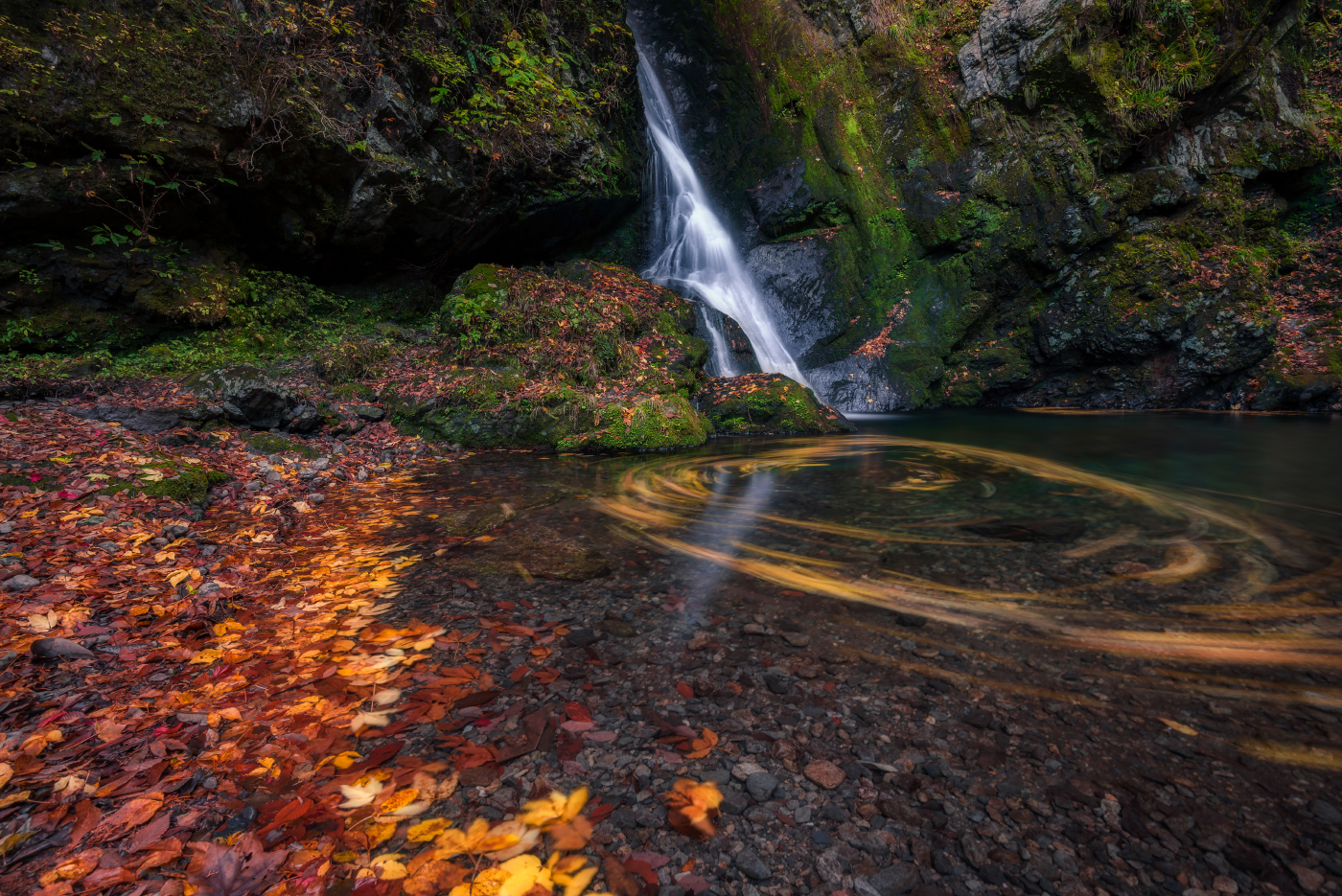 One of the great things about photographing autumn colors is that there is so much to shoot within one season. From sweeping landscapes to intimate macro shots, there's a lot to explore as a photographer! Among the possibilities, and a personal favorite actually, is capturing leaves floating in the water, especially when they're spiraling around in a pool. If you've ever wondered how to capture this kind of scene in all its autumnal glory, read...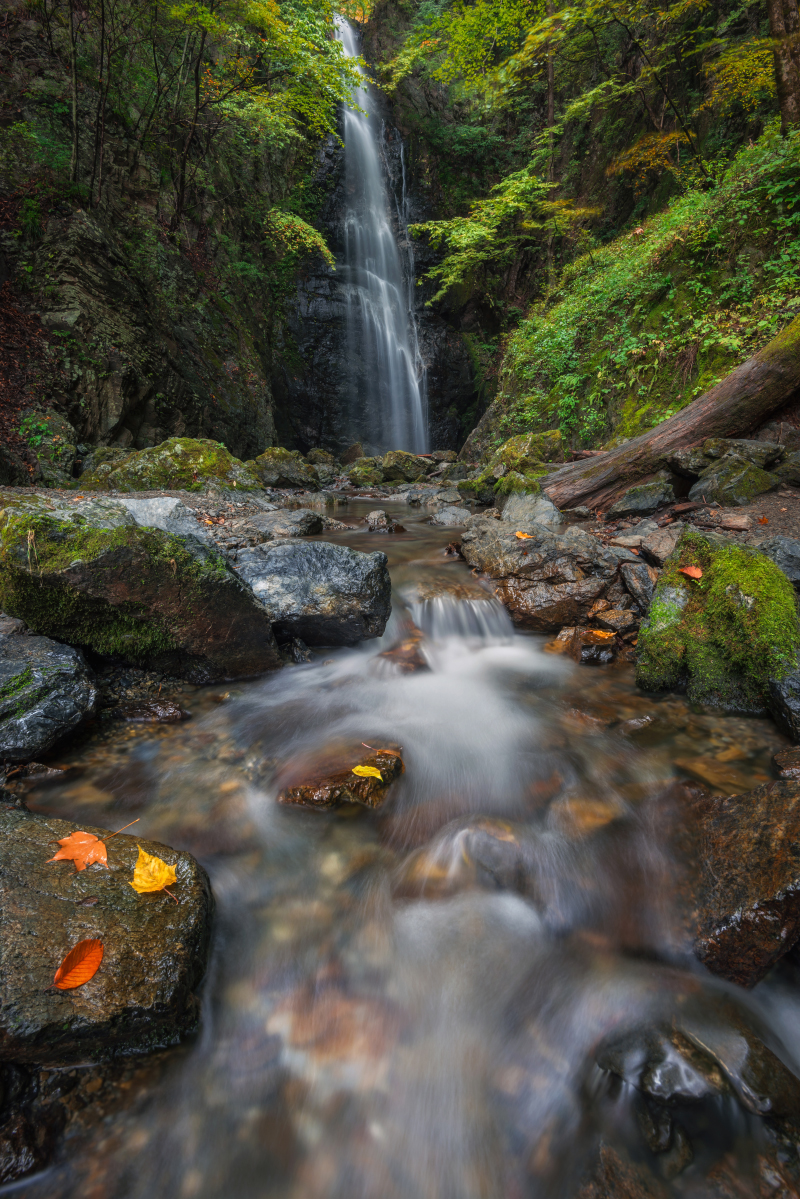 Some time ago I came across a photo of the Hyakuhiro Waterfall in Okutama, and ever since I wanted to take a visit. The name Hyakuhiro means "100 hiros," with a hiro being an old Japanese unit of measurement. While the waterfall isn't exactly 100 hiros tall, which would be over 4 times its actual height, it is 40 meters tall (~130 feet), making it one of the largest waterfalls near Tokyo. I was finally...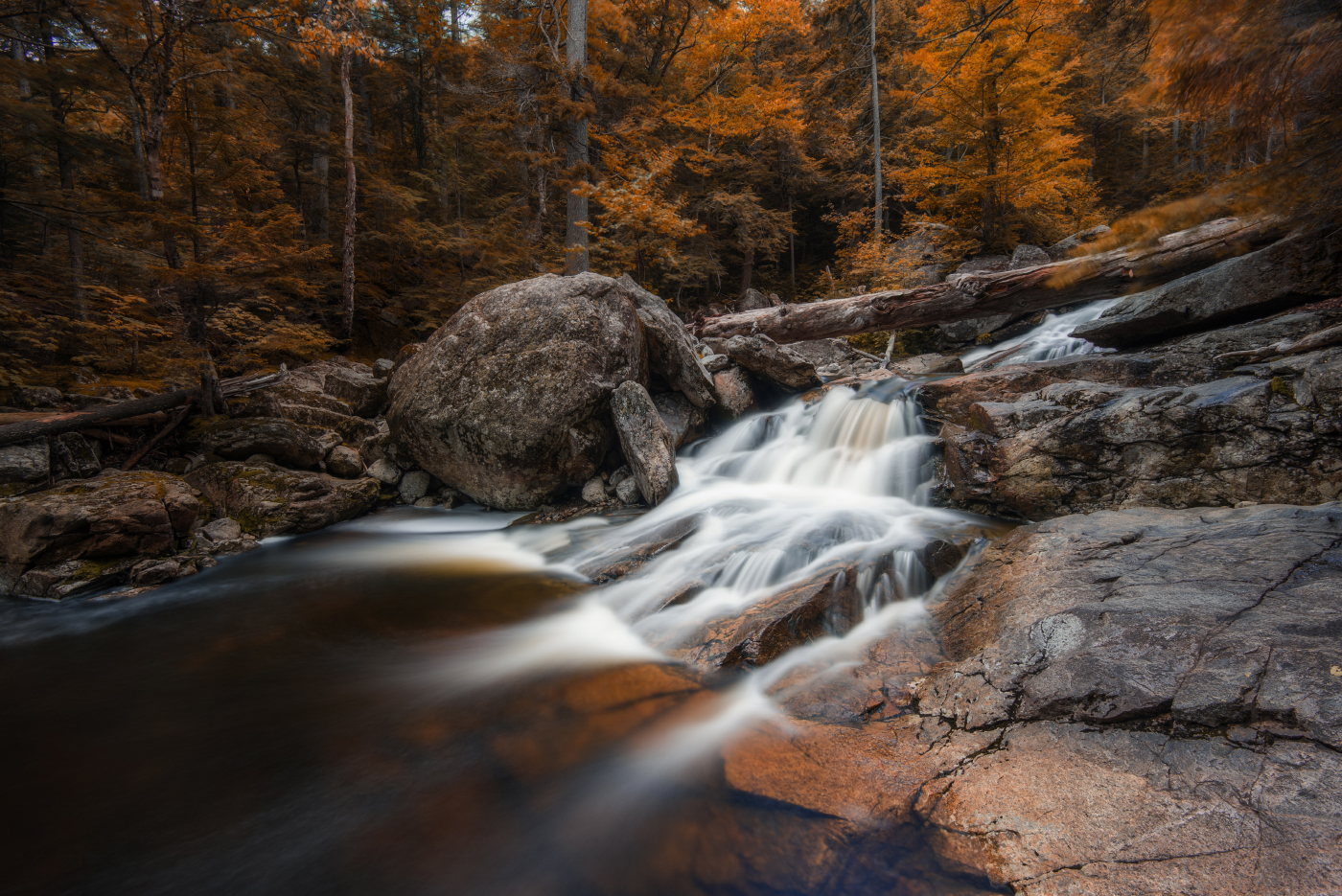 Generally when I'm photographing something I prefer to keep my image at least reasonably close to what I saw in person. For example, I don't like to mix the sky from one location and time to the mountains of a completely different location and time. I don't even like to manipulate colors too heavily – I might enhance them, but completely changing them isn't how I normally operate. However, there are situations where you need...