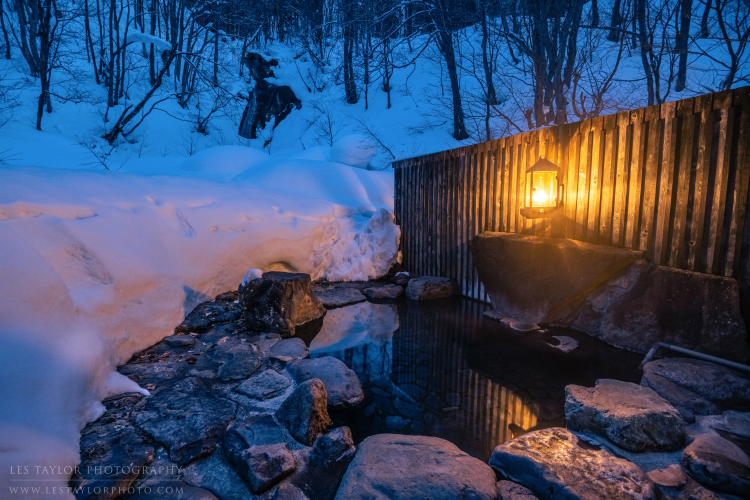 During a recent travel photography project, I had the pleasure of staying at Aoni Onsen in Aomori Prefecture. Aoni Onsen is a Japanese inn with a number of natural hot spring baths (called onsen in Japanese) around the grounds. There are many such lodges scattered throughout Japan, but Aoni Onsen is unique in two ways. First, the inn is remote, tucked away in the mountains far enough to lose all cell phone signal, and with...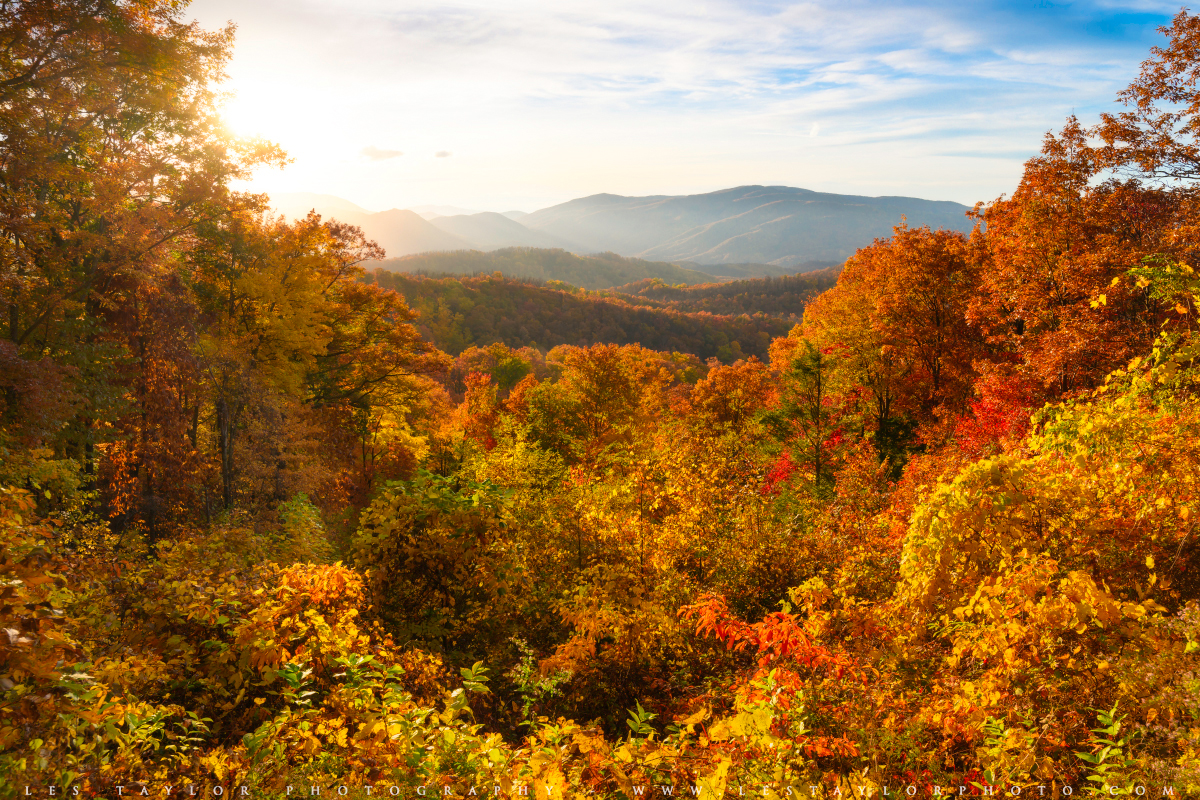 Last week I took a camping trip to the Great Smoky Mountains National Park to photograph the fall foliage. The colors were late this year, but that doesn't mean they weren't spectacular! I had a fantastic time exploring the region with my camera. Speaking of which, this was my first significant photo outing with the new Nikon Z7. I'll be posting a review of the Z7 in the near future, but suffice it to say,...
Many travelers to Japan take trips to popular destinations like Tokyo and Kyoto, and not without reason – these areas boast some of the most beautiful and easily accessed locations in the country. Some feel that popular places are not worth visiting and photographing since they've already been photographed repeatedly, but I would not agree with that sentiment. Popular locations become popular for a reason, and every photographer is going to offer a unique take...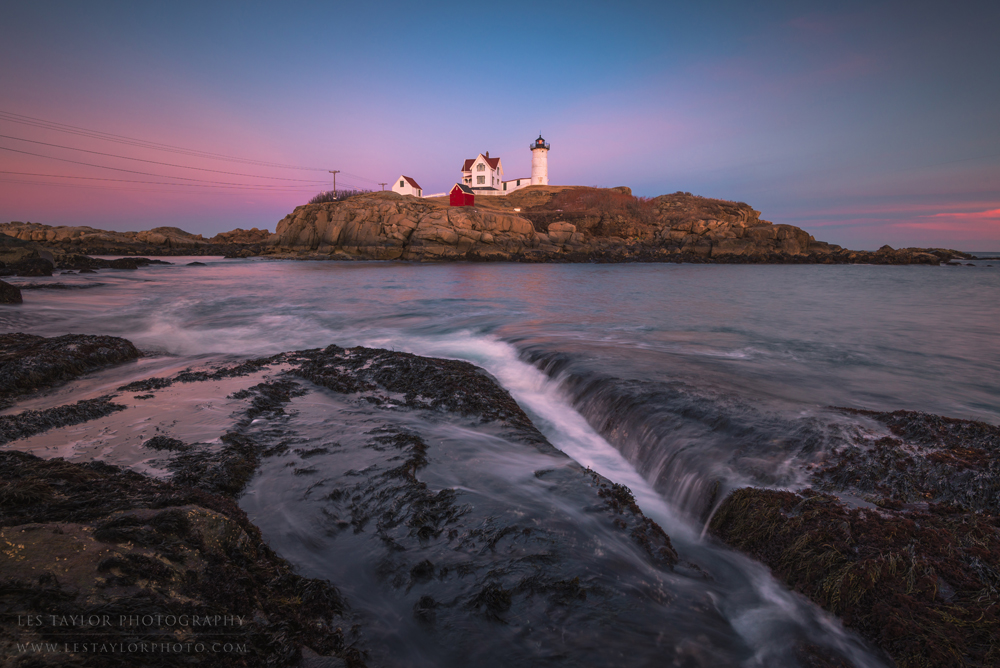 Occasionally I like to showcase the power of Adobe Photoshop Lightroom by processing one of my images using only Lightroom. Seeing as I haven't done such a post in a while, I thought it was about time to do another! This image comes from the Nubble Light (aka Cape Neddick Lighthouse) in York, Maine. I wasn't intending to visit this location on this particular day – I happened to have a meeting not far away...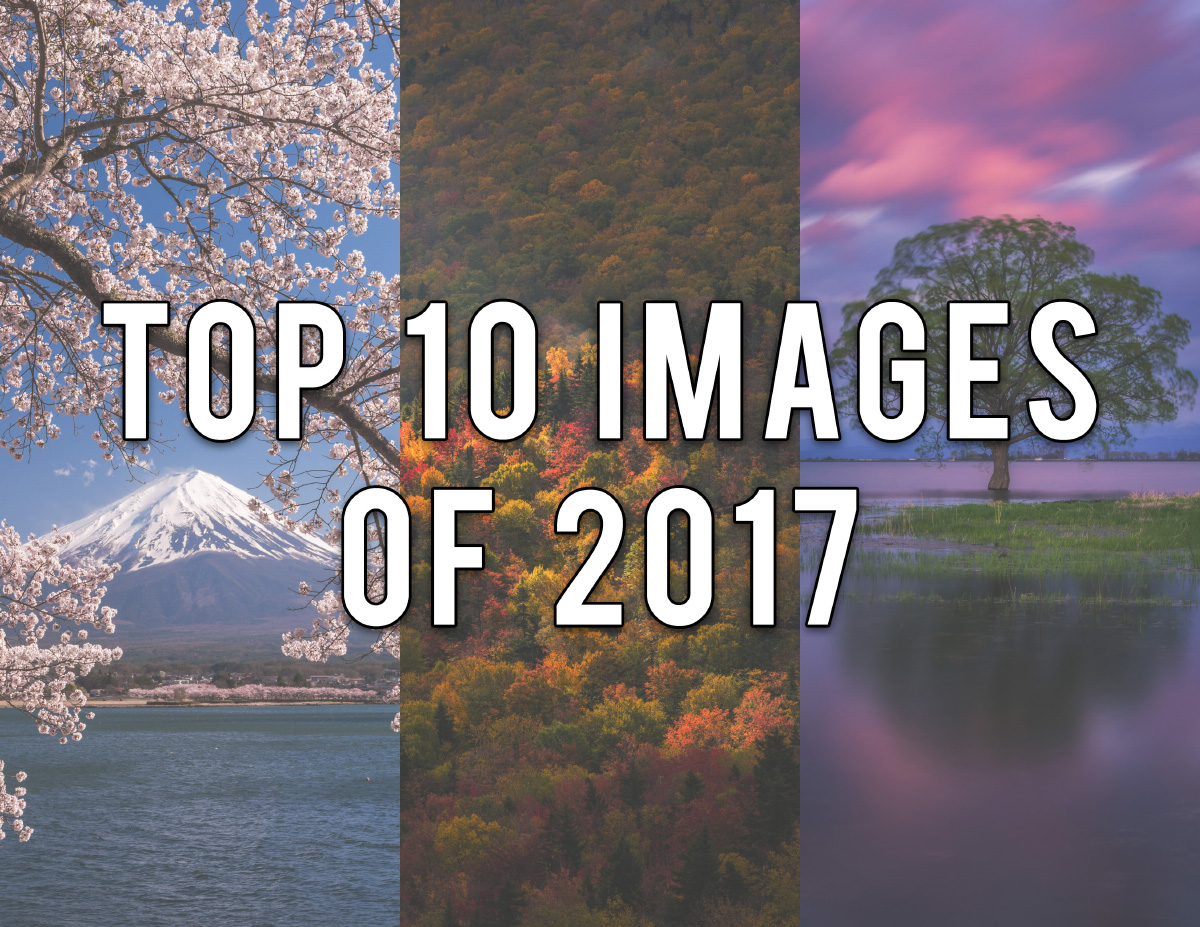 It's that time of year again – time to to go through my images and choose 10 favorites that were taken throughout this year. This year it was hard to choose just ten, because I've had the opportunity to see so many beautiful locations, and experience a lot of firsts. But after a good bit of thought, here are my top 10 favorites from 2017… #10: Ikebukuro, Tokyo #9: Monument Cove, Acadia National Park, Maine...