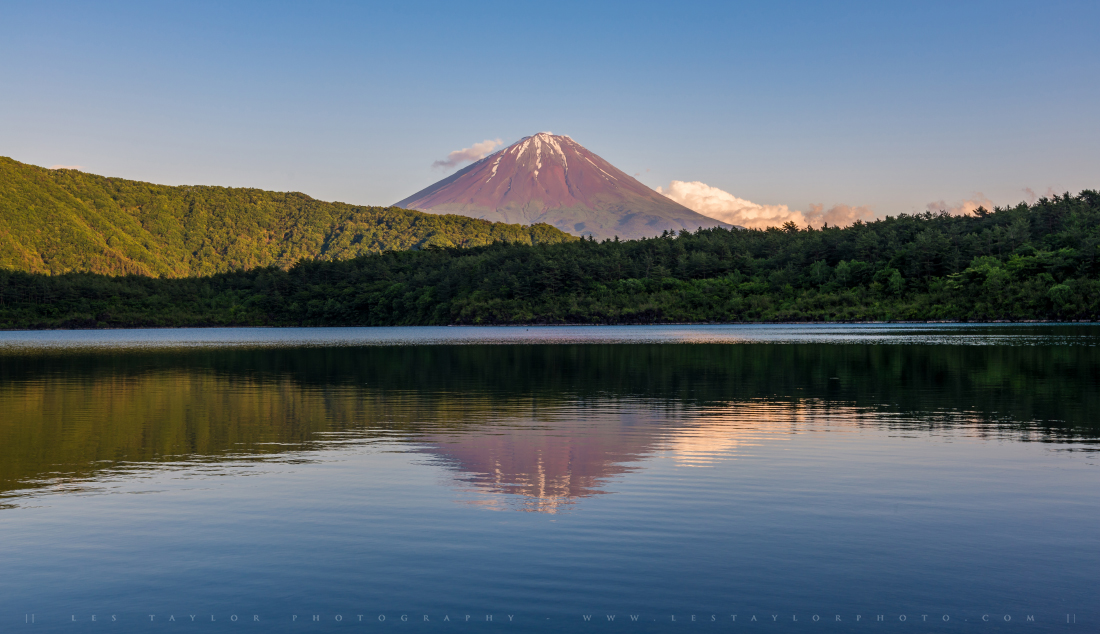 This is an image I took last summer during a trip to the Mt. Fuji Five Lakes area. Before this trip, I had been to three of the lakes: Kawaguchiko, Shojiko, and Motosuko, but had not yet been to Yamankako or Saiko. Out of the remaining two, Saiko was easily my favorite. Although the view of Mt. Fuji is partially obstructed at Saiko, the natural beauty and serenity of the lake made up for it....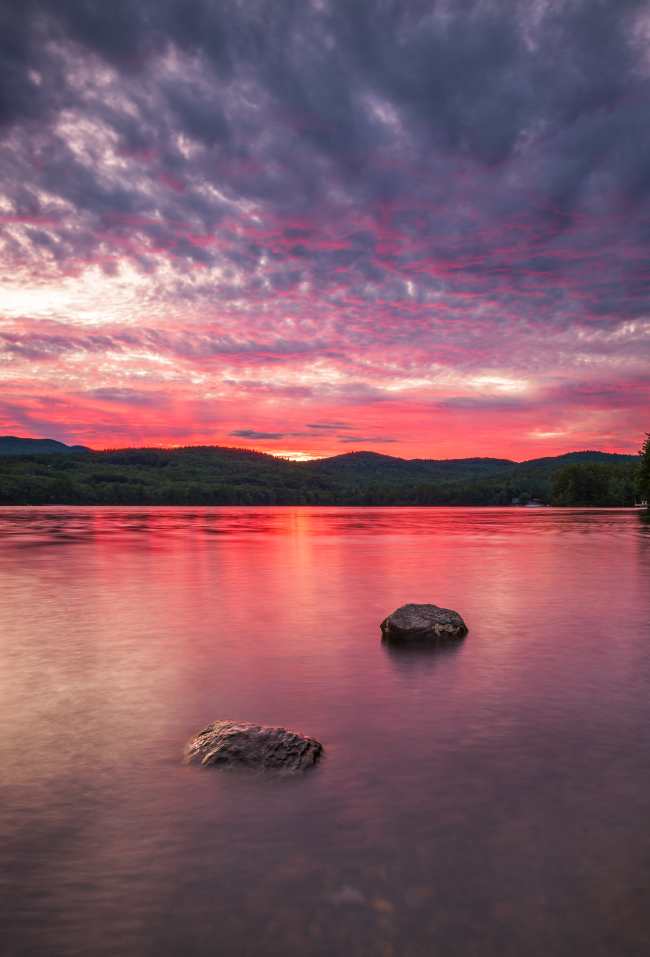 This is a photo I took back in August along Highland Lake in New Hampshire. I've shared a couple of photos I took on this evening, but this photo I edited totally in Lightroom. In fact, about 75% of the edits to this photo were done on my iPad in Lightroom Mobile. I've written before on why you need to have Lightroom Mobile if you have a mobile device, so here I'll just say that...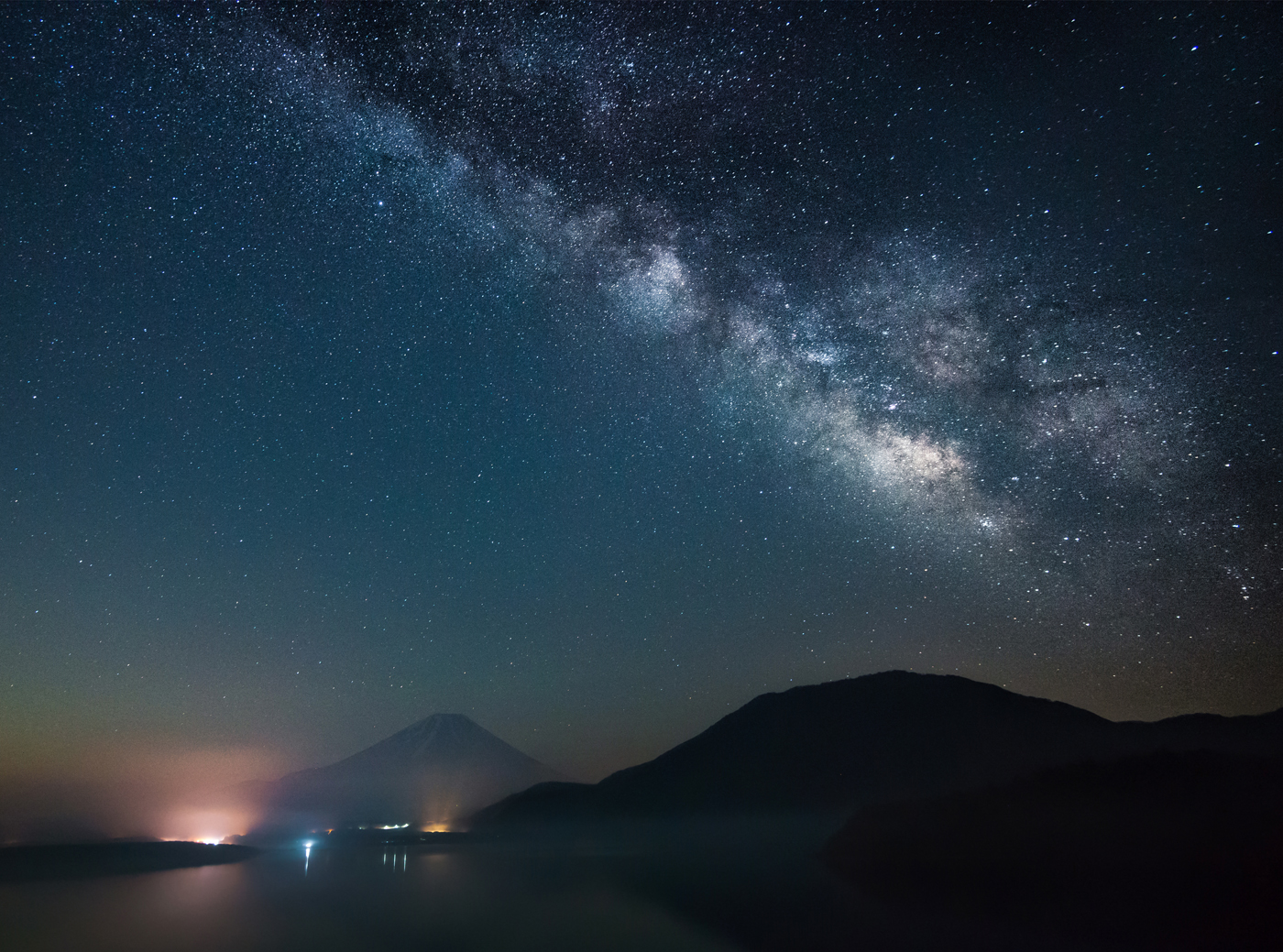 During a camping trip with my family and mother-in-law to Lake Motosuko, one of my goals was to try some astrophotography. I've shot a lot of nature here on earth, but not much focused on space, so it seemed like a great opportunity to do just that. I headed out very early in the morning to a viewpoint along Lake Motosuko, and remained there all the way through sunrise. I was pretty amazed when I... I mentioned in my previous post how, during a recent camping trip, I had spent the night shooting astrophotography shots along Lake Motosu at the base of Mt. Fuji. While I spent the whole night there, my night of shooting didn't actually end until after sunrise. The colors of sunrise begin quite early during the warmer months, being particularly noticeable from around 4am on. This shot was taken less than an hour later, just short...
The last stop on my most recent photography trip ended up being a lovely little lake in Gunma Prefecture called Usui Lake. It was really the perfect ending to the whole trip; the lake was calm and quiet, the autumn leaves and sunset were both vibrant, and there was plenty of time to take in the scene and shoot it at a variety of different angles. I wasn't really expecting to get to do any...