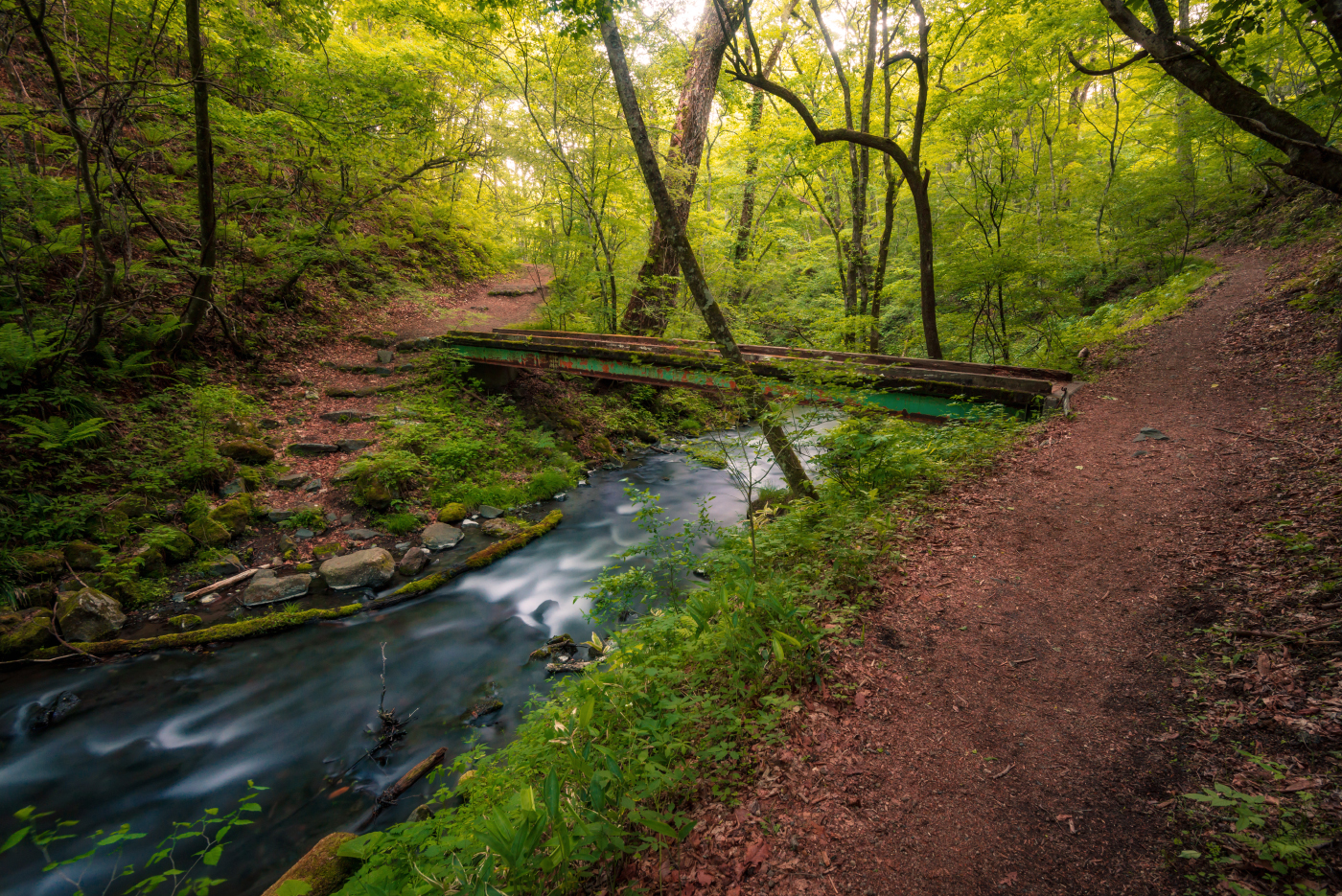 I've tried to be more pointed in my photography throughout this year. That is to say, when I go someplace, I try to have a better idea of what I want to shoot, rather than just wandering around aimlessly shooting anything and everything. That's not to say there's anything wrong with shooting like that, but with landscape photography, especially when you're doing long exposures and/or working with a very specific lighting situation, discipline can be...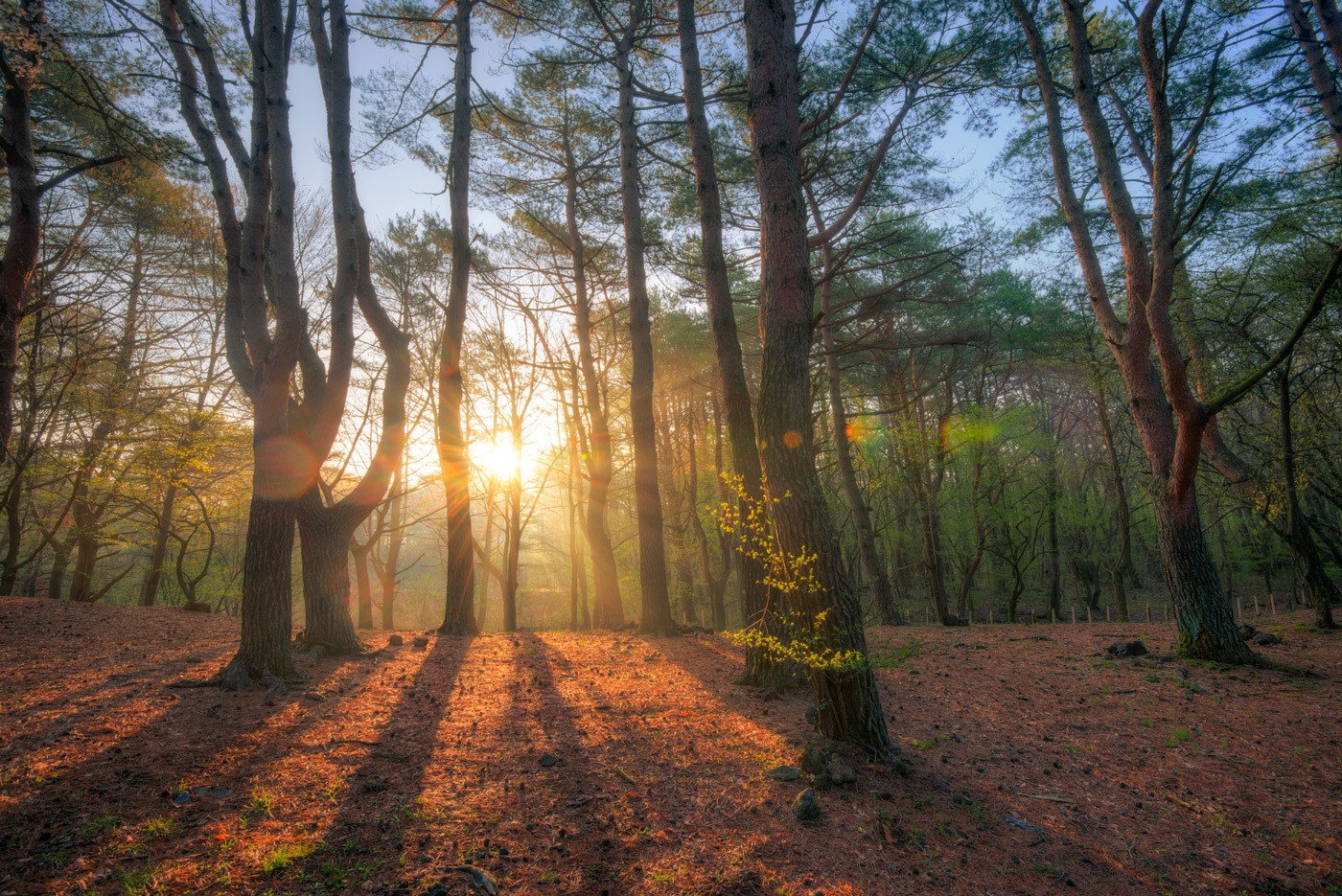 It was late April, and I had just completed a long night photographing the Milky Way and the beautiful colors of dawn on Lake Motosoku. Returning to my family's campsite, I was tired and ready to enjoy some breakfast, assuming my photography was basically finished for the day. But then I saw the sunrise bursting through the trees around the campground, and I knew I had to capture it. This particular campground is expansive, and...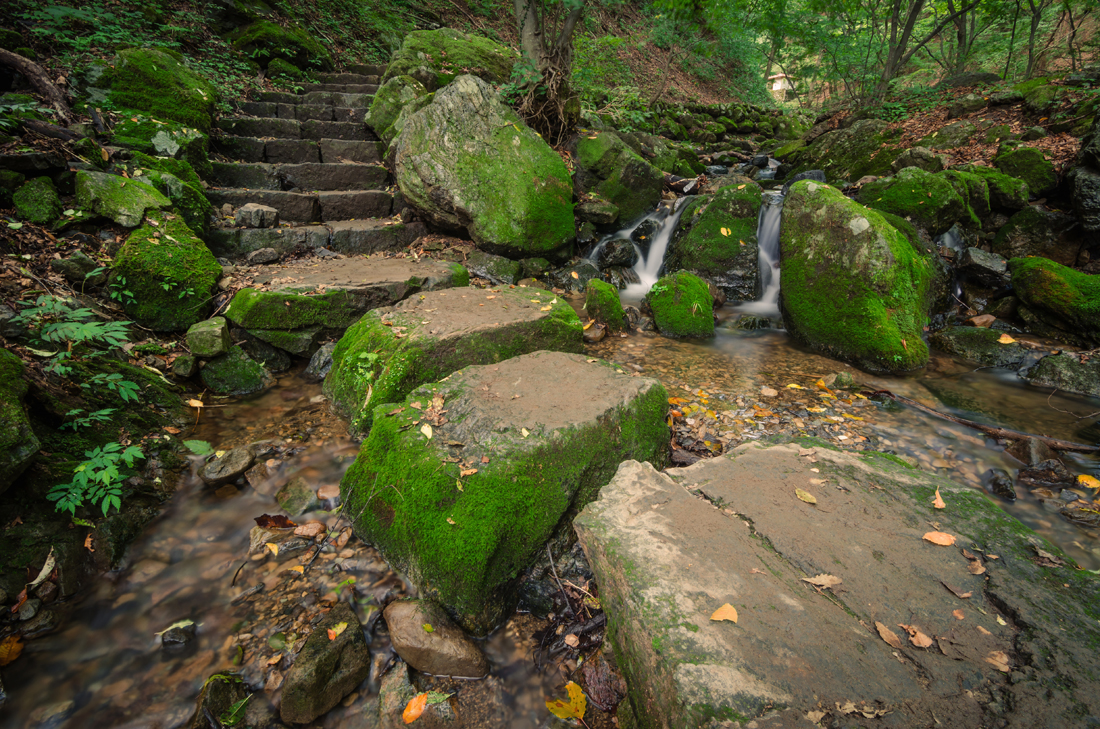 I've been sitting on this shot since I took it last September while hiking around Mt. Mitake. I did an edit a while back on my iPad, and I liked it, but I thought I could do better, so I gave it a go in Photoshop over the last week or so. A lot of subtle but important edits went into this image, primarily centered around coloring and lighting. Most of the coloring edits were...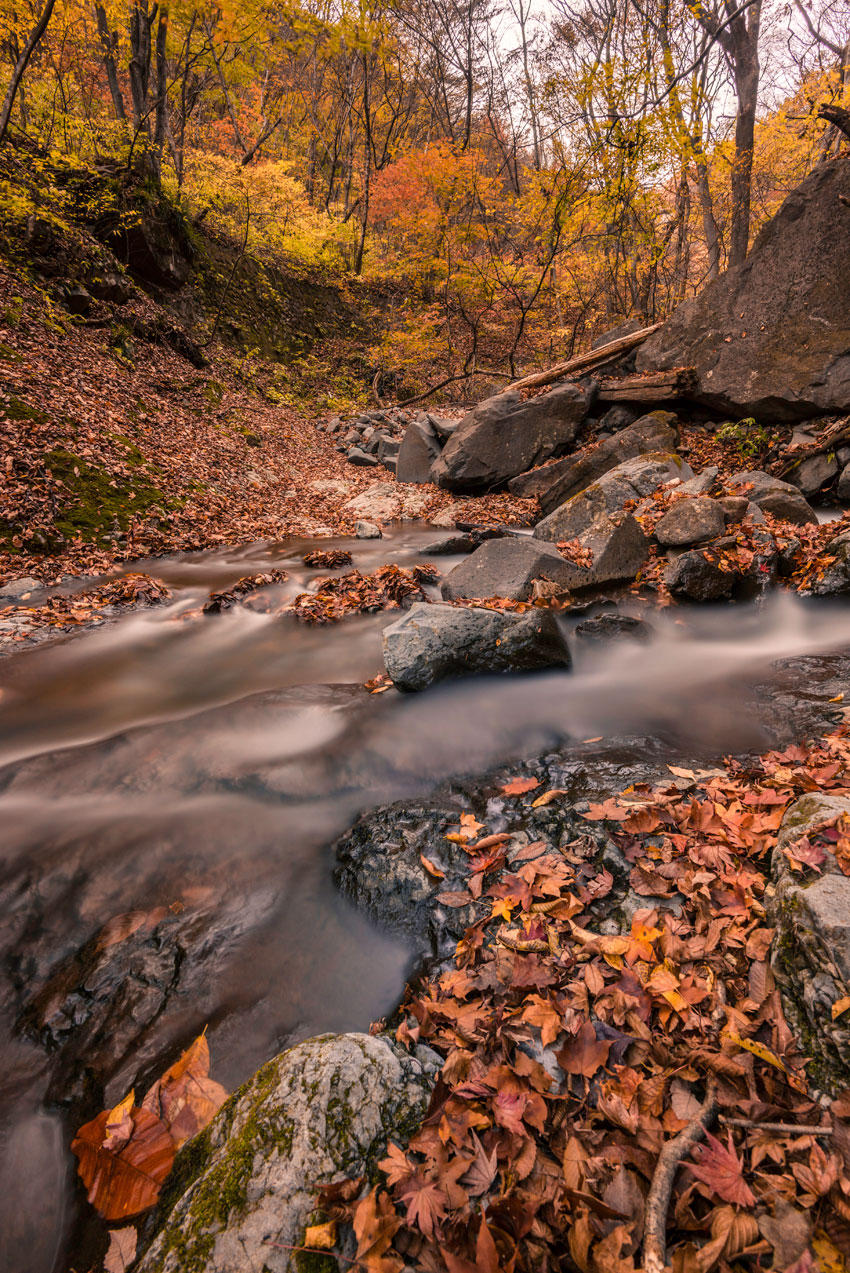 There are certain places in Japan that are truly unique to Japan – you can't find them anywhere else. There are other places that actually remind me a good bit of home. This little spot fellow photographer Anthony Wood and I found in Gunma early last month is an example of the latter. Particularly, it reminded me a lot of North Carolina, where I lived both as a child and for several years as an...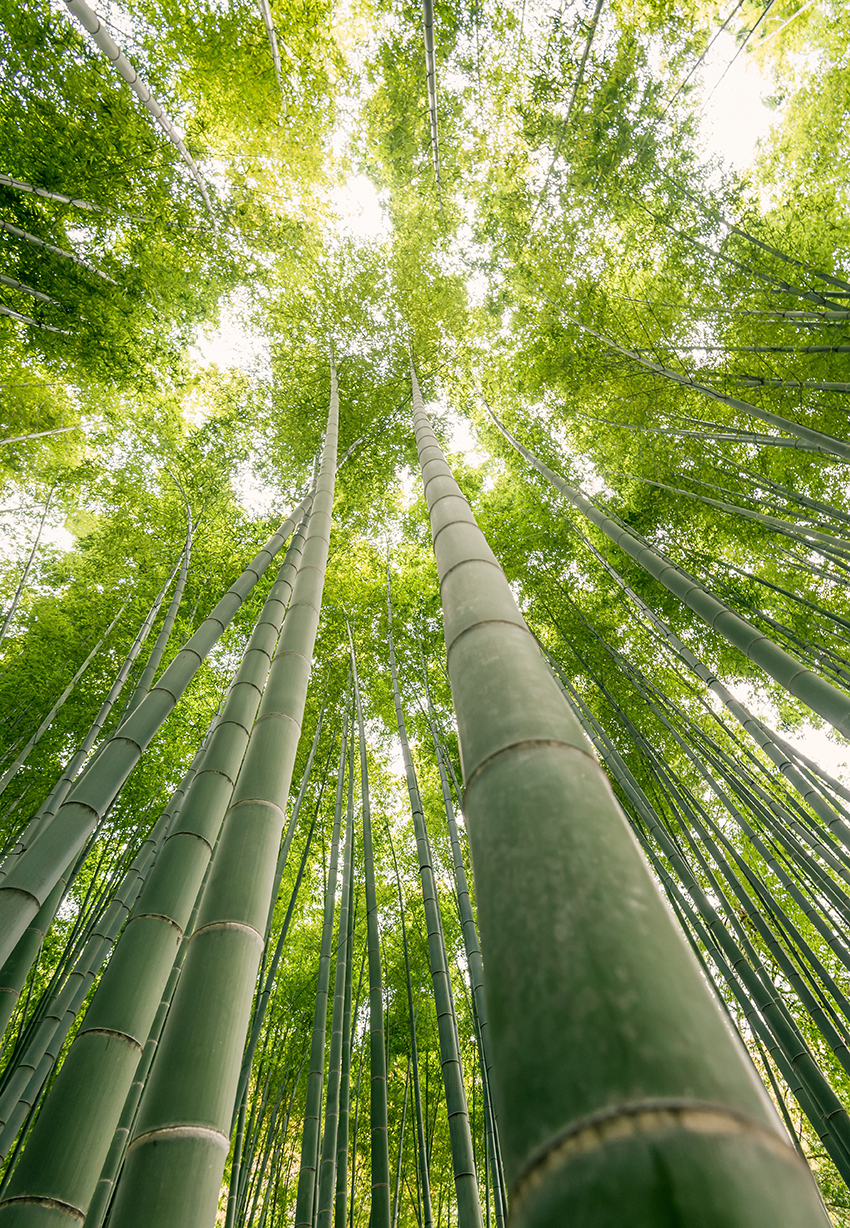 This Thanksgiving my family had the chance to enjoy a final get together with some good friends of ours who have been living on Yokosuka Naval Base. They've blessed us each year with a chance to come down and eat with them, to enjoy a true American Thanksgiving meal. They'll be headed back to the US this month though, which is why it was our final time together. Anyway, since we were down there and...