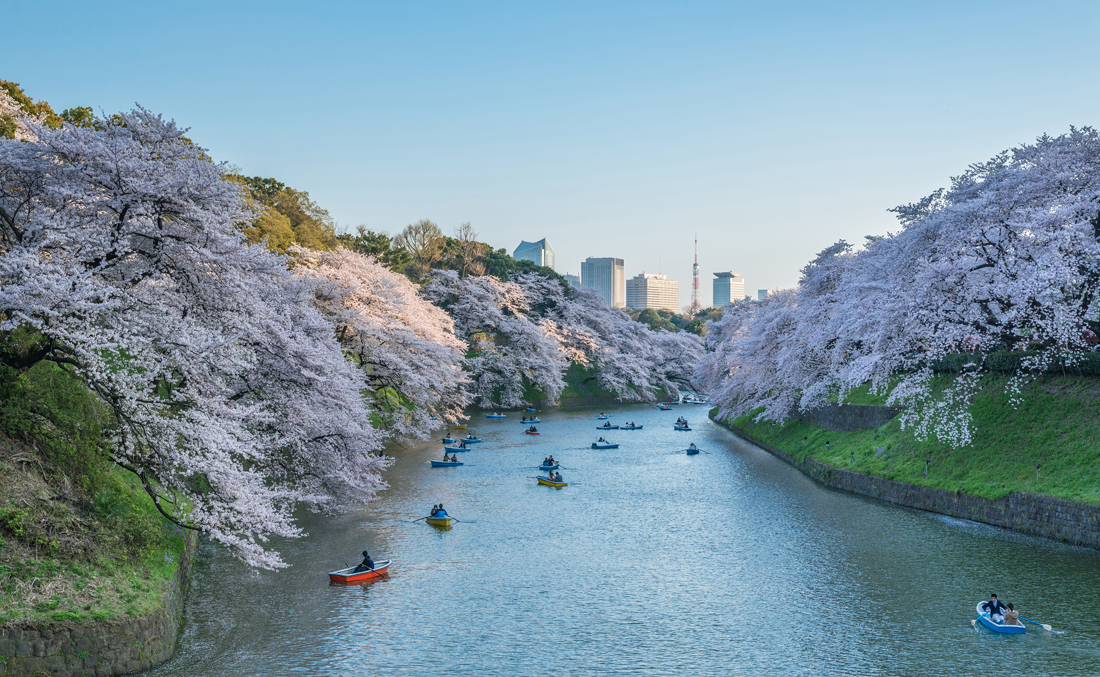 It's no secret – I love cherry blossom season in Japan. There are lots of amazing events all year long here, but really nothing tops the cherry blossoms. If I'm totally honest though, I enjoy the season more out in the countryside away from the skyscrapers and crowds, exploring in the relative peace and quiet. Yet, there is something to be said for the sakura season around Tokyo. It's such a massive city with so...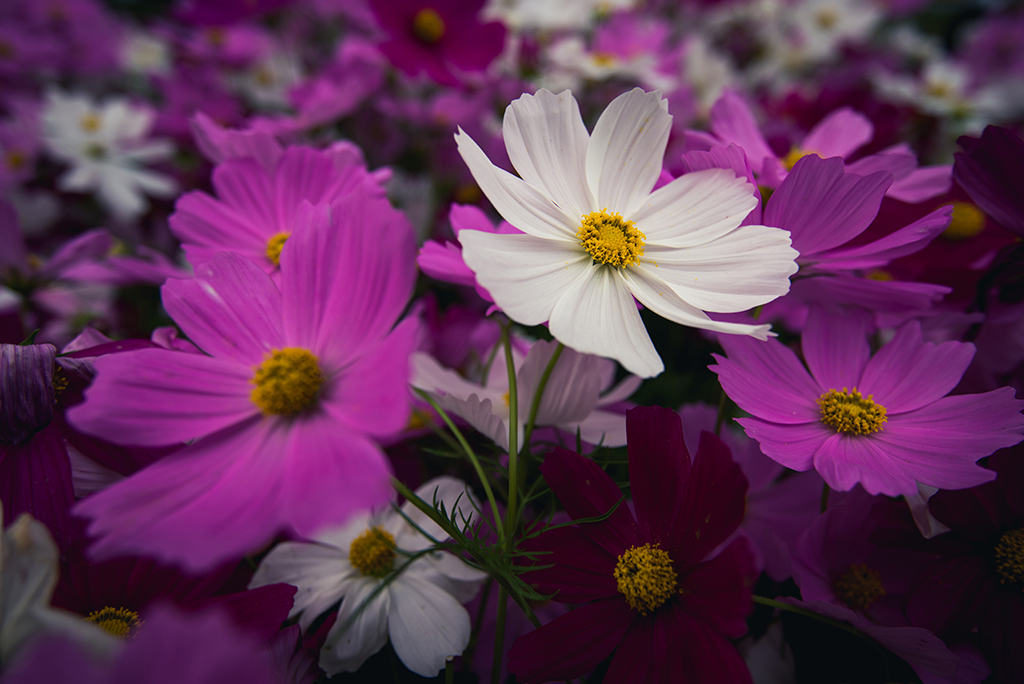 You never know what you might find when you're wandering around Tokyo. I found this lovely display of cosmos – a beautiful autumn flower – just across the street from Tokyo station a couple of weeks back. These are some of my favorite flowers, and they can be found in abundance throughout Japan this time of year. I was particularly happy because it gave me a chance to try out the bokeh capabilities of my...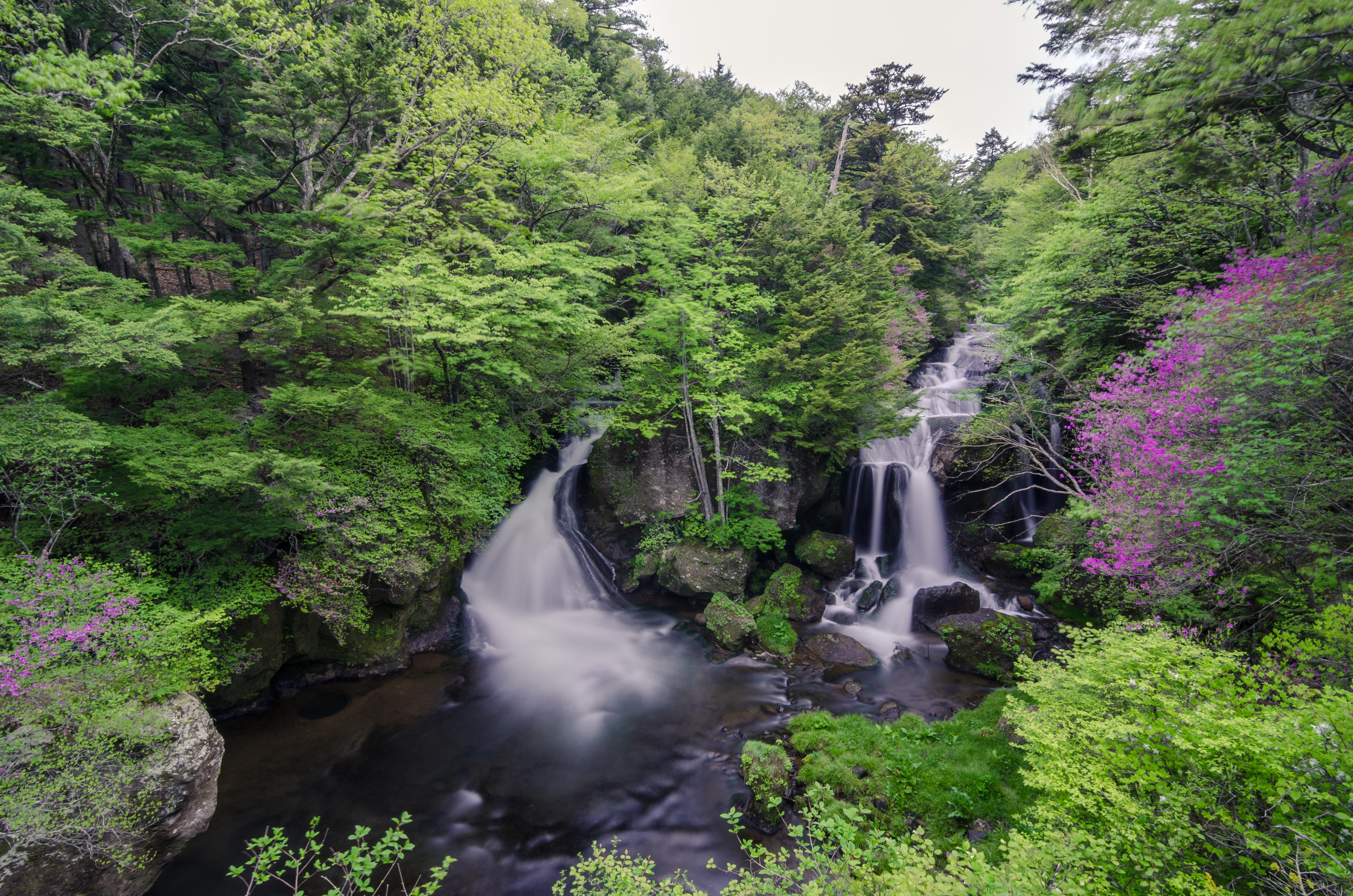 My brother and I only got to spend one night in Nikko, so we tried to make the best of our time and see a lot of the lovely nature in the area. There are quite a few waterfalls throughout the Nikko area, although some are quite far away from the main town. Thankfully some of the best ones are fairly easy to get to via bus, and Ryuzu Falls is among them. Aside from...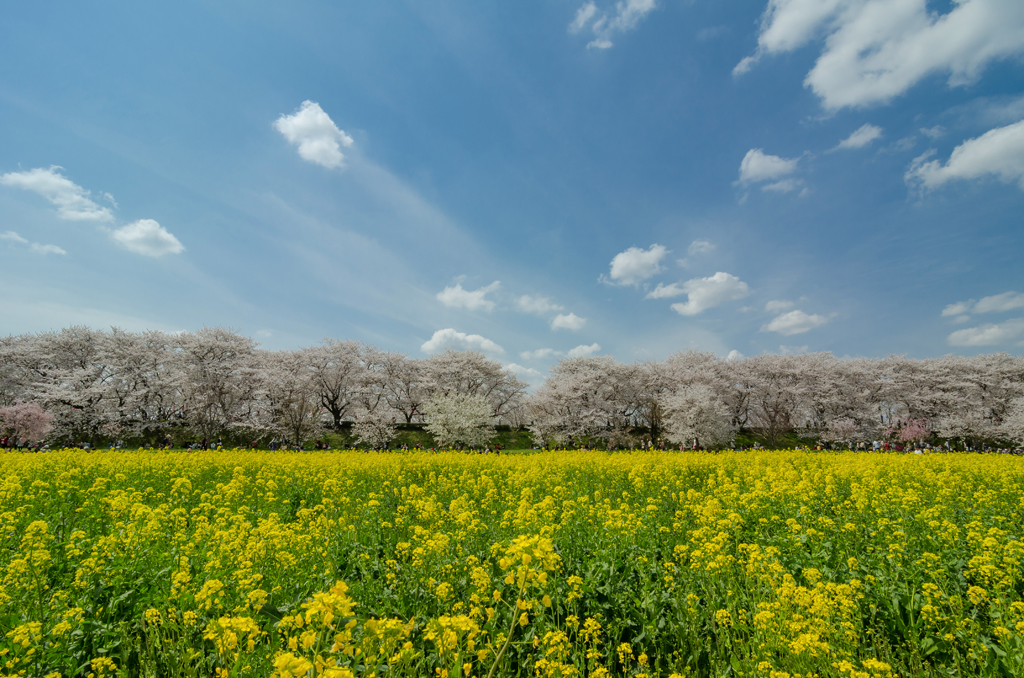 I've shared many photos here before from cherry blossom season in Japan, but many of these photos come from Tokyo. Tokyo is, of course, a lovely city with some great sakura viewing spots, but having lived in several different places in Japan, I know that the feel of the season in the city and the feel in a smaller town is quite different. So this year, I made it a goal to find a great...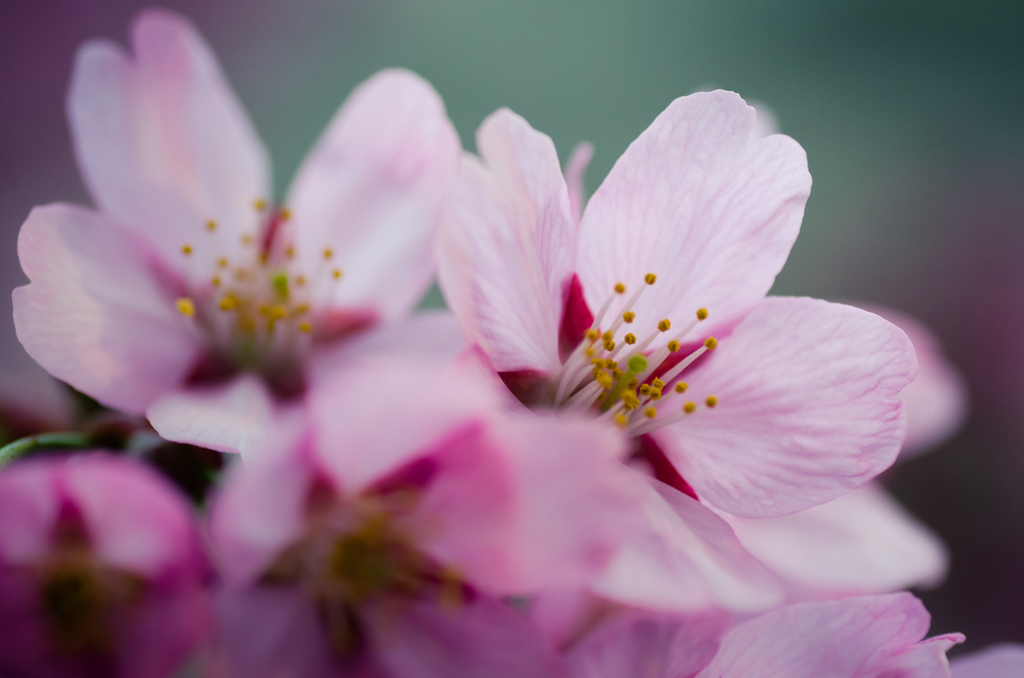 Towards the end of March, just as the Sakura were beginning to blossom, I made an evening trip to Asakusa to see what I might find. As I was walking along the river, I could see some trees across the way that had blossomed quite fully already. These weren't the typical Somei Yoshino kind you see in Japan though, but rather the Kawazu variety which bloom earlier, last much longer, and have a deep pink...