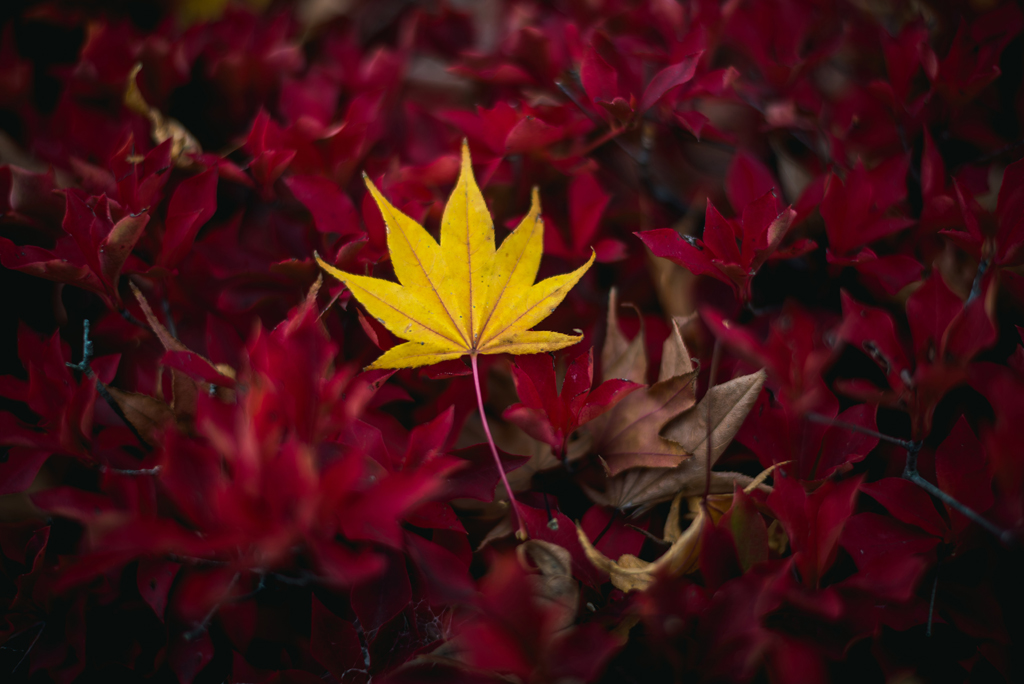 I love when colors naturally contrast so well in nature. While exploring around Lake Kawaguchiko near Mt Fuji in November, I found this yellow autumn leaf laying on top of a deep red bush. Thanks to the overcast sky, the lighting was perfect for the shot. Personally, I usually prefer overcast skies for shooting autumn colors. There are exceptions, but I've found that in the stronger light of a clear day, the colors can get...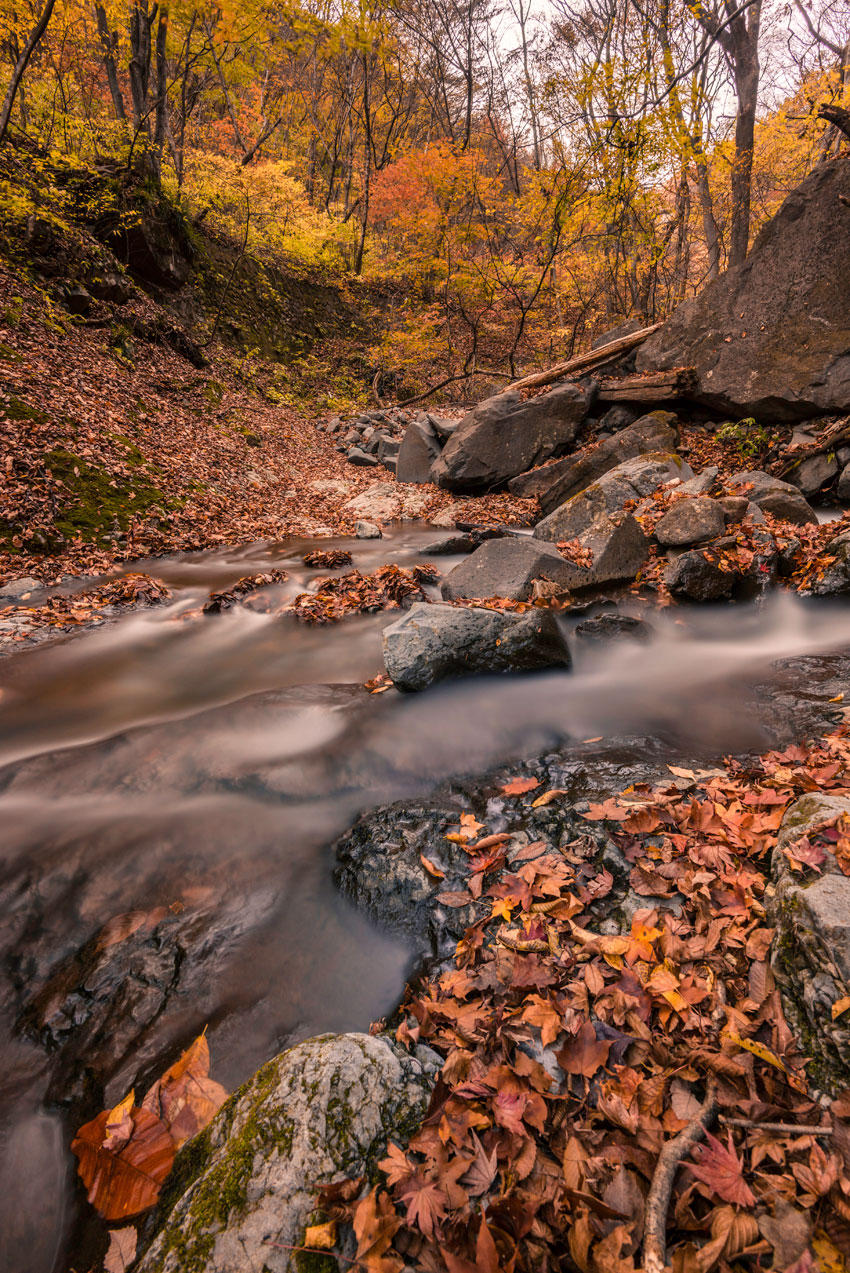 There are certain places in Japan that are truly unique to Japan – you can't find them anywhere else. There are other places that actually remind me a good bit of home. This little spot fellow photographer Anthony Wood and I found in Gunma early last month is an example of the latter. Particularly, it reminded me a lot of North Carolina, where I lived both as a child and for several years as an...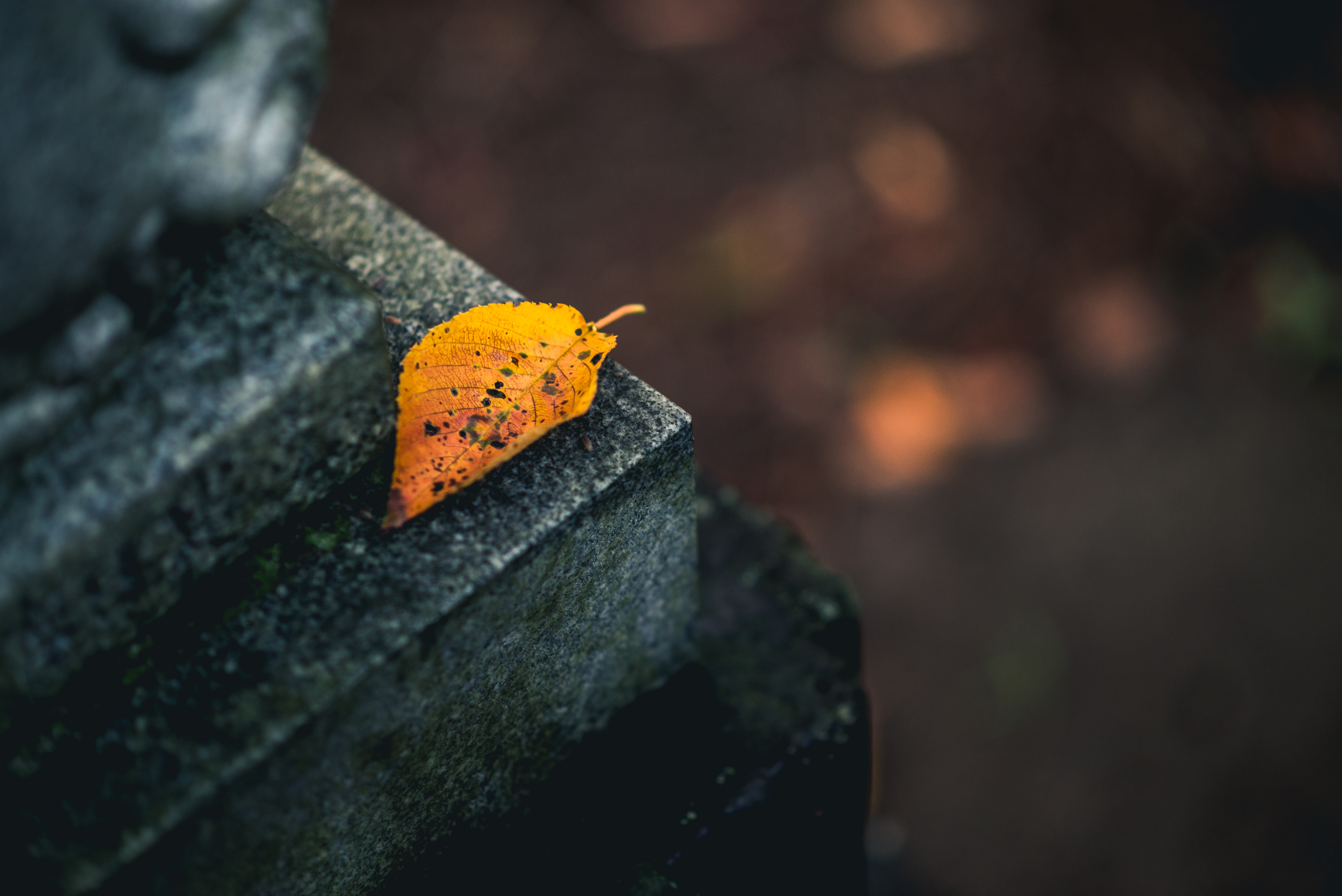 The weather here lately has been extremely rainy, almost as if we're going through a second rainy season. Thankfully, unlike the actual rainy season, it's not nearly as hot or muggy. In fact, it's been quite cool, with hints of autumn weather in the air. But the air isn't the only place those hints are showing up. The ginko trees are slowly sliding toward yellow, although it will be some time before they turn fully...